This highest-grossing Devil May Cry series has been leading us on a path to being the most fashionable players of all for about twenty years now. With the introduction of every new game, we take our blades and guns out for murdering swarms of monsters and consuming innumerable red orbs once more. Now that we've done that, let's take a look back at 5 of the finest armaments Dante has ever used throughout the last twenty years. Please feel free to add your own favorites in the comments section.
1. Ebony & Ivory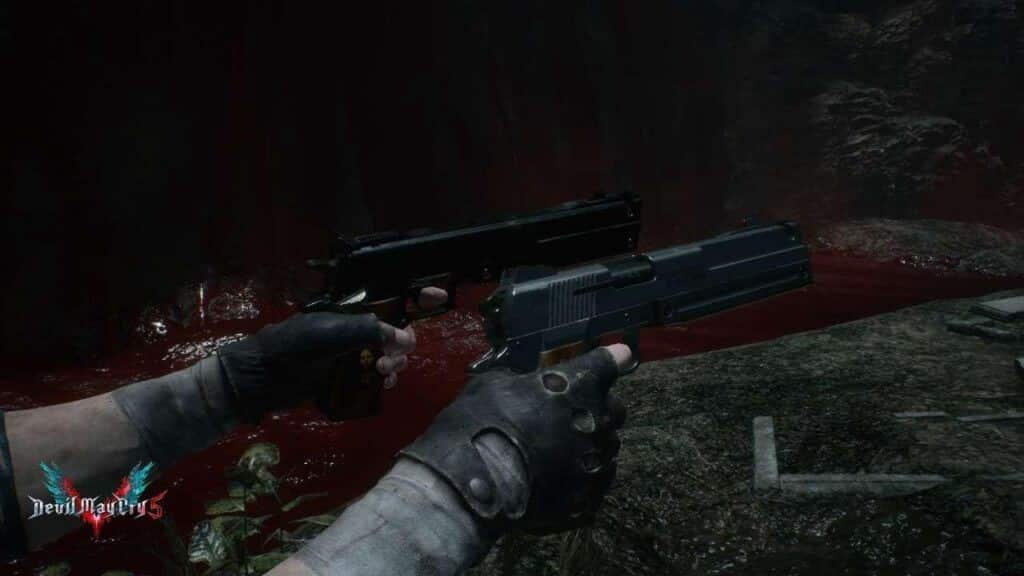 While traversing the dark hallways of Mallet Isle as well as the Qliphoth-infested remains of Red Grave Town, Dante has never been without his trusty Ebony and Ivory firearms. Dante's signature set has been an integral component of his arsenal from the outset, allowing him to balance adversaries and, in one game's scenario, completely devastate the planet. Ebony and Ivory has always been a stalwart in Dante's arsenal, thanks to their most current version, which grants them exclusive Gunslinger capabilities.
2. Rebellion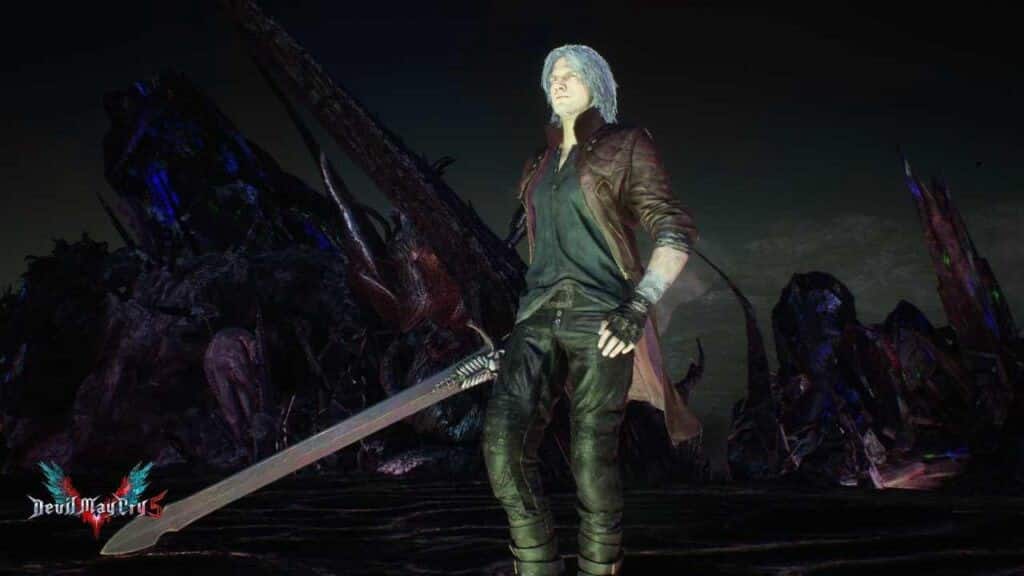 Rebellion has always been Dante's opening blade since the second Devil May Cry. Rebellion has a basic move set that is both distinctive and powerful because of its skull defense. Rebellion's combo possibilities are considerable, yet it is simply a necessary step towards something larger.
3. Dr. Faust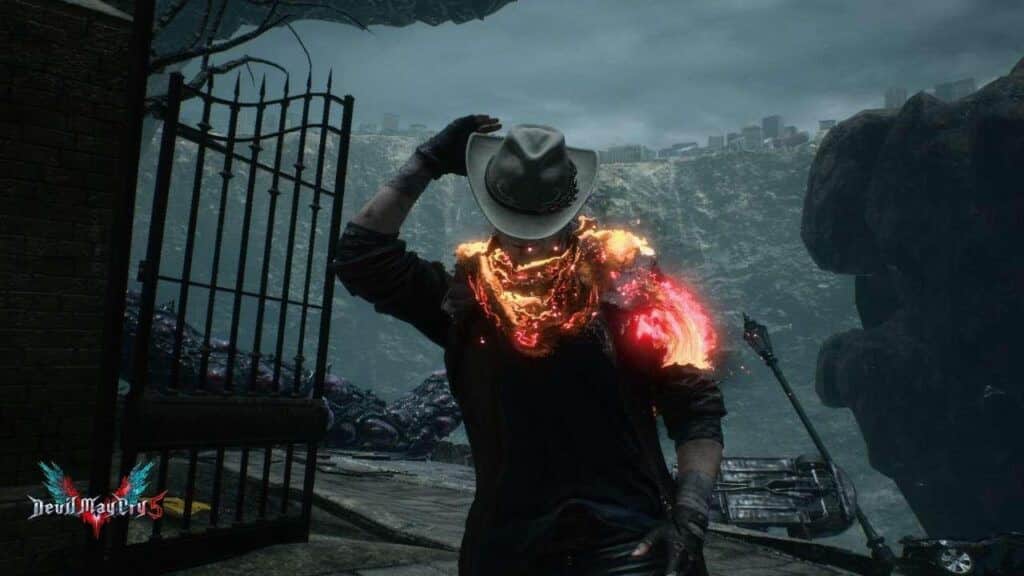 Punk, how's your luck going? If you wish to wear this hat, you're gonna have to become a bit of a diva. In-game money Red Orbs are the ammunition for Dr. Faust, a high-risk, high-reward ranging weaponry that increases the number of orbs spilled by adversaries. Nevertheless, you must keep hold not to get attacked, otherwise, you will have to wave farewell to those orbs. Gambling in this atmosphere promotes good play while condemning bad play with equal vigor. It's a genuine gambler's outfit.
4. Cavaliere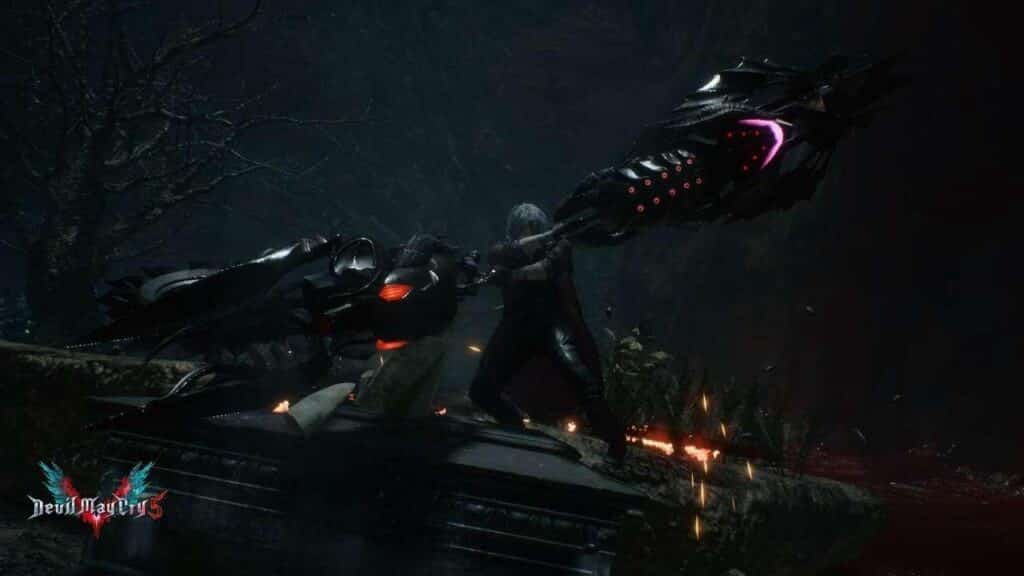 Cavaliere, Dante's "wackiest sword," steadily gains strength via the "Gear Wheel" feature, which rewards gamers for perseverance and accuracy. Your combinations will be secure and beautiful thanks to the "hyper armor" that Cavaliere grants to its assaults. If you can perfect the use of this sword, you'll be able to bring those monsters on a trip.
5. Devil Sword Dante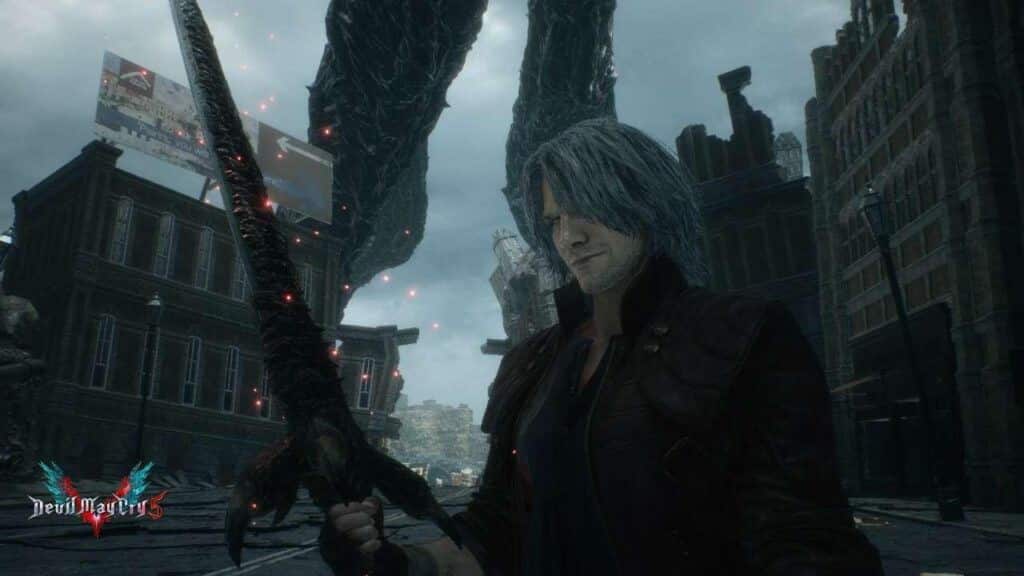 Ultimate weaponry and a climax of Dante's quest. Dante's newfound blade gains Prop Shredder as well as Aerial Rave as special techniques after inheriting Sparda's strength. When utilized properly, the Summoned Swords mechanism in Devil Sword Dante gives Dante access to all of his weapons. Having it in your arsenal means your weaponry will be buffed when you activate Devil Trigger, regardless of its usage. In spite of the fact that he looks to be fading away to Nero, it doesn't imply we've seen enough of Dante's Devil Arms arsenal.