In the vast world of Genshin Impact, there are many 5-star characters, each with unique elemental abilities. While some may seem out of reach for free-to-play (F2P) players, there are exceptional 5-star characters who can shine without requiring extra investments.
Players can quickly obtain these characters by playing the game and saving primo gems. Players just need to wait for their rerun banners. This article will explore some of Genshin Impact's most potent and easy-to-build 5-star characters.
Genshin Impact characters for F2P players
Raiden Shogun
Raiden Shogun stands as one of Genshin Impact's most powerful characters. Her Elemental Burst is among the game's most potent. The good news is that some of her best weapon options, such as "The Catch," are accessible to all players. By focusing on Energy Recharge and crit rate, even F2P players can utilize her immense power.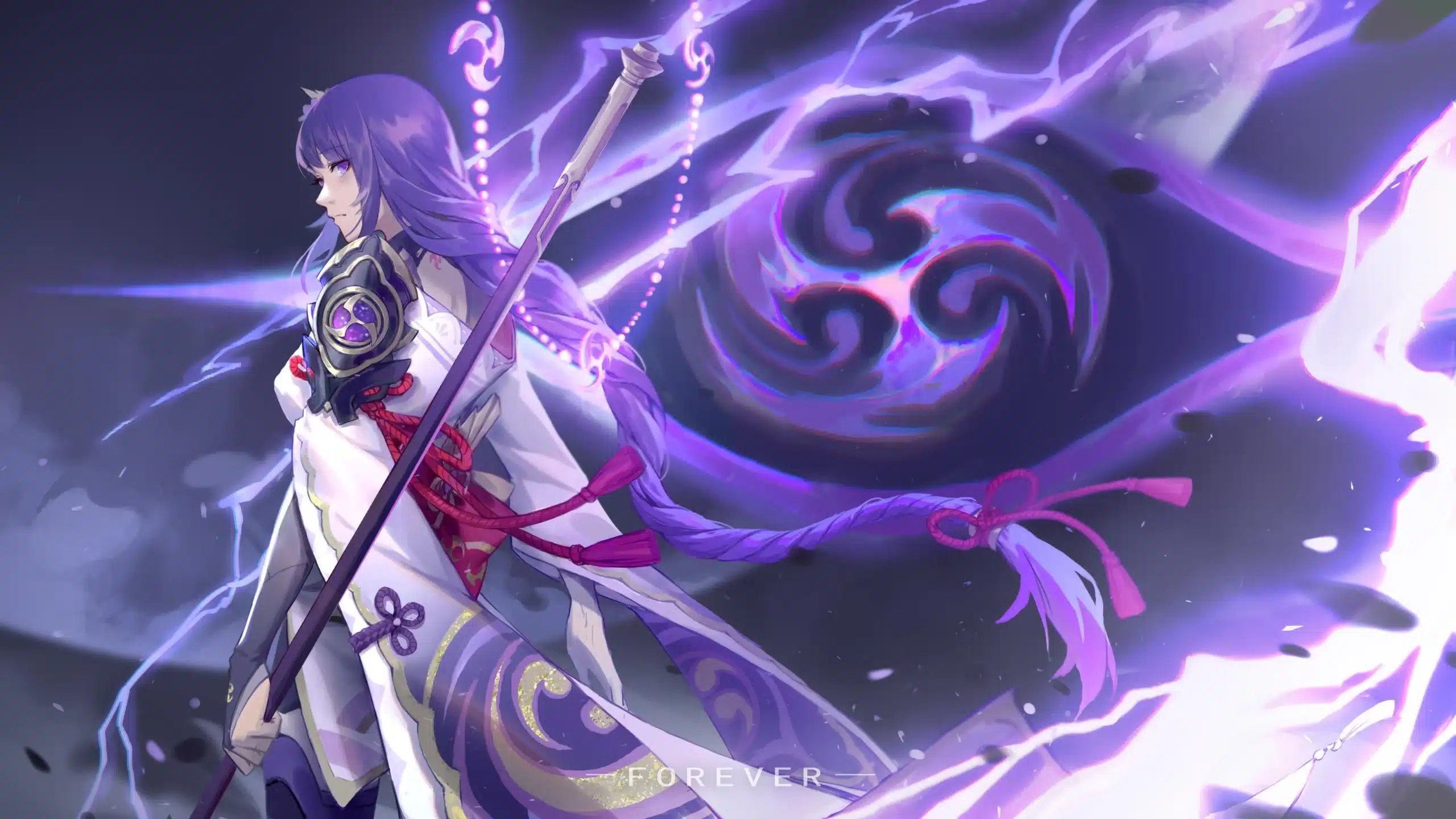 Kazuha
Kazuha, an Anemo character, brings versatility to the table. He wields the Viridescent Venerer set, reducing enemies' Elemental Resistance by 40%. Additionally, he can boost his party's Elemental DMG through his passive abilities. Kazuha thrives on Elemental Mastery (EM), and the Iron Sting weapon is easily obtainable and his best F2P option.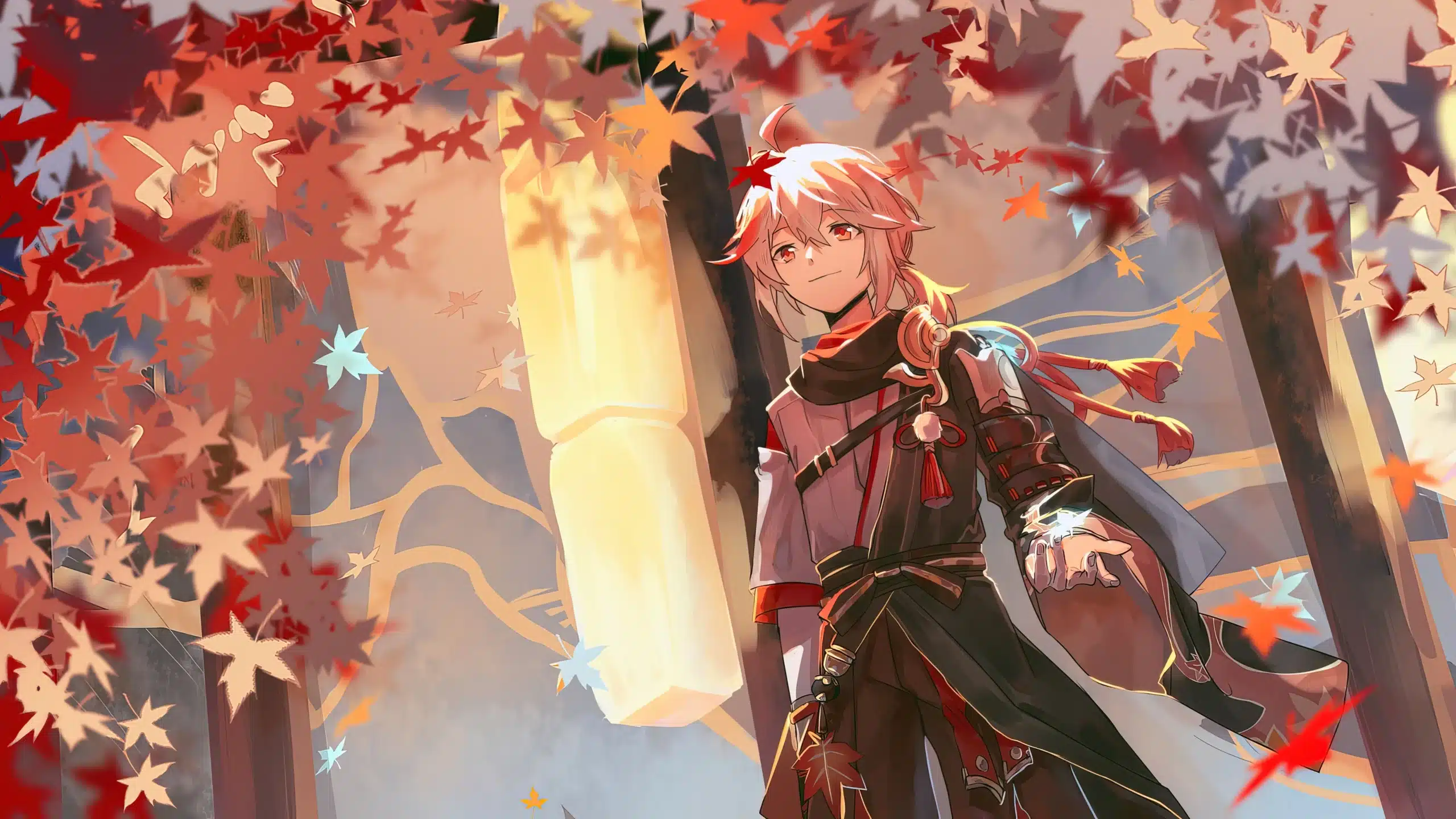 Zhongli
Zhongli is renowned for his nearly unbreakable shield, absorbing damage based on his Max HP. F2P players can bolster his strength by equipping him with the 4-piece Tenacity set, focusing on HP stats. Pairing this with the 3-star weapon R5 Black Tassel further boosts his shield, making Zhongli an incredibly resilient character.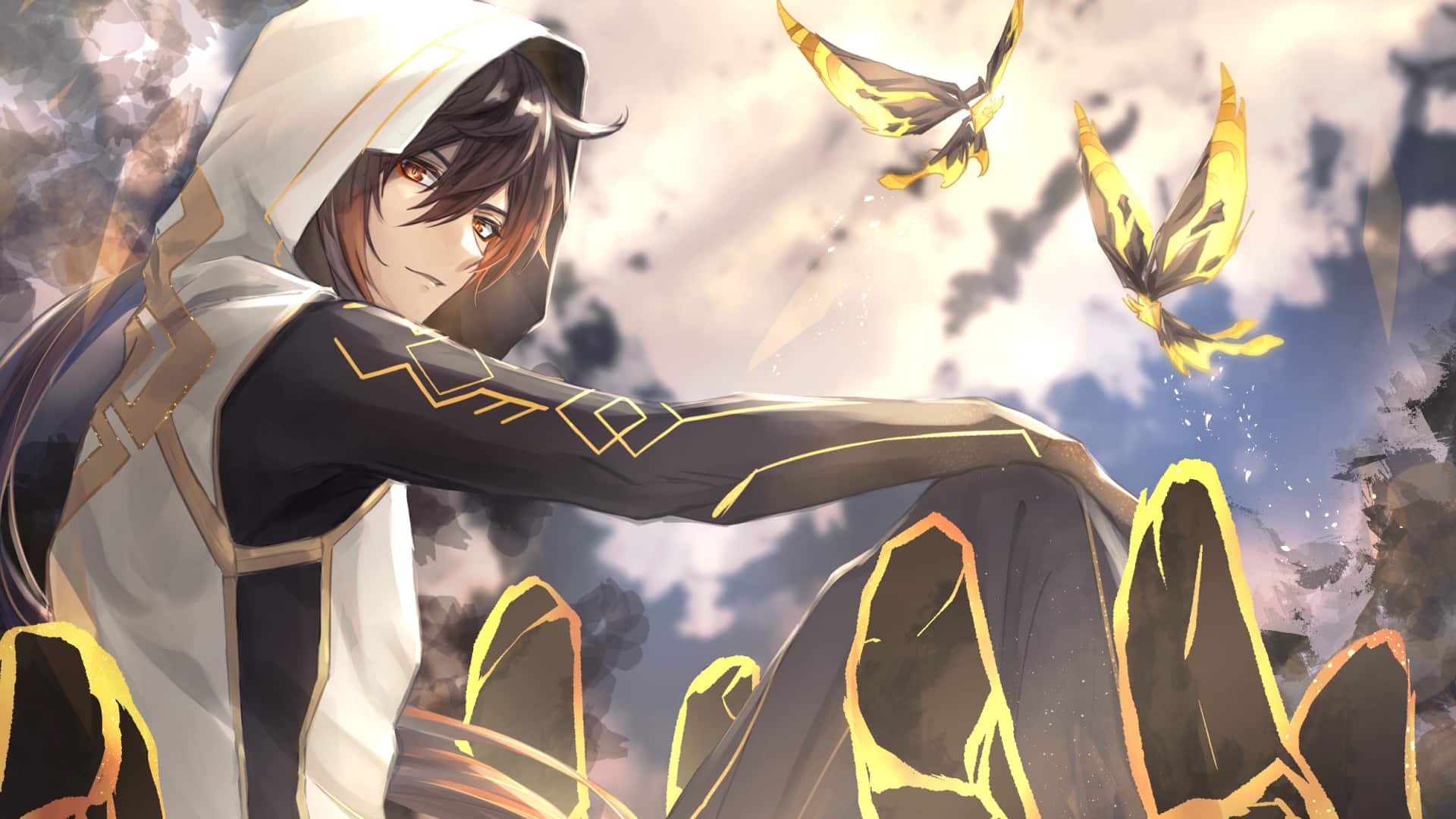 Hu Tao
Hu Tao emerges as one of the game's first main DPS characters. By pairing her with Xingqiu, players can trigger the powerful Vaporize reaction, generating massive damage. The excellent news for F2P players is that White Tassel and Dragon's Bane are among her best weapon choices, significantly boosting her damage output.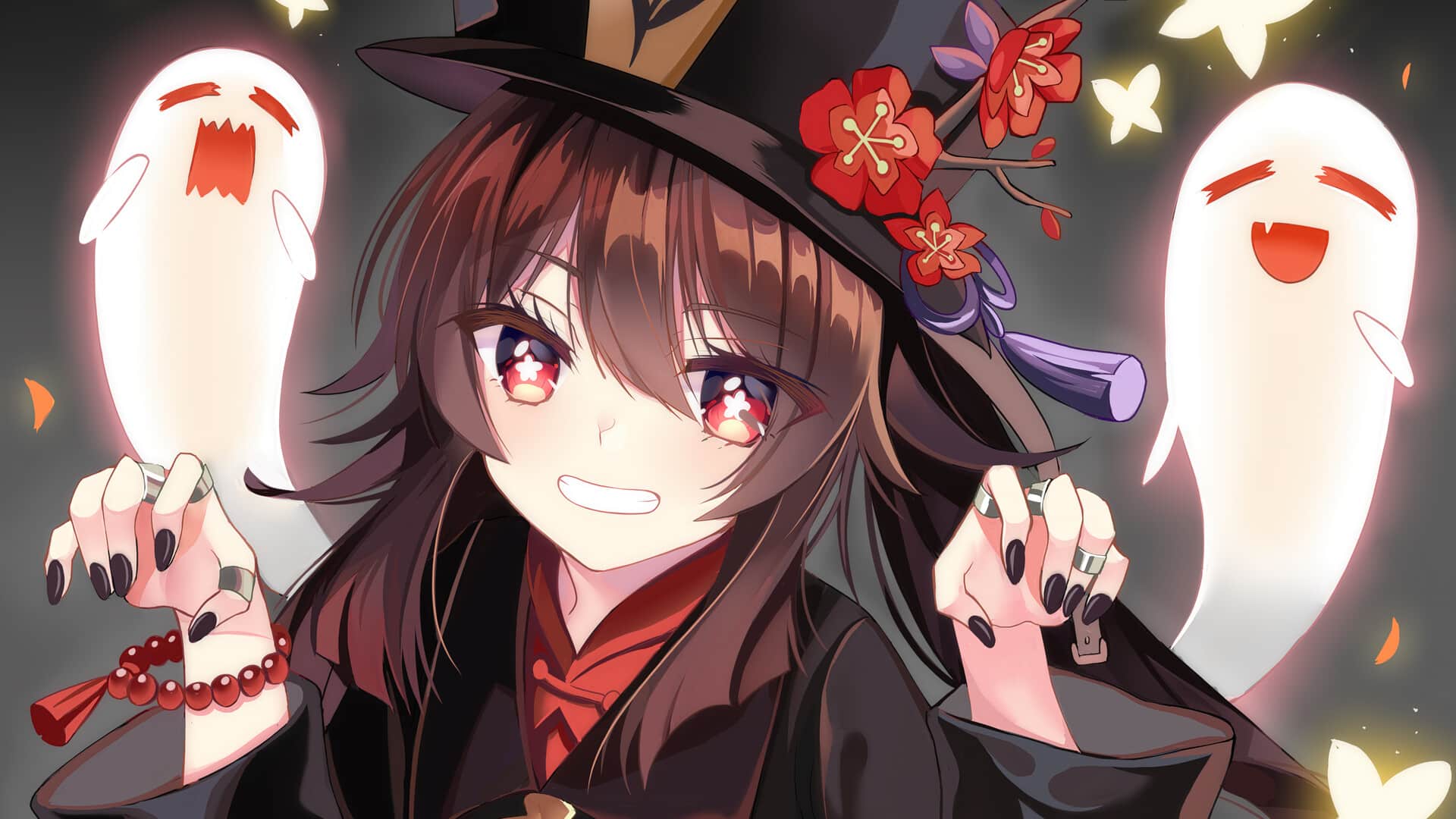 Kokomi
Kokomi stands as one of Genshin Impact's most talented healers. She brings Hydro abilities to the table, making her a versatile addition to various team compositions. Kokomi's strength primarily relies on her HP, and F2P players can benefit from the 3-star Catalyst weapon, Thrilling Tales of Dragon Slayers, a superb choice for support characters.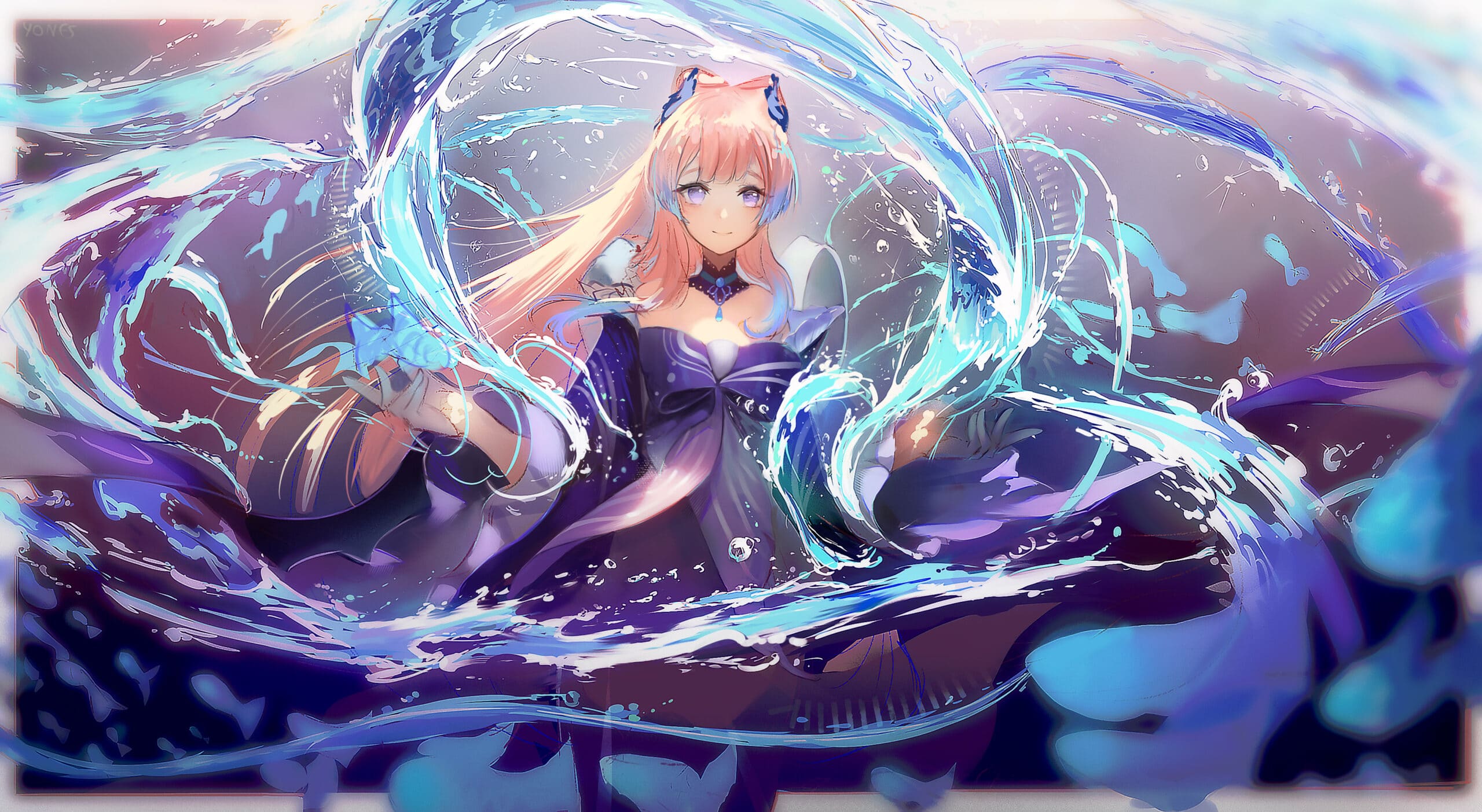 Read More: Genshin Impact's Fatui Harbingers- Who Are They?
Therefore, Genshin Impact offers many powerful 5-star characters that can excel even for F2P players. With the right gear, strategy, and teamwork, these characters can help clear most of the game's content. So, whether you're a F2P player or not, there are opportunities to get the power of these remarkable 5-star characters to kill enemies and clear domains easily.