Mission: Impossible – Dead Reckoning Part 1 is close by. He will set out on yet another world-saving journey with Hunt and his fierce squad.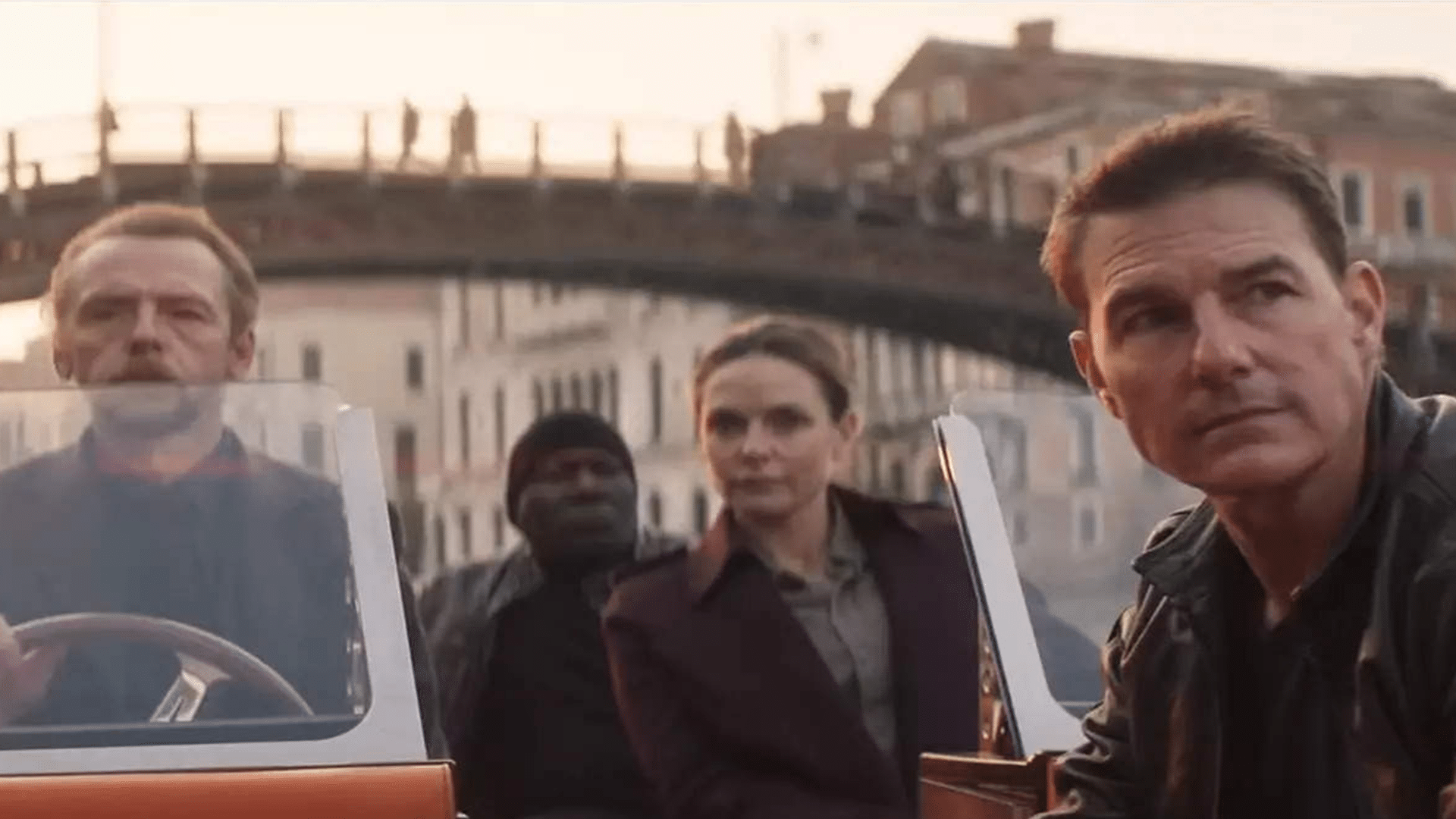 The upcoming film will be directed by Christopher McQuarrie and will be starring all-time favorite action hero Tom Cruise. He will be cast as the unrivaled international spy Ethan Hunt. This film is set to push the limits of all the new returning characters across the board and create a mind-blowing film.
Release date 
For those who are eagerly waiting for the arrival of the marvelous action film. Mission: Impossible – Dead Reckoning Part 1 will arrive in theaters and movie halls on 12 July 2023.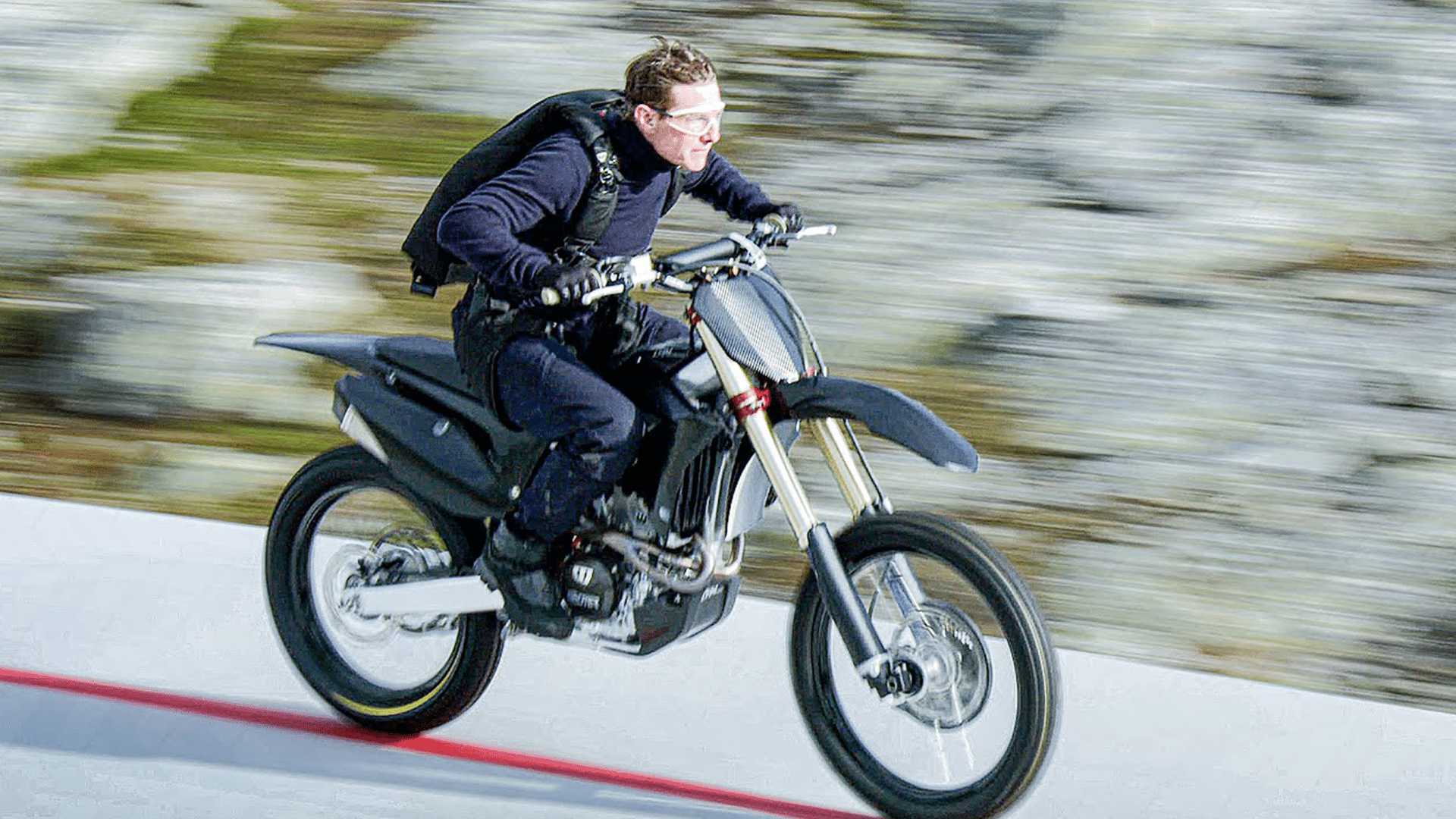 The movie will have early access screenings on July 10, 2023, at 7:00 pm. These venues include Dolby Cinema, IMAX, and other premium big formats. The event's limited edition memorabilia, including a poster and an IMF enamel pin, went on sale to the public on June 14. Those who purchased tickets were also entitled to additional supplementary content that could only be seen there.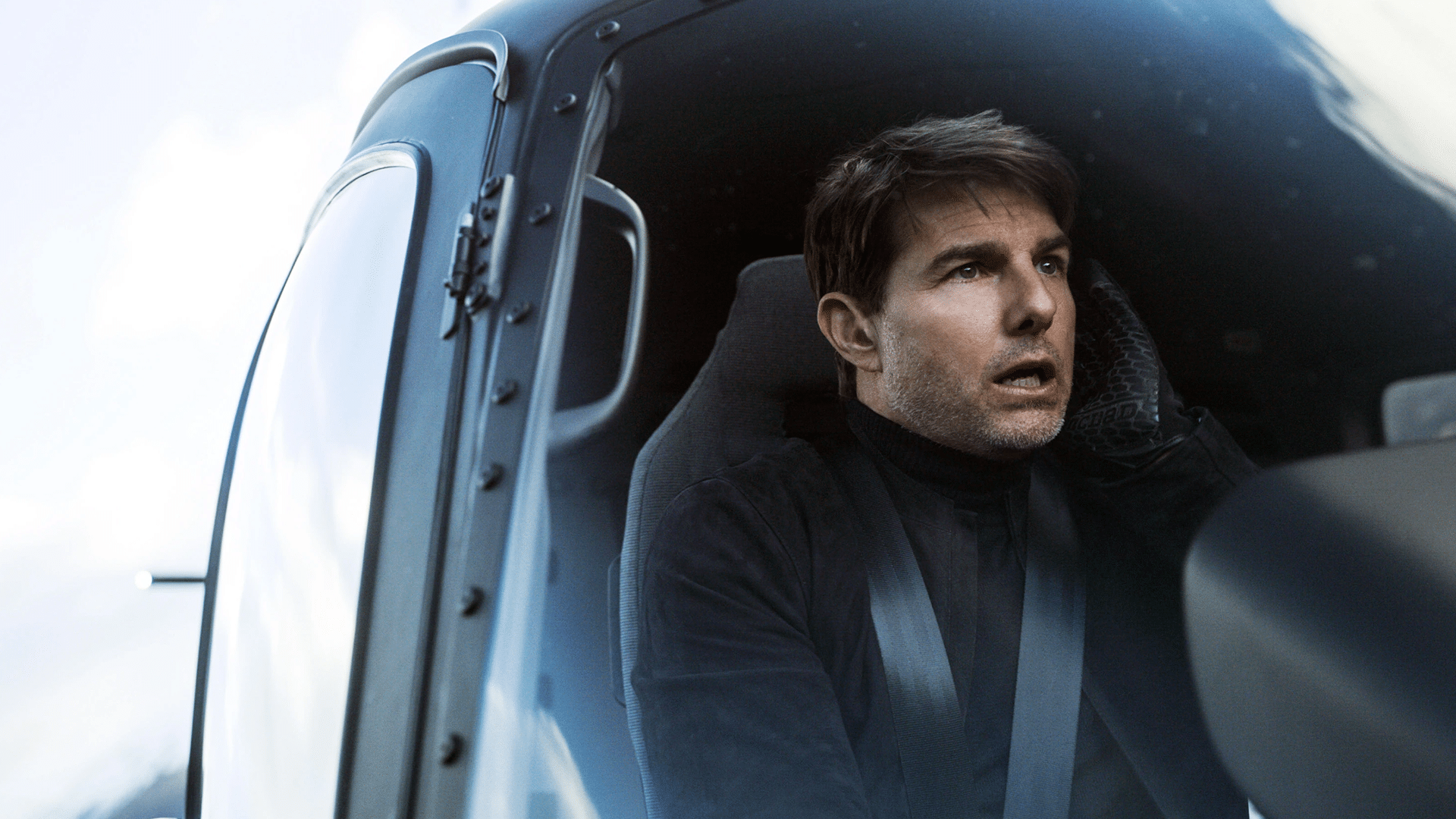 The film's original release date was set for July 23, 2021. The COVID-19 epidemic created more delays that brought the date forward. It was first entitled to be released on November 19, then on May 27, 2022, then on September 30, 2022, then on July 14, and eventually to the present day. However, we are hoping that Mission: Impossible – Dead Reckoning Part 1 won't experience any more delays or changes.
About Mission: Impossible – Dead Reckoning Part One
Christopher McQuarrie directed and produced Mission: Impossible – Dead Reckoning Part One a 2023 American action spy film. In addition, he also co-wrote the screenplay with Erik Jendresen. It is the seventh installment in the Mission: Impossible movie series and the sequel to Mission: Impossible – Fallout (2018).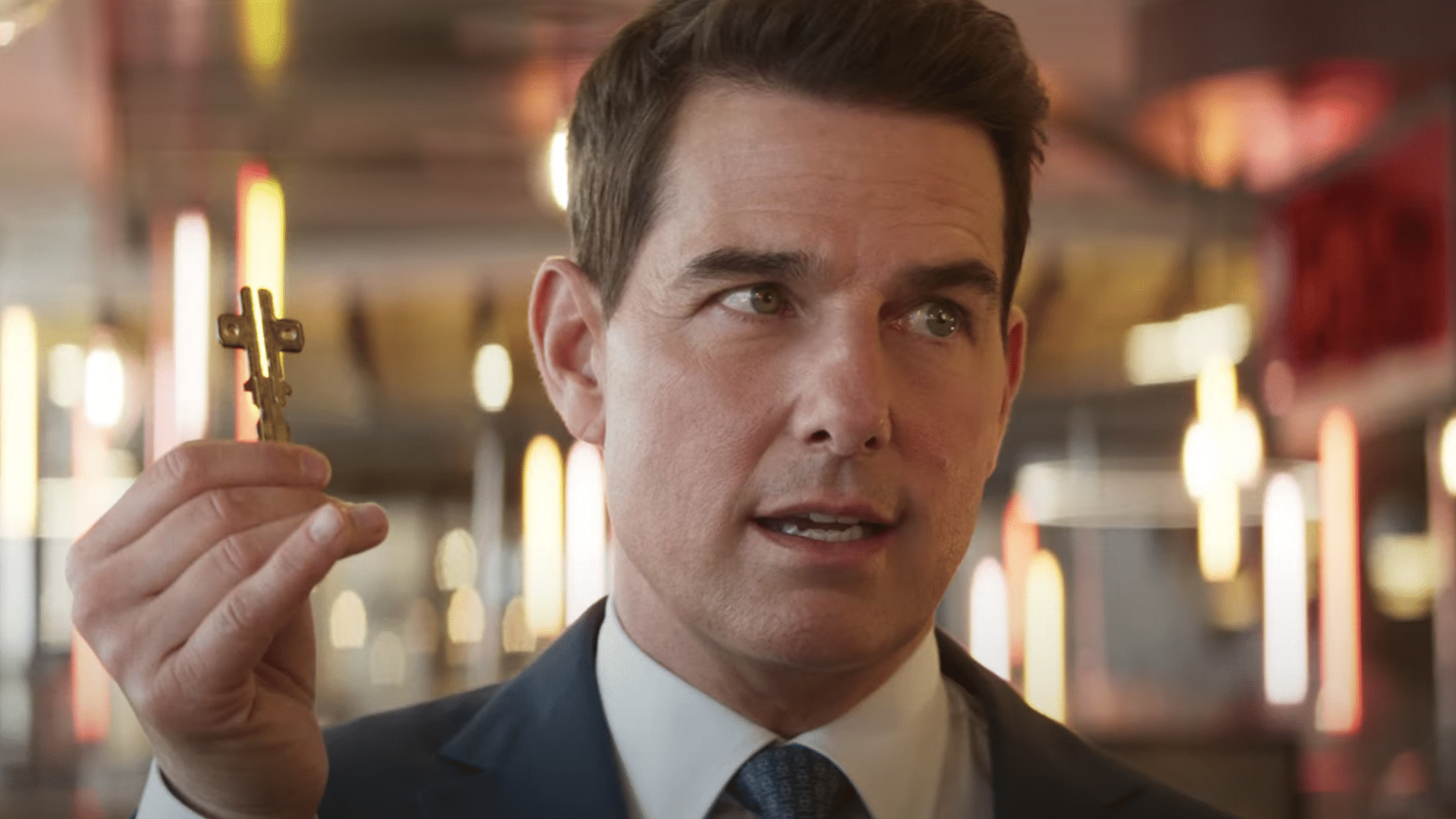 To stop a frightening new weapon that threatens mankind from falling into the wrong hands, Ethan Hunt and his IMF team set out on their most dangerous mission yet. A deadly race across the planet starts as terrible forces from Ethan's past close in and dark forces from the past battle for control of the future and the fate of the world. When Ethan confronts a mysterious, all-powerful foe, he realizes that nothing can be more important than his mission. It is not even more important than the lives of the people he values the most.
Mission: Impossible – Dead Reckoning Part 1 Cast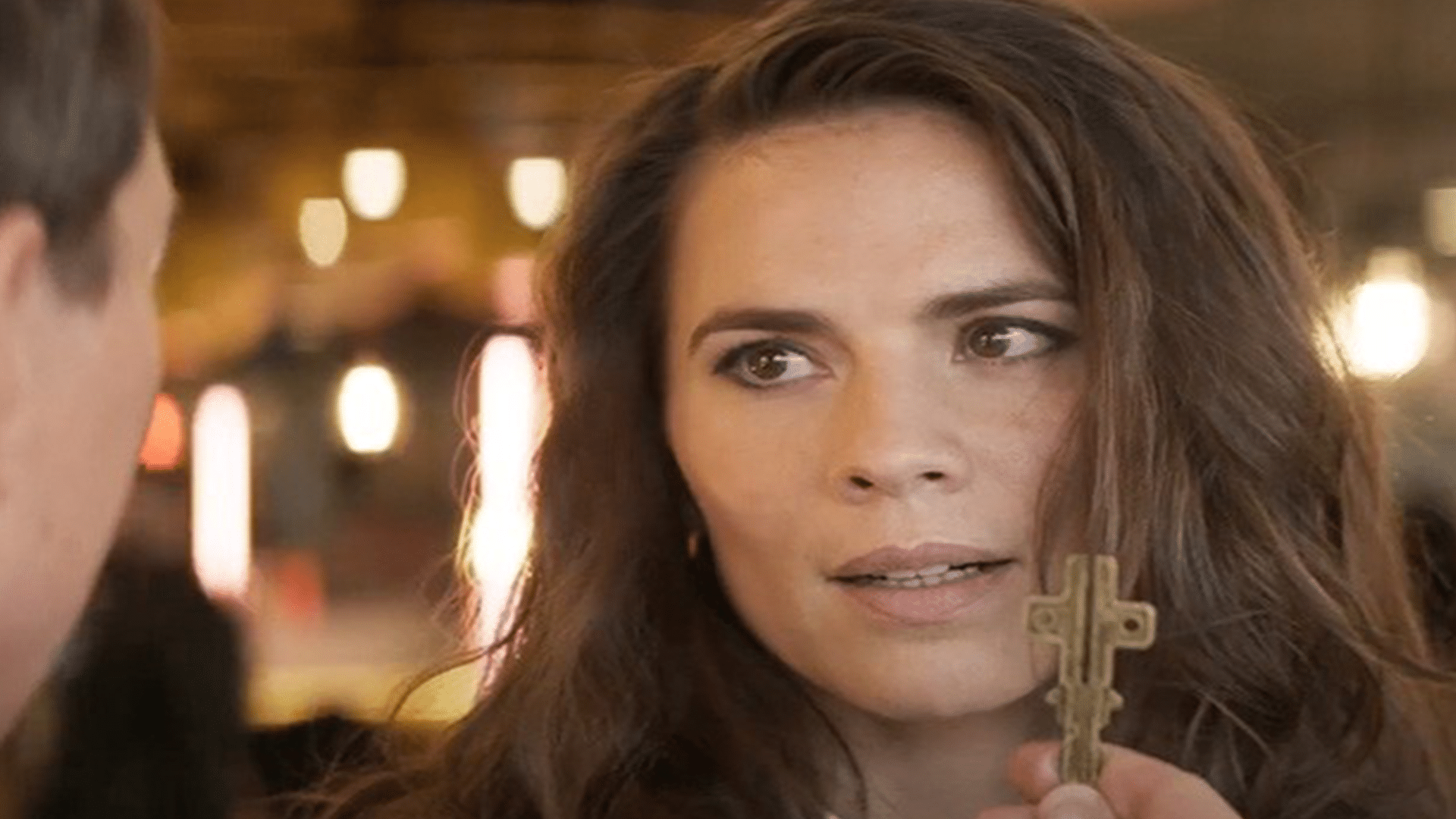 With Tom Cruise reprising his role as Ethan Hunt and the addition of Ving Rhames, Simon Pegg, Rebecca Ferguson, and Vanessa Kirby, Mission Impossible: Dead Reckoning Part 1 welcomes back old characters and introduces intriguing new cast members. Kittridge, played by Henry Czerny, returns as well.
As the film's antagonists, Esai Morales and Hayley Atwell, are playing the role of Esai Morales and Pom Klementieff respectively. Grace is a shadowy ally. The cast further includes Rob Delaney, Mark Gatiss, Shea Whigam, Indira Varma, and Cary Elwes. However, Sean Harris. will not play the role of Solomon Lane again.