Rebellion, the creator of Sniper Elite 5, has released a comment on the unexpected and strange withdrawal of the title from the Epic Games Store on Windows. It was initially scheduled to go live at the same time as the rest of the games. Rebellion responded in a message to VGC:
"At the debut, the sniper-shooter was not accessible on the Epic Store, however, that platform will be accessible in the near future. Please accept our sincere apologies for any trouble this may have caused you."
Is this game going to be re-listed on Epic Games Store? The website now says "happening shortly." At this time, it's unknown why Epic decided to remove the title from its shop; however, depending on the remark, it's possible that the title didn't match specific conditions that Epic had set or that a plan broke down.
Have You Read: Gucci Takes Over Roblox With Its Hefty Township
Refunds Are Underway
Everybody who pre-ordered the title appears to have received a reimbursement or will shortly receive one. When Sniper Elite 5 was released, it was available to Xbox Game Pass members on PC at no additional cost. With the addition of Jurassic World Evolution 2 as well as Little Witch in the Woods, as well as a host of other titles, the platform now has more than a dozen games.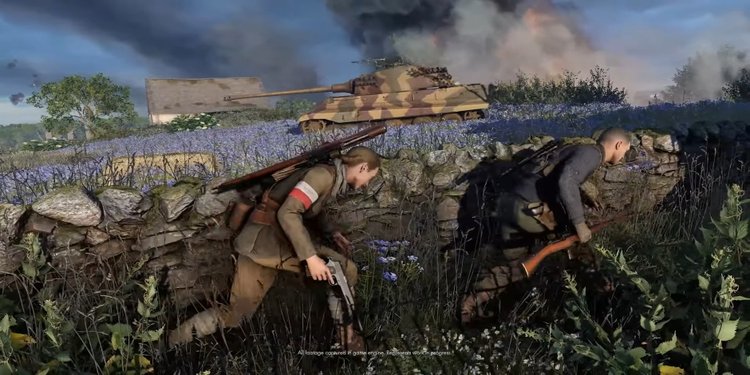 "In Sniper Elite 5, I had a lot of joy exploring the vast areas and novel gameplay features. Even while it doesn't make any big changes to the concept or add something fresh to the category as a whole, it knows exactly what it intends to be and lives up to that promise admirably. It served as a kind of palate cleanser for me, transporting me back to a bygone age of single-player shootings. Apart from Wolfenstein: Son of Rome, no other Nazi-murdering simulation comes close to this one."