Thor is the Son of Odin. the creator of everything and who is sometimes referred to as "All-Father." He is said to be a powerful deity who is revered across the Nine Dimensions for his might. Aside from a brief cameo in the original storyline, Thor is often described as being the Norse god of war as well as a villain who murdered every gigantic being in Midgard to fulfill his bloodlust.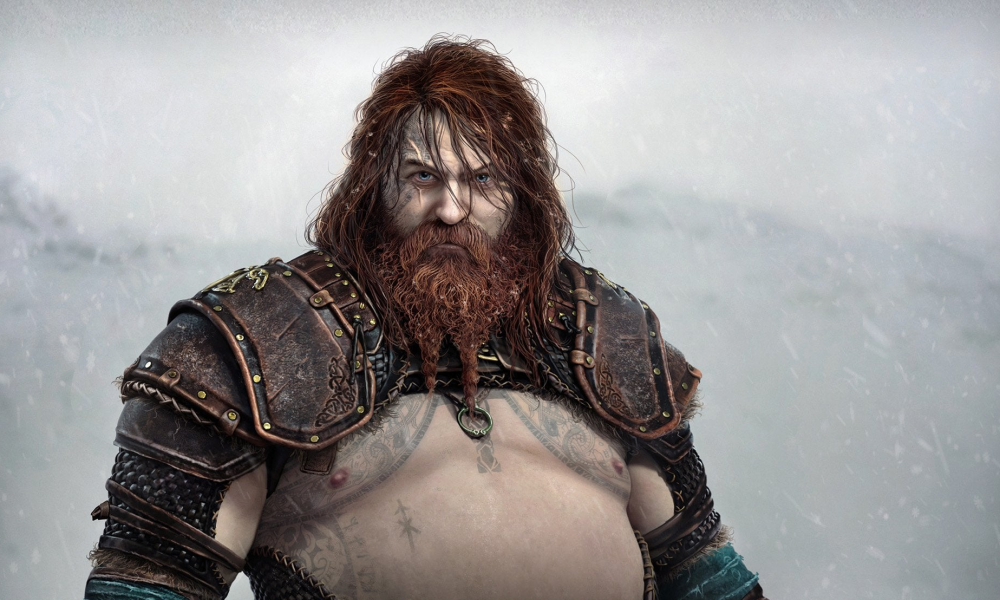 That reveals a lot about his personality and demeanor in comparison to everyone else.
The Day it all Changed
Thor wasn't always had something against these giant beings. His hatred of giants originated when Odin introduced Hrungnir to Asgard. When Odin was intoxicated, he gave Hrungnir the task of coming up with various pranks for the court's pleasure. Thor refused to acknowledge this and, upon entering the chamber, he slammed his hammer and then Hrungnir together, disregarding the titan's warnings.
Have You Read: The History and the Calm Demeneour of 'Agent 47'
He didn't see Hrungnir's corpse landing on top of him because he was in such a state of shock. Magni and Modi, Thor's children, came to the Norse God's rescue and succeeded to get Hrungnir's corpse off him, with only Mimir's assistance. While Magni was praised by his father for being blonde, Modi got angry and contentious because he wasn't recognized for his work.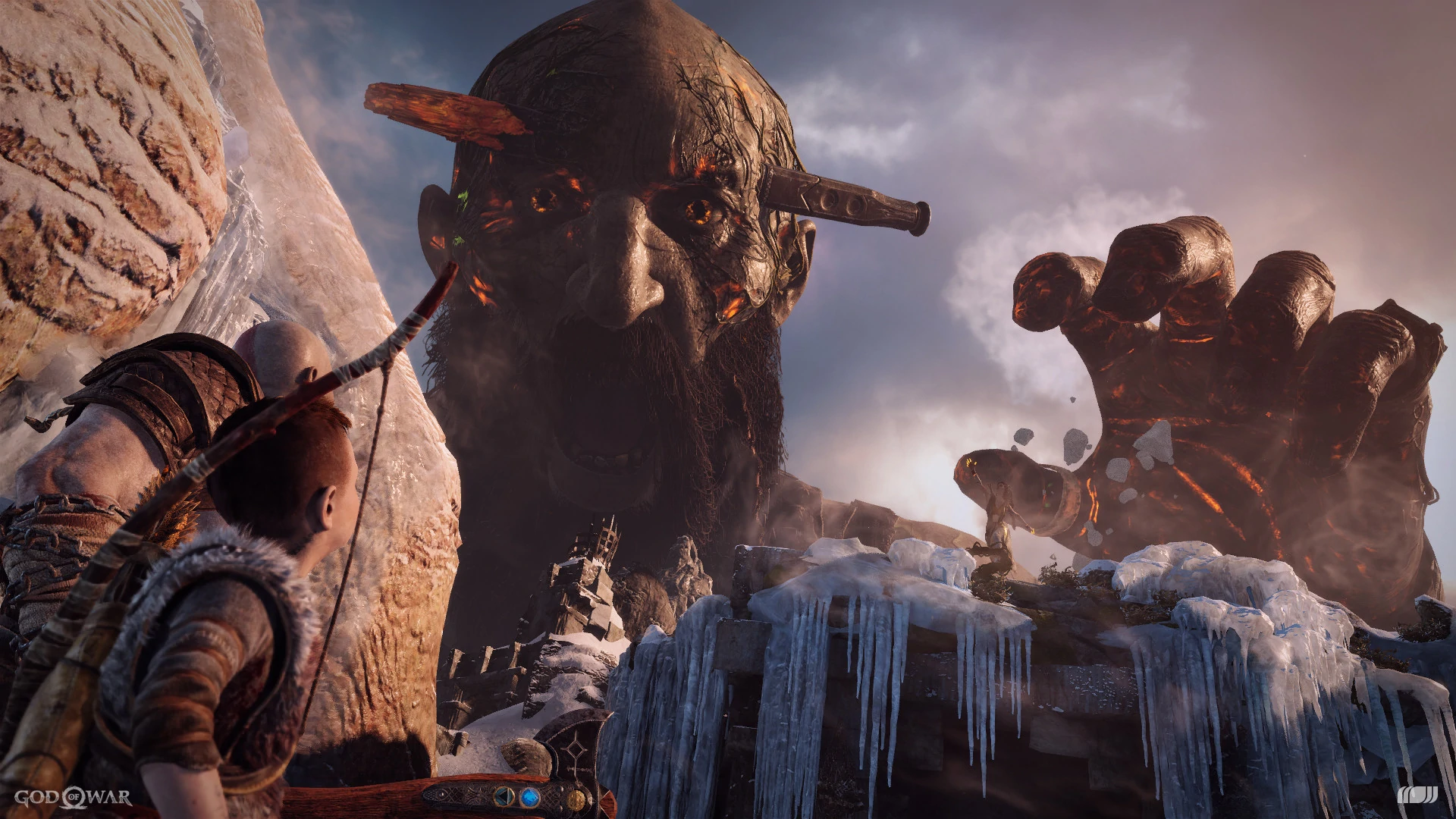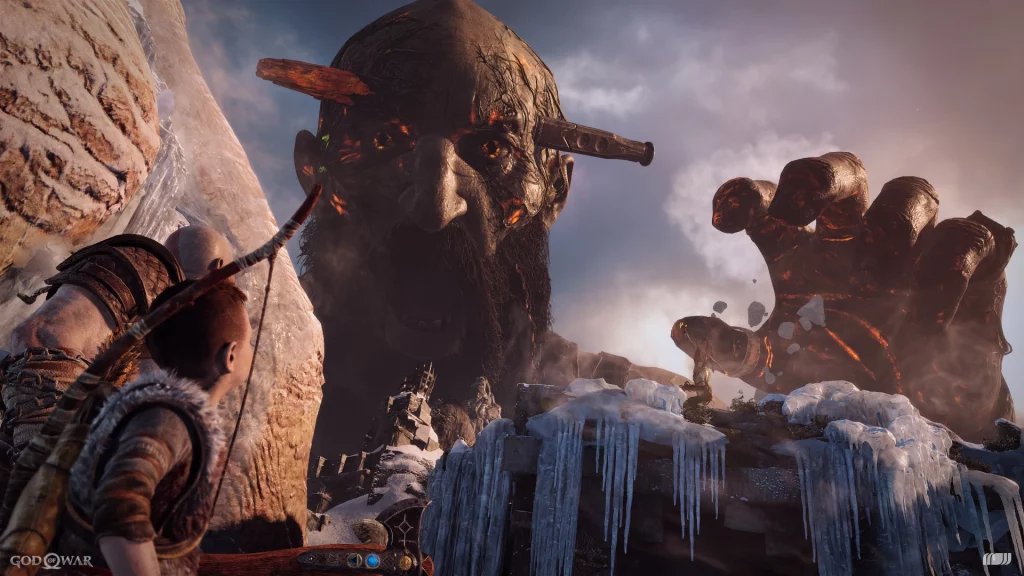 In order to avoid similar trouble down the road, Odin decided to take the giants' hidden perspective wisdom. However, when the giants found him, Odin was compelled to flee Jotunheim. So, in a way to get rid of the giants in Midgard, he commanded Thor to kill them one by one. When Laufey perished, Thor already had destroyed almost all of the gigantic beings dwelling in the lands of his world and had established a reputation as the greatest, and the formidable God of the nine worlds, and therefore he was the obvious choice for Laufey's successor.
Thamur, the great giant who had come to Midgard in pursuit of his progeny Hrimthur, was one of the giants he had yet to defeat. As Thamur's enormous bulk demolished the seaside town, Thor arrived and murdered the builder by making him collapse on his ax. Notwithstanding Mimir's insistence that the village's demise was the result of pure chance, Thor acted almost like it was his intention to unleash such a massive drop on it.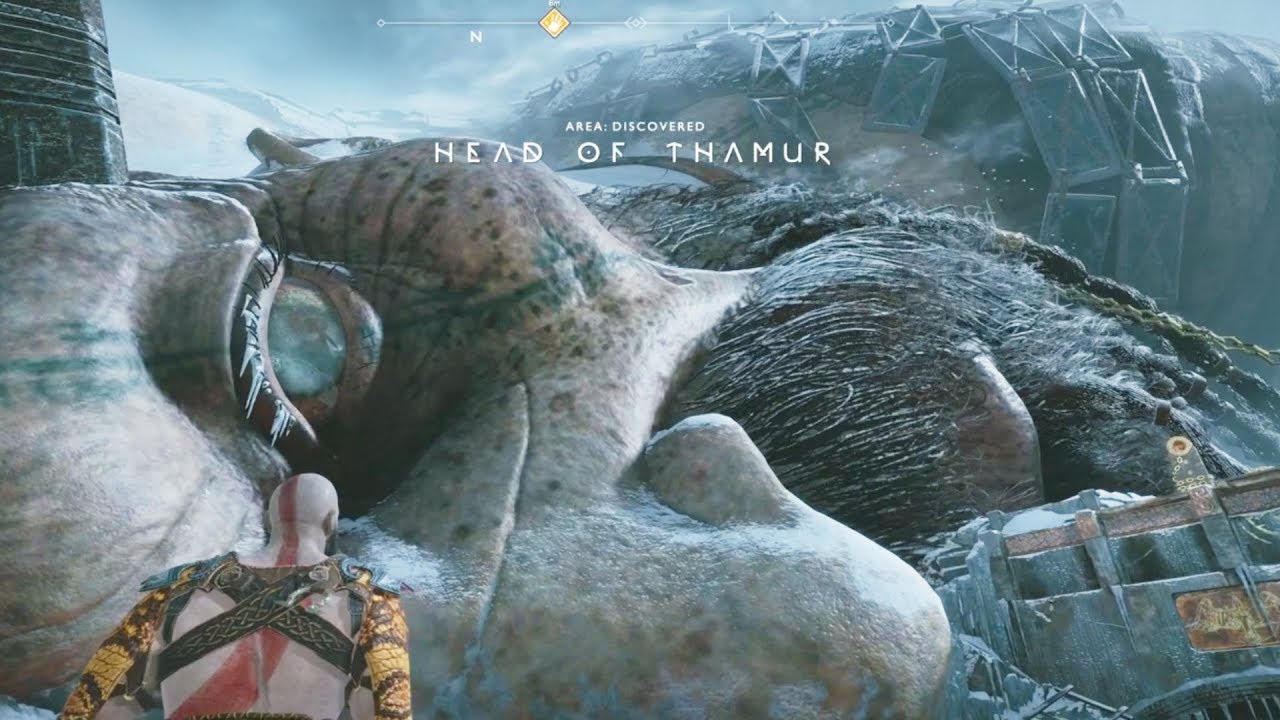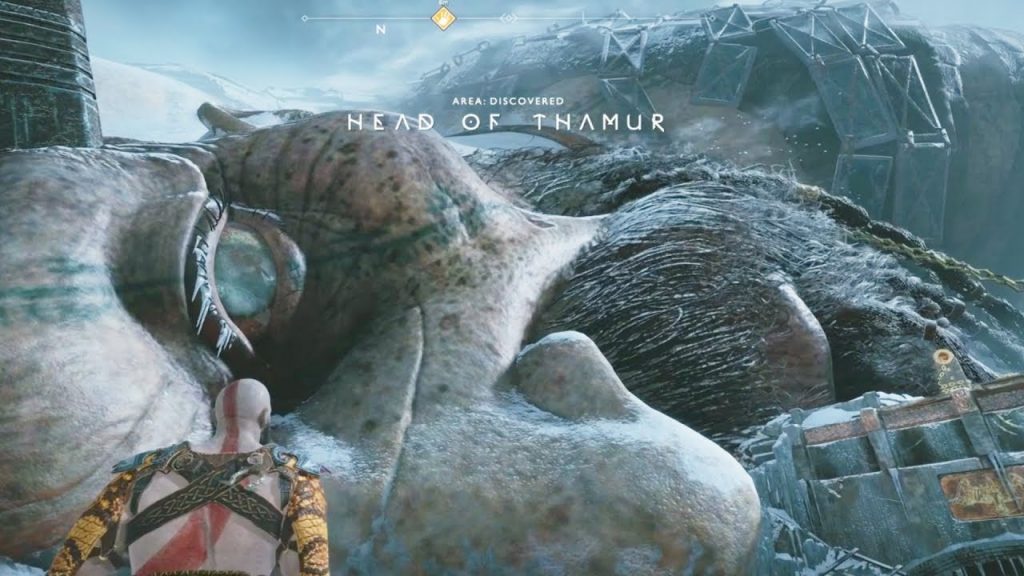 Asgard's fortifications were reinforced after the killing by Odin and Hrimthur, who'd already camouflaged themselves as mortals. Odin, on the other hand, forfeited the wager and dispatched Thor to murder Hrimthur after discovering Stonemason's real origin as a Jötunn. To prepare for Ragnarok, the giant had put a defect in the barriers and exposed such deceit to Freya.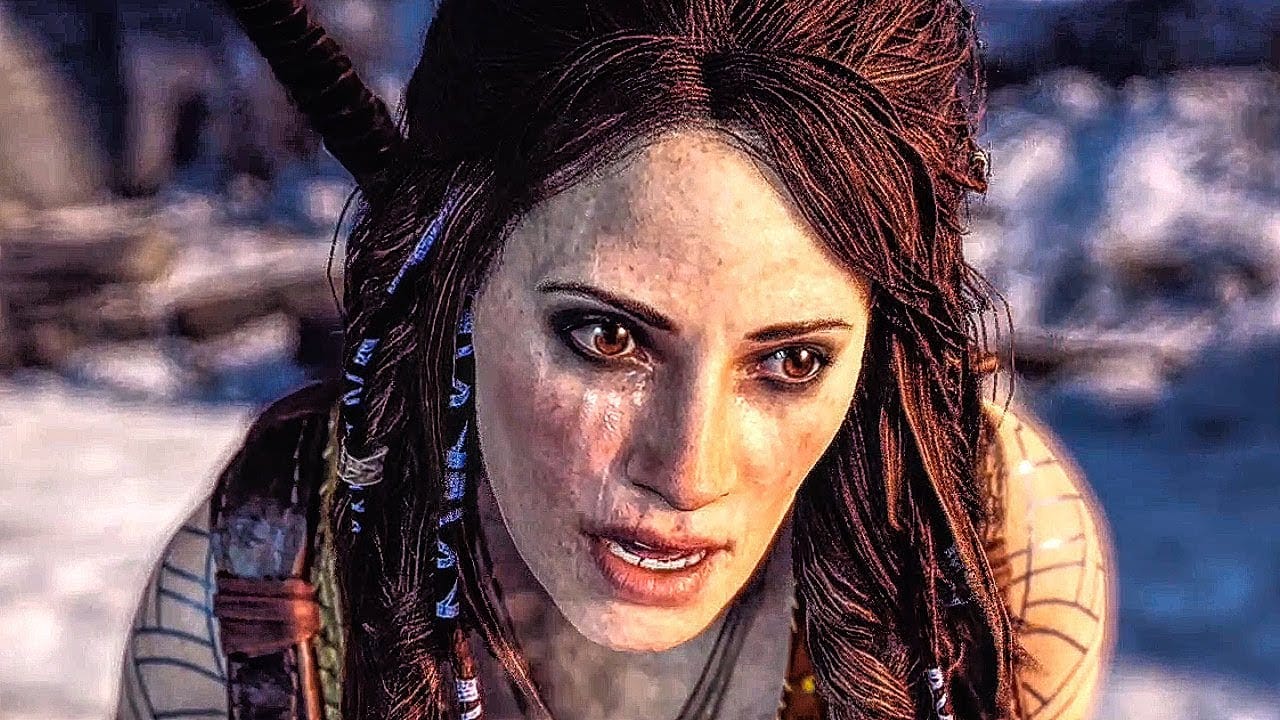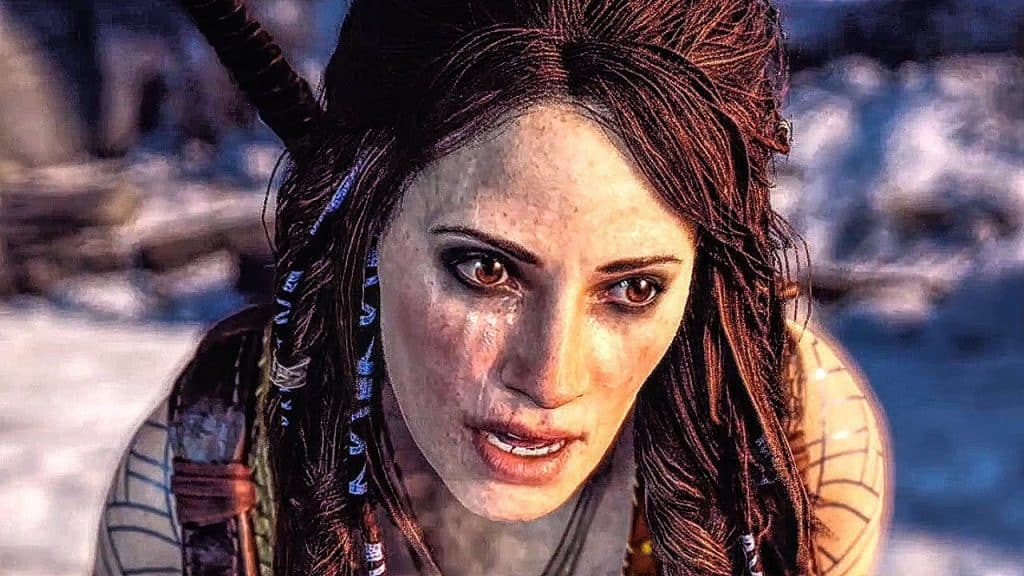 The King of Asgard was unaware of this. Thrym snatched the hammer and fled to Jotunheim as a consequence of Thor's fury and hatred, which still weren't satiated. When Freya's bridal supper was over, Thor and Freya sneaked back into Jotunheim.
To astonish the assembled giants, the monarch unveiled Mjölnir, the hammer of Thor, during the event. Freya, on the other hand, wove magic to transport them both back to Asgard, this prompted him to regard her with disdain.