Wordle, how I love thee. New York Times purchases and swiftly ruin the word game that no one knew about but suddenly everyone did. It's a three-act play in one. Wordle, however, has gone from a basic word game to a whole subgenre since its online prominence.
How It Started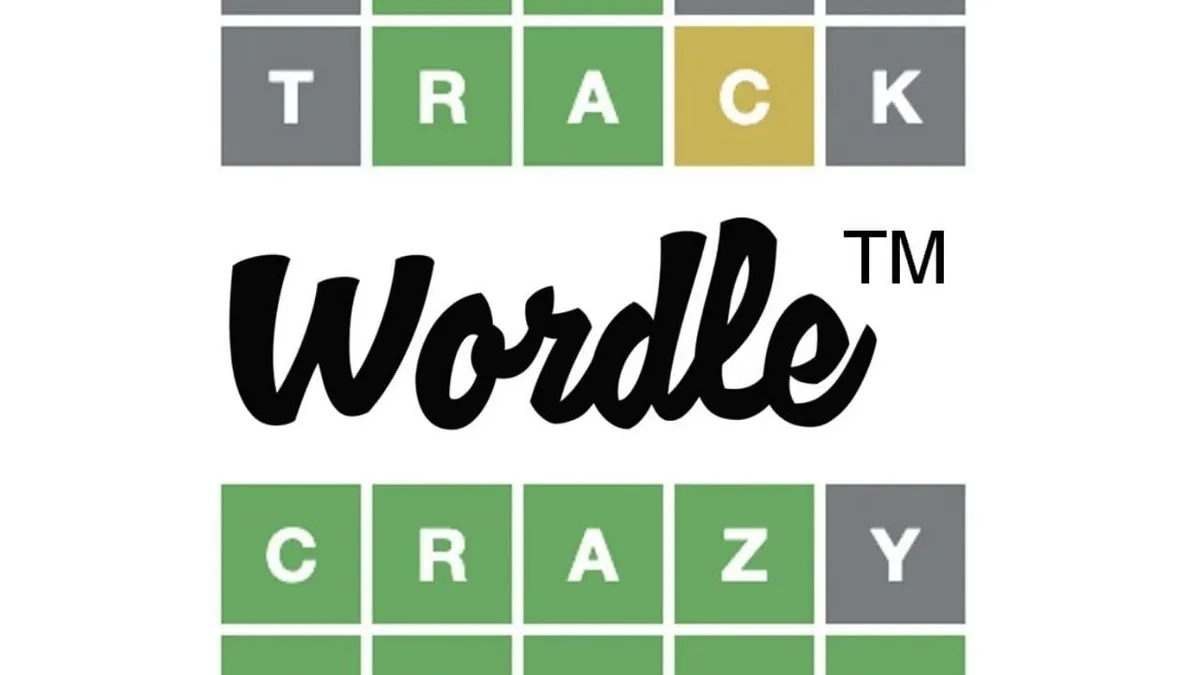 Jan. 2021 marks the beginning of our journey. While working as a Reddit software developer at the time, Josh Wardle revisited an old concept he had made years earlier in order to build a new word activity for him as well as his spouse to enjoy during the epidemic. Later he adds more detail, and Wordle was formed, nicknamed after him as a pun on his last name. He did a fantastic job, and within a few weeks, his whole family had mastered the art of Wordl-ing.
In October last year, he publishes Wordle on the internet, and the rest is history. Nonetheless, the game didn't really take off until December of 2021, when an update introduced the option to communicate your findings utilizing a matrix of emojis, supposed to symbolize the green and yellow spaces on the crossword without revealing the phrase to others.
A Bit of a Detour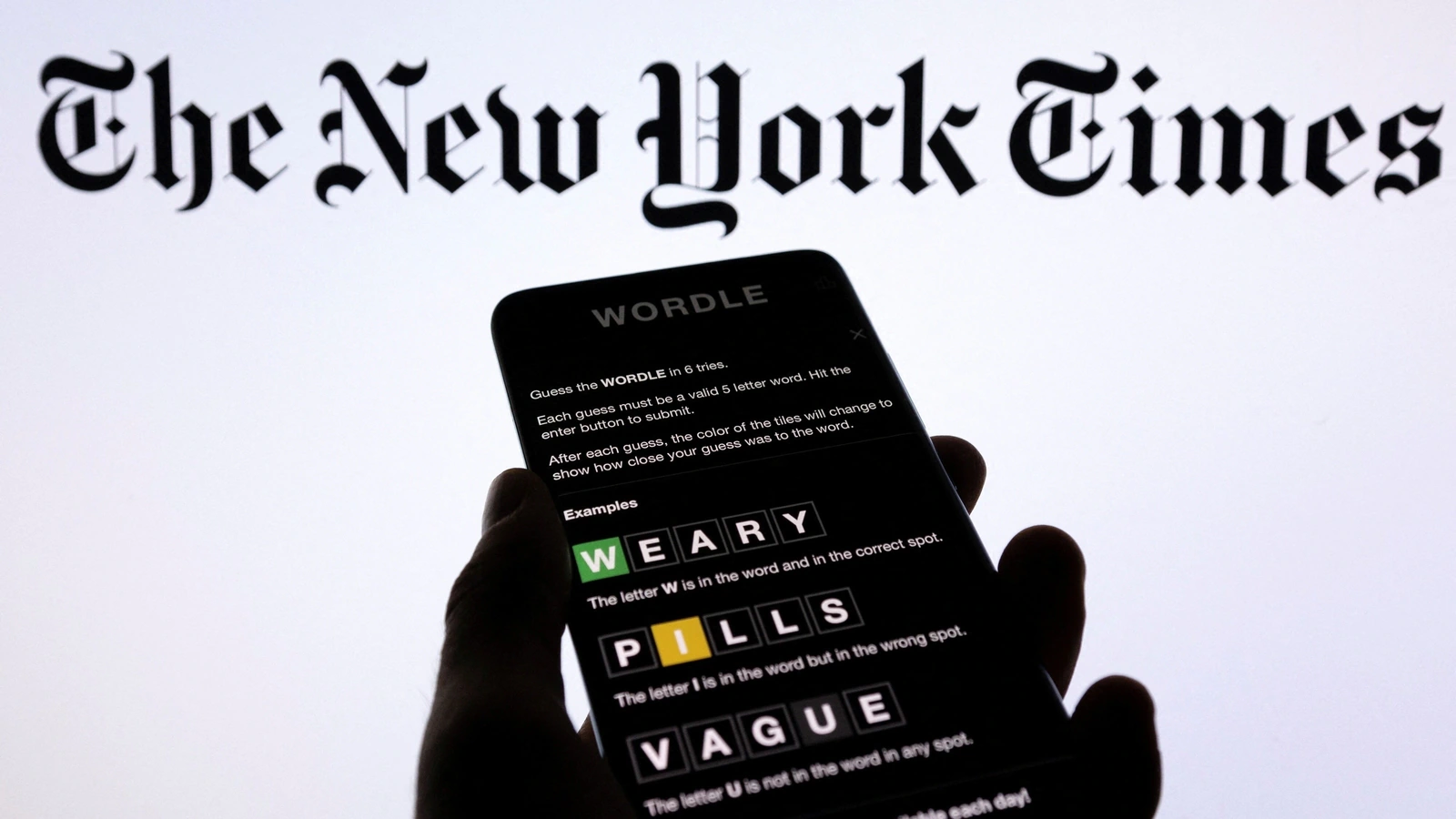 Even if Wordle is a hot topic right now, it's important to bring up the elephant in the room. According to Josh Wardle's tweets around the middle of January 2022, the New York Times will be taking over Wordle. The Times' official website also published a news statement announcing the same thing. For the first five minutes, this wasn't a big deal; the game was transferred to its own section in the Times, the players' numbers were mostly transferred through, and everything was OK. Wordless all across the web noticed right away that something was wrong.
We are updating the word list over time to remove obscure words to keep the puzzle accessible to more people, as well as insensitive or offensive words.[…]
What exactly qualifies as an "obscure term" in the context of censoring is a question that has to be answered. Twitter users claim that the term "caulk" is esoteric, yet anybody who has been to a Home Depot understands exactly what the word means. The biased nature of the data does diminish its usefulness, but until Times decides to make it pay-walled, Wordle will remain Wordle.
How It's Going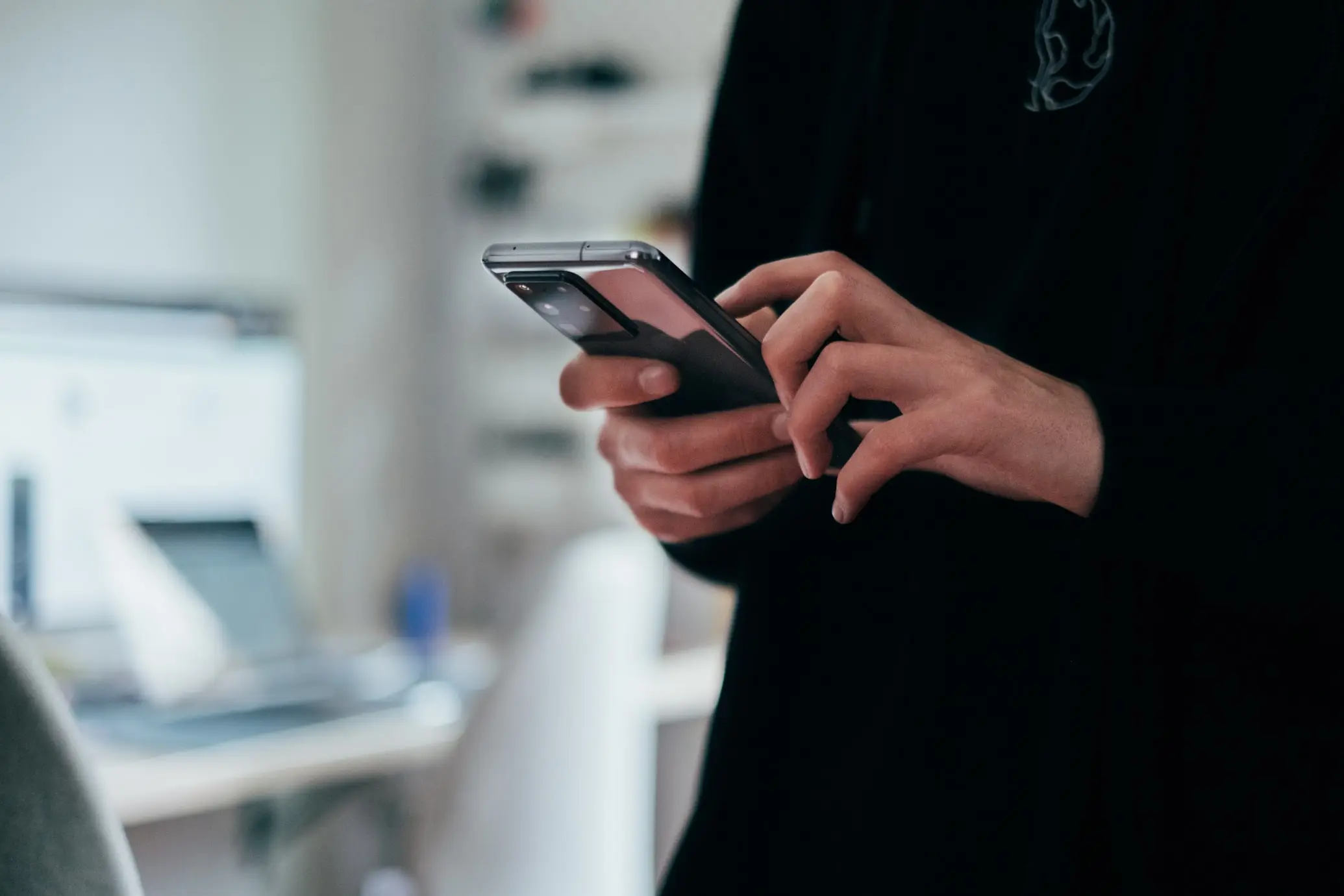 In the end, Wordle has evolved from a straightforward word game to a manner of living. If you've grown tired of the original Wordle, there are a number of variations to try, such as Wordle patterned after Pokemon, or Wordle Dordle as well as Quordle, which require you to solve two or four Wordles simultaneously while utilizing the identical speculations for each riddle.
Multilingual may also find a wide range of translations in other tongues. For example, there is Wordle (ES), as well as Le Mot and Verba in French as well as Italian. You may attempt Taylordle, Dundle if you are a Workplace devotee, or HPWordle if you are a big admirer of the Fantasy Genre if you like pop culture.