Video games have always been a source of challenge and excitement for players around the world. One of the most thrilling aspects of gaming is facing off against a challenging boss. These bosses often require players to use all their skills and abilities to defeat them, and some are so difficult that they become the stuff of legends.
From the Nameless King of Dark Souls to Sigrun of God of War, these bosses are notorious for their power, prowess, and sheer difficulty. We'll take a closer look at what makes these bosses so challenging, including their attacks, abilities, and tactics, as well as some tips on how to defeat them. If you're ready to test your skills and take on some of the toughest bosses in video game history, read on!
Sigrun- God of War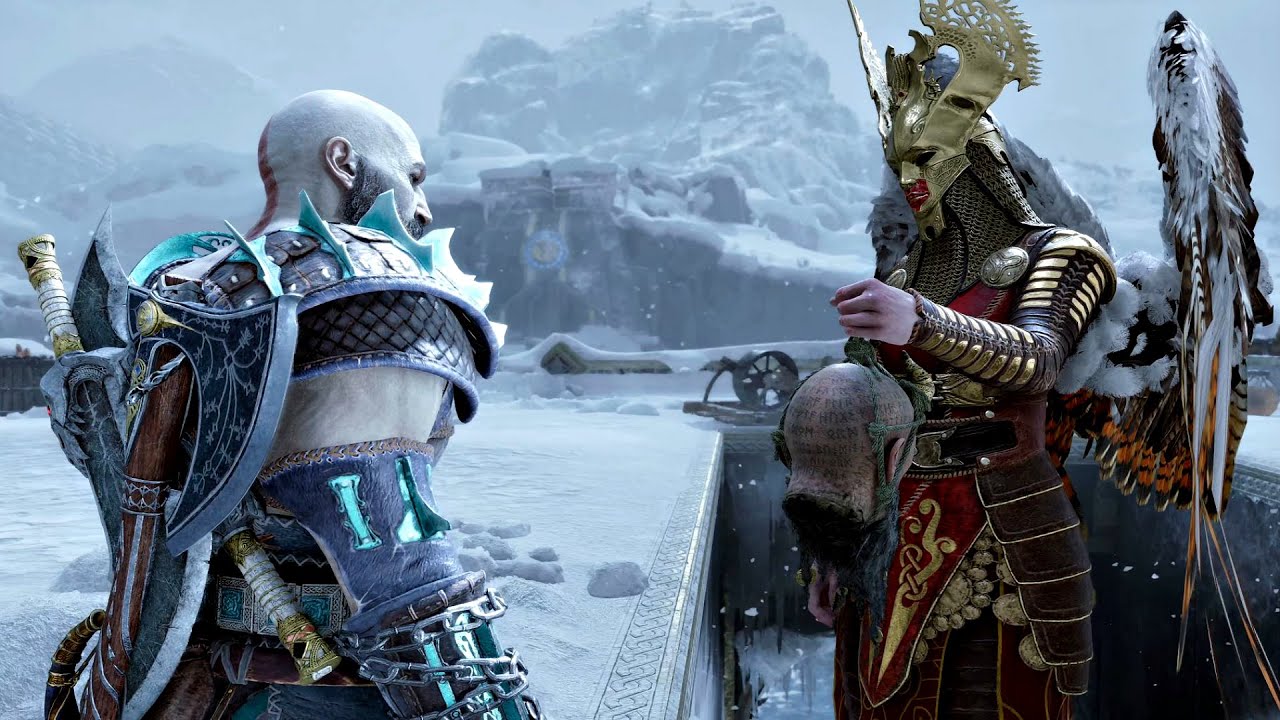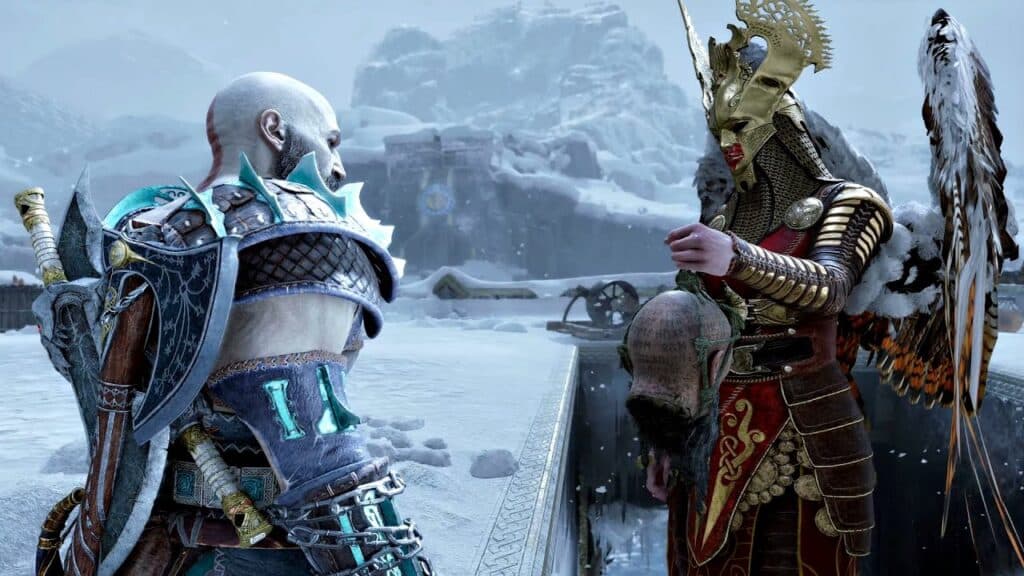 Kratos has battled some mighty foes in the God of War series, but none come close to the legendary Sigrun. This fierce queen of the Valkyries is akin to the formidable Nameless King of Dark Souls 3, for she is an optional boss that surpasses the final boss in power and prowess. To even have a chance at facing Sigrun, Kratos, and Atreus must first defeat the other eight Valkyries, a daunting task in itself.
While this may seem like good practice, it's a mere taste of what's to come. Once Sigrun enters the arena, all of the Valkyries' powers come into play, and she herself possesses a terrifying arsenal of attacks. With strength and endurance beyond that of her Valkyrie sisters, Sigrun is a force to be reckoned with. It's no wonder she is widely considered one of the most challenging bosses in video game history. Are you ready to take her on?
Starscourge Radahn- Elden Ring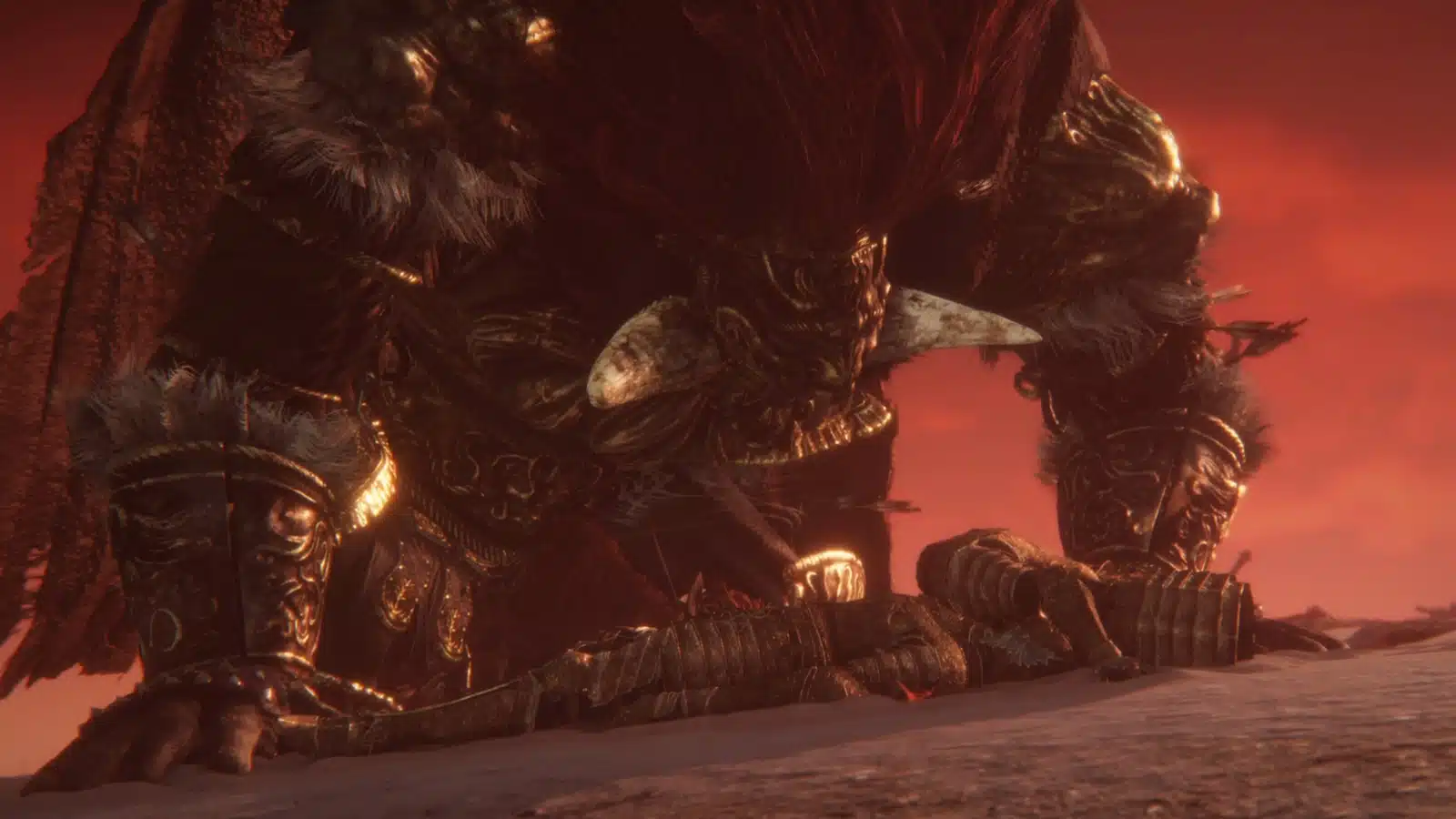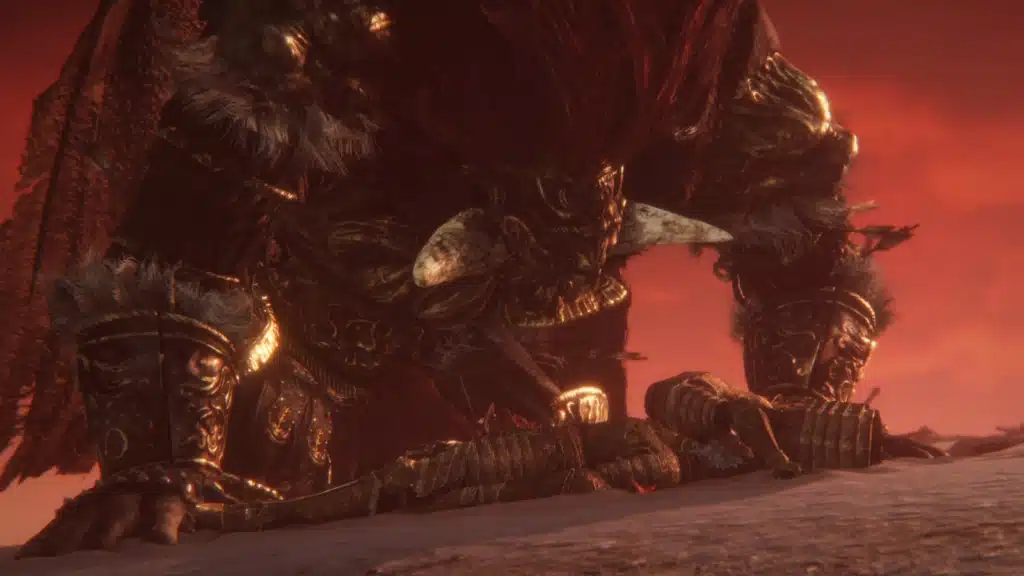 Well, let me tell you, Starscourge Radahn is one of the most formidable bosses you will ever face in any video game. This demon of darkness possesses an incredible level of power and cunning, making him a true force to be reckoned with. First off, Radahn's physical strength is simply unmatched. His size alone is intimidating, and he wields a massive weapon that can deal devastating blows.
But that's not all. Radahn also has an arsenal of dark magic spells at his disposal, making him a versatile opponent that can strike from a distance or up close. But what really sets Radahn apart from other bosses is his intelligence. He is no mindless beast; instead, he is a master strategist who is always thinking several moves ahead. He knows when to strike and when to retreat, and he always seems to have the plan to counter any attack.
The Nameless King- Dark Souls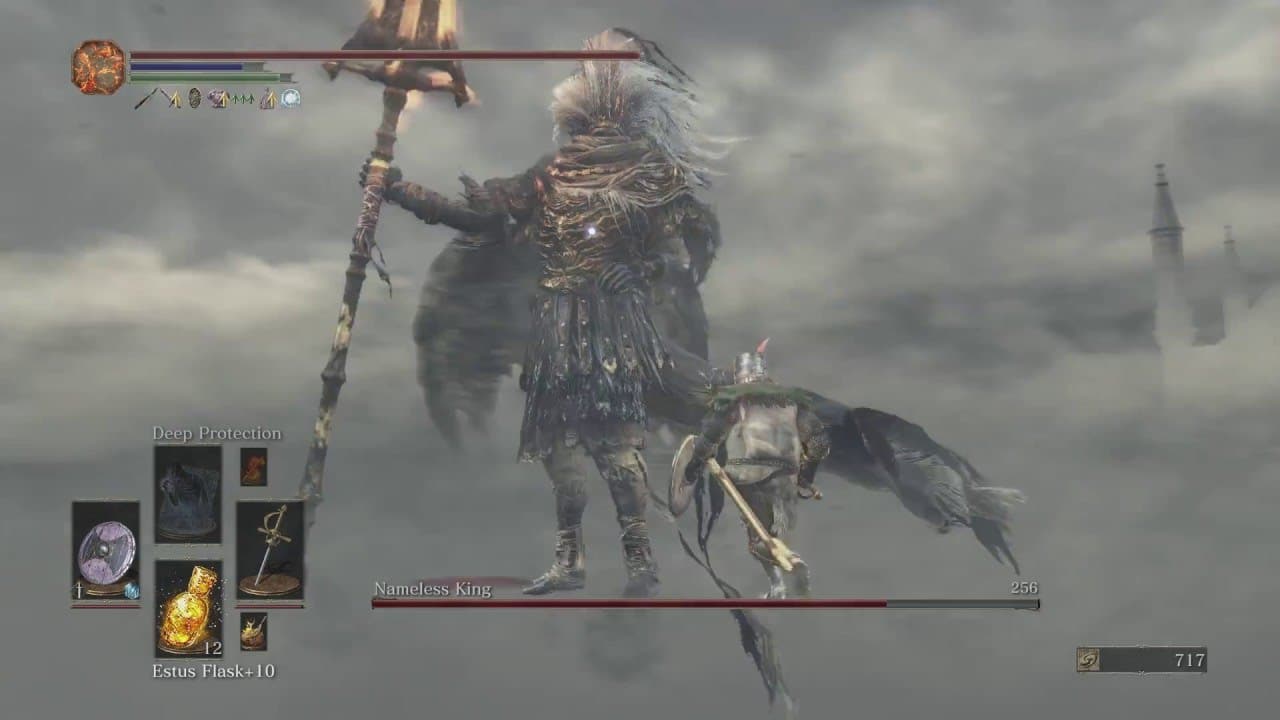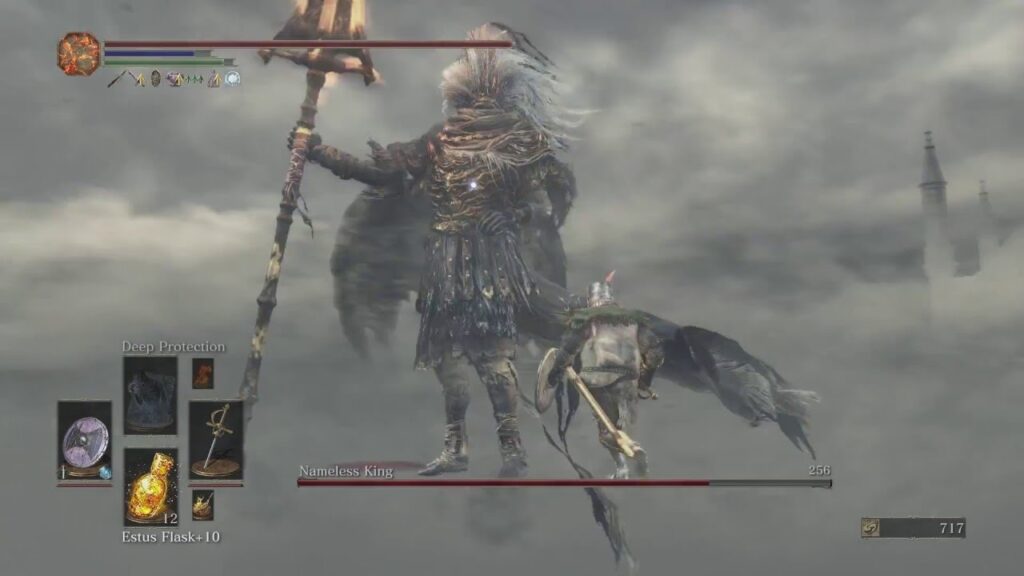 The Nameless King, a notorious boss in the Dark Souls franchise, is widely recognized as one of the toughest adversaries in the game. So much so that FromSoftware, the game's creator, relegated this particular boss to a side quest, acknowledging the immense challenge it presents to players. The battle is divided into two stages, with the first being relatively straightforward in comparison to other series bosses. However, the second stage is where the real test of skill and endurance begins.
Once the dragon that the Nameless King rides on is defeated, the boss transforms into a lightning-fast, Saitama form, unleashing a flurry of attacks that cannot be blocked. Dodging them requires incredible reflexes and precision, which makes for an intense and exhilarating experience. Compounding the challenge is the notoriously poor camera work that obscures much of the action, making it even harder to anticipate the boss's movements.
Genichiro Ashina- Sekiro: Shadows Die Twice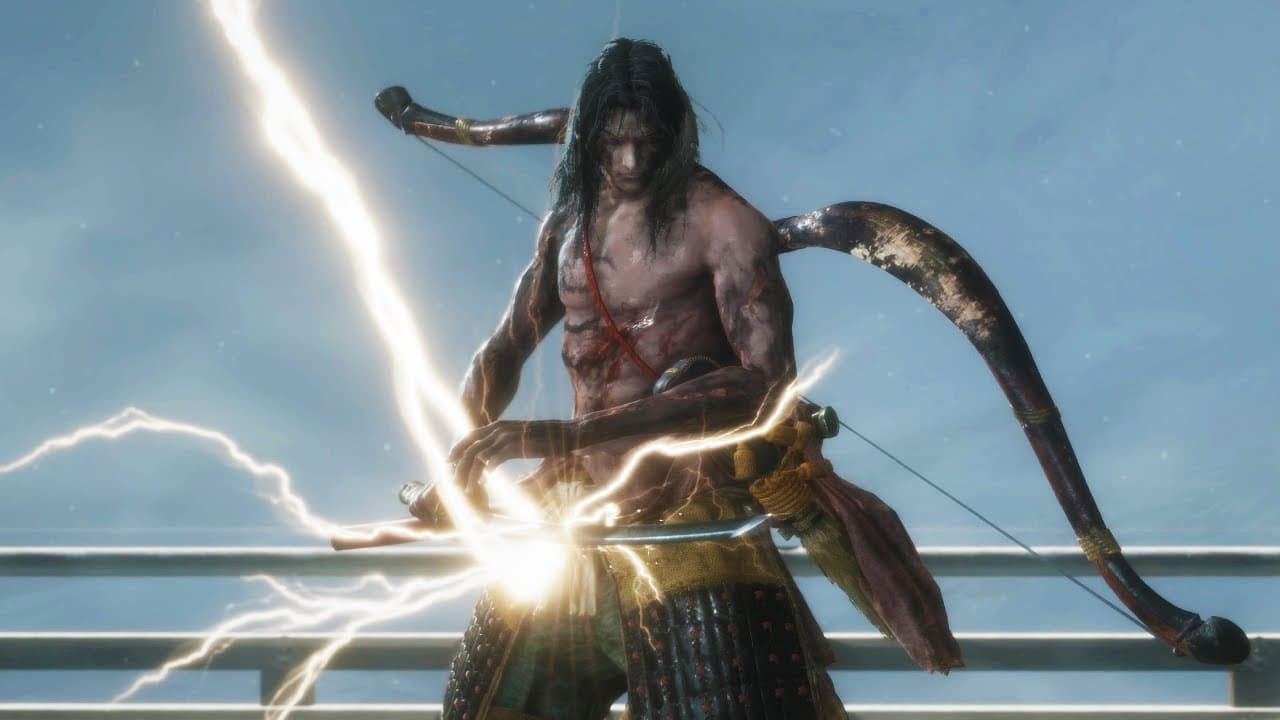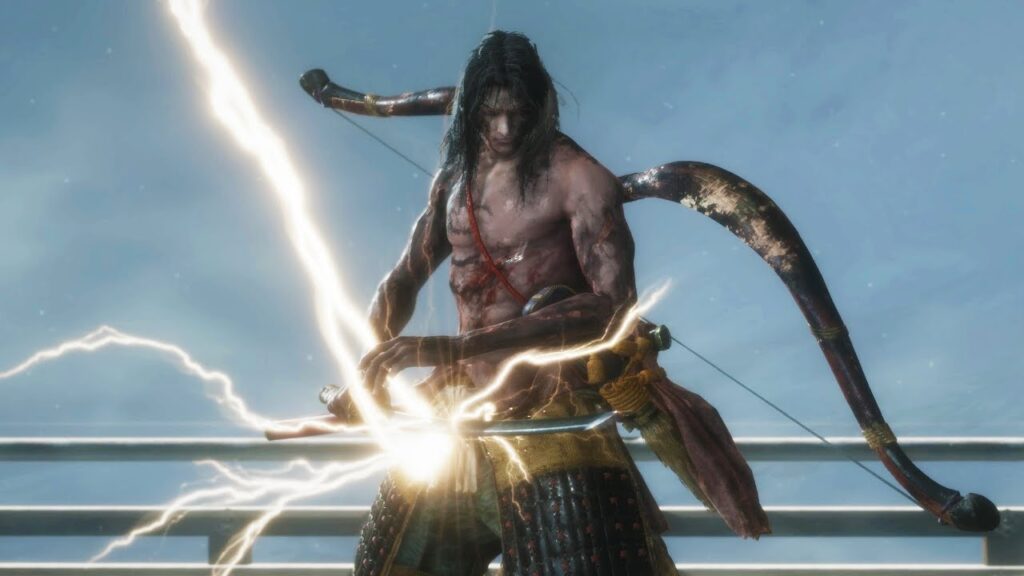 Genichiro Ashina, the primary antagonist in Sekiro: Shadows Die Twice, is a formidable foe that gives players a run for their money. From his initial appearance, it's clear that he's a skilled swordsman, and as the game progresses, his powers and abilities only become more fearsome. Genichiro is a master of the blade, with an array of deadly moves and combos at his disposal. He's able to close in on the player quickly and deal massive damage with each strike. His agility and speed make him difficult to evade or counter, and his ability to chain attacks and quickly recover makes it hard to find an opening.
On top of his impressive sword skills, Genichiro also has access to a range of devastating abilities, including lightning strikes and arrows that can deal significant damage from afar. And even when players do manage to hit him, he can quickly recover with a well-timed parry or dodge.
Goro- Mortal Combat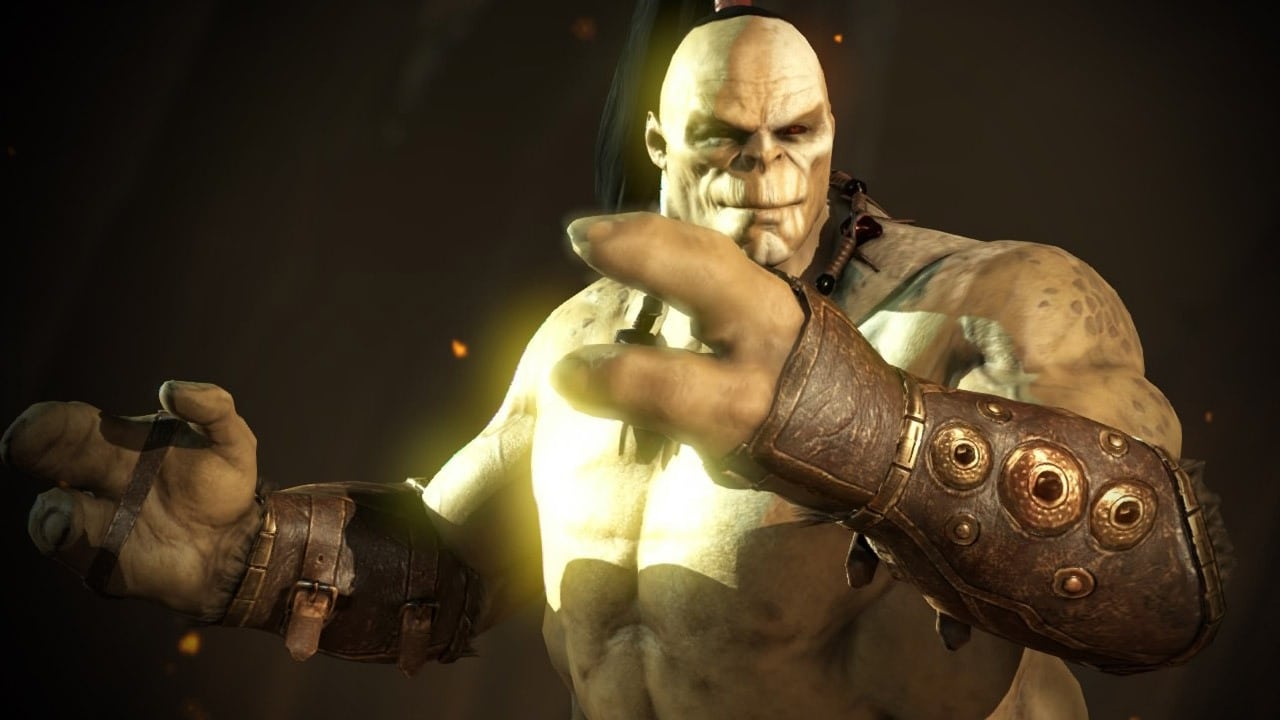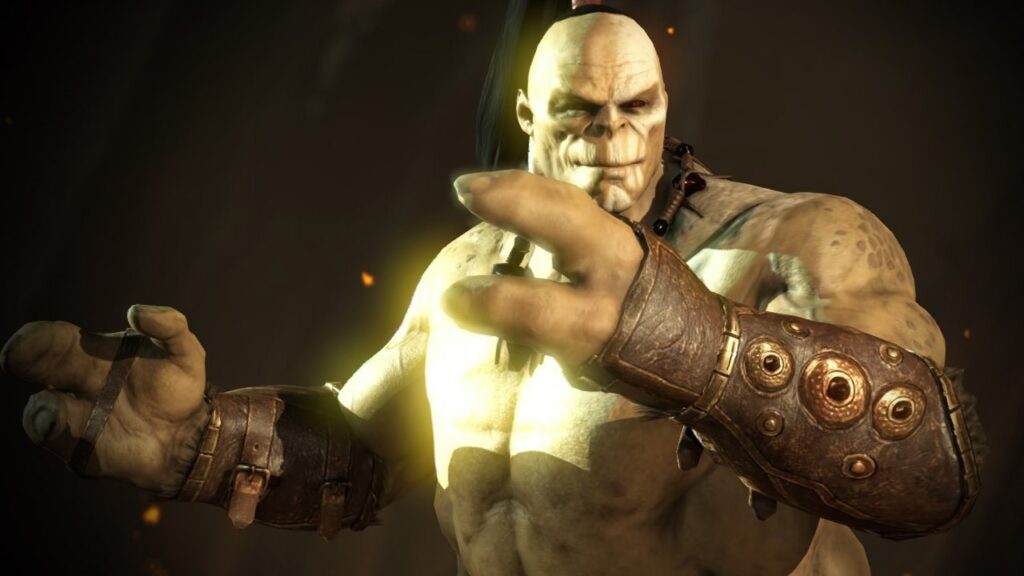 Goro, the four-armed Shokan warrior in Mortal Kombat, is an absolute powerhouse that can strike fear into even the most skilled players. With his incredible strength, speed, and agility, Goro is a force to be reckoned with, and it's no surprise that he's one of the most difficult bosses in the game. One of the most significant challenges when facing Goro is his incredible range and speed.
Despite his size, he can move with surprising agility, making it difficult to land a hit. And when he does strike, his blows pack a serious punch, often sending players flying across the arena and taking a significant chunk of their health with each hit. What makes Goro even more challenging is his impressive arsenal of attacks. From his devastating ground pound to his bone-crushing grab moves, Goro has a range of moves that can quickly turn the tide of battle. His fireball attacks can also keep players at bay, making it hard to get close enough to land a hit.