"There Is No Shame In Losing One Battle. …
But the difficulty of Sekiro: Shadows Die Twice will make you lose many. Build under the banner of FromSoftware, a legendary gaming behemoth having titles like Dark Souls, and Demon Souls. Bloodborne under its belt. A few days prior, I reviewed Elden Ring and I was tempted to revisit Sekrio to find if there's something I missed or maybe something I'm craving for.
Tread carefully cuz you might not like what I have to say.
The Setting & Gameplay is "Ok"
A war-torn period in medieval Japan serves as the setting for Sekiro. Wolf, a mystery shinobi, is your character in the game. As the story unfolds, we learn that Wolf has lost his memory and is on a mission to save the ruler he swore an oath to defend. Wolf has a difficult road ahead of him as he suffers a terrible injury to his forearm early in the game. He faces a slew of challenges on his journey: legions of robbers, wild creatures, demons, and even his own fading recollections fight in his way.
As far as video game design is concerned, there's a lot to dissect here. To begin, let's examine the differences between Sekiro and other games in the Souls genre. Protagonist leveling, gear, and endurance are gone, but there are a few more generic ideas that might be used in their stead. Iterative increments in life and assault power numbers have supplanted character leveling, while stamina has been replaced with the idea of posture.
When you defeat an enemy, players will get experience, which may then be utilized to acquire talents in Wolf's overall ability tree. Cumulative skill credits may be used to purchase additional techniques, dormant powers, and other upgrades for your character. Similar to the  Souls genre, Sekiro allows you to run, leap, and grab your way through the surroundings. Unlike that series, though; Sekiro keeps your feet firmly anchored on the soil. This is correct: vertical space in Sekiro's universe may be even more significant than horizontal space. Shinobi frequently need to obtain an edge in elevation above their adversaries in order to eavesdrop on and plan their attacks or air-assassinate them.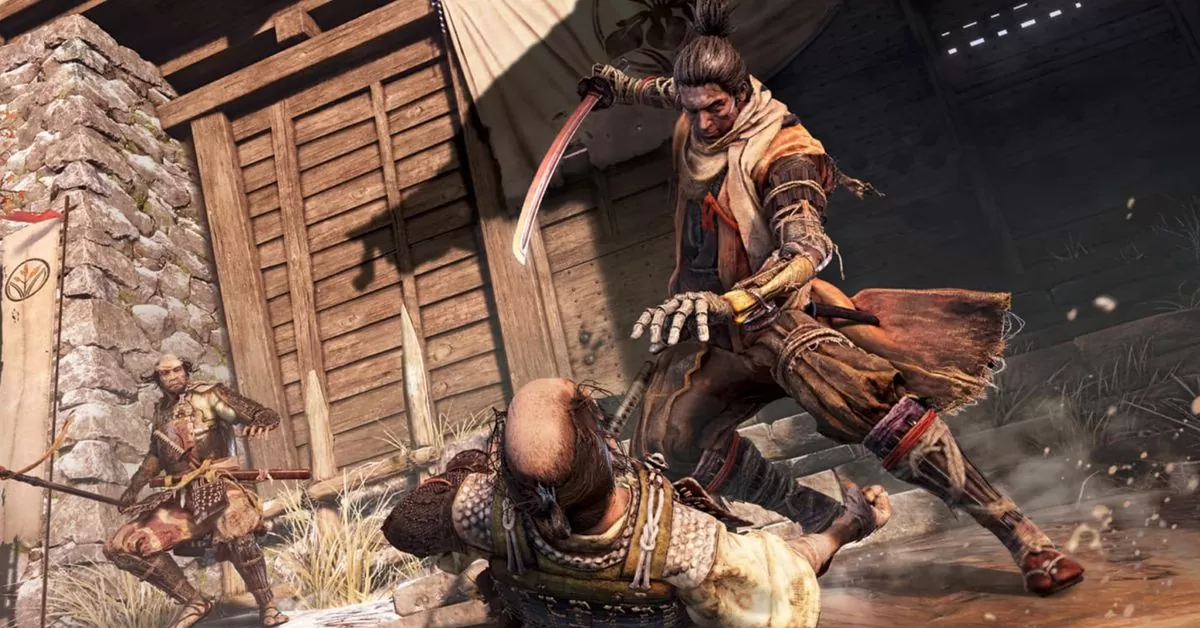 This Is No Dark Souls, No Demon Souls, No Bloodborne
Fighting in Sekiro is nothing like what you'd find in Demon's Souls or Elden Ring, so don't hold your breath waiting. A notable difference between this and other From Software titles is how quickly the action moves. It may even be quicker than in Bloodborne. Fighting in this game, on the other hand, is more about out-thinking your adversary than it is about slamming into them quickly. Attacking an adversary and maintaining an attacking playstyle would load up the posture meter on each and every opponent in the play. Retiring from combat will force the meter to run low.
Have You Read: Death Stranding Review: Kojima Did It Again
Your "final blow," which destroys small foes instantaneously whenever the posture meter is full, is only available when your posture is fully recharged. In contrast, monsters and mini-bosses need many life meters cuts to overcome. Each of these life gauges will be depleted by each final blow, regardless of how it is initiated. You'll be able to inflict more punishment to the opponent's stance as you battle and score more hits, opening them up for a final strike.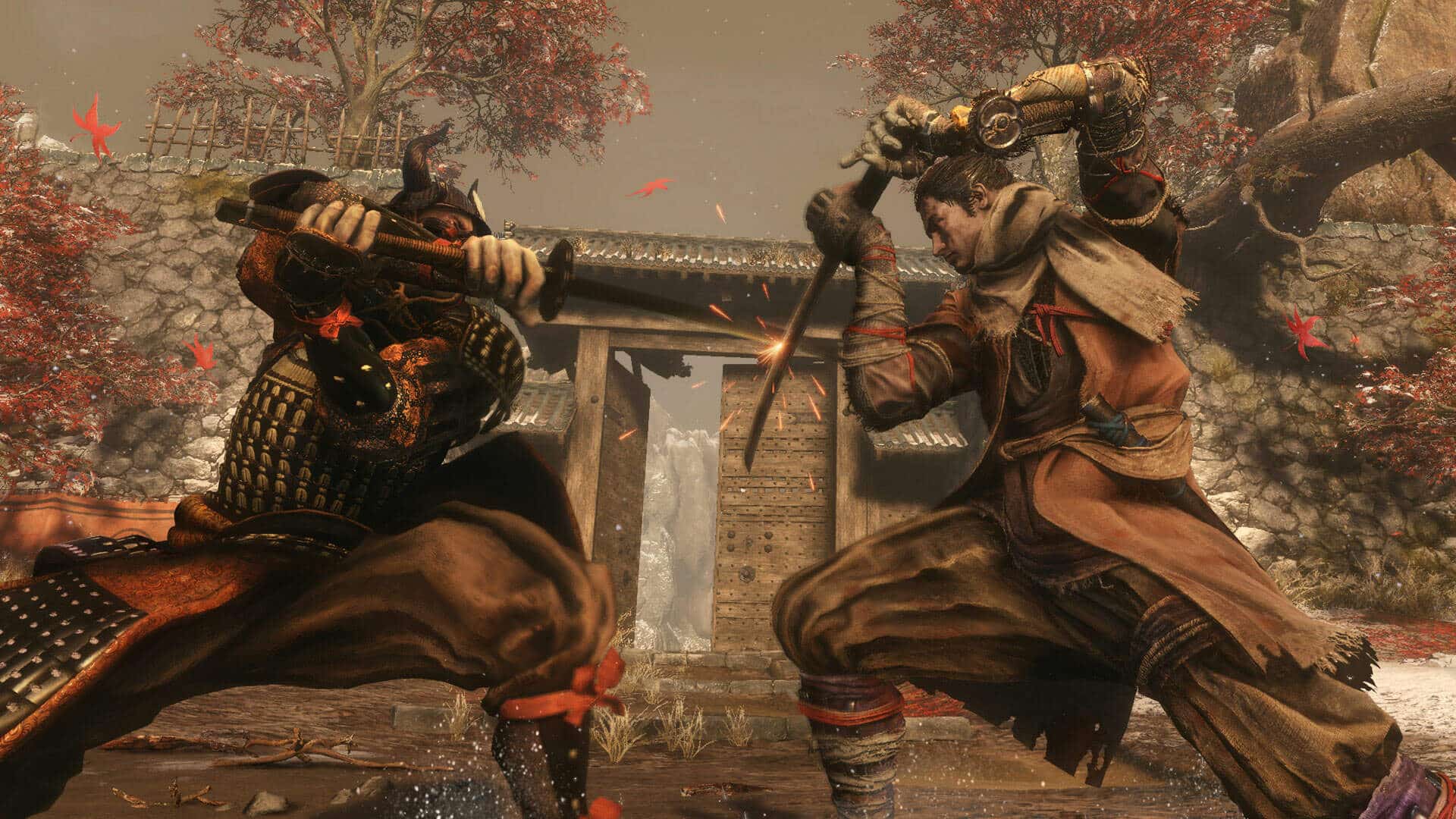 Opponents will be assaulting you at the same time while this is going on. If you reject too many assaults, you'll be knocked out and you'll have to start all over again. In battle, you'll soon learn that being in this scenario motivates you to take a more proactive approach – to go on the attack more frequently than not. A war that is stalled because one side is playing cautiously will not be won. One of the most important things you can do is start inflicting health and/or posture punishment as soon as you discover the opponent's moves.
Additionally, you may use your blocks to counter or divert opposing strikes by timing them correctly. This may cause them to lose their balance, however, it would also give you the opportunity to strike back. You may be able to evade and retaliate in order to inflict more punishment in certain situations. Opponents will start using unblockable strikes that demand specialized countermeasures at this point, making enemy motion subtlety crucial. These are known as "perilous assaults" and are marked by a glowing red Japanese symbol that appears on the display when the maneuver starts. There are a variety of deadly assaults, including lunges, grabs, and grips, which may be repelled with certain unlocking skills. Escape and counterattack is the game's strategy in all of these situations.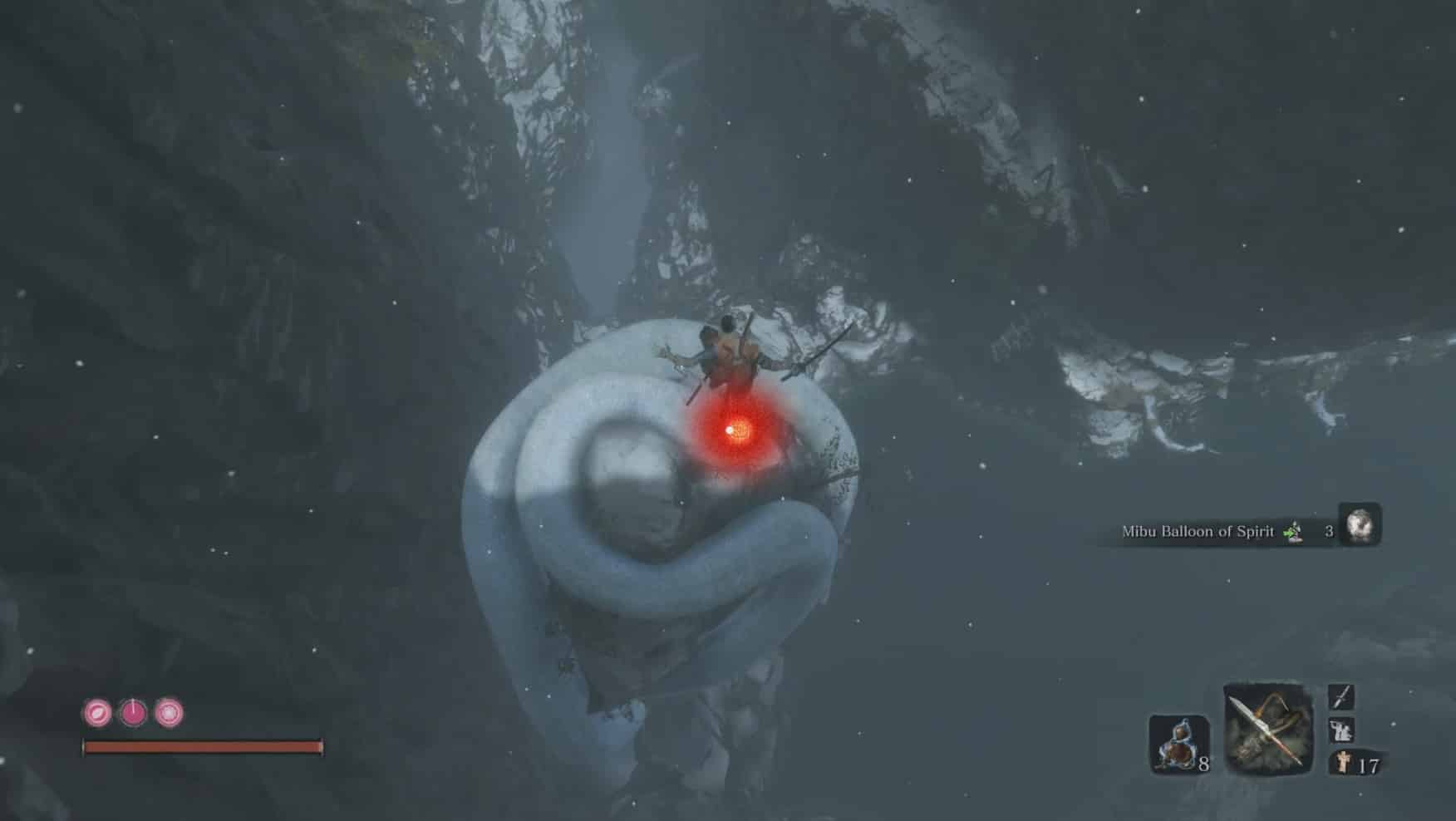 Where Sekiro Failed
The finest action games, in my opinion, focus on providing the protagonist with the necessary resources to win while also demanding them to understand their adversaries and respond appropriately. I encountered issues with both sides of this equation when playing this game. Shinobi are known for their lightning-quick reflexes. Wolf, on the other hand, seemed to me to be the field's slowest warrior.
Opponents have the ability to sidestep past you, stop your strikes, and string together lengthier and more devastating exchanges than you do. I was a little taken aback by the lack of dodge cancellation or motion cancellation in this game, given how fast the adversaries move. Before your assault sequence begins, you can indeed evade, but that's all. If an attacker attacks you while you are defending yourself, there really is no way to escape being hurt. ' Most of the time, you'll be taking harm from the opponents you're fighting.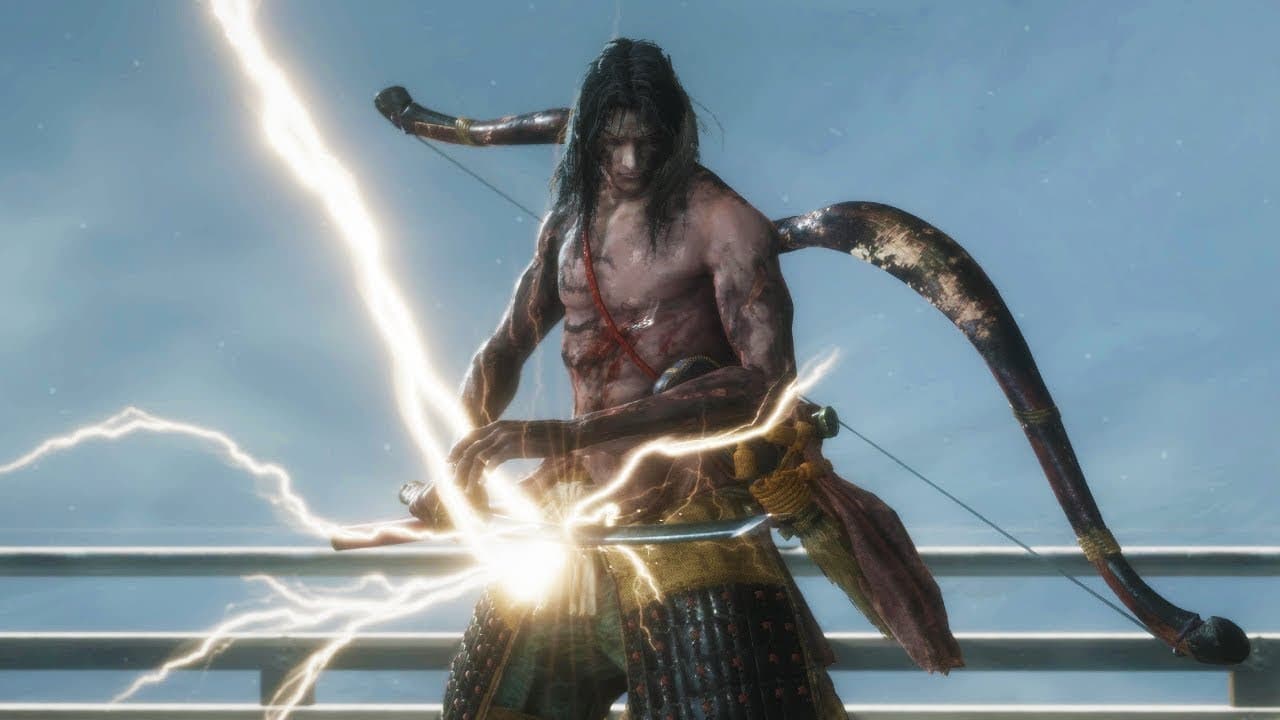 My biggest issue with Sekiro is that I have a hard time reading opposing strikes while I'm trying to decide which defense to deploy. Due to Sekiro's fast-paced fighting, adversaries often telegraph at the onset of a strike sequence, similar to Souls titles. This telegraphing signals the moment when the protagonist must make a choice for how to react to the situation. It was difficult for me to clear this up fast enough since the opponent had already taken a boatload of punishment by the point I got it worked out.
The Final Verdict
Fighting in Sekiro is primarily on "It Is Time Yet" when it pertains to adversary tactics, behaviors, and various game aspects, rather than being independent. The game's enemies, notwithstanding everything, left me feeling unsatisfied.
My frustrations were with the camera and Wolf's slowness to respond, not with the story itself. Although there's been a lot of talk regarding this title, I'm shocked that my opinion doesn't appear to be mirrored by many other gamers who have concerns. To sum it all up, Sekiro: Shadows Die Twice is a good game but I could have been much better,
"How Many Times Have You Died And Come Back To Life For My Sake...?"
User Ratings (

0

Votes)

0