In the event that Microsoft's proposed acquisition of Activision Blizzard falls through, there are speculations that Comcast could be a potential alternative suitor for the renowned game developer. This speculation arises following Microsoft's appeal of the UK's rejection of the acquisition, as they aim to salvage the $69 billion deal.
Comcast, a Philadelphia-based conglomerate, made a significant acquisition in 2018 when it purchased British broadcaster Sky for $39 billion. As the largest cable provider in the United States, Comcast is currently limited by antitrust regulations and cannot acquire direct competitors in the cable industry. However, the company has shown interest in pursuing major deals in other industries, driven in part by a significant decline in its stock price, which has lost one-third of its value since its peak in 2021. This ambition for expansion has been evident for some time, with reports emerging in mid-2022 about Comcast-owned NBCUniversal exploring a potential merger with EA, a prominent game publisher.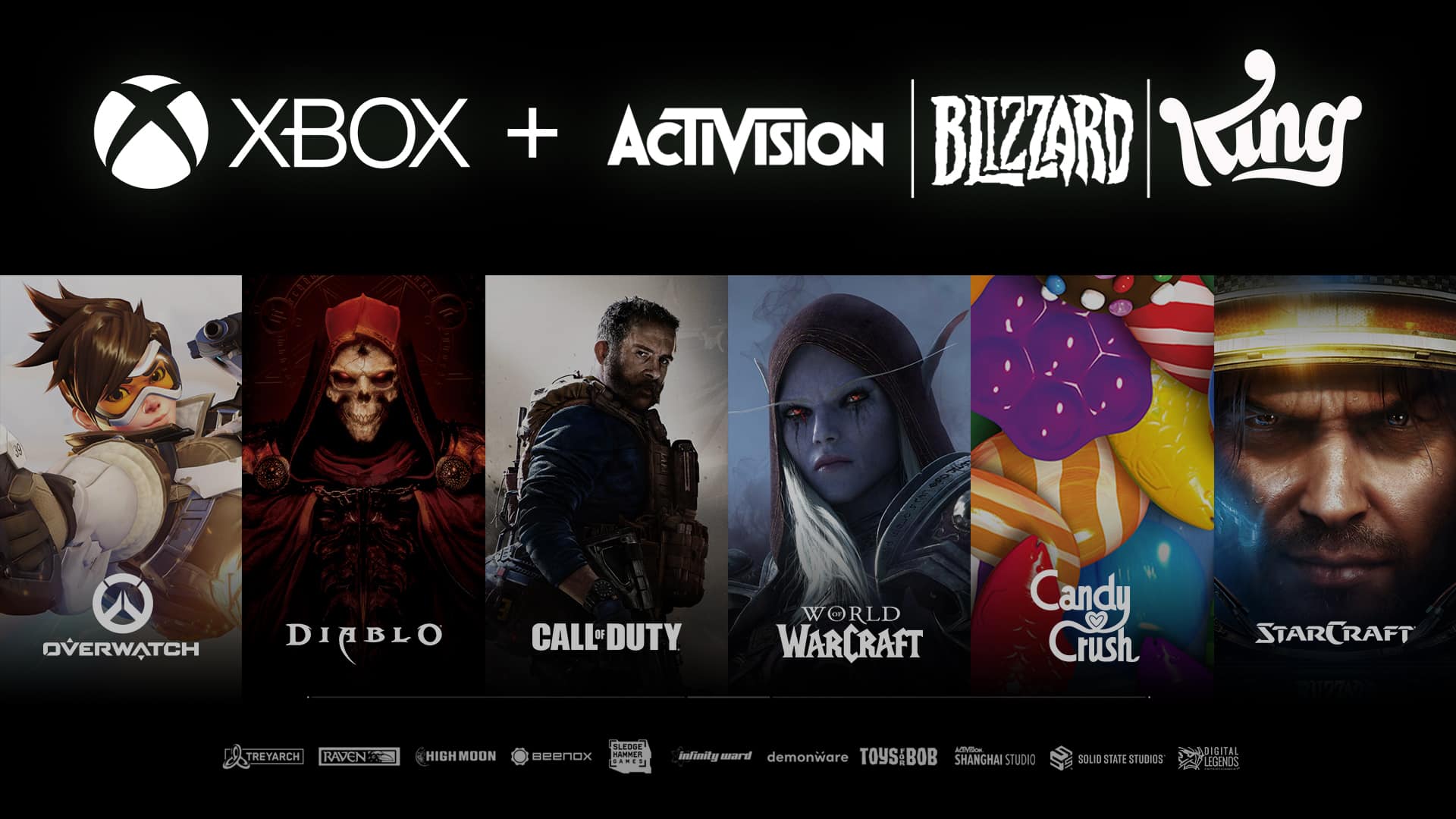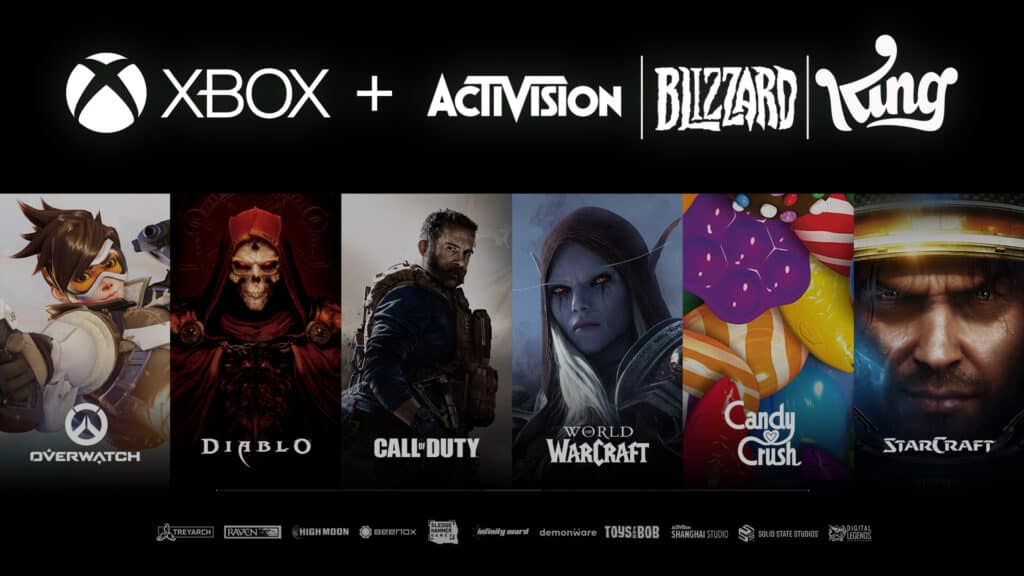 There is a belief among industry observers that if Microsoft's acquisition of Activision Blizzard falls through, Comcast could potentially consider acquiring the game company. The previous discussions of Comcast-owned NBCUniversal exploring a merger with EA indicate that Comcast's interest in the gaming industry is substantial. Analysts, such as Jessica Reif Ehrlich from Bank of America and Geetha Ranganathan from Bloomberg Intelligence, see the failed EA talks as an indication that Comcast is open to exploring various opportunities and that "anything could happen." Ranganathan specifically points out that media content is a crucial aspect missing from Comcast's current business model, suggesting that the company may already be exploring potential deals in the gaming space.
In addition to Activision Blizzard, industry analysts are suggesting that Comcast may consider partnering with other major players in the gaming industry, such as Take-Two Interactive and Nintendo. These partnerships could take the form of outright acquisitions or long-term content deals. Comcast may explore options beyond acquiring companies, as they could enter into agreements to license existing and future game releases. Furthermore, Comcast could potentially commission exclusive games, similar to the partnership between Netflix and Ubisoft announced in 2022. These moves would allow Comcast to diversify into the gaming sector and expand its presence in the industry.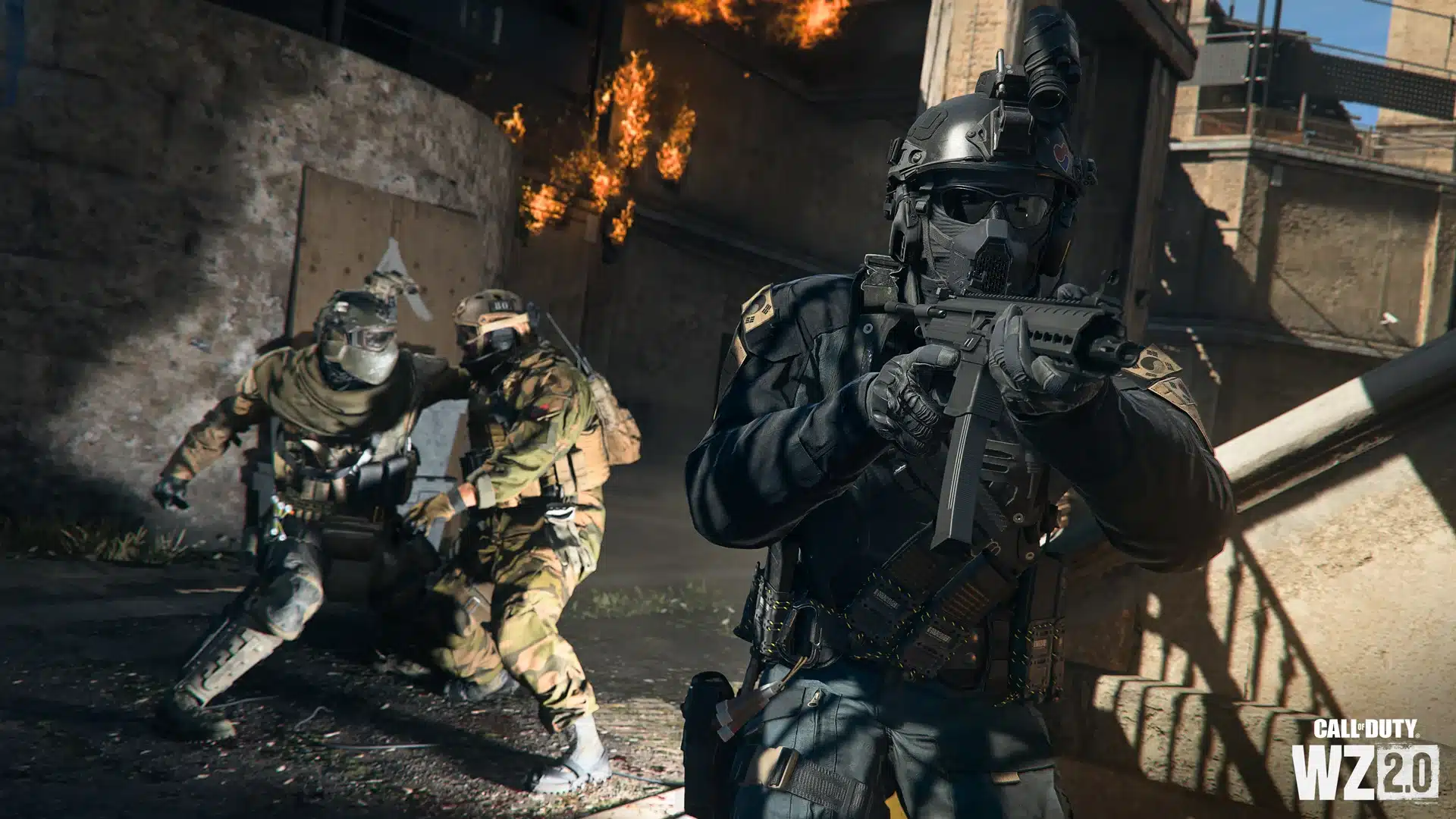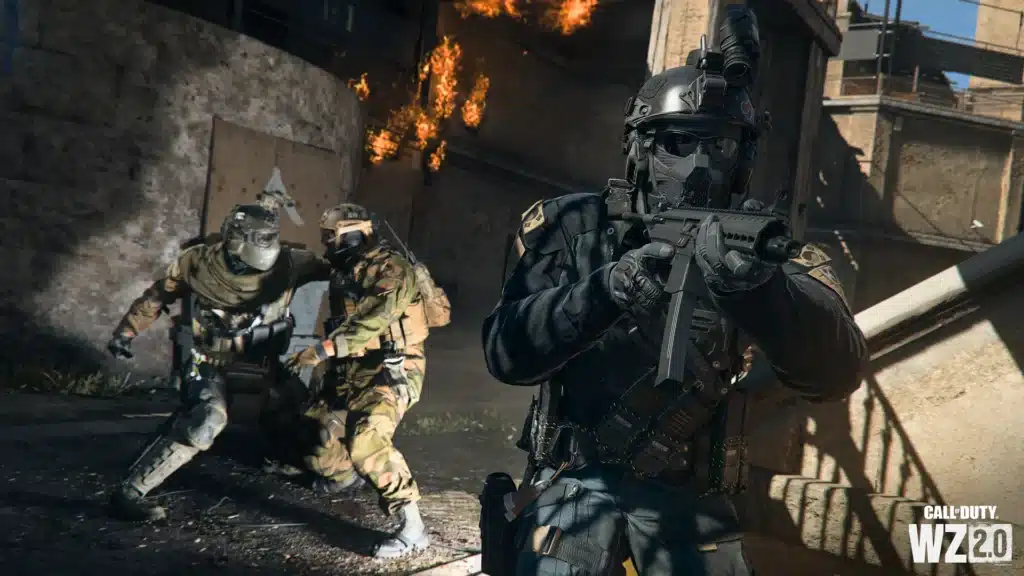 If Microsoft's acquisition of Activision Blizzard doesn't go through, it is highly likely that Activision Blizzard will be able to recover smoothly. The company is financially stable, and in the event of the deal falling through, it would be entitled to a $3 billion breakup fee from Microsoft. This fee is significant, as it is comparable to Activision Blizzard's impressive financial performance in 2021, where the company generated $3.16 billion in income.
However, Microsoft's ability to complete the acquisition has been hindered by regulatory obstacles. Although Microsoft technically had the freedom to close the deal since May 22, moving forward with it at this time would result in the forfeiture of its cloud gaming business in the UK. Microsoft has filed an appeal to challenge the rejection of the acquisition by the UK's Competition and Markets Authority (CMA). If the appeal is successful, the CMA will need to re-evaluate the proposed acquisition later in the year.