Considering Adin Ross's reputation as one of Twitch's most divisive personalities, the announcement of his suspension on January 13, 2023, came as little shock. Adin Ross recently gained attention after his security fractured his wrist during one of his broadcasts, prompting Ross to abruptly terminate the stream out of fear for his safety.
After Ross invited Andrew Tate into his program and included him in multiple Twitch shows in which the two poked fun at one other, the latter became a prominent character in the streaming scene. As word of his fame spread, rumors began to circulate that he may host a podcast with Kanye West, but those arrangements ultimately fell through, and Ross abandoned the idea.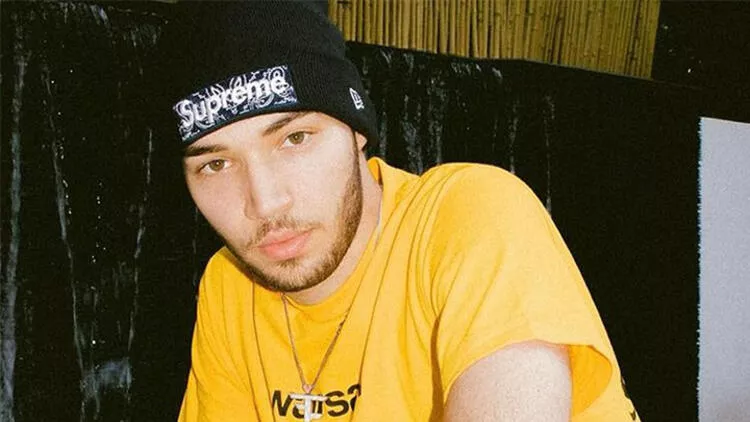 Ross's temporary suspension from Twitch was verified on January 13. The basis for the restriction was not specified. Heavily speculated about incidents, including one of his security breaking an arm during one of his latest broadcasts. However, no confirmation has been made as of yet. This isn't the first time Adin Ross has been banned from Twitch; once before, his security was accused of using excessive force to stop an assault on the broadcaster in contravention of Twitch's rules. While Ross wasn't directly engaged in the assault, he was banned since the incident was streamed.
It's sad that Ross is in this predicament between the conclusion of 2022 and the beginning of 2023 when he's been the target of a repeating pattern of assaults. When Adin Ross was the target of many swatting attacks in the month of November 2022, he tracked out the perpetrator and confronted him in real-time. After appealing with the swatter, local police paid Ross a second visit shortly afterward, causing him to halt his broadcast for a second time. The alleged viewer has said that racial animus drove him to commit a series of swatting episodes in one of his most recent broadcasts.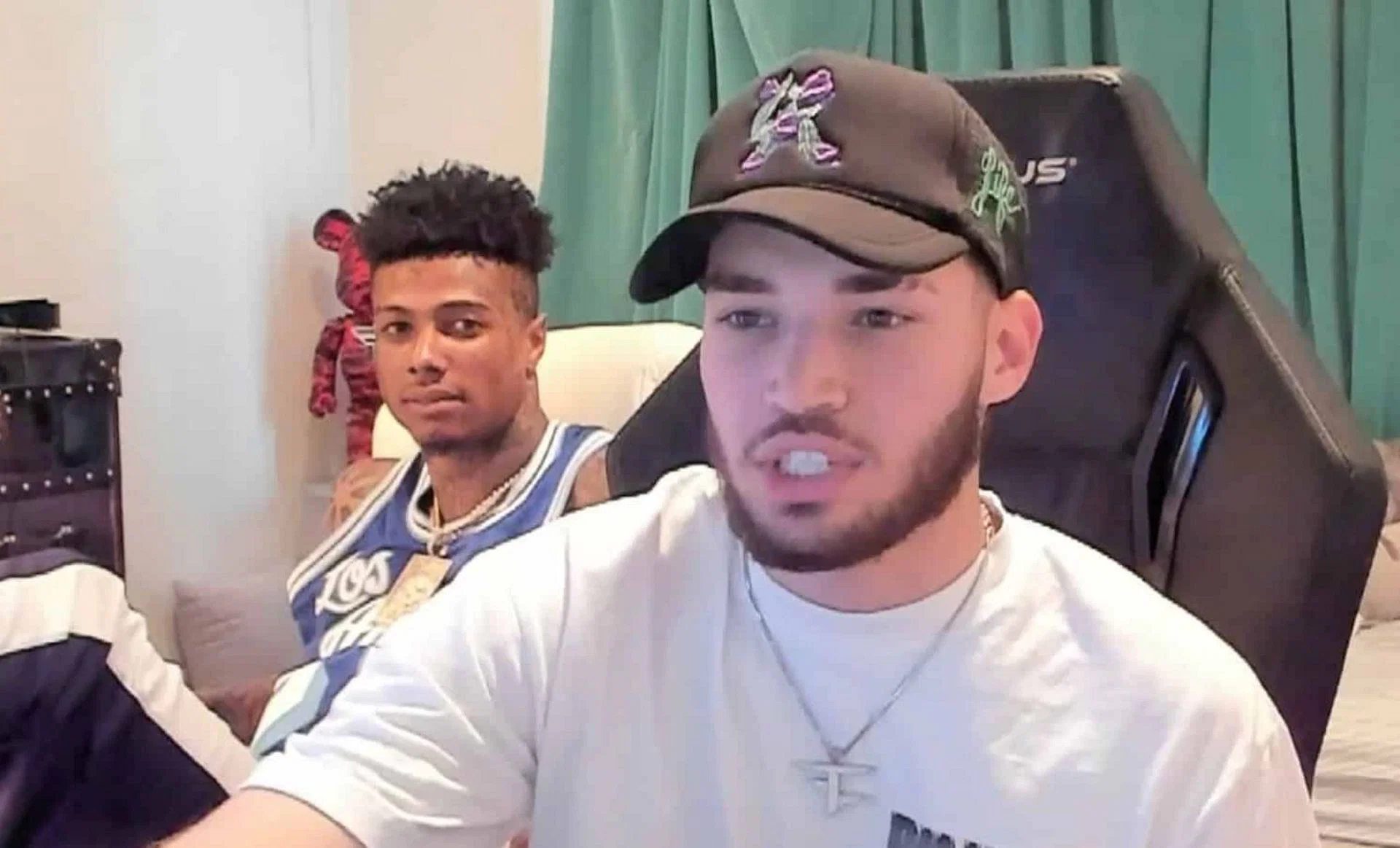 It's unclear why Twitch banned him; however, his opinions and association with the infamous Tate brothers may have been contributing factors. Adin Ross has recently mentioned his passion for fighting, and he seems to be absolutely benign in his broadcasts.
One idea that has gained traction on social media centers on his condemnation of Twitch, in which he alleges that the company favors its most popular video makers over him. At this point, it's unclear whether or not the streamer will ever be permitted back on Twitch after being banned for the seventh time.