Stuck in the character menu and scratching your head over thinking which class to pick. Don't worry we might have just the thing for you.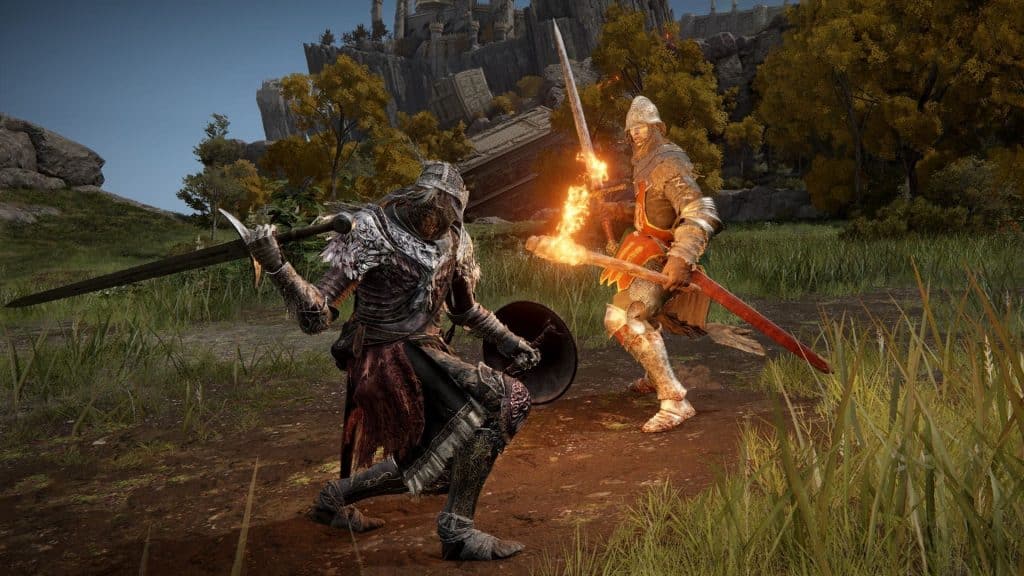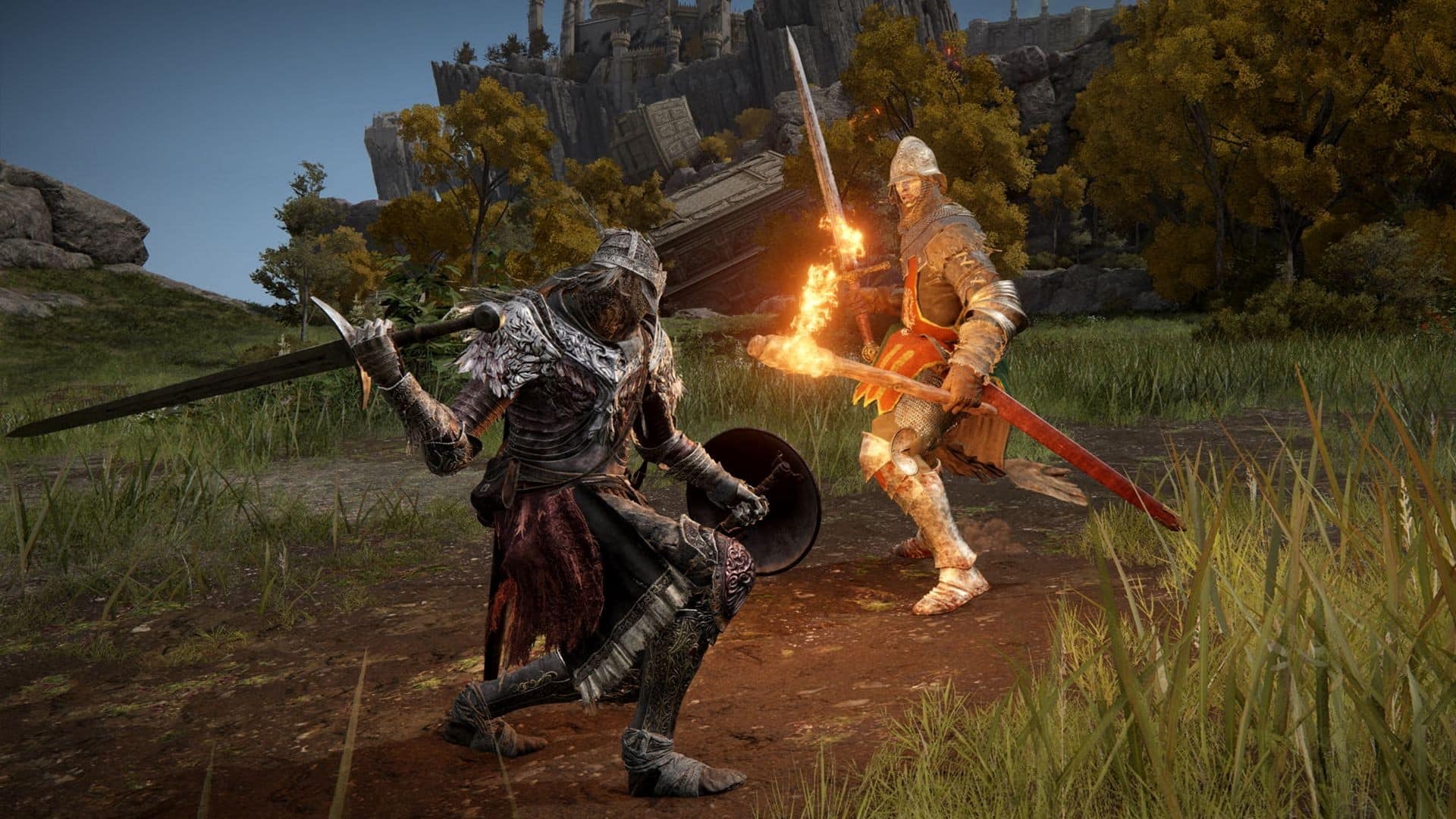 Here's our list of All Elden Ring Classes To Choose From.
1. Elden Ring Wretch class
The Wretch category appears to be the most difficult starting class in the latest in the line of Souls-Bourne games if you're up for the effort (and no doubt myriad of some revisiting Dark Souls aficionados certainly will be). The Wretch's numbers look to be rather normal, which implies that you may boost them up as you see fit throughout the course of the game. Inexperienced players may want to steer clear of this one, especially unless they're looking to challenge themselves!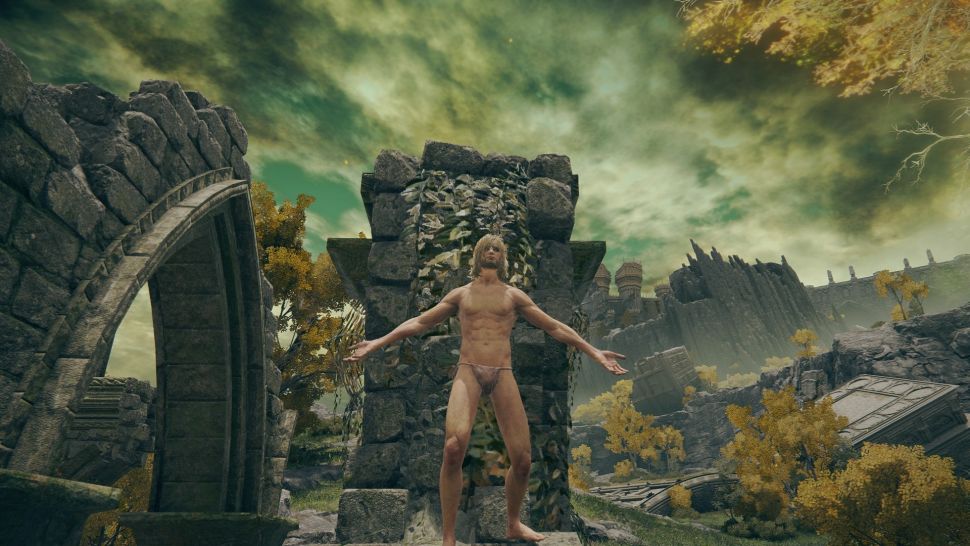 2. Elden Ring Prophet class
This Elden Ring subclass isn't the greatest visually attractive choice, however, don't rule it out entirely. High Faith ratings, the Heal spell (useful for, uh, recovery), working in tandem with the Beast Claw incantation are all benefits of becoming a Prophet( master in slashing a number of enemies at once). If you're looking for a long-term investment, this can be a good option.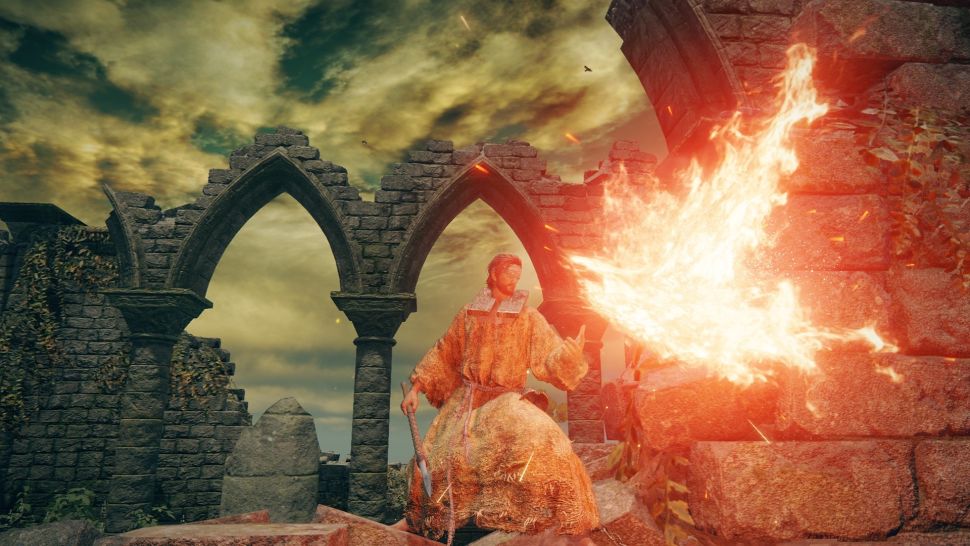 3. Elden Ring Vagabond class
The specific class in the best-selling title, which was added very recently, seems to arrive equipped with a big blade as well as a ragged robe. A large number of gamers may find it appealing. If you're looking for an armor-clad, sturdy foundation for your character, this is the category for you. Truth be told, we do not really know a whole lot about this now.
VAGABOND: A knight exiled from their homeland to wander. A solid, armor-clad origin.

HERO: A stalwart hero, at home with a battleaxe, descended from a badlands chieftain.

Pre-Order #ELDENRING: https://t.co/PTkxSAMqvh pic.twitter.com/5Pu4qgXzD9

— ELDEN RING (@ELDENRING) February 4, 2022
4. Elden Ring Hero class
Unlike some of the other classes, the Hero category was introduced very late, thus we really don't have that much data on it. In the photograph below, their suit seems to be lacking in safety. It's worth noting, though, that its official bio calls this character a "steadfast hero" who is "at home with a battleax."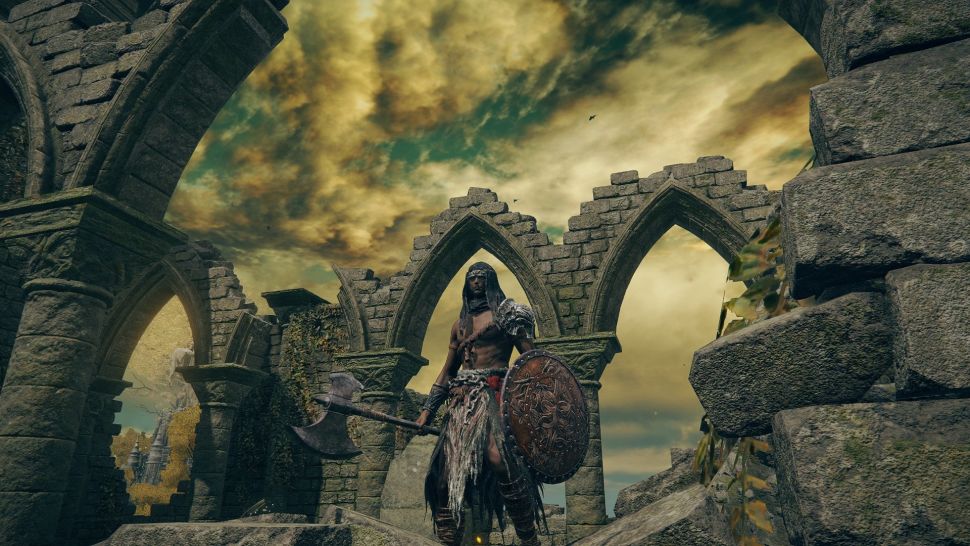 Have You Read: Elden Ring NPC Gostoc Steals Gamers Runes After They Die
5. Elden Ring Warrior class
For those who want their conflicts near and intimate, the Warrior class is a great choice. You may utilize your handy gymnastic talents to take on adversaries at near proximity with this sort of fighter, who is said to be highly nimble. A projectile-style blade burst will be your primary attack when you start using Medium, and Buckler Armor.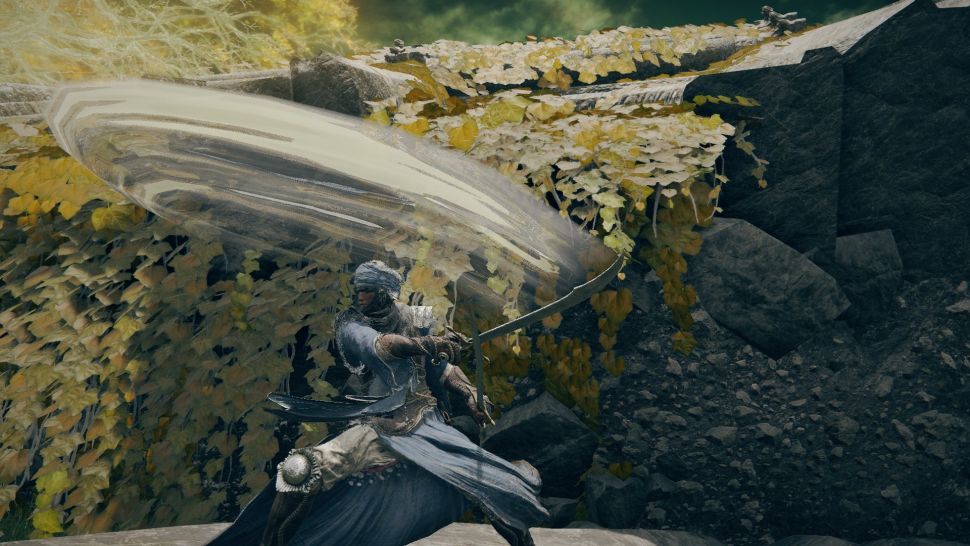 6. Elden Ring Prisoner class
The Prisoner class features the most bizarre costume, complete with a menacing one-eyed headpiece that seems to see right through our hearts. Even if you can put your fear of horror behind you, this is really a fantastic class to take if you really desire to learn how the imprisoned learned glintstone magic.
In addition, they had a ton of rundowns with the world's most powerful people until they were imprisoned. This might contribute to a lot of action, I'm sure! However, the starting point is entirely up to you.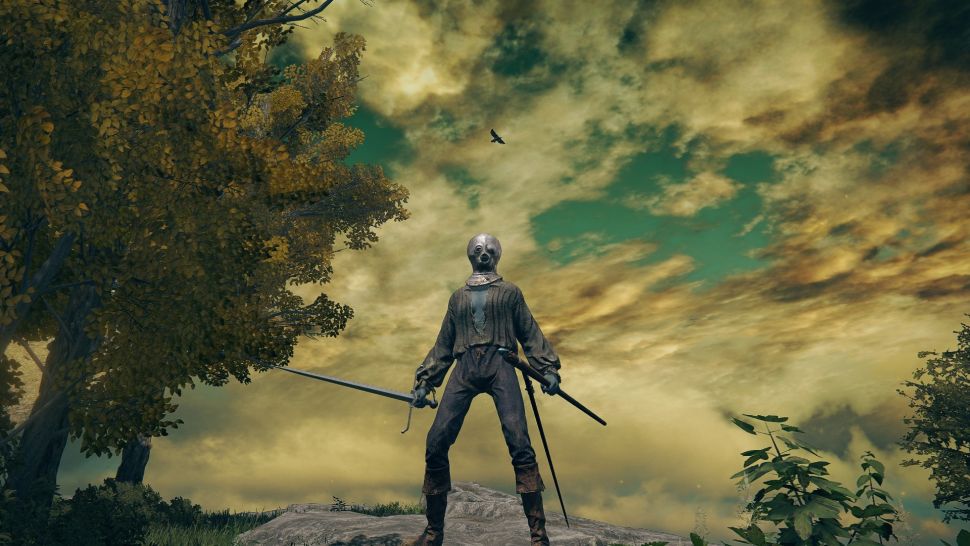 7. Elden Ring Samurai class
"A skilled warrior from a place of grasses far away. Well-versed in the use of blade and longbow". So, it goes without saying that anyone looking to master swordsmanship would consider joining the Samurai. If you're in demand for top agility and also a moderate amount of power, stamina, mental fortitude, plus vitality with Samurai, you're in luck. To us, this seems to be a wise decision.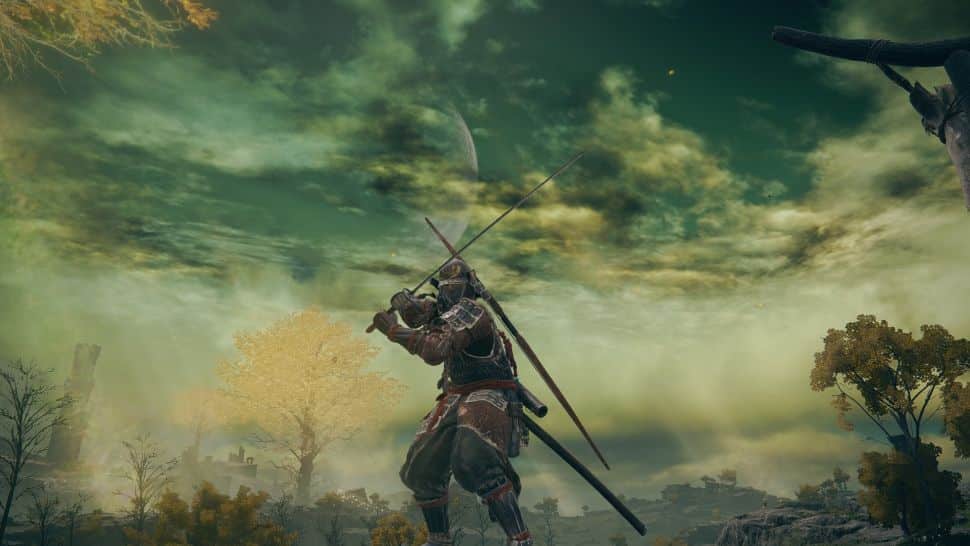 8. Elden Ring Confessor class
Authorized sources have referred to the Confessor class as "a religious agent skilled in clandestine tactics." People describe this sort of person as a person who is "extremely qualified at wielding a blade and curses."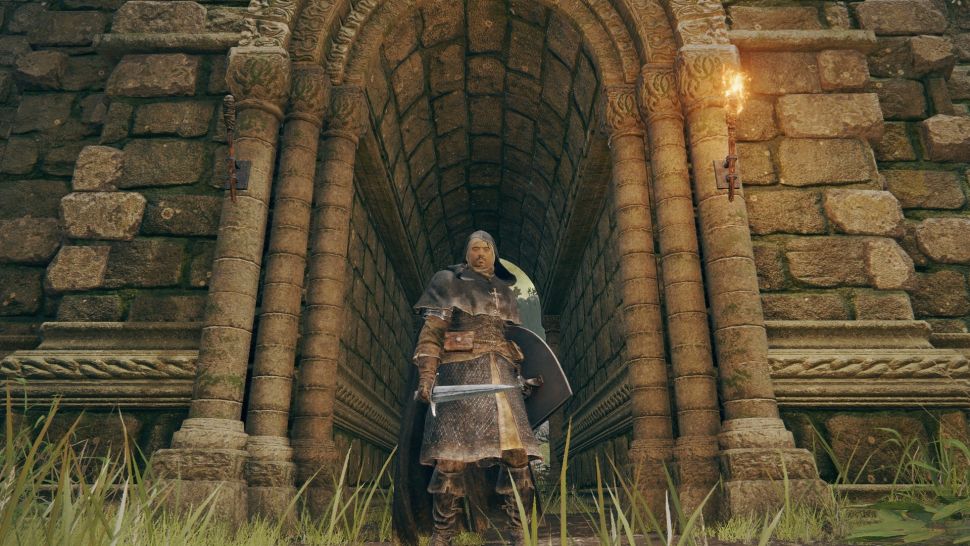 9. Elden Ring Astrologer class
The astrologer is a great choice if you desire to roam the globe blessed with a lot of knowledge since the Astrologer stands true as the sharpest class. Equipped with a baton, a blade, as well as and extra-small armor, you'll be well-equipped to take on the world. In addition, they claim to be "Heirs to the Academy of Glintstone Magic," which would be an impressive title to have. You'll be able to employ two assault charms right away.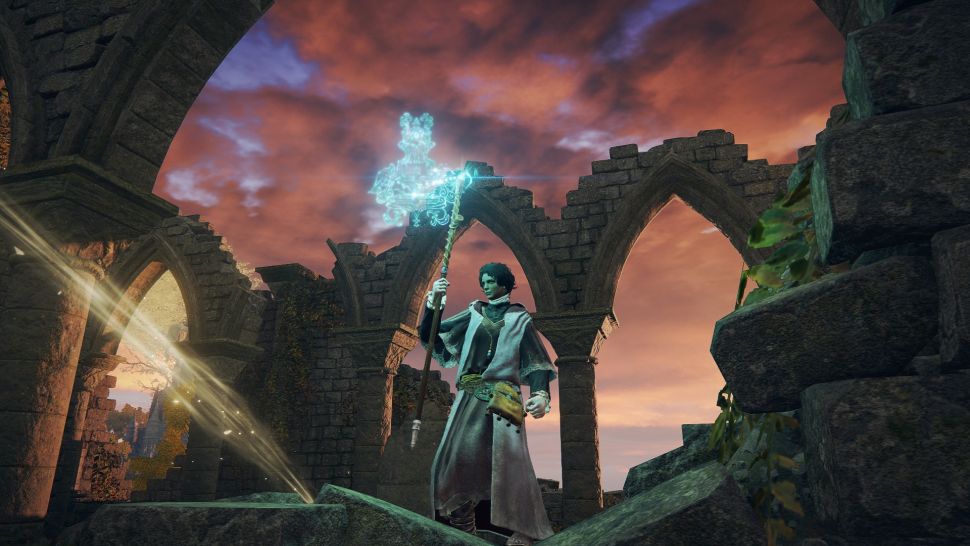 10. Elden Ring Bandit class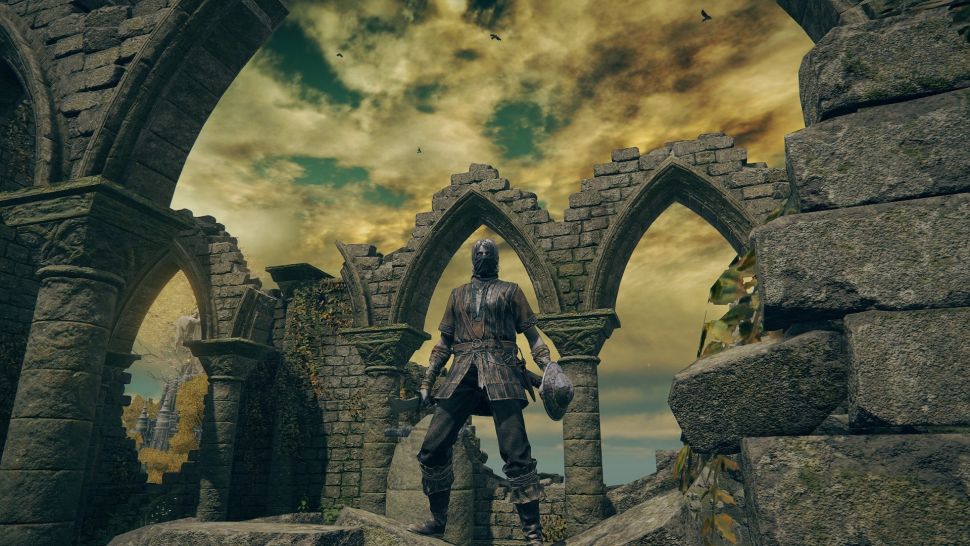 It is said that they are "a deadly robber that hits for vulnerable places" and among their key strengths is that these robbers specialize in "long-range warfare with arrows". It's a wonderful beginner category if you're seeking to play a cunning class that fires projectiles from the darkness!