Gamers of the best-selling game have noticed that a specific NPC is taking their runes when they die in Stormveil Tower. The latest  FromSoftware title has earned the title of most critically praised and renowned titles in current times and is among the most lucrative global debuts since Dark Souls 2.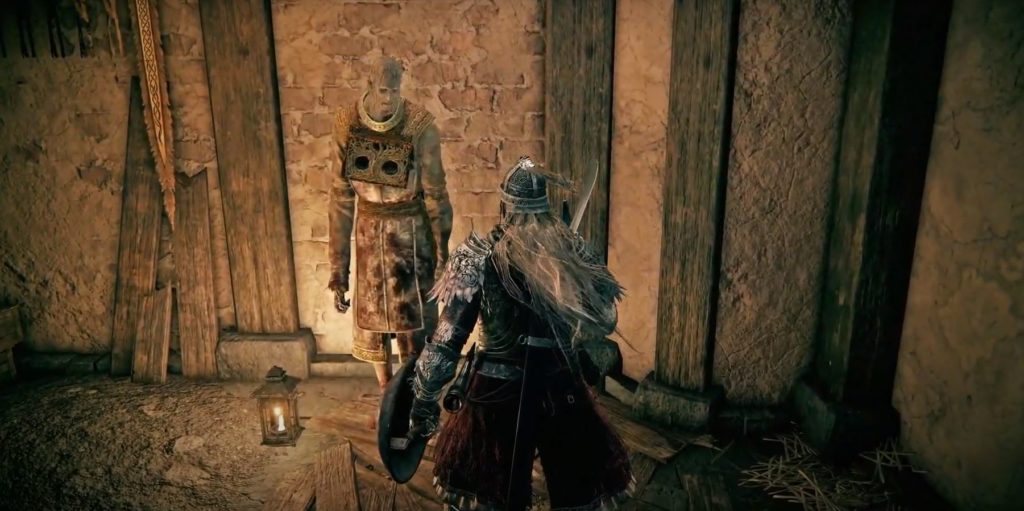 Runes are Elden Ring's global money, employed for almost anything from upgrading the player's stats to buying things & gear. Upgrading your stats gets extremely costly as the story moves, although they are mostly gained through fighting foes. Gamers may forfeit every rune they have following two consecutive deaths in which they fail to reclaim their fallen runes, requiring a huge kill count to reach a couple of levels.
Elden Ring And The Theft of The Runes
Elden Ring runes are even rumored to have been traded on commerce websites like eBay by desperate gamers willing to spend their real cash on scams in order to obtain swords, shields and rank up quickly. For this reason, upon discovering that their rune tallies were decreasing with each fatality at Stormveil Castle, enthusiasts set out to unravel the secret.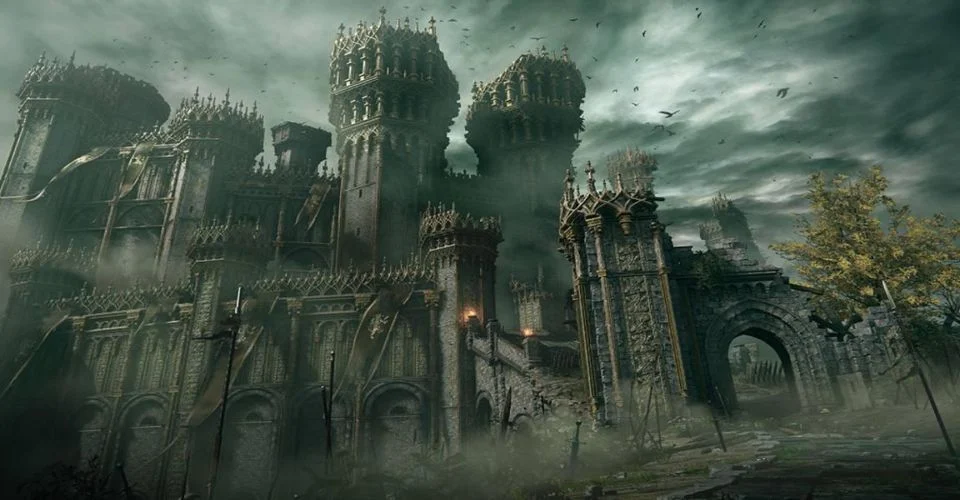 An NPC in Stormveil Tower has indeed been snatching Elden Ring gamers' lost runes, as recently revealed to the public by Reddit user Yanagi. There are lots of unique perils and adversaries to deal with in the massive Stormveil Legacy Castle. There is a sneaky adversary just behind the fort's entryway, who advises the gamers to pursue a different path into Stormveil, claiming that this one is safer. Gostoc would follow the gamer throughout the tower, stealing runes from their corpses every time they perish.
Depending on who you ask, he may be able to seize up to 30 % of the entire runes thrown at once. Someone else has claimed that Gostoc may be seen lurking in the shadows of Stormveil's woods, stalking the Tarnished.
Have You Read: Call of Duty: Warzone Gamer Killed By Hovering Face
In order to avoid your treasures from being taken around the fortress, everybody agrees that he should be killed as soon as gamers spot him. Nevertheless, players who slay him ought to be aware that they might no longer have full rights to Godrick the Grafted's inventory or the special encounter with the NPC.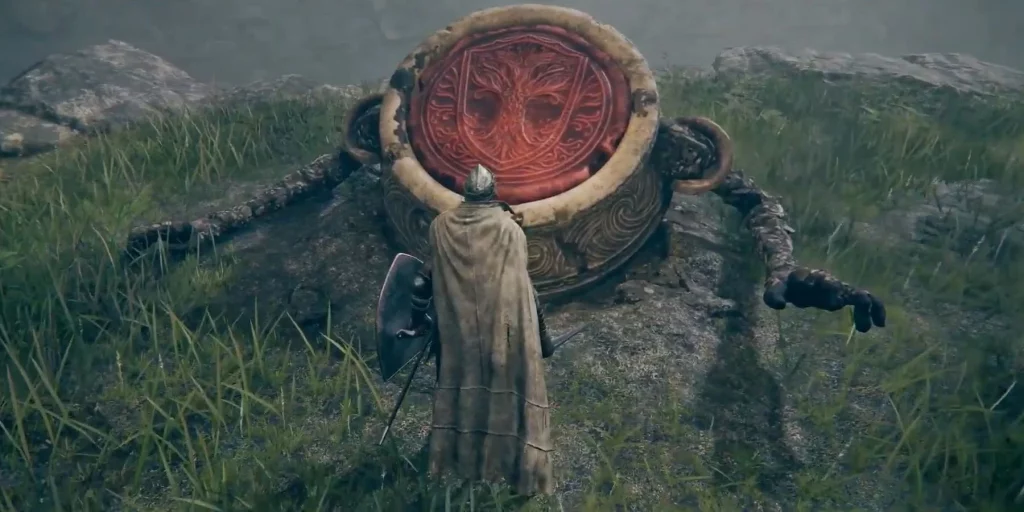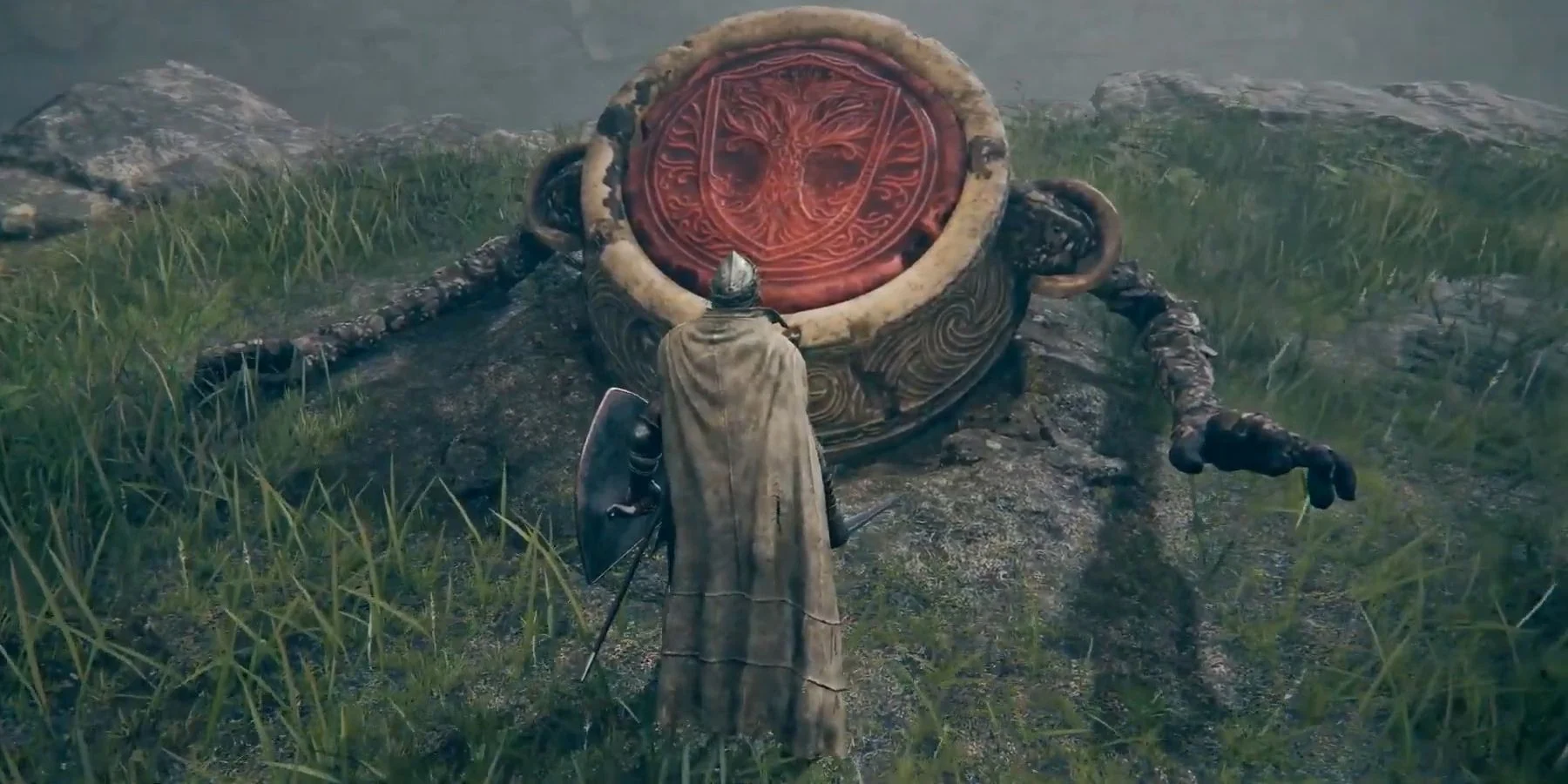 The game's map is vast, and it includes both beneficial and harmful mysteries to uncover. Another harmful secret of Gostoc as well as his rune-stealing endeavors has been discovered owing to player awareness and teamwork. More information regarding Elden Ring's mechanics, monsters, lore as well as setting are expected to come to light as the group engages jointly.