Asmongold, a prominent Twitch personality, and co-owner of the One True King network, has become a gaming sensation with his entertaining commentary and World of Warcraft gameplay. While he initially gained fame for his WoW content, he has recently diversified his streams with a variety of games. With an impressive following of 3.5 million Twitch followers, Asmongold has undoubtedly made a significant impact in the gaming community. His humorous and engaging streams have garnered a loyal fanbase, allowing him to carve out a well-deserved reputation in the online world.
Recently, a controversy related to World of Warcraft emerged, which eventually spilled over to Twitch, catching Asmongold's attention. During a stream on July 23, he addressed the matter, sharing his thoughts on the situation. It's not the first time he's spoken out on dramatic issues, and given his strong personality; it's unlikely to be the last. While the recent incident didn't escalate into a major ordeal, Asmongold's take on the matter has raised important questions about Twitch, the streaming platform owned by Amazon.
Twitch Could Be More Forgiving to Its Creators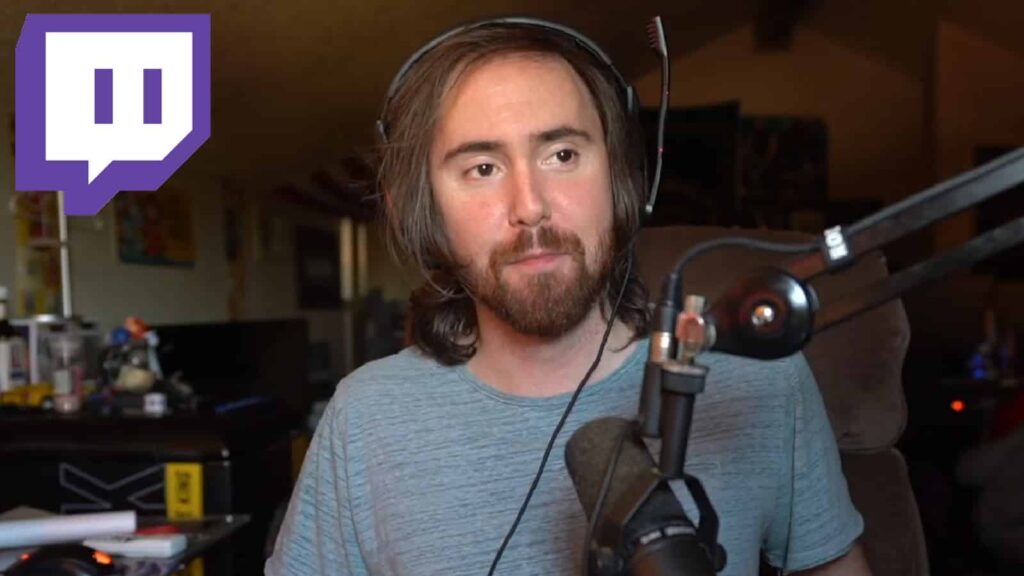 In 2023, there were several Twitch bans handed out to content creators, and the reasons for these punishments have been varied and sometimes unclear. Twitch's guidelines cover a wide range of behaviors, leading to gray areas that can be challenging for streamers to navigate. While most creators try their best to follow the obvious rules, the ambiguity of certain categories can result in bans without a clear explanation.
One concerning aspect is that Twitch bans can sometimes be issued without providing a specific reason, leaving streamers in the dark about the cause of their punishment. This was evident in the case of Pewdiepie's twice-banned Twitch channel, although it has since been restored. In other instances, even when Twitch does supply a reason for the ban, some may question whether the punishment fits the offense and if it justifies de-platforming a creator.
The severity of the offense often determines whether Twitch decides to reinstate a banned account. For those who have a clean track record and do not frequently violate the terms of service, there is a higher chance of getting their channel back. However, losing access to one's channel can be devastating, especially for content creators who heavily rely on streaming as their primary source of income.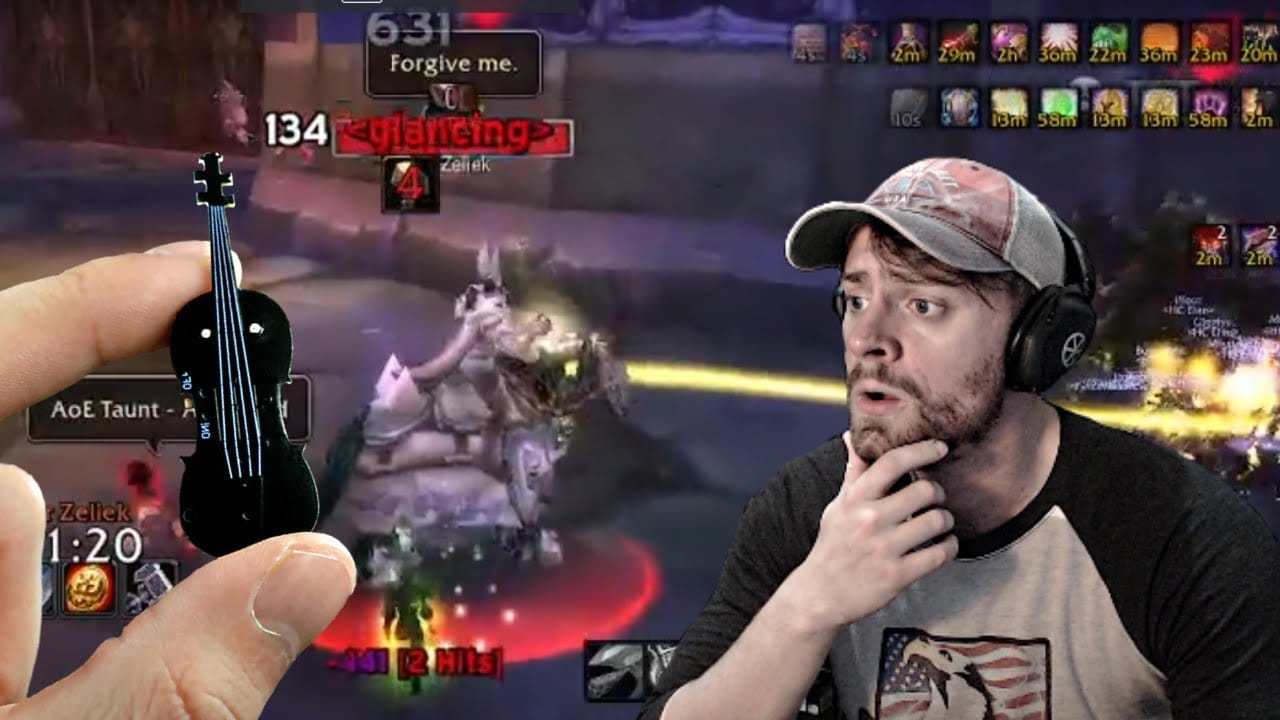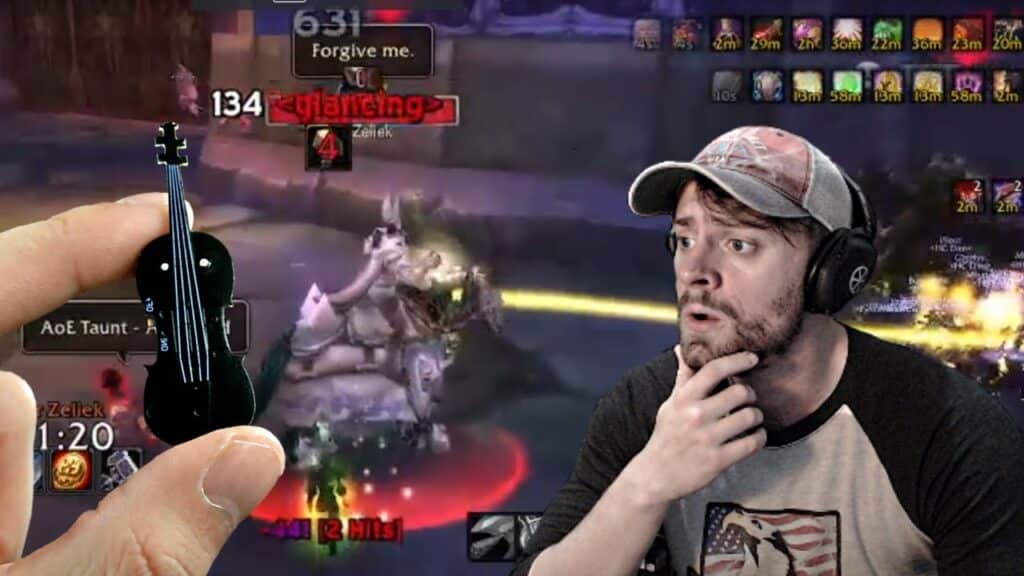 A recent incident involving alleged griefing behavior by a player named TinyViolin69 in a Hardcore realm of World of Warcraft has sparked a heated debate in the community. Despite being a known griefer, TinyViolin69 was allowed to join a guild, where he gained the trust of other members and participated in raids over the course of a year. However, during an encounter with the Four Horsemen, his actions resulted in around 38 people permanently losing their characters, leading some to label it as griefing.
The World of Warcraft community has been engaged in intense discussions about the incident, with opinions varying on whether TinyViolin69's actions constituted griefing or not. Some defended him, including Asmongold, who argued that because it was Judgement Day in the game, TinyViolin69's actions might not fit the definition of griefing. Asmongold further expressed the view that unless someone's behavior breaks the law, they should not be banned for anything. He even used the term "the Tyler1 treatment," implying that Blizzard could have handled the situation differently.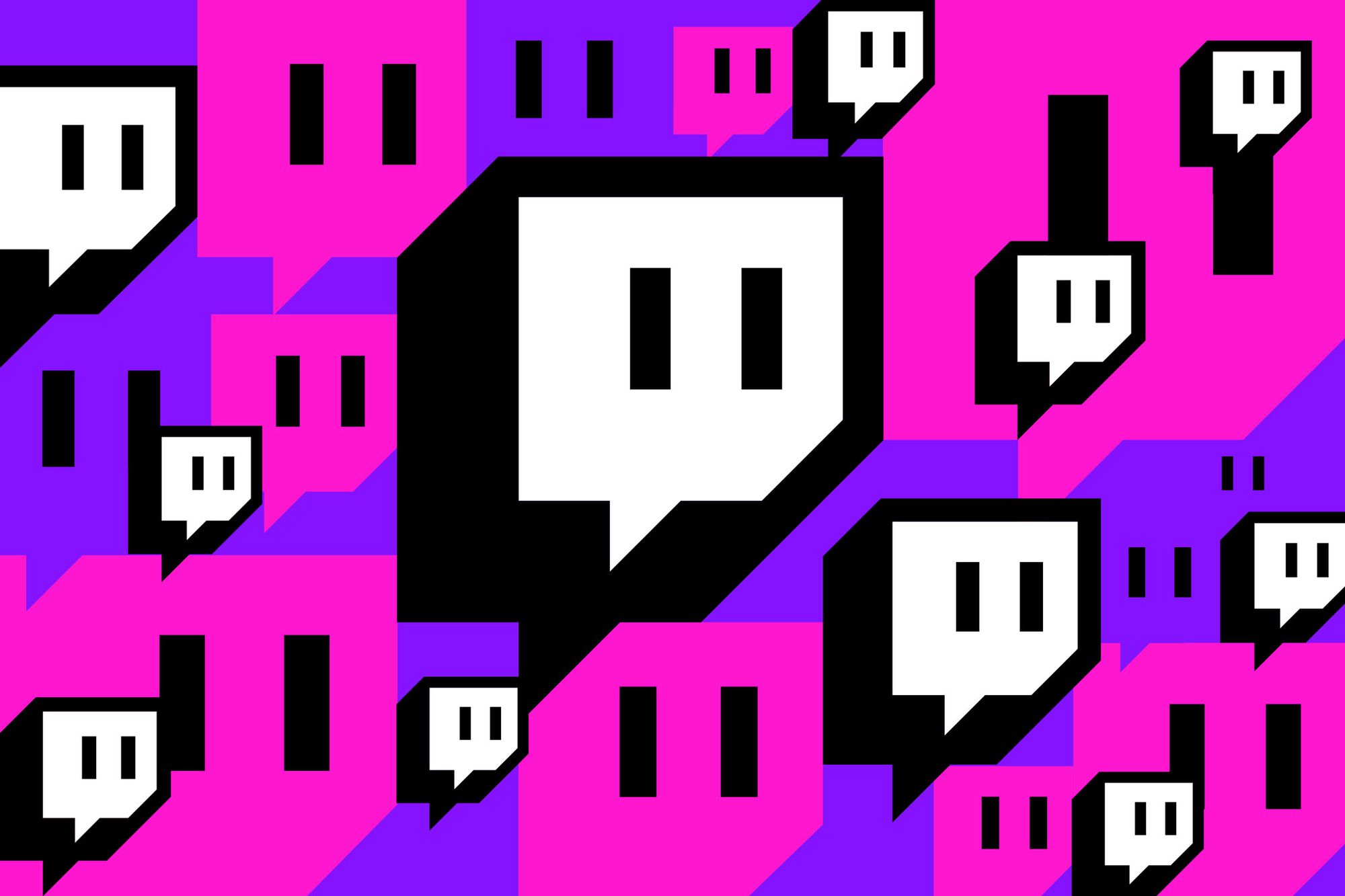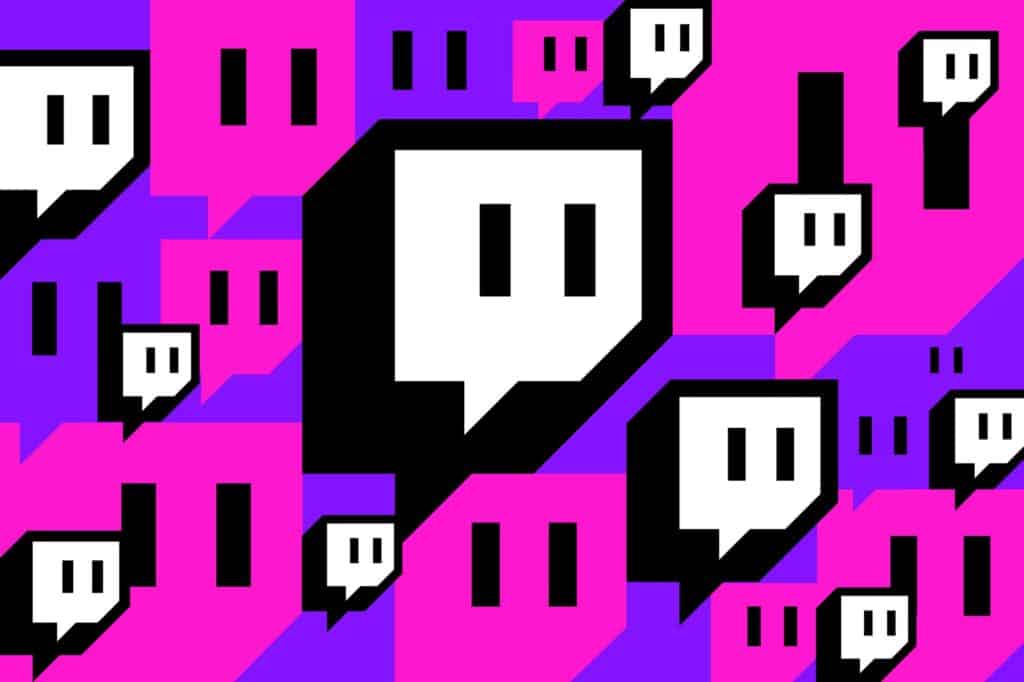 Asmongold's stance on the matter seems to lean towards a more lenient view when it comes to trolling or griefing in video games and its impact on a Twitch channel's status. He believes that such behavior should not result in a ban unless it involves criminal activities. To him, trolling in games is not a substantial enough reason to warrant a ban, as indicated by his response to a viewer's comment expressing a similar sentiment.
However, not everyone shares Asmongold's perspective. There are those who believe that all of Twitch's guidelines should be strictly followed, including rules against griefing in video games. They argue that Twitch should enforce its guidelines consistently to maintain a positive and respectful environment for both content creators and viewers.