Asmongold commented on the allegations of sexual assault made against former One True King (OTK) member Rich Campbell after Campbell's departure from the organization. Up to this point, he has been the only person to talk openly on behalf of the group, which includes popular personalities on Twitch like Esfand and Emiru.
Asmongold and Campbell are reported to be good mates, and in 2020 they created OTK together. Nonetheless, OTK promptly stated that Campbell had left the business when Azalialexi came out with allegations of sexual assault against him. Equally important, the declaration condemned sexual assault and harassment. Campbell said that he, too, would be making a statement explaining his version of the incident after he had time to reflect.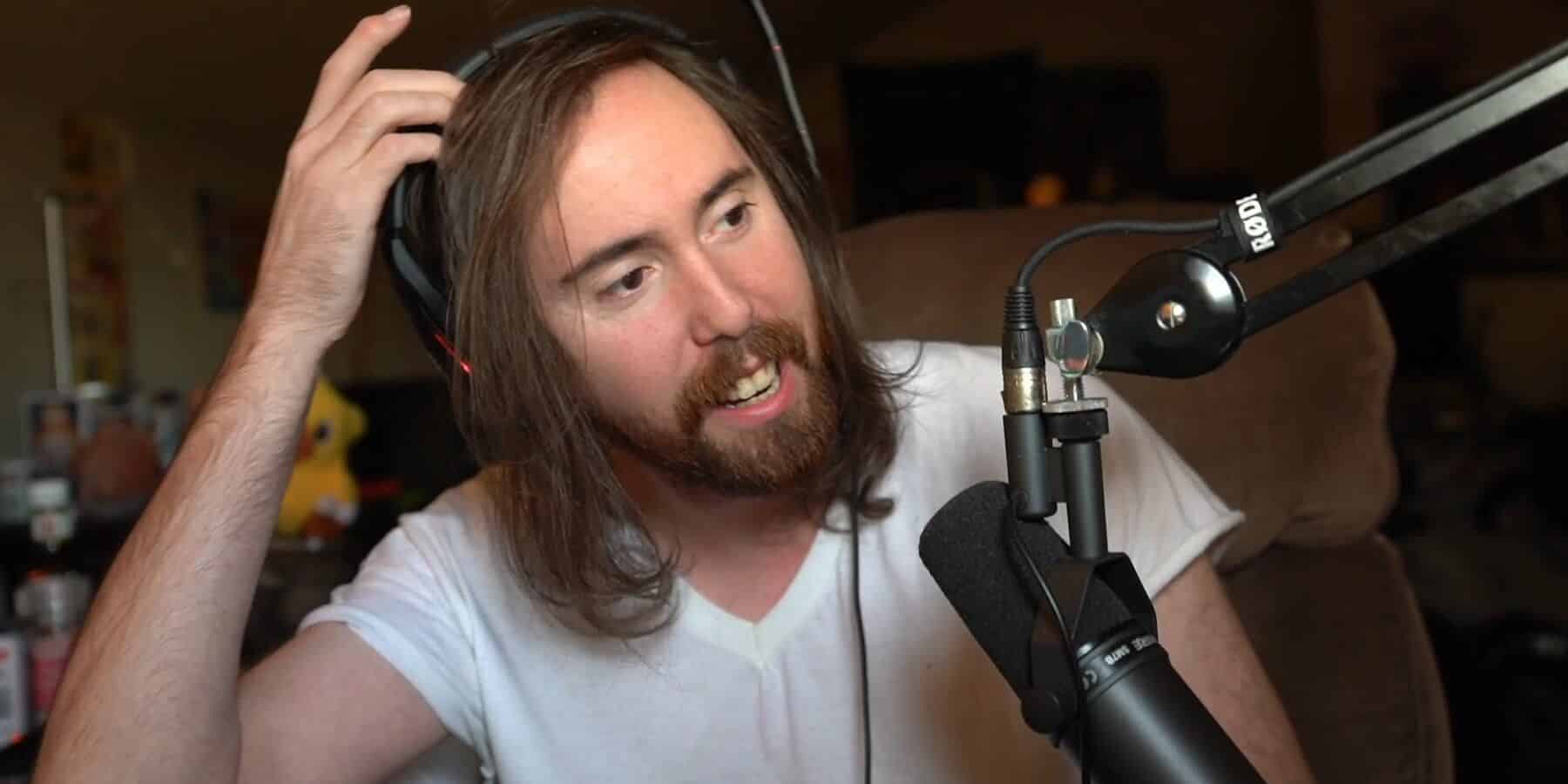 Asmongold acknowledged the incident and reaffirmed that Campbell was no longer a member of OTK in an impassioned broadcast that was eventually published on YouTube, stating that everyone within the organization was caught off guard by the revelation. He urged his audience to avoid labeling individuals like Azalialexi as "deceivers" and to remember that OTK stands with those who have been survivors of sexual harassment or assault.
Victim-blaming conduct will disqualify a person from being deemed a supporter of Asmongold or OTK. Asmongold stated that the hatred aimed towards OTK staff and talent is something he is prepared to tank since they aren't deserving of it.
Last but not least, Asmongold claimed to have reviewed the emails lodged against Campbell and gleaned further details from those sources. He assured the audience that this was no ordinary Twitch drama in which Campbell was being fired, saying instead that "these are felonies." Even though he feels terrible and deceived by his former buddy, he is certain he will be able to handle the issue, and he encourages followers to express their solidarity to those like Azalialexi who come out with their stories.
Several Redditors have posted excerpts from Asmongold's broadcast, praising his "calling out" of the other supporters who were participating in the victim's harassment. Even if they disagree with Asmongold's opinions on matters like Nadia's lifetime ban from Twitch, others have conceded that his comment makes a lot of sense. Even still, several fans continued to speculate about Campbell's resignation from OTK, with some claiming that Asmongold as well as other members looked to have more evidence on the claims that demanded an instant retirement regardless of whether Campbell justified himself or not.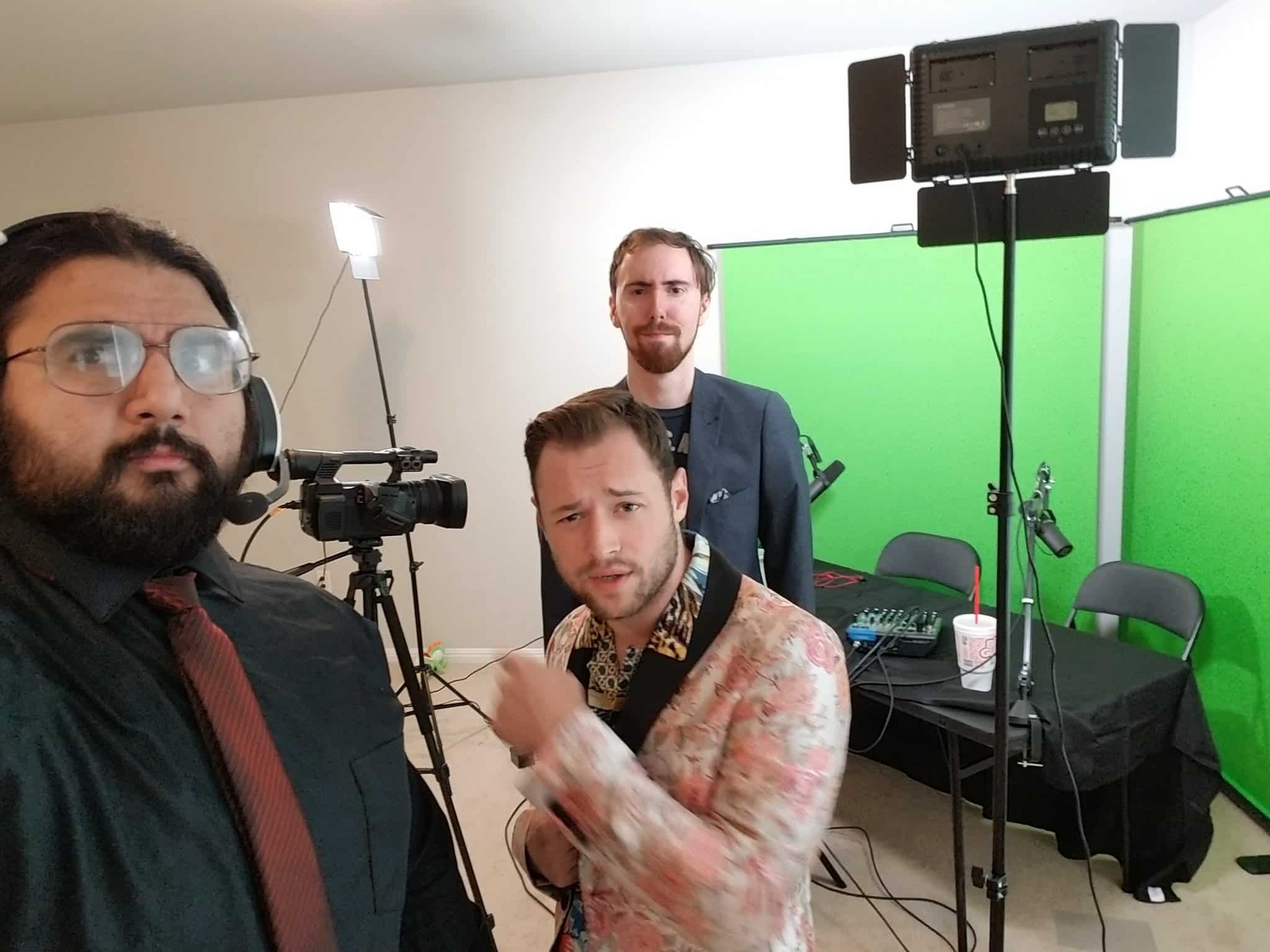 The charges made against Campbell have been met with professionalism and support from the Twitch community thanks to OTK and Asmongold's reactions. Mizkif also took time off after being accused of concealing Adianah Lee's sexual assault, making the last several months tense for the company. If Asmongold's claim is believed, though, OTK has a chance to recover.