A

T

LUS announces Soul Hackers 2 for the PS5, PS4, Xbox, and PC (Steam)
ATLUS announces Soul Hackers 2 bringing back the Devil Summoner Megami Tensei sub-series on February 21st at 8 PM Japan Time.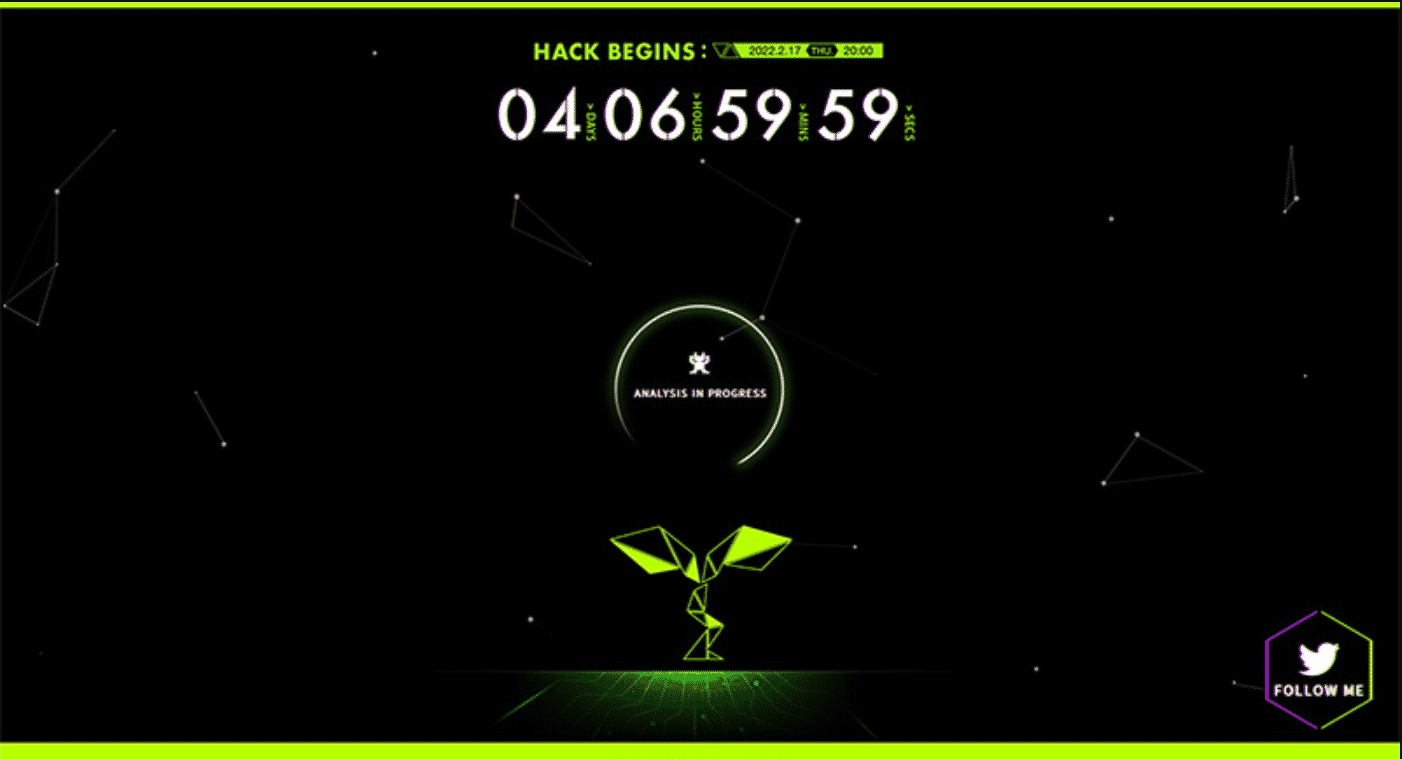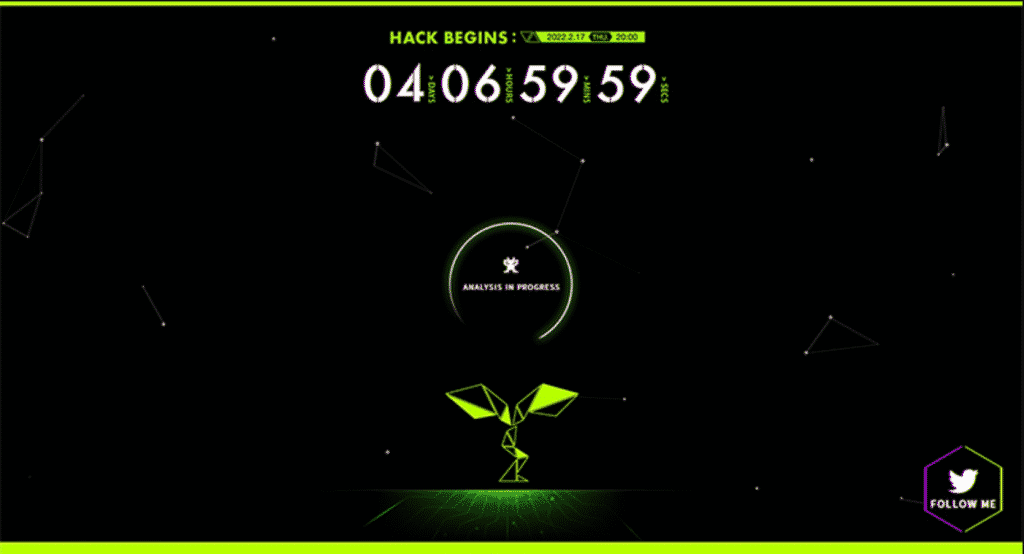 The game had been teased for almost a few days this week when a website appeared last Wednesday with a Digital Tree that grew each day from a tiny sprout and a countdown in the middle indicating days, hours, minutes, and seconds, additionally several characters and real-life locations were teased during multiple live streams.
The reveal was an interesting one as it got announced with a Livestream featuring Live-Action fighting set on the grounds of the Kanda Myojin shrine near Akihabara, Tokyo.
Soul Hackers was the second game following Shin Megami Tensei: Devil Summoner which was released on the Sega Saturn in 1995 and the PSP in 2005. The prequel launched in 1997 and later got ports on the Playstation in 1999 and the 3DS in 2013.

Soul hackers 2 tells a story with a new bunch of characters and technology celebrating Soul Hackers' 25th anniversary.
Described as a "Hard-Boiled JRPG" set around the half of the 21st Century, the protagonists find themselves preventing an apocalypse.
Eiji Ishida as the Director, Mitsuru Hirata as Producer and the Character Designer  "Dogs" mangaka and illustrator Shirow Miwa. Some of their famous works include Shin Megami Tensei: Strange Journey and Tokyo Mirage Session #FE.
Monaca, Keiichi Okabe's Studio of NieR Automata fame is directing the music for Soul Hackers 2.
As part of the 25th-anniversary edition, the Japanese release on the PS5 and PS4 receive
DLC costume, a Mini Figure, and a CD set.
A Mini-figure featuring the Protagonist Ringo as Jack Frost.
A CD set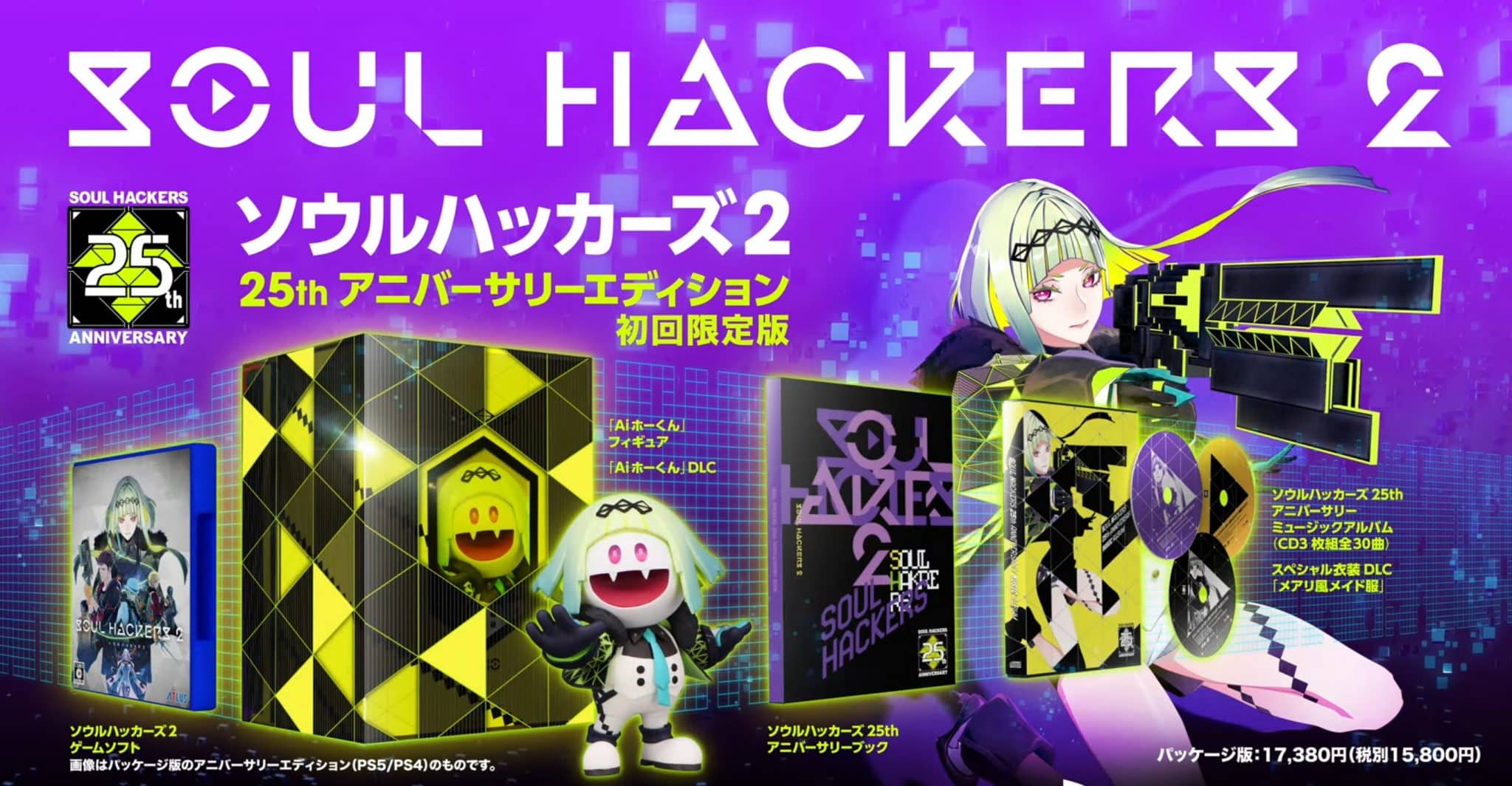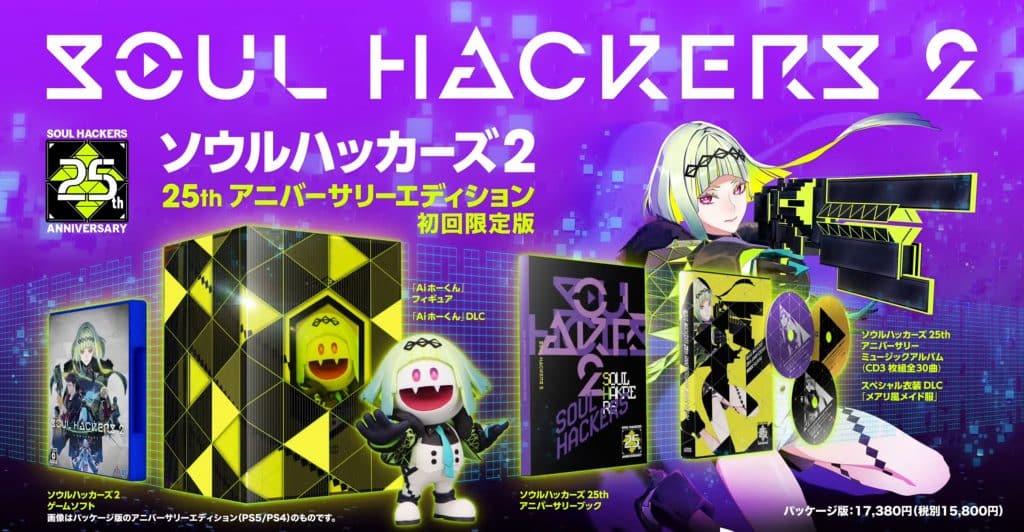 The first-print bonus in Japan includes costumes of the Phantom Thieves and Background Music from Persona 5.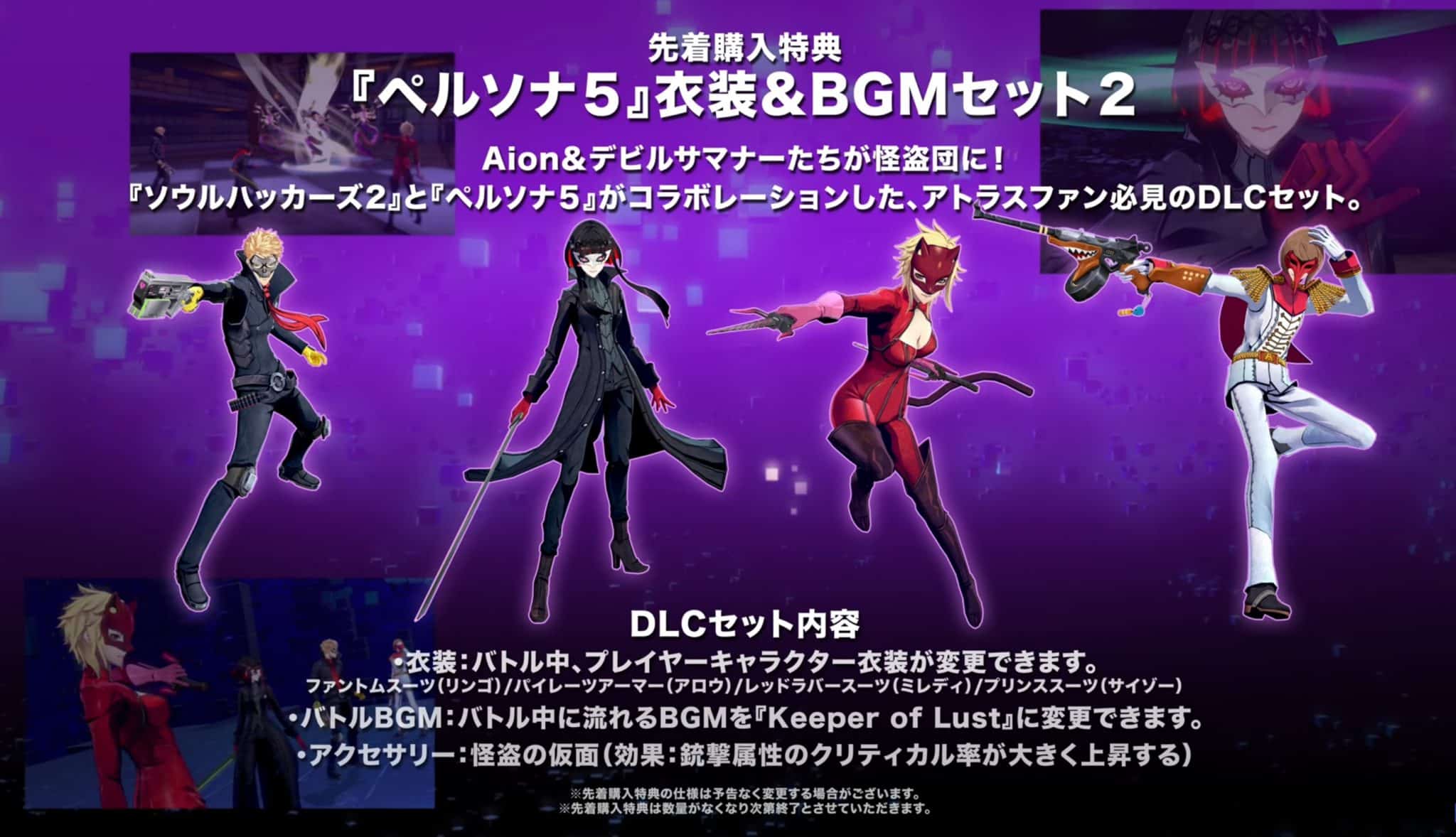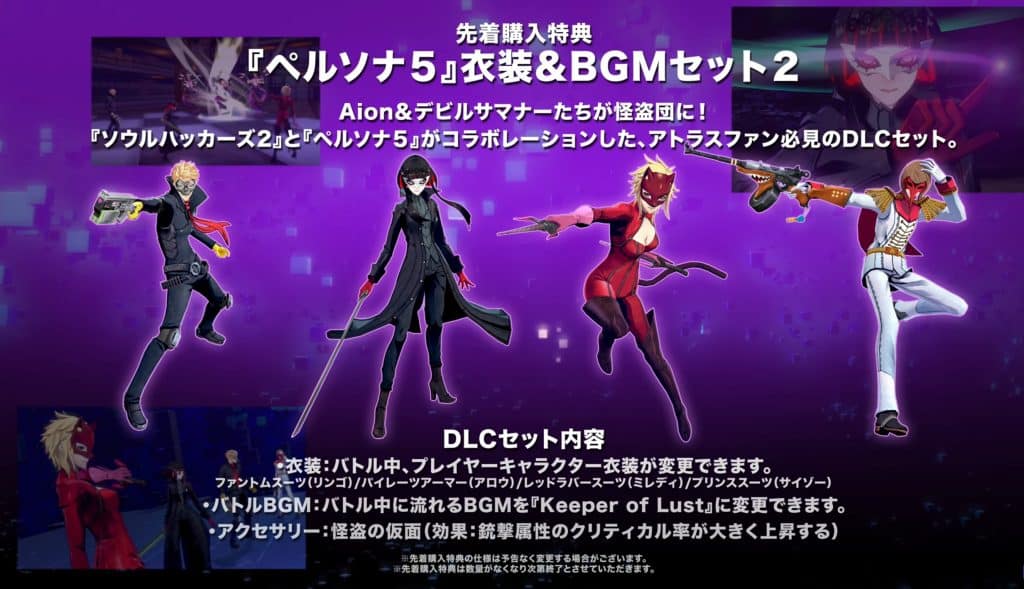 The JRPG will have a Japanese release on August 25th, 2022 for the PlayStation 4 and 5. Xbox Series X|S and Xbox One and the Western release on the 26th.
PC platforms (Steam and Windows Store) will release on the 26th as announced by Atlus West.