The Video Game industry has no shortage of Horror-Titles. Actually, it's a little overcrowded, but we're here to highlight the best. Several excellent games have been released in the previous two years, plus more are on the way. From now through the conclusion of 2022, we'll be taking a look at the best horror titles that are currently in development.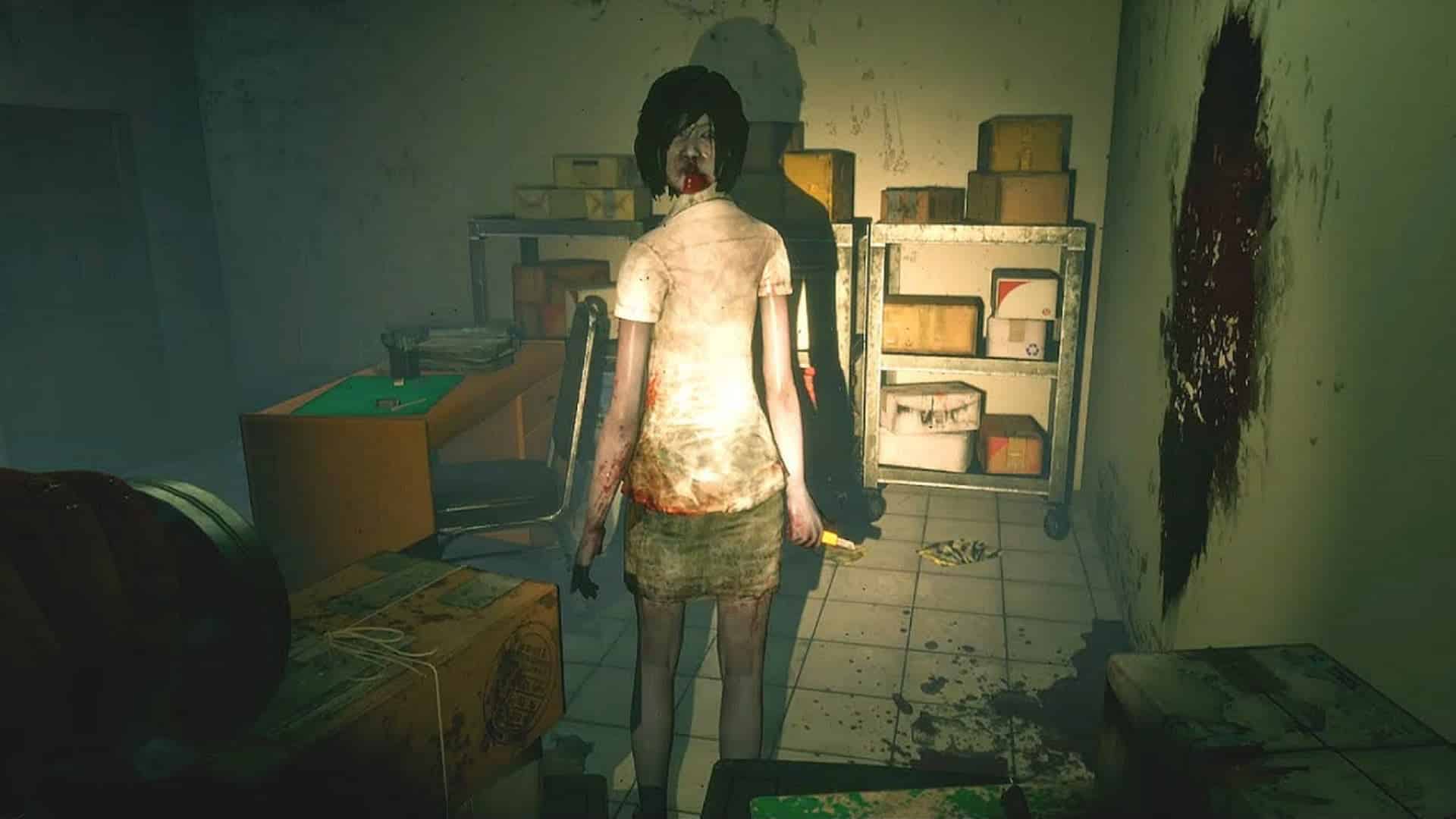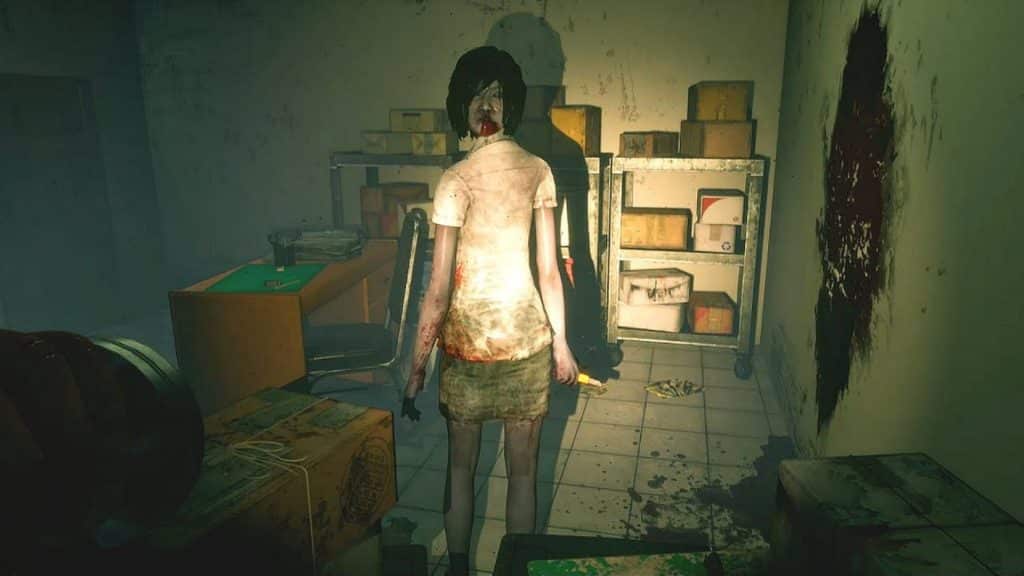 Let's Dig in.
1. Stray Souls
When it comes to gameplay, Stray Souls might be the most deserving candidate on our roundup. Similar to Silent Hill, Stray Souls tells the story of a young guy traveling to his grandmother's Bates' Motel-style ancient home. While it may seem like a simple task to look among grandma's things, character Daniel finds himself entangled in something much more sinister.
Randomized frights, leaps, and "paranormal happenings" are promised since the start, rendering it more difficult for gamers to predict when anything would strike. Stray Soul is an action-horror hybrid that focuses on survivability rather than combat. In order to escape the chaos he's accidentally slipped into, Daniel must turn to his little weaponry and minimal ammunition.
2. Choo-Choo Charles
Tarantulas and clowns are both frightful, as most people will concur. Adding locomotives to the mix makes it much scarier. In general, they do not even terrify, save for the clown-spider train. Choo-Choo Charles, a terrifying notion, invites you to eliminate the fear of the namesake train. Player-created trains are available, as well as pre-planned tasks and a variety of other options. The Spider-Train might attack at any moment, putting gamers on their heels and in their tails all through the game.
3. Once Upon a Time in Roswell
The title's narrative is based on an event that occurred in 1947. When a household goes missing close to the scene of an alien spacecraft crash, players assume Franklin Reinhardt's role as an experienced investigator who is entrusted with investigating the case. One of the best examples of a dismal three-dimensional title with a sparse acoustics soundtrack is Once Upon a Time in Roswell.
4. FOBIA
FOBIA places gamers in a resort that is brimming with creatures. Gamers will be allowed to carry guns and logic to investigate the not-so-deserted tourist destination. Surviving and puzzle-solving are indeed the main goals in this game. Inspired by Resident Evil 7, this game takes a more technical bent, drawing influence from the redesigned viewpoint of the game.
Have You Read: Best Batman Games Ever Made
To boost the stakes, the title adds techno-horror by promising "genetic changes as well as alternative realms. Looks good; I just hope they don't transform it into a senseless shooting game like Resident Evil VII at its conclusion.
5. The Callisto Protocol
The Callisto Protocol, like Slitterhead, has a proven track record. Schofield says,
"What's around the next corner? What's behind that door? I think it was a good mix of showing enough, and then keeping some things like our mechanics and our characters and our story – a lot of the story – still hidden away so that we can tell a little bit more as the game develops, you know? We've got to leave some stuff up to the audience to figure out."
Gamers may also look forward to well-tuned shooting thanks to the involvement of Call of Duty vets. That flame that Dead Space sparked would presumably be reignited whenever The Callisto Protocol is released sometime in 2022, according to Schofield.