Following failing to strike a new distribution contract with Chinese company NetEase, Blizzard Entertainment titles will shortly be unavailable in the country. Ultimately, Chinese users won't be able to play popular MMORPGs like Warcraft 3: Reforged, World of Warcraft, Starcraft, Hearthstone, Overwatch, Diablo 3, and Heroes of the Storm.
According to a press release, Blizzard Entertainment, and its Chinese collaborator, NetEase were unable to come to terms that would have satisfied the company's values and those of its customers, gamers, and workers. A prominent producer and publisher's sudden withdrawal from one of gaming's largest marketplaces have the potential to send shockwaves across the industry.
Not Immediate But Eventual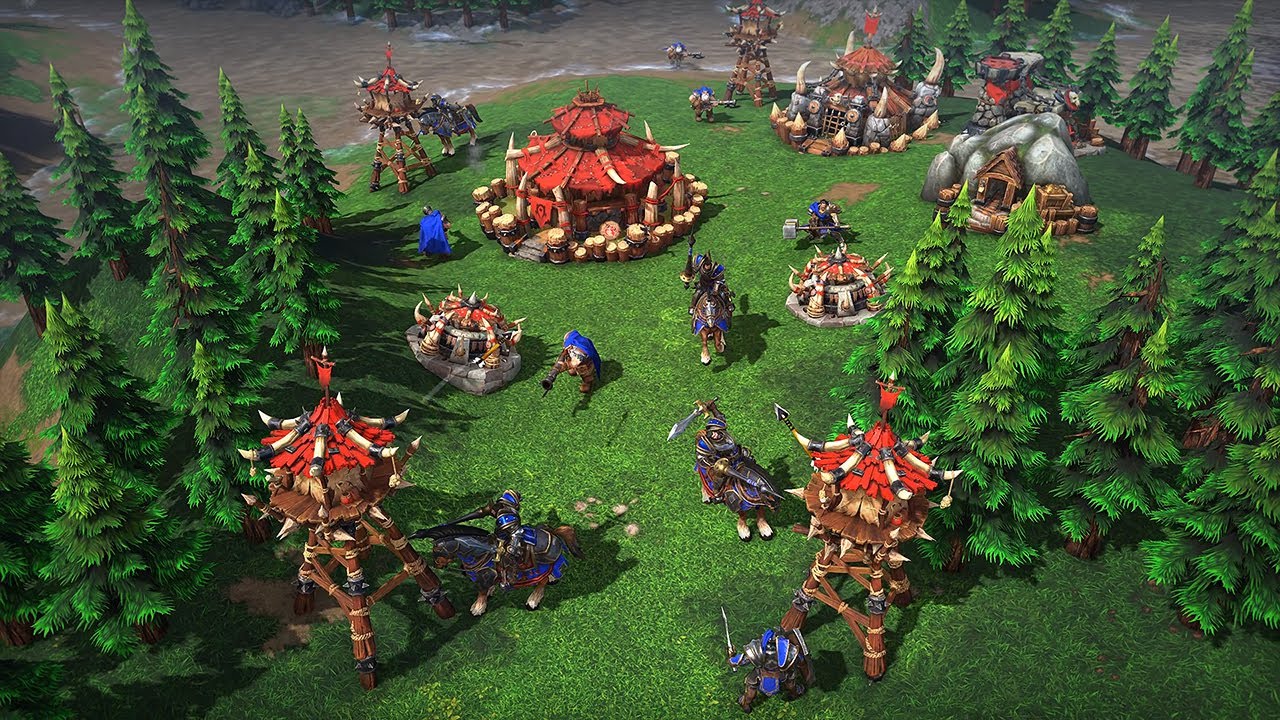 The company's products will not be instantly removed from the Chinese market. On January 23, 2023, Chinese players will no longer be able to enjoy the latest and greatest games from Blizzard Entertainment. Nevertheless, we anticipate a temporary halt in sales revenue in the days ahead. World of Warcraft: Dragonflight, Season 2 of Overwatch 2, and Hearthstone: March of the Lich King, plus any other content launching in 2022, will continue to be accessible. Due to a separate license deal between Blizzard and NetEase, Diablo: Immortal's service will continue uninterrupted.
Since 2008, when the two businesses began collaborating, the gaming industry in the nation has mushroomed in popularity thanks to their efforts. Blizzard would suffer a severe setback if it were to lose access to the whole Chinese market. Blizzard's official response doesn't provide much hope that the problems that contributed to the partnership's end will be solved anytime soon. Any possible future deal between the two corporations is downplayed in a lengthy paragraph devoted to "forward-looking statements" that use terms like "should," "stretch," "beyond," "predicts," and many others.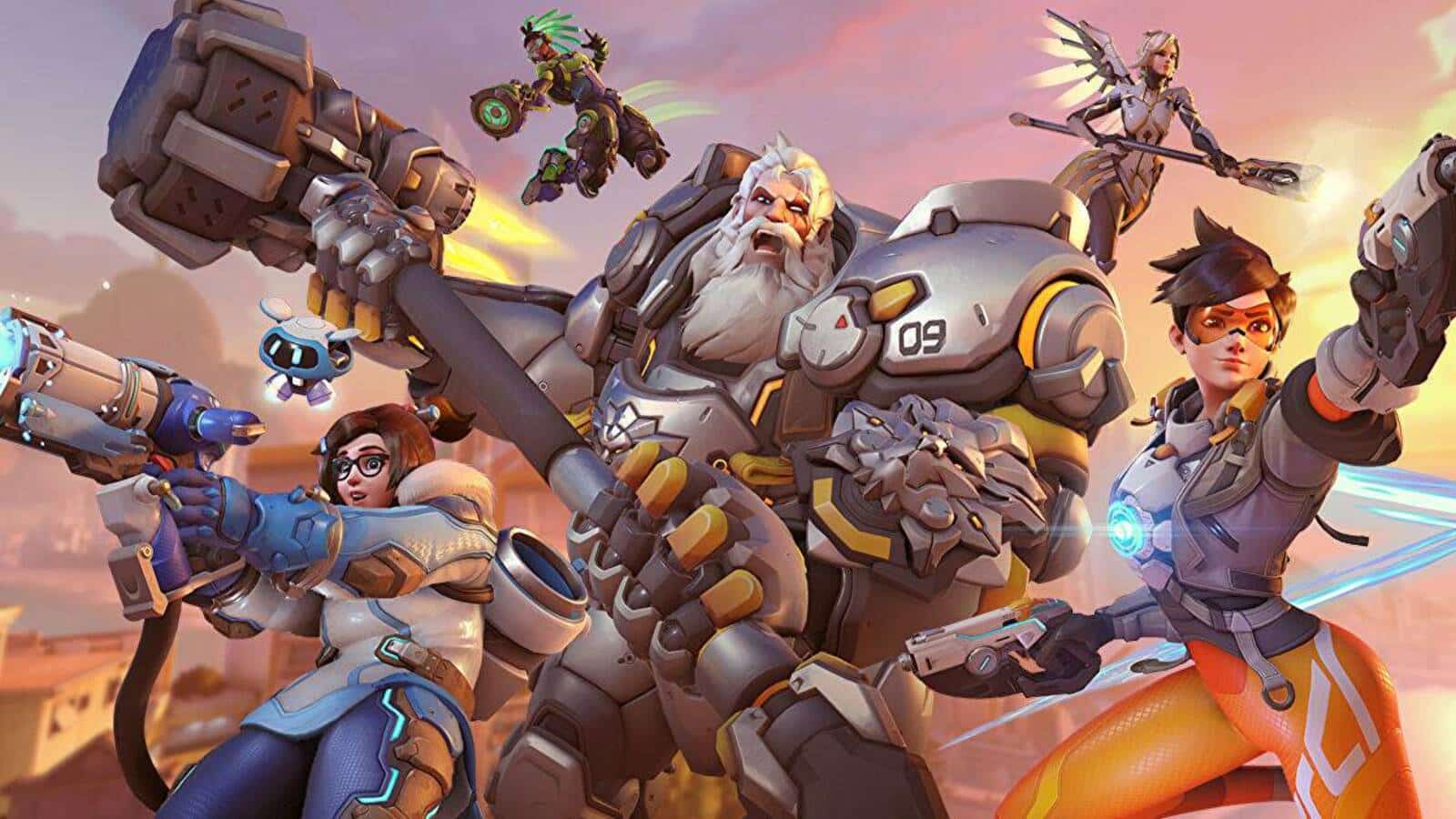 "We're immensely grateful for the passion our Chinese community has shown throughout the nearly 20 years we've been bringing our games to China through NetEase and other partners… Their enthusiasm and creativity inspire us, and we are looking for alternatives to bring our games back to players in the future."- Mike Ybarra, President, Blizzard Entertainment
There is no hard evidence as to why this relationship ended, but Blizzard games have been at the center of controversy between Chinese gamers and gamers from nearby nations on several occasions over the decades. The cooperation involving Blizzard as well as NetEase may have been impacted by the COVID-19 epidemic, the state of Microsoft's planned acquisition of Activision Blizzard King, or both. As time ticks down until the present deal expires, gamers everywhere will have a better idea of how large of a blow Blizzard will suffer and how Chinese gamers will react.