Bloodborne is another action-packed role-playing game by FromSoftware. This game focuses majorly on the action and is considered one of the hardest games ever. So, today we are here to give you 5 tips and tricks to get you going.
1. Bloodborne: Keep Trying, You Are Gonna Die
We already have heard about the toughness of the game, so don't feel low if you are dying a lot in the game, it is tough and it is natural for the players to die until you figure out the ins and outs of the game. The game is designed that way.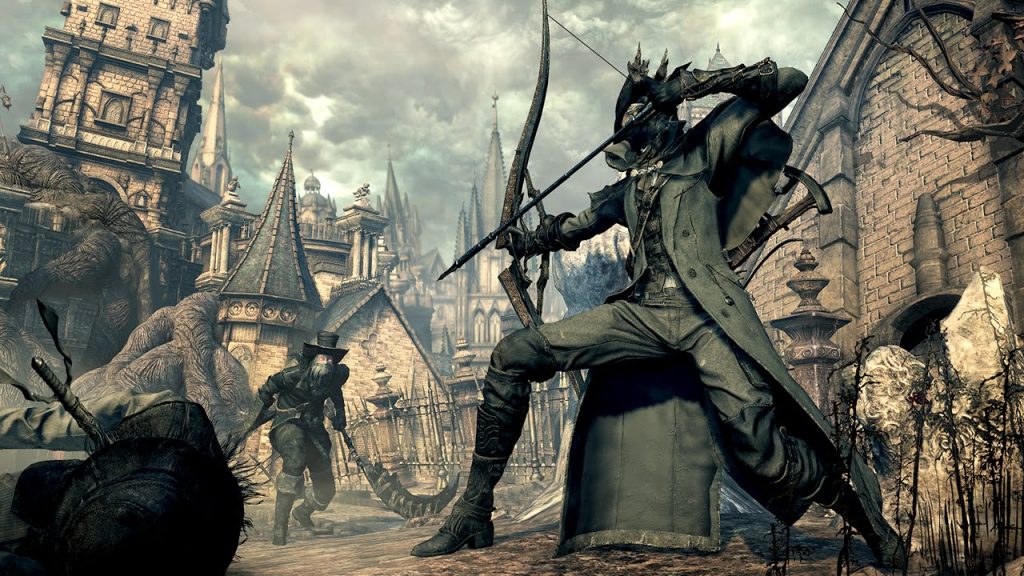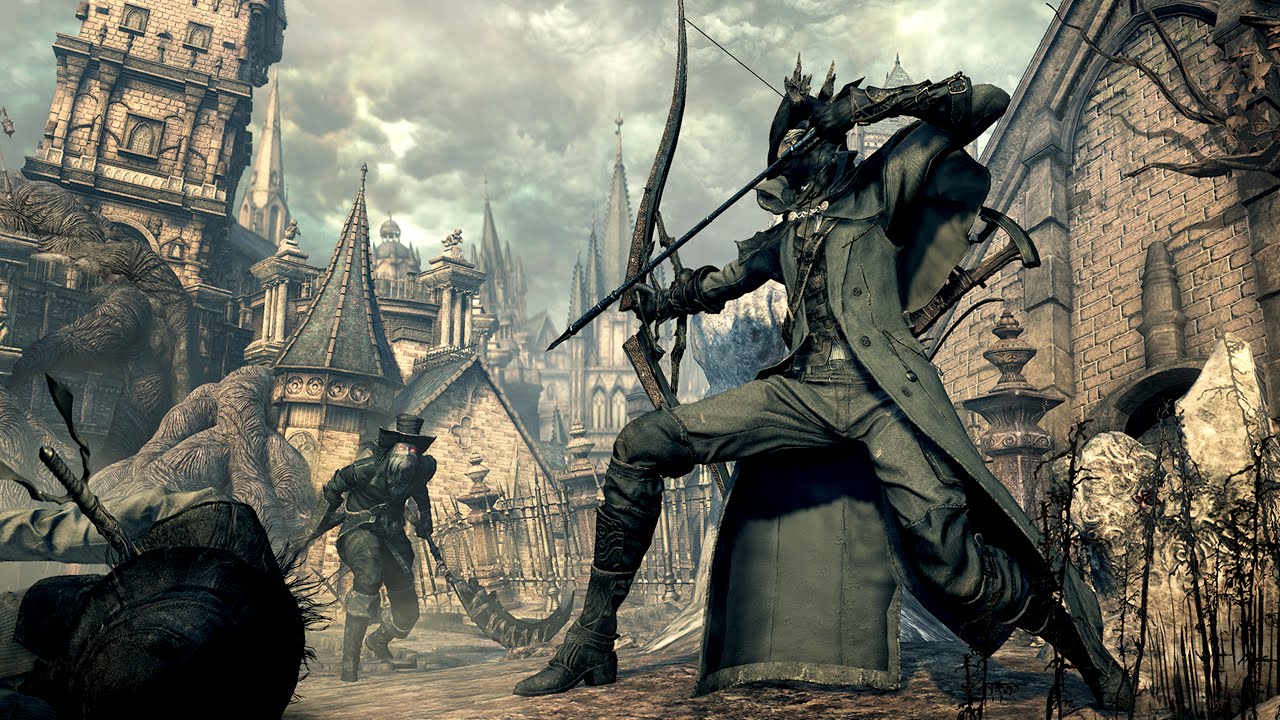 When you will start playing the game, at the very beginning you will get attacked by a mutated werewolf, which will kill you. It is nearly impossible to kill that wolf with your bare hands, so basically you are supposed to die here. After that attack, you will get spawned to the Hunter's Dream hub area, which will get you access to weapons and you can get now rip that wolf into shreds. It's just one of many events in the game where you will die before knowing what to do. So cheer up don't be sad and take your revenge.
2. Bloodborne: Engaging Enemies One by One
There will be multiple instances where you will be put against multiple enemies at once which can lead to a pretty bad ending. The smart thing to do in those scenarios is to find a way to engage the enemies one by one.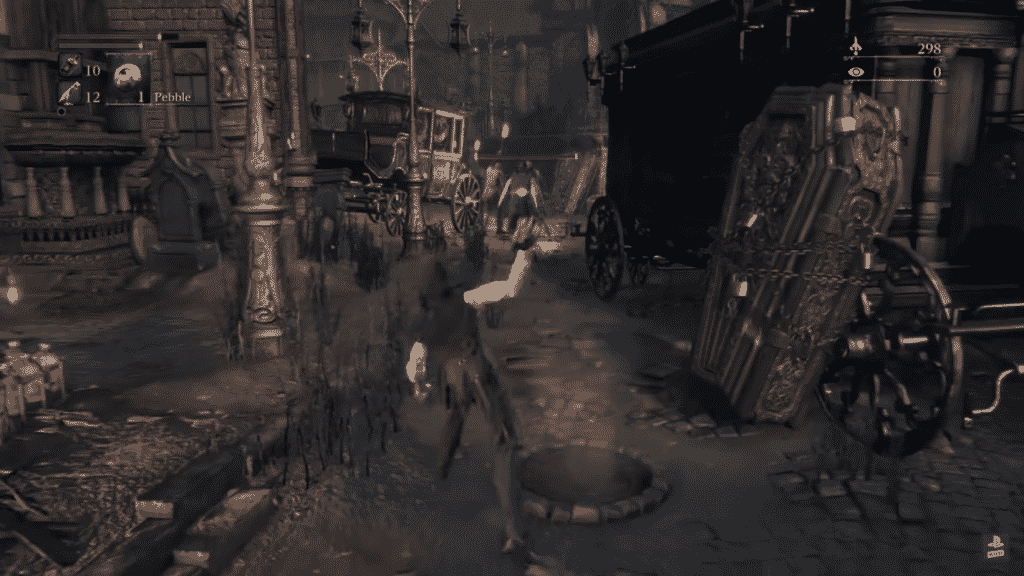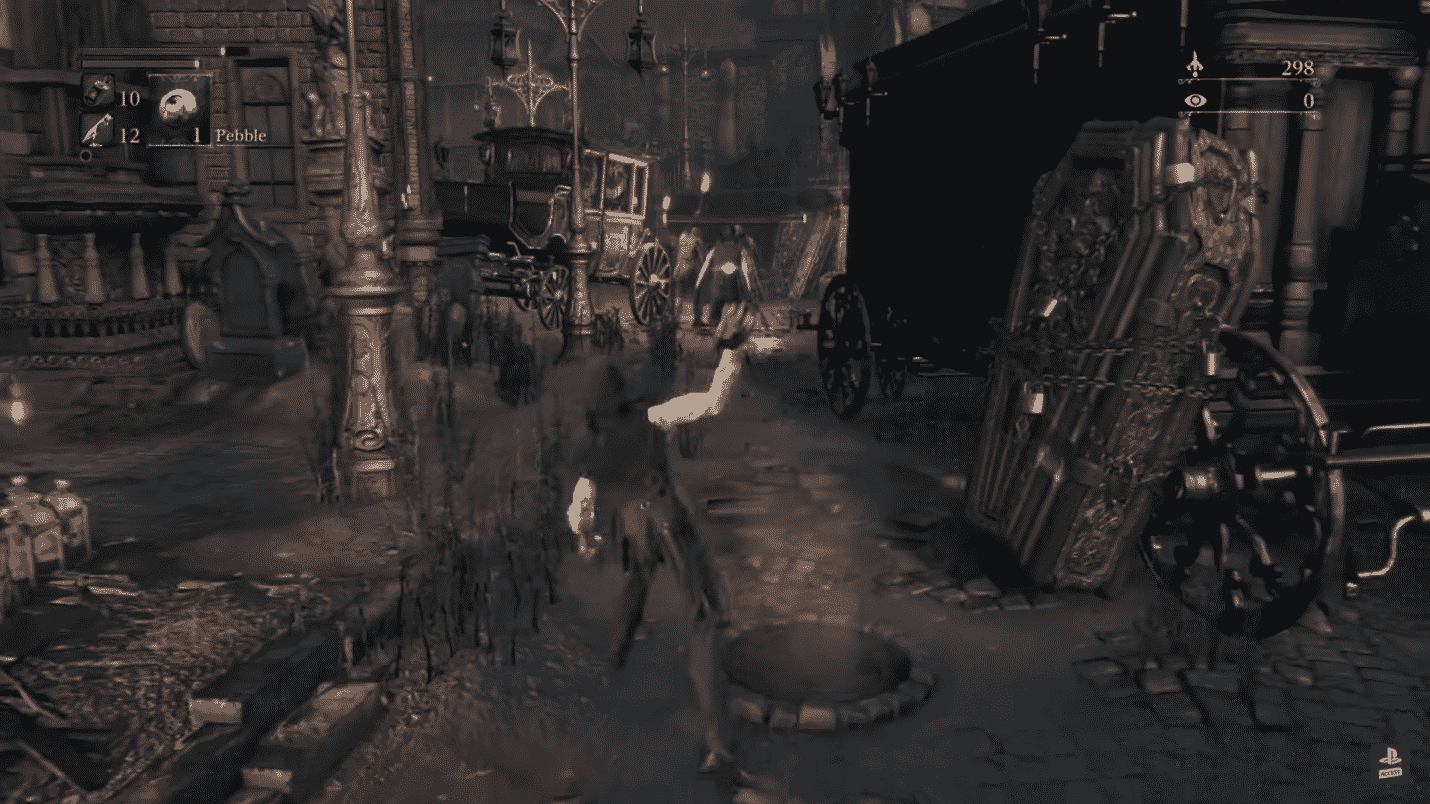 For instance, in Yharnam you are going to find a group of enemies, and it will be difficult to fight them off on your own. So initially one of the first items you acquire is a pebble, you can use it to separate the group. Lock on to an individual, then throw the pebble on him. That enemy will come rushing towards you, now you can easily defeat him as he is alone.
3. Bloodborne: Using Gun Effectively
As discussed earlier, it is a wise strategy to take out enemies one on one by throwing items at them, which results in splitting the enemy from their group. So, the urge to use your gun to shoot bullets at the enemies to make them rush towards you when you are out of pebbles. But save the bullets as guns are far more effective if used properly.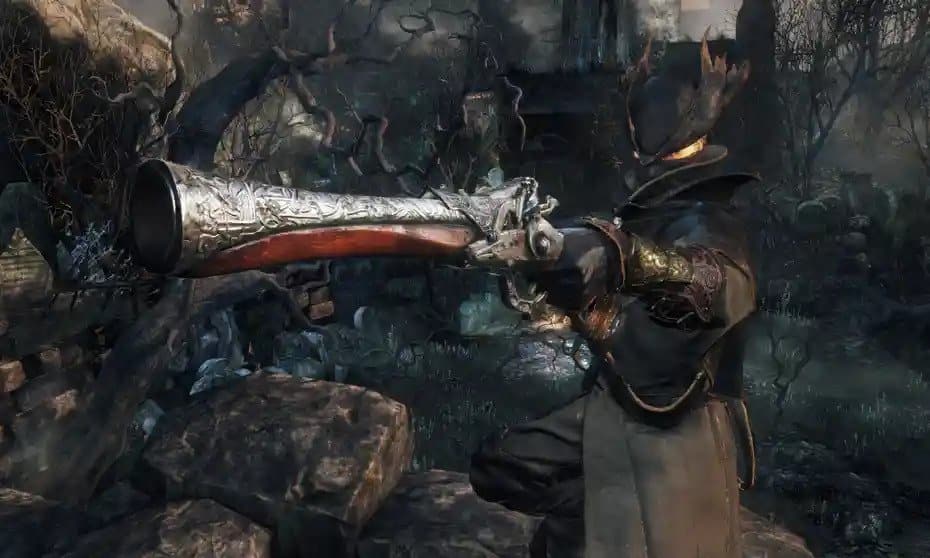 The gun in Bloodborne works far more differently than compared in other games. So it is advised to save the bullets for when the enemies are very close to you. A timed shot with the gun during the enemies attack animation will give you an opening for a final attack that will kill the enemy in one strike or will land a huge amount of damage.
Have You Read: Best Loyal Horses Featured in Video Games
4. Bloodborne: Spending Blood Echoes
Blood Echoes is the form of currency in Bloodborne, you need to spend them strategically, according to your needs as they can be used to buy items or level up. Yes, it is advised not to throw these bucks away on useless items but the more important suggestion is that using them is better than losing them.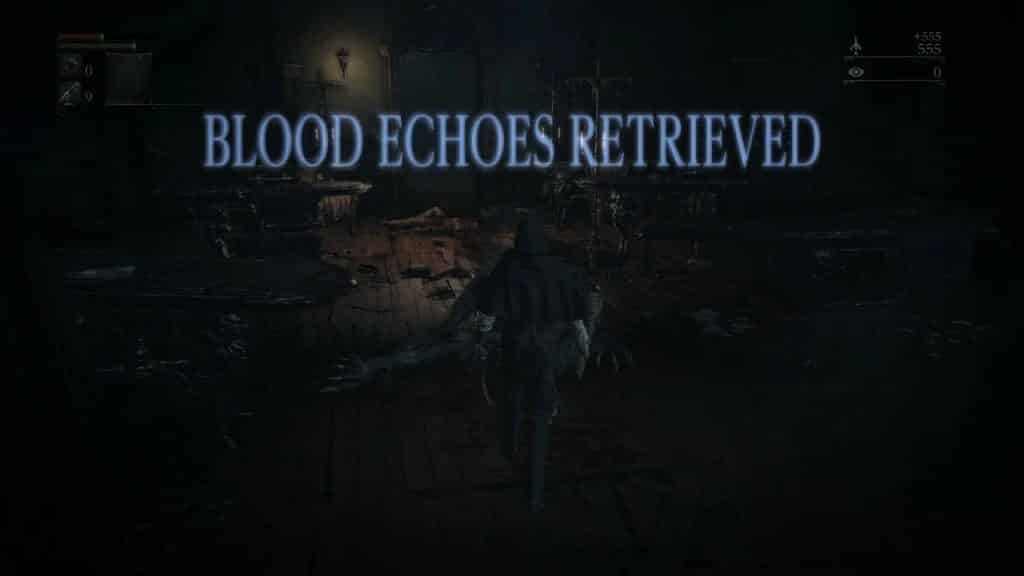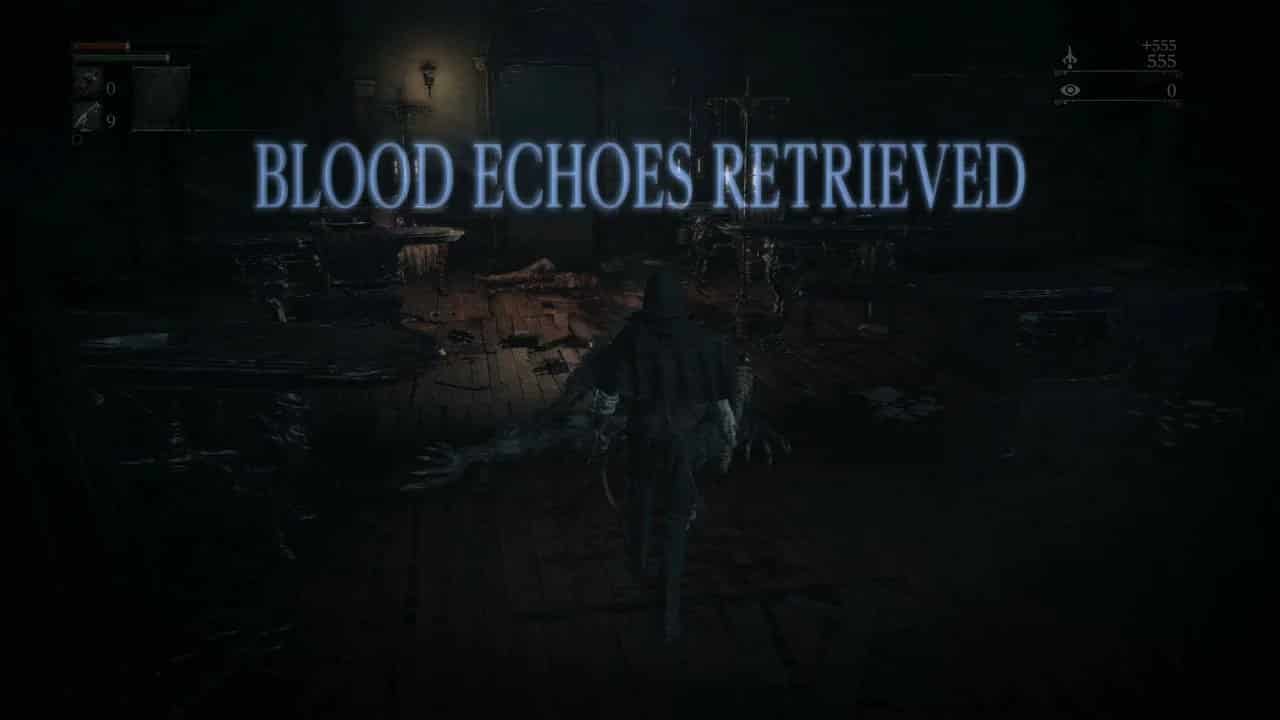 Similar to Dark Souls when you die you have one opportunity to collect the Blood Echoes from your corpse but if you died again then all your money will be gone forever. Also, a monster near your corpse can take all the money. Thankfully, you can identify those monsters with their blue-glowing eyes, but if you don't know how to slay them down then your money is gone. So it is advised to go to Hunter's Dream and spend your creds on boosts and equipment, as soon as you collected the money you cannot afford to lose.
5. Bloodborne: Attack After Taking Damage
Bloodborne is an action-packed game so there are multiple instances where you will feel the rage burning inside you while fighting off the enemies, and that fire is going to help you in the game.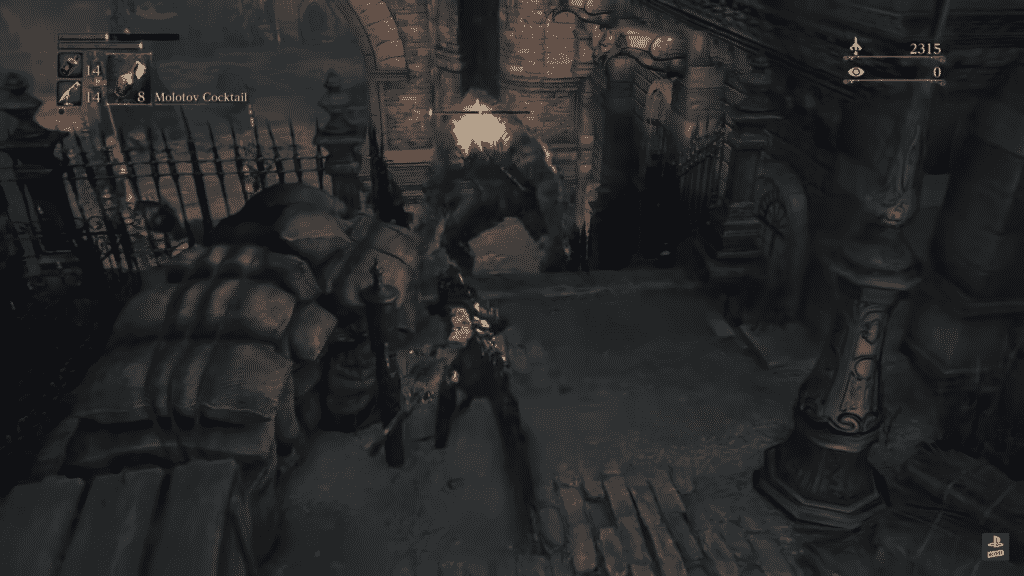 While fighting, when you get hit and receive damage then observe your health bar very closely. For a very short period, indicated on the health bar, you can regain some of the lost health by inflicting the damage to the enemy. This feature is made to make the players go offensive rather than defensive.