Britney Spears has recently come forward to share her  on an inciviewsdent involving herself and NBA star Victor Wembanyama of the San Antonio Spurs. The "Oops!… I Did It Again" singer revealed that she has yet to receive an apology from either the Spurs organization or Wembanyama himself regarding the alleged slap incident.
According to reports, Spears, also known as the "Princess of Pop" among her fans, was reportedly slapped in the face while in Las Vegas. It has been claimed that she was attempting to approach Victor Wembanyama when a member of his security team allegedly struck the 41-year-old pop icon.
Britney Spears demanding public apology from Victor Wembanyama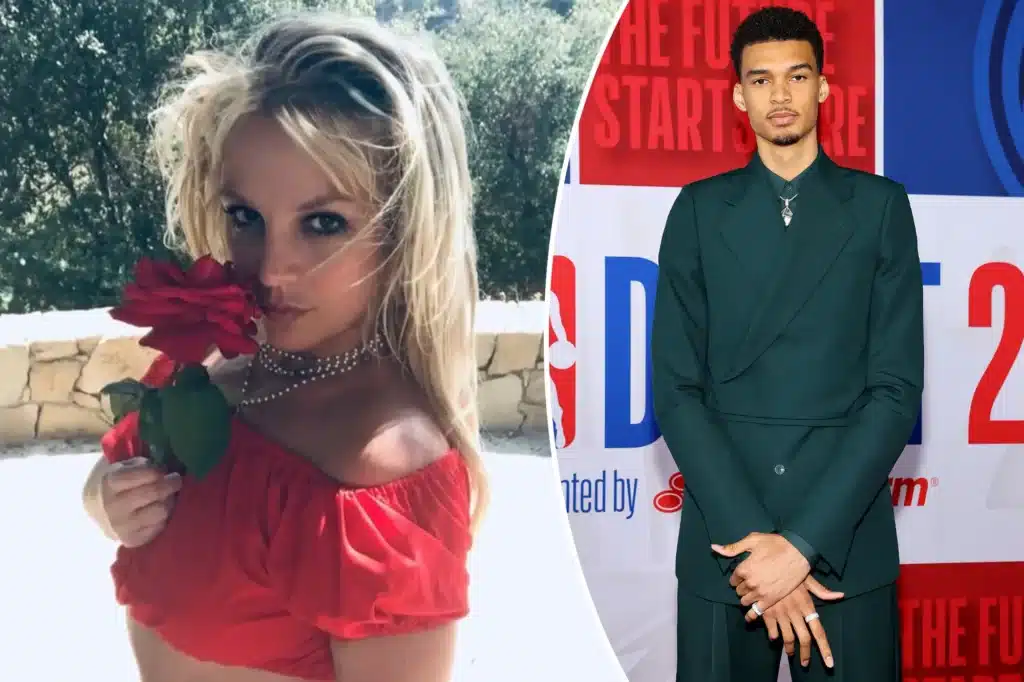 On Thursday, Britney Spears utilized her Instagram platform to share details about the alleged slap incident that reportedly occurred at Catch restaurant in the ARIA Hotel in Las Vegas.
In her post, the "Baby One More Time" singer expressed that she has experienced traumatic events before and has had her fair share of such experiences. She revealed that she was taken aback by what transpired the previous night, explaining that she noticed an athlete in the hotel lobby as she was on her way to dinner.
Continuing her account, Spears explained that after spotting the athlete again at a different hotel's restaurant, she made the decision to approach him and offer her congratulations on his achievements. Due to the loud environment, she tapped him on the shoulder to get his attention.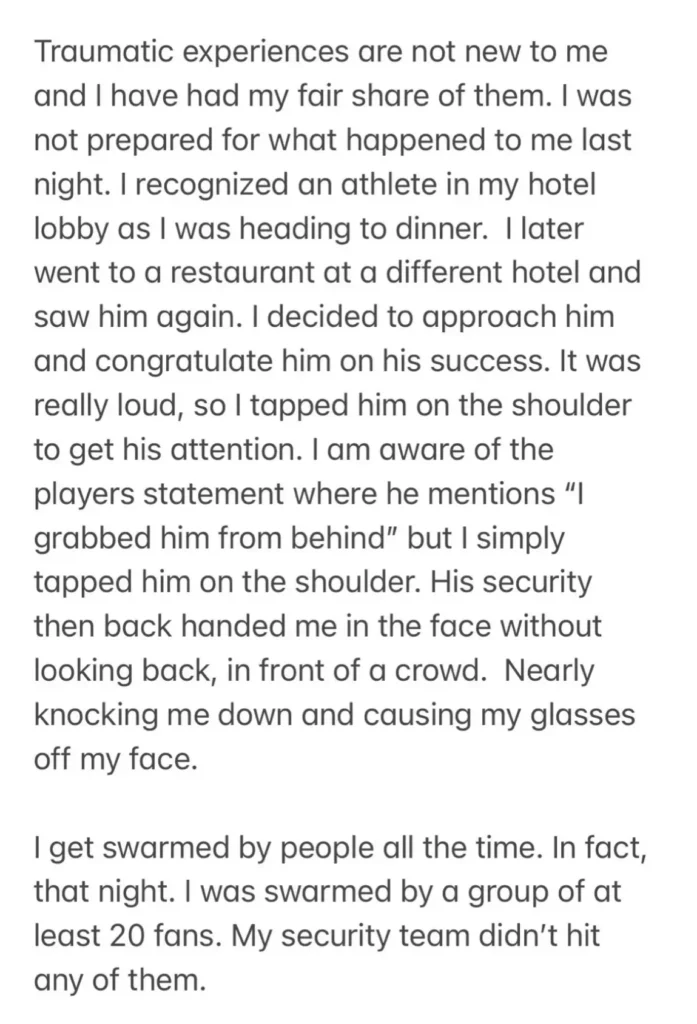 The singer clarified that she is aware of the player's statement where he mentioned her "grabbing him from behind," but she insisted that she simply tapped him on the shoulder. According to her, it was at that moment when the athlete's security personnel, without looking back, forcefully struck her in the face. This action nearly caused her to lose balance and sent her glasses flying off her face, all in front of a crowd of onlookers.
Furthermore, Spears said that being surrounded by people is a common occurrence for her, and she highlighted that on the same night, she was approached by a group of around 20 fans. She noted that her security team did not resort to violence against any of them.
Expressing her feelings about the incident, the singer described it as "super embarrassing." She stressed the importance of sharing her story and urged individuals in the public eye to serve as role models and treat everyone with respect.
Britney Spears on physical violence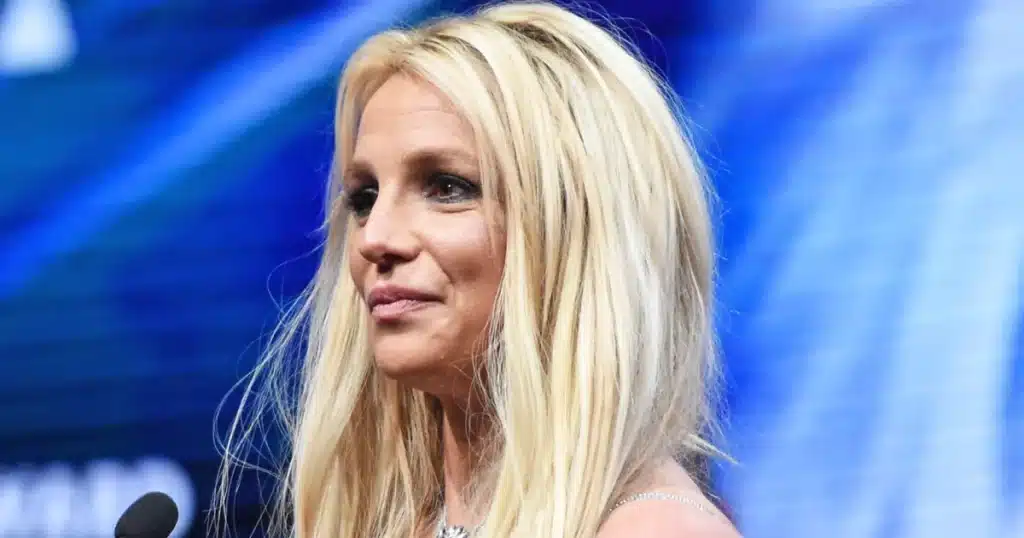 Addressing her vast Instagram following of 42.1 million, the Grammy-winning artist expressed her concern about the prevalence of physical violence in the world, often occurring behind closed doors. She extended her support to all the victims affected by such acts.
Britney Spears revealed that she is still awaiting a public apology from the player, his security team, or their organization in relation to the incident. She conveyed her patience while waiting for this apology. The singer concluded her post by expressing gratitude to her fans and the Las Vegas Police Department for their unwavering support during this time.
Also, Las Vegas Police Department has initiated a criminal investigation into the alleged incident. TMZ reported that Britney Spears filed a police report for battery following the slap incident.