It's unfortunate to hear that BruceDropEmOff has been banned from Twitch for the fourth time, and it's unclear whether this is a permanent or temporary ban. The streamer has gained a significant following on Twitch and YouTube but has also been the subject of controversy in the past. It's worth noting that Twitch has strict community guidelines that streamers must adhere to, and any violation of these guidelines can result in a ban or suspension. It remains to be seen if BruceDropEmOff will return to Twitch or if this latest ban will mark the end of his streaming career on the platform.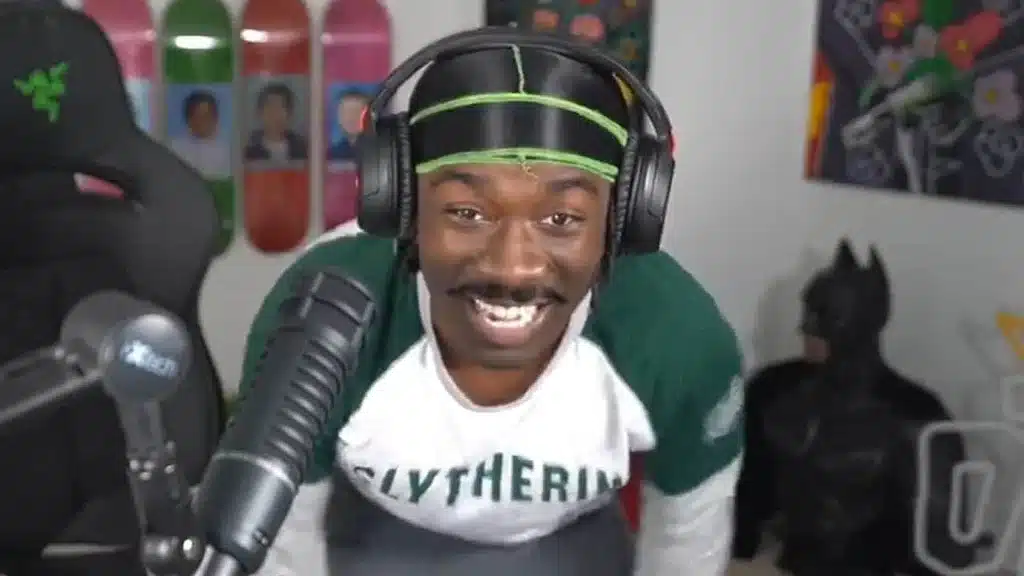 It's not uncommon for Twitch streamers to receive bans or suspensions, and Twitch typically doesn't comment on specific cases or disclose reasons for disciplinary actions taken against users. However, repeated suspensions or bans could indicate a pattern of behavior that violates Twitch's Community Guidelines or Terms of Service. It's up to Twitch to determine the appropriate disciplinary action in such cases, and it's important for all users to follow the platform's rules to ensure a safe and positive community for everyone.
It seems that BruceDropEmOff has a history of pushing the boundaries of Twitch's Community Guidelines, and it's possible that this latest ban is related to similar behavior. The repeated suspensions suggest that Twitch is taking a harder stance on enforcing its rules and regulations, especially for repeat offenders. It remains to be seen if BruceDropEmOff will be able to return to the platform once again, and if so, how long it will take and what conditions he will need to meet to do so.
❌ Twitch Partner "BruceDropEmOff" (@raycondones) has been banned! ❌https://t.co/3bDc47wmul#twitch #ban #fourthban #partner #twitchpartner 🙂

— StreamerBans (@StreamerBans) May 3, 2023
BruceDropEmOff's tumultuous relationship with Twitch continues as the controversial streamer faces his fourth ban from the platform. The reasons behind the ban are currently unknown, and it's uncertain whether it's a suspension or a permanent ban. This isn't the first time the streamer has run afoul of Twitch's Community Guidelines, as he has received multiple bans in the past, including an indefinite one for using his second channel to verbally attack another content creator. Despite these setbacks, BruceDropEmOff remains a popular figure on Twitch, boasting over 1.3 million followers. While Twitch has relaxed its rules on permanent bans for repeat offenders with large audiences, it remains to be seen when or if BruceDropEmOff will return to the platform.