During the recent PlayStation showcase, Bungie surprised fans by announcing the return of its Marathon franchise after a long hiatus of nearly 26 years. Originally known for its sci-fi first-person shooter trilogy, Bungie is now reimagining Marathon as an extraction player-versus-player (PvP) shooter.
The Marathon trilogy, which consisted of Marathon, Marathon: Durandal, and Marathon Infinity, followed Bungie's earlier FPS shooter, Pathways into Darkness. These games were initially released for Macintosh computers between 1994 and 1996, establishing Bungie's reputation in the FPS genre. Notably, Marathon was one of the first games to introduce the "mouselook" feature, which later became a standard in FPS games.
Talk of the Town Since 2022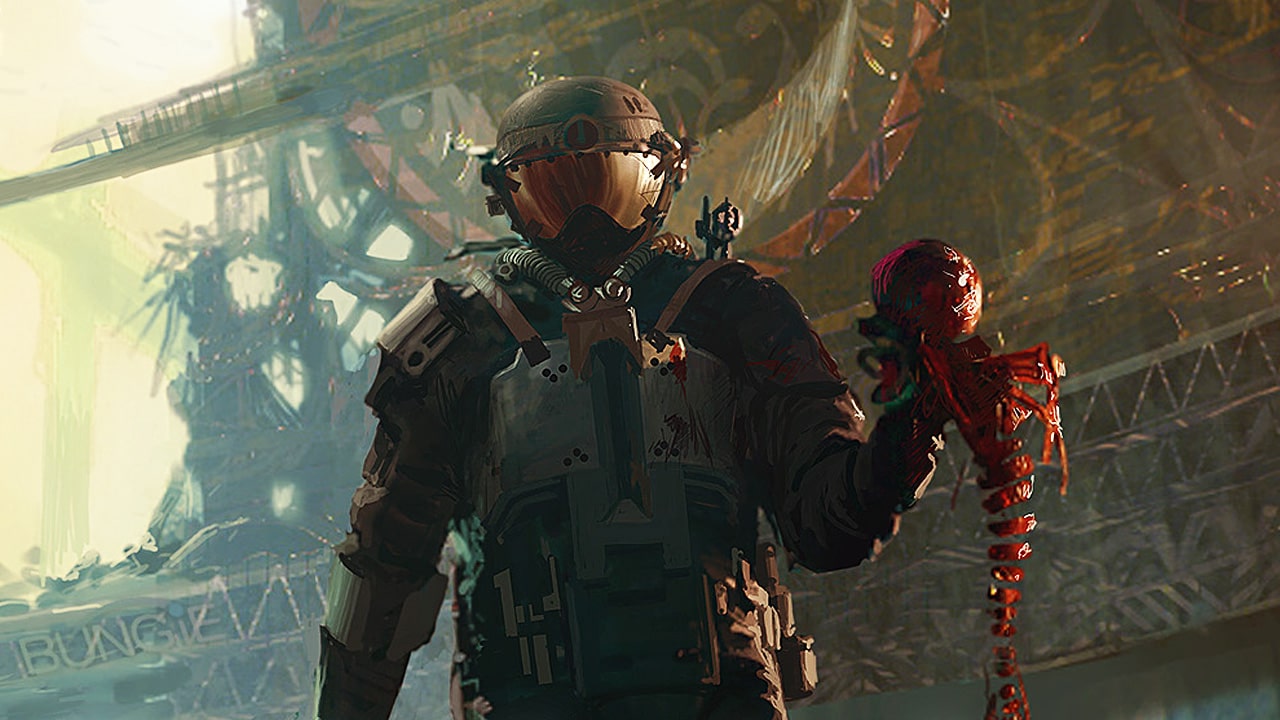 Rumors about Bungie's plan to revive Marathon have been circulating since October 2022, and now the classic franchise is making a comeback in a new genre. This marks Bungie's first new game since the launch of Destiny 2 in 2017, showcasing the studio's ambition to explore different gaming experiences beyond their renowned Destiny series. Bungie's upcoming revival of the Marathon franchise brings exciting new elements to the table. Described as a sci-fi PvP extraction shooter, Marathon will immerse players in a world of evolving, persistent zones where they compete for survival, riches, and renown. While the teaser trailer didn't provide detailed information about the game's characters, the official website confirms that the setting will be the year 2850 on Tau Ceti, which was featured in the original Marathon game from 1994.
One intriguing aspect revealed on the website is the concept of "Runners," the player characters who possess the ability to transfer their consciousness to different bodies using clone technology. This innovative feature ensures that Runners never truly die, adding an interesting twist to the gameplay experience. As Bungie revitalizes the Marathon franchise, players can look forward to a fresh and futuristic take on the beloved series. In Marathon's revival, players will embark on a journey through the remnants of a lost colony on Tau Ceti IV. The colony, once home to over 30,000 residents, has been shrouded in mystery as its inhabitants vanished without a trace. This enigmatic setting presents an opportunity for players to delve into unexplored territories, searching for valuable treasures and uncovering mysterious artifacts.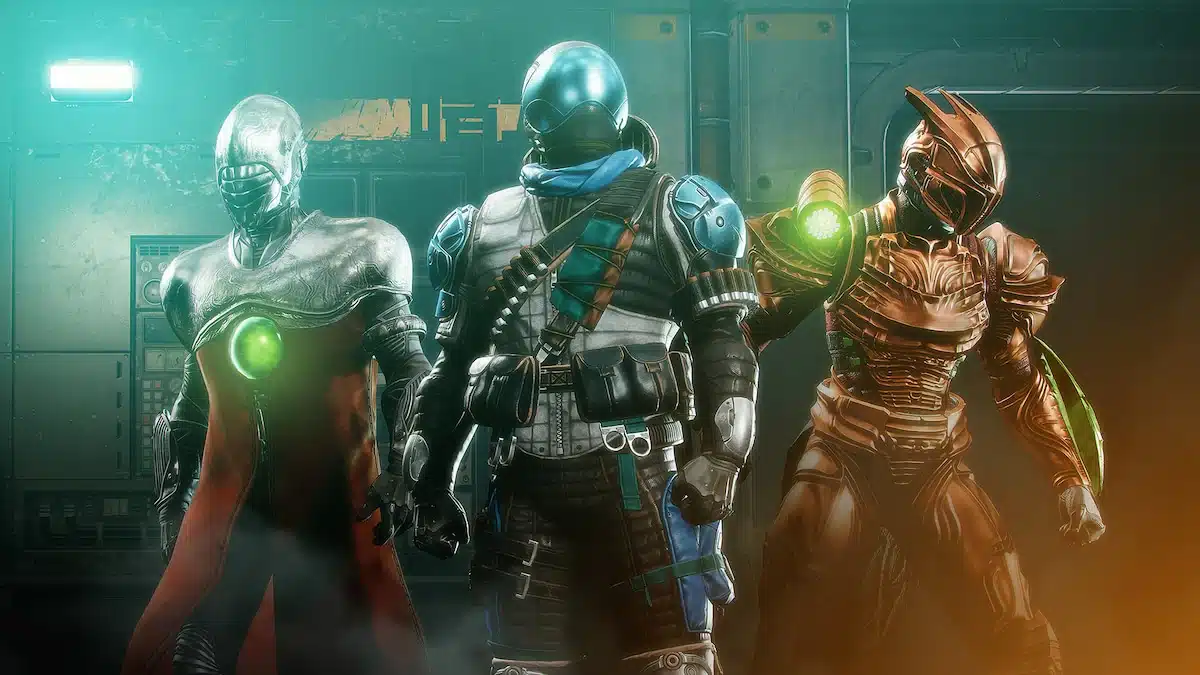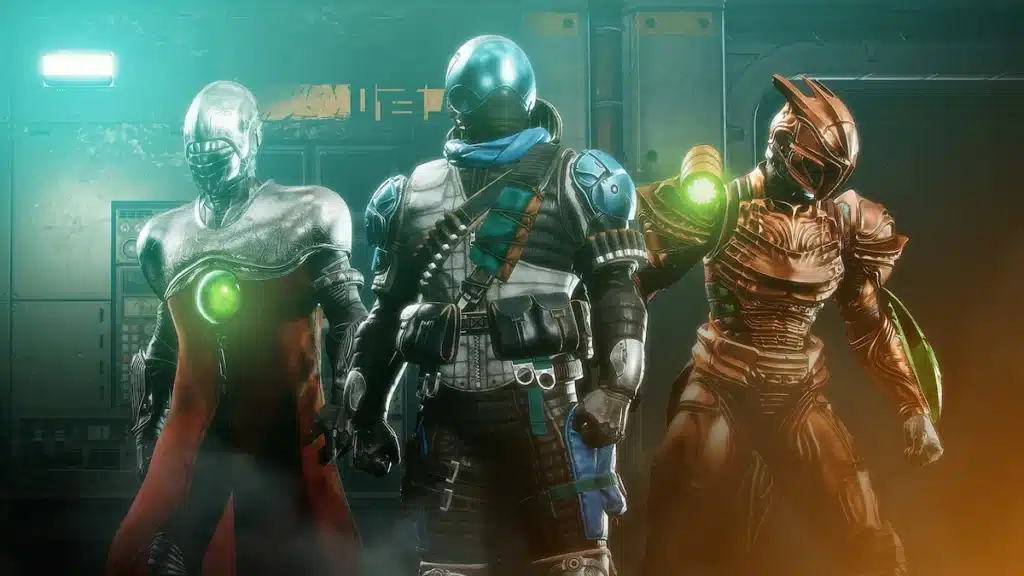 Furthermore, the return of artificial intelligence (AIs) in some capacity adds an intriguing element to the game. AIs played a significant role in the original Marathon games and went on to inspire the creation of the acclaimed Halo series. Their presence in the revived Marathon franchise hints at the continuation of the deep and immersive storytelling that Bungie is known for, further connecting the new game to its iconic predecessors.
As Per Scott Taylor
Marathon's general manager, Scott Taylor, expressed the ambition to deliver a unique experience that sets the game apart from other titles in Bungie's portfolio. While Bungie has established itself as a leader in the FPS genre, Taylor emphasized that Marathon will offer a distinctive look, sound, and gameplay that diverges from their previous works. Leading the project as game director is Christopher Barrett, known for his involvement in the Destiny franchise.
Barrett highlighted the team's commitment to creating a PvP-focused gameplay experience filled with tension and excitement. He also mentioned that Marathon would take place in a persistent, dynamic, and narratively rich online world, where players' actions will have meaningful consequences that shape each unfolding season.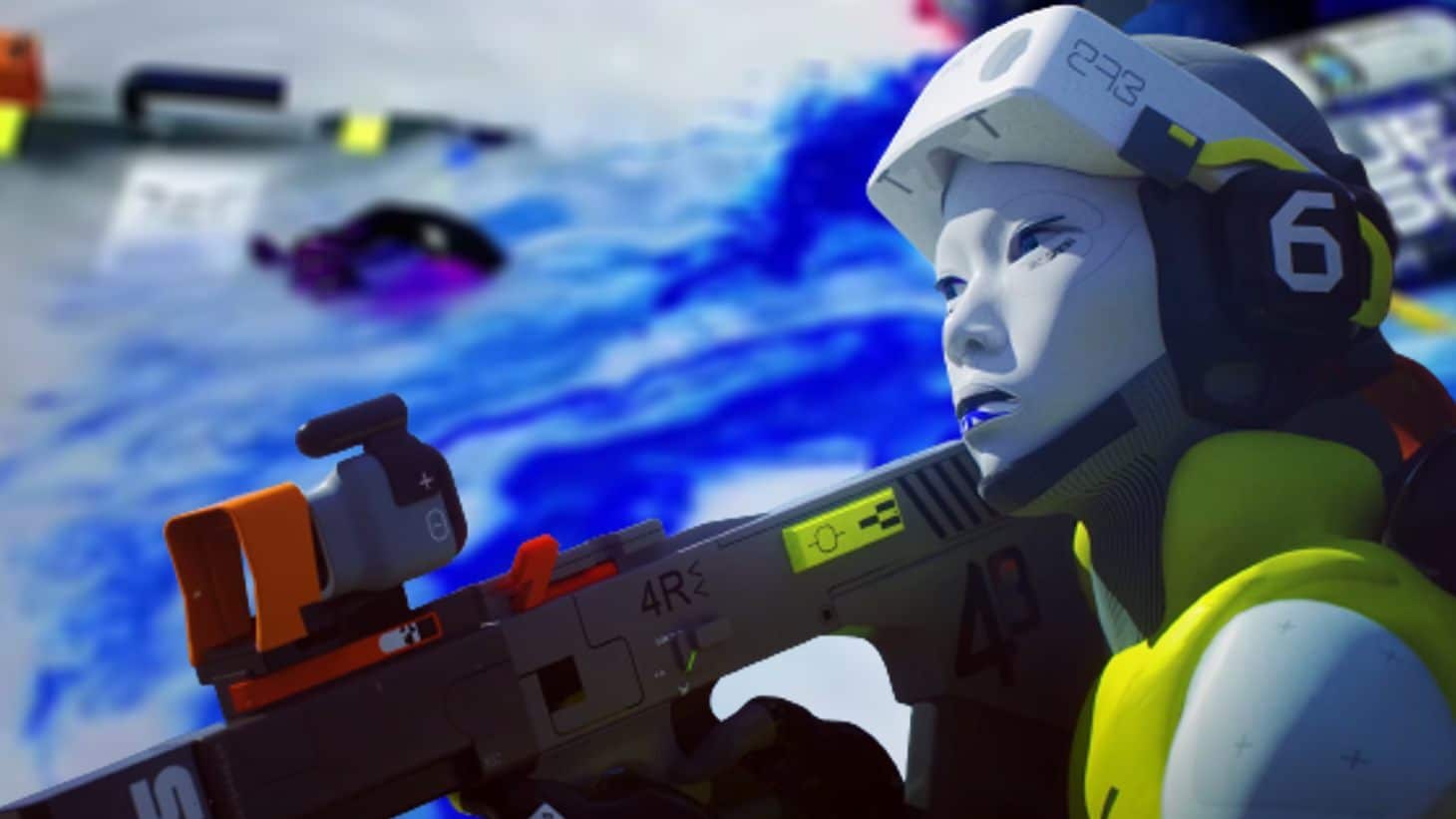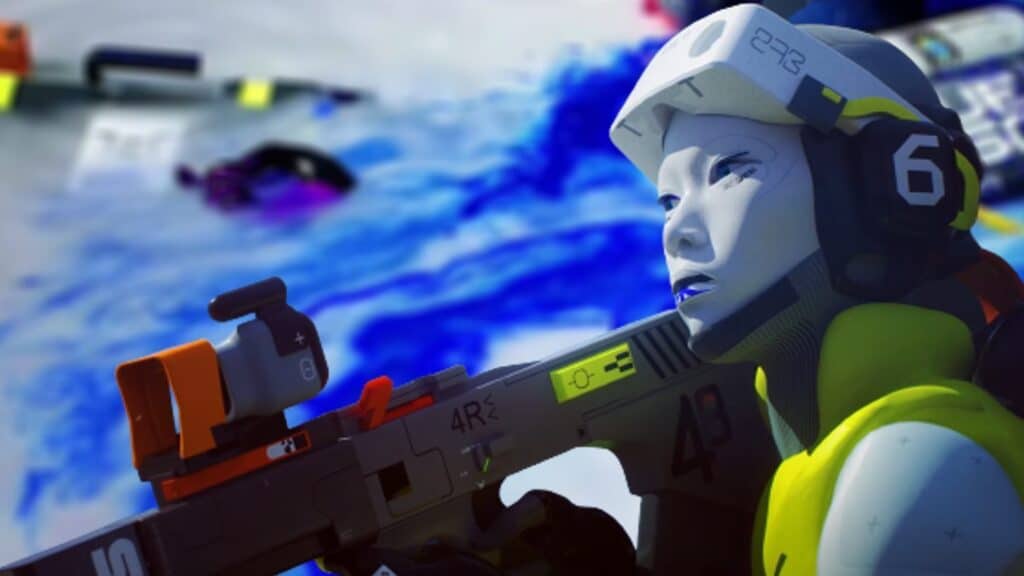 With Sony's acquisition of Bungie and its vision for multiple live-service games, Marathon appears to be one of the significant titles in this category. While no specific release date or window has been announced yet, it is confirmed that the game will support cross-play and cross-save functionality, allowing players on PC, PS5, and Xbox Series X/S to connect and progress together in the game's online world.