Video Game company acquisitions have become ordinary in the current market, with big names like Microsoft absorbing known studios like Zenimax and Activision Blizzard under their umbrella. Naturally, Sony's PlayStation team would also like to partake in it. Even though they have acquired their partner studios over the years, PlayStation hasn't bought out third-party studios until a few months ago.
Also Read: Cuphead: The Delicious Last Course Review: Tasty Dessert
Announced in January, PlayStation announced buying out Bungie, effectively bringing them under their family. Per the $3.6 billion deal, the Destiny studio would retain autonomy under the company and assist the company with live-service-based offerings. Furthermore, Destiny 2 will stay multi-platform after the acquisition, and future Bungie games don't need to be PlayStation console exclusive.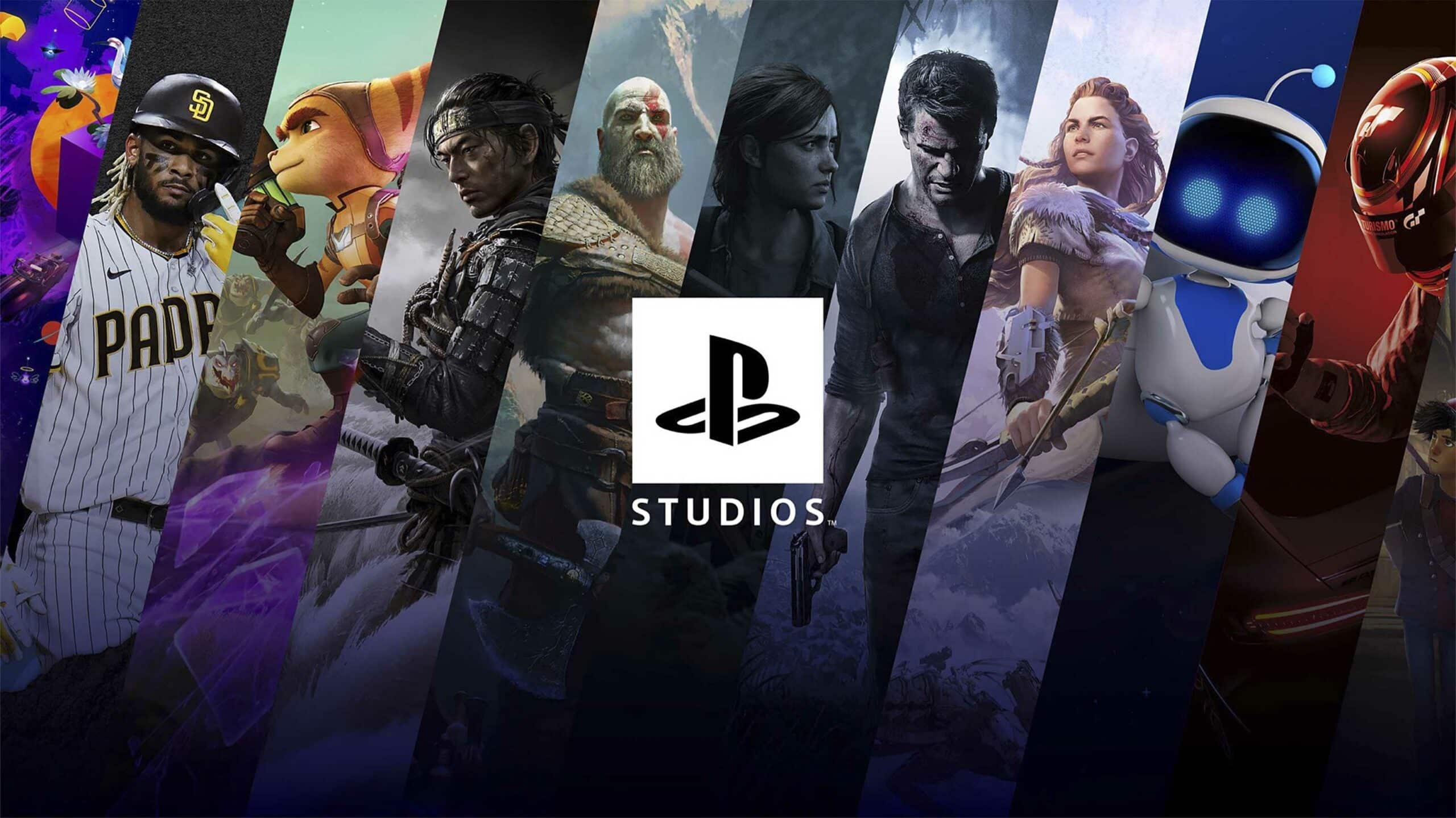 While the company publicly made the announcement, the deal was anything but completed until last night. Announced via the official Twitter, the company announces that the agreement between Bungie and them has officially closed. What this means, is that Bungie is now an official studio under the PlayStation family, and both parties have finished their $3.6 billion acquisition deal.
The agreement to acquire Bungie has closed. So now we can officially say… welcome to the PlayStation family, @Bungie! pic.twitter.com/x5jVmelaxl

— PlayStation (@PlayStation) July 15, 2022
It will be interesting to see how this deal affects Bungie and Destiny 2 as a whole down the line. For now, this is nothing but good news for Bungie employees and the company as a whole.