Based on a current rumor, Microsoft has licensed Call of Duty for Sony to market on PS Plus. Microsoft has made several compromises to Activision Blizzard in order to conclude its purchase of the firm, and the promise to put the successful series on the renowned subscription plan is just the latest.
According to a story in Bloomberg, the proposal is an attempt to persuade the Federal Trade Commission to permit the purchase of Activision Blizzard to proceed. The value of the Microsoft-Activision Blizzard agreement is close to $70 billion.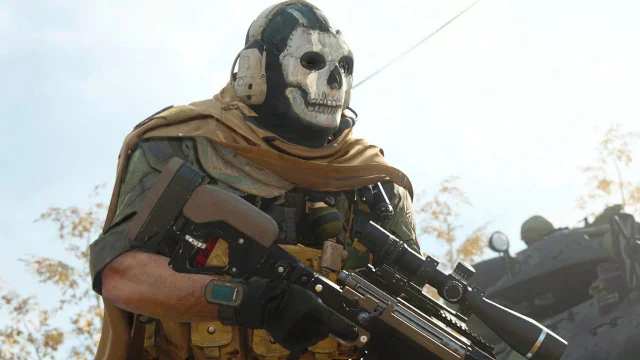 The IP Would Dominate PS Plus for 10 Years
Microsoft has already agreed that, after the acquisition by Activision Blizzard, Call of Duty will continue to be available on PlayStation for a minimum of ten years, so this promise is in extra to that compromise. Earlier this month, the business also inked a deal with Nintendo on identical terms. Sony has, however, repeatedly fought against such a merger, going to great lengths to thwart the purchase at the hands of regulatory bodies such as the Federal Trade Commission.
By allowing Sony to bundle Call of Duty with PS Plus, Microsoft is trying to persuade international authorities that its acquisition of Activision Blizzard will not harm the competitive landscape. Call of Duty has been a consistent moneymaker for retailers for seasons.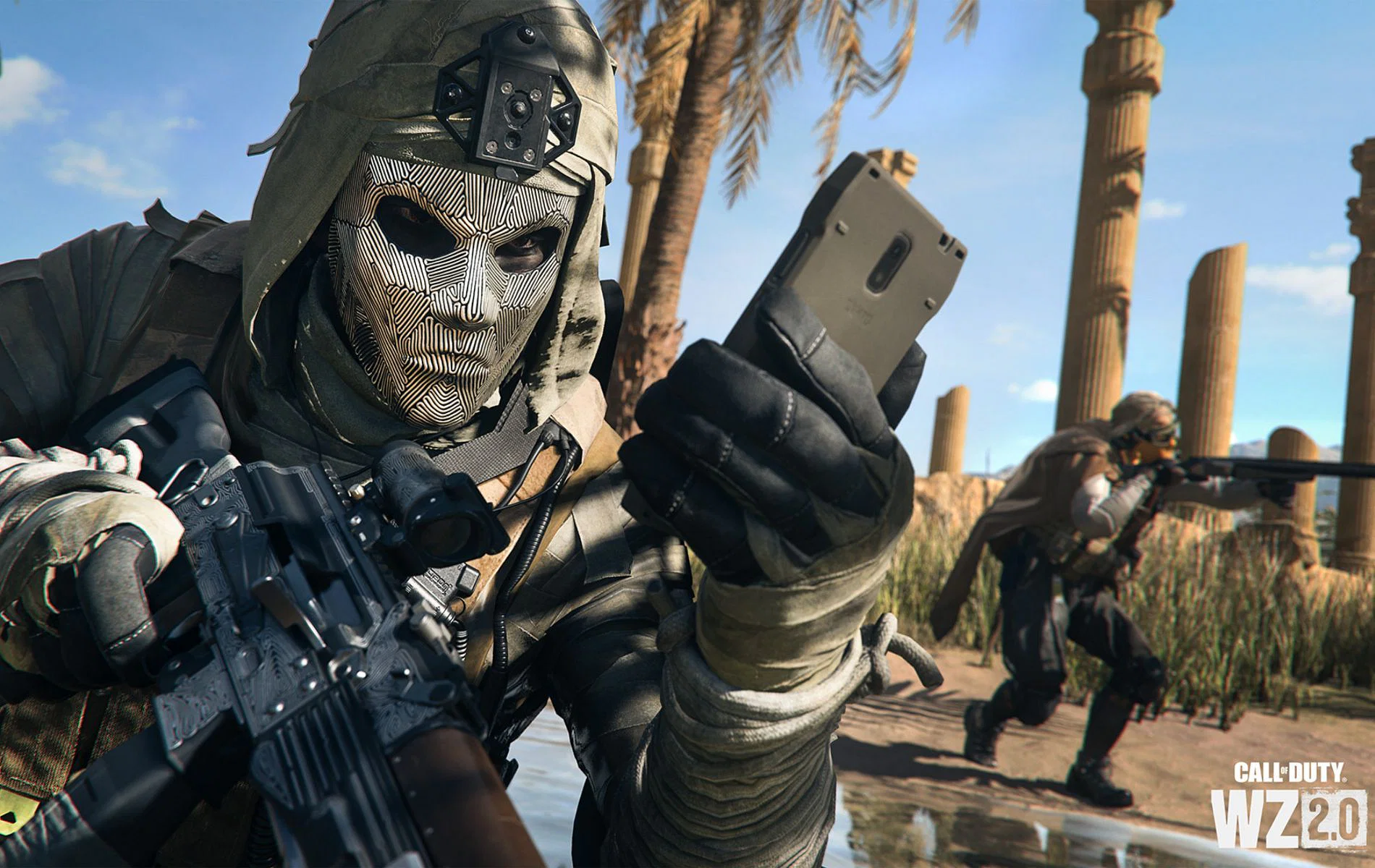 According to Microsoft Studios CEO Phil Spencer: "Sony is driving the debate regarding why the acquisition shouldn't go through to safeguard its dominant share on the platform, so the things they grasp onto is Call of Duty." Federal Trade Commission regulators said last week that they would try to prevent Microsoft's purchase of Activision Blizzard on the basis that the software giant would "kill competition."