Call of Duty: Modern Warfare 2, the newest entry in the yearly Call of Duty series, is generating a lot of buzzes ahead of its upcoming announcement. Activision released a preview clip this week, revealing that Call of Duty: Modern Warfare 2 will be released on June 8th.
According to reports, Activision's buildup to the occasion began with the preview video. A fresh live-action film mimicking the Call of Duty: Modern Warfare 2 trailer, starring artist Pete Davidson, has also just been posted.
What Does The Trailer Suggest
It seems like Pete Davidson is seated in the identical car that was featured in the Call of Duty: Modern Warfare 2 announcement clip. In the company of Task Force 141, which has included some of the most beloved heroes from previous Modern Warfare titles, he is besieged by danger. As a newbie, Alejandro Vargas is also included in this group. Capt. Price claims that Davidson is there due to Davidson's endorsement of the captain, however, the former makes it apparent that Davidson is not welcome.
Have You Read: Sims 4 to Add Werewolves Game Pack
As soon as you look at Davidson, you know he doesn't fit in. He has a flower-adorned bike headgear on his head, along with a tie-dye t-shirt. Davidson, on the other hand, is equipped with a missile launcher and demonstrates little comprehension of how it operates, in contrast to the rest of the group who have practiced proper weapons management. He makes quips about carrying food with the rest of Task Force 141, but he refuses to distribute any of them. Particularly Ghost, the goodies seem to be causing him distress.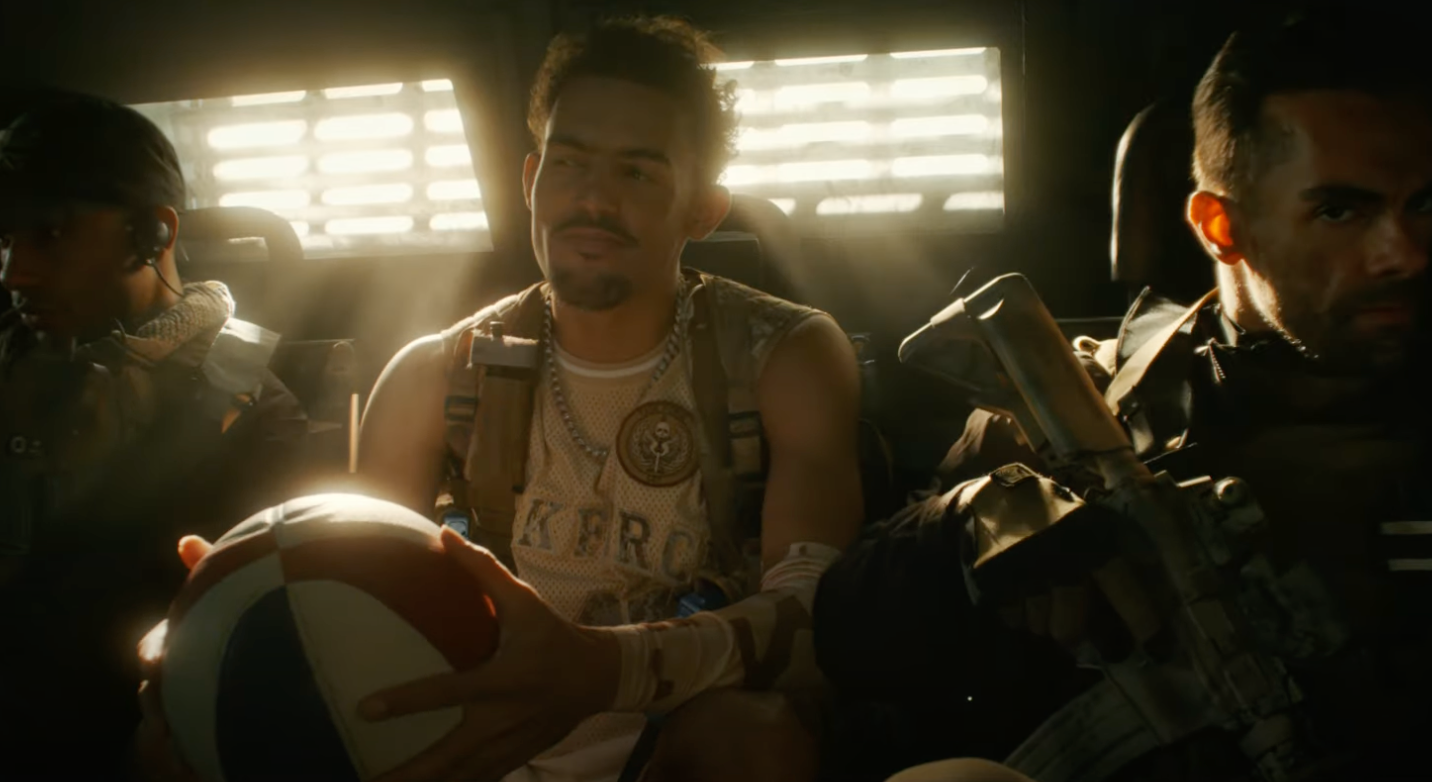 Similar to the previous Call of Duty live-action commercials with star appearances, the 40-second short is fun marketing aimed to generate anticipation for the Call of Duty: Modern Warfare 2 launch on June 8. With rifles drawn, Task Force 141 stormed out of the van in the first teaser clip. It's amusing to ponder if Pete Davidson is still on the bus, waiting to be picked up.
The Pete Davidson clip offers nothing new in the end. If you're a Call of Duty enthusiast eager to learn more about the upcoming Call of Duty: Modern Warfare 2, you'll need to sit tight until June 8th. Call of Duty: Modern Warfare 2's grand reveal is scheduled for June 8th.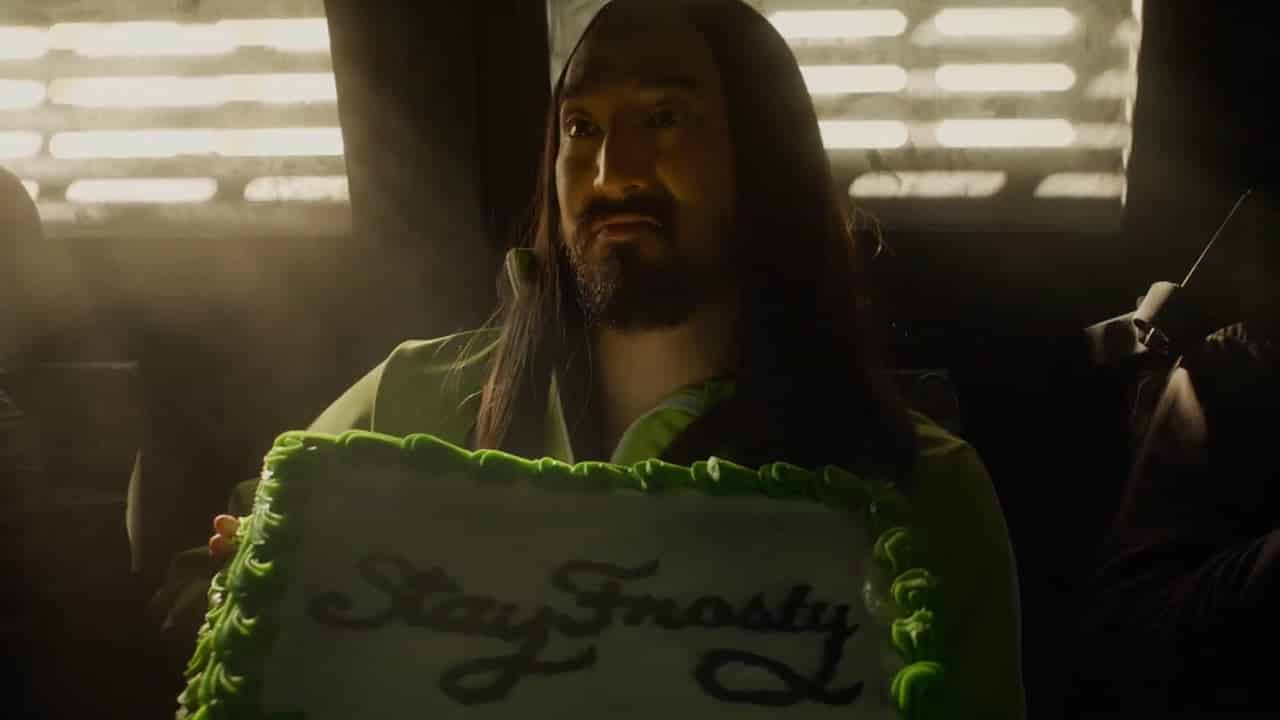 The upcoming title has been referred to be Infinity Ward's "magnum opus," the foundation of the studio's previous efforts. One of the newest cooperative game modes called DMZ (Escape from Tarkov-like) is also said to include. In the near future, there will be additional information available.