The company responsible for The Witcher and Cyberpunk video game series is parting ways with a portion of its workforce. CD Projekt Red will be laying off approximately 100 employees, estimated to be about 9% of its entire staff. In a letter posted on CD Projekt's website, CEO Adam Kiciński announced the staff reductions, which will take place up till the first quarter of 2024.
The decision to announce the layoffs now is to be transparent with the team and give them time to process the changes. Furthermore, CDPR will ensure that they have offered the affected employees a comprehensive severance package.
What do we know about the upcoming CD Projekt Red layoffs?
CD Projekt Red is currently overstaffed, according to Adam. The company needs to be equipped accordingly for upcoming projects like Orion, Hadar, and Polaris. This will result in efficient and better results. They have reshaped their entire development process and adopted new agile methodologies for upcoming projects.
CD Projekt Red is actively seeking to build teams that align with their projects' needs and demands. He firmly says that for their company to grow, they need to start implementing these procedures to deliver the best games.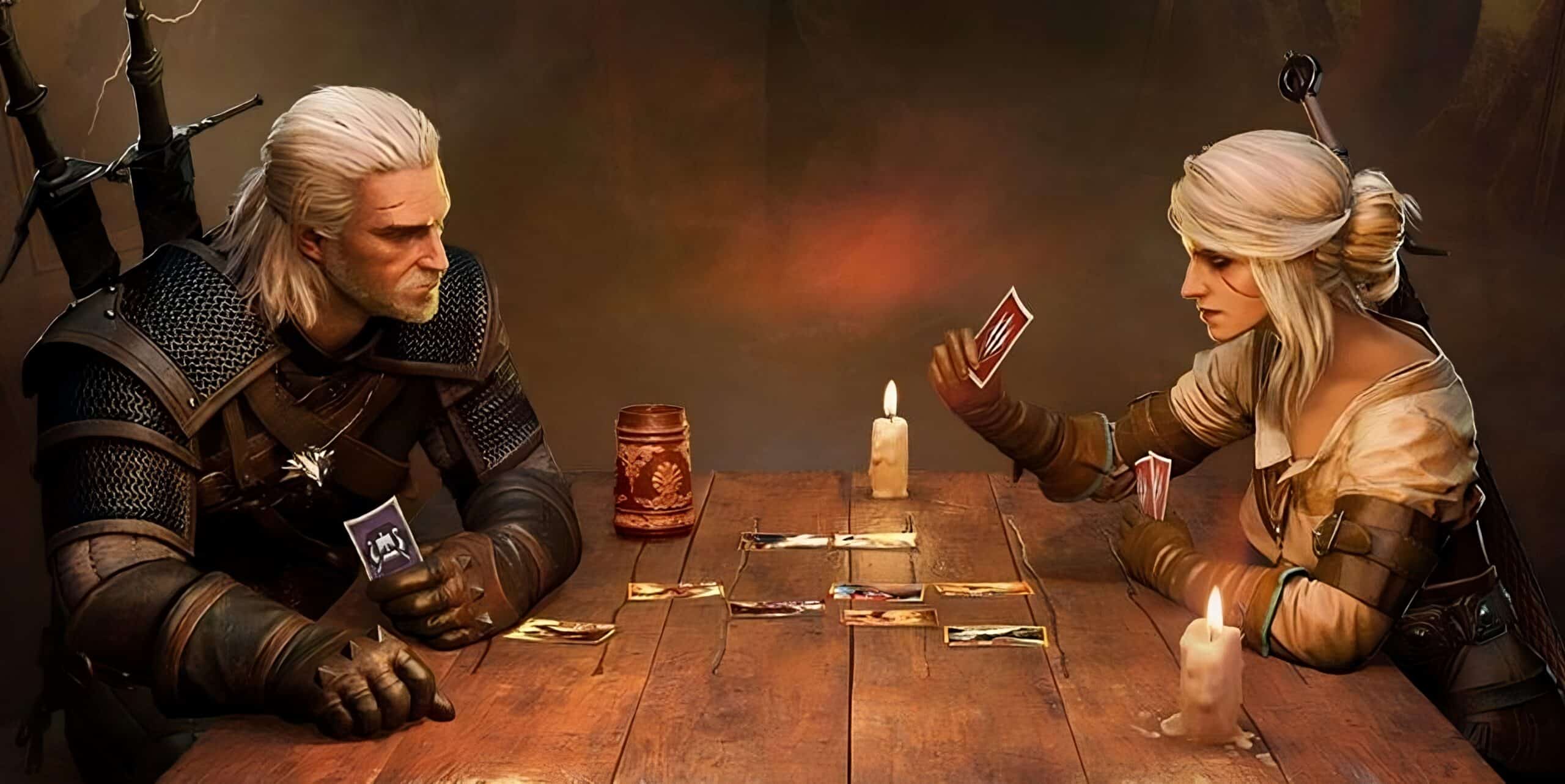 Adam has mentioned that they currently have excellent employees working for them who are performing their duties efficiently. However, they are aware that these employees may not have other options in the coming year based on the project's current and anticipated demands. As a result, the studio has decided to let go of approximately 100 employees, which is nearly 9% of the total workforce.
CDPR urges team members who are parting ways professionally to keep connected. Additionally, the organization acknowledged their efforts and wished them well in their future endeavors. Adam Kiciński bid farewell with a few polite words.
Read More: CD Projekt Red Planning to Launch More Transmedia
The developer previously disclosed layoffs for the Gwent team's remaining members when The Witcher spin-off work came to an end. Kiciski emphasized in the blog post that the studio is now going through substantial improvements. Those will assure the production of high-quality games on schedule and without experiencing crunch times.