Paramount has announced that John Wick filmmaker Chad Stahelski will indeed be taking the reins of their forthcoming Rainbow Six film. Without Remorse 2 will be a continuation of the 2021 film of the same name and will include Michael B. Jordan in the lead role of John Clark.
The Hollywood Reporter (h/t IGN) confirms Jordan and Elizabeth Raposo's executive producer roles with those of Akiva Goldsman, Josh Appelbaum,  Greg Lessans, and Andre Nemec. So yes, we have no idea what will happen, but we do know that the previous film concluded with Clark forming a secret organization called Rainbow.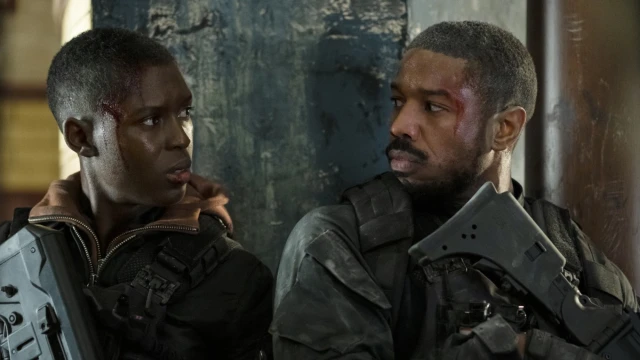 Stahelski has established himself as a filmmaker thanks to his involvement in the John Wick films. He is also set to helm the next Ghost of Tsushima film, which has the participation of award-winning screenwriter Takashi Doscher. Stahelski's reputation as a top-tier action filmmaker stems from his efforts on John Wick, lending significant potential to Rainbow Six.
The Rainbow Six picture, as far as we can tell, will be based on the same Tom Clancy novels that inspired Ubisoft's Rainbow Six video game series. Though Ubisoft's official role in the film's production is unclear at this time, the publisher's inextricable connection to the series makes it a strong possibility.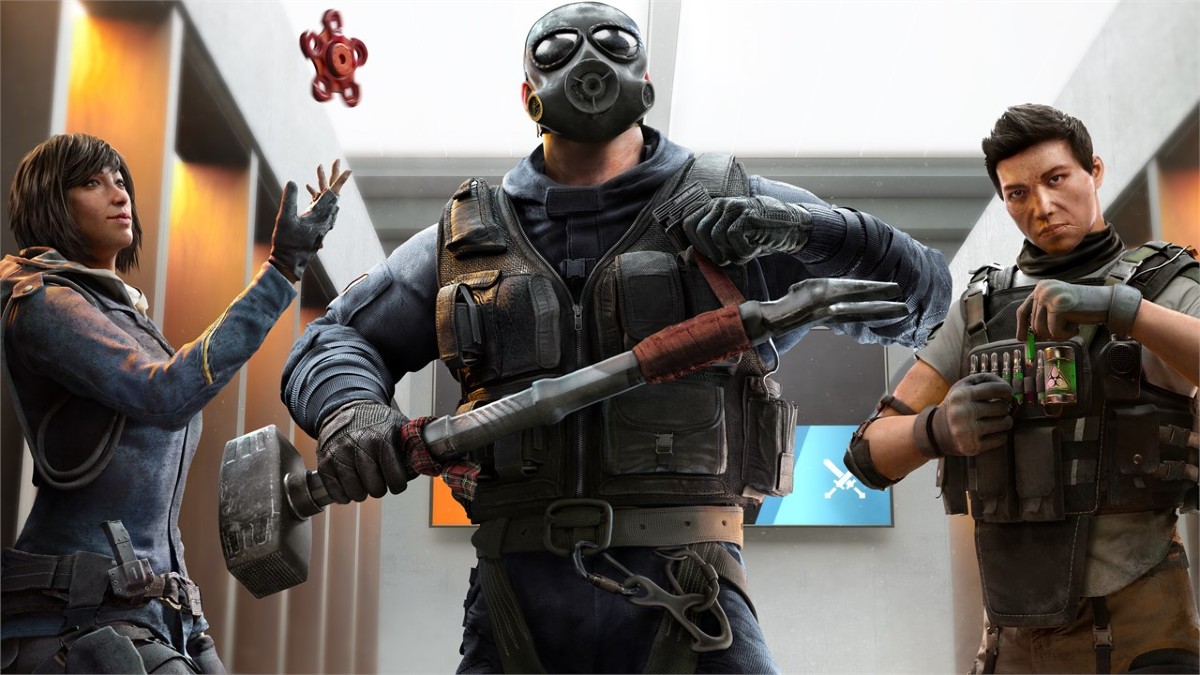 There is currently no planned launch window. According to Hollywood Reporter's insiders, Paramount is shooting for a cinema release as opposed to exclusivity on streaming platforms like Without Remorse, even though the choice will apparently be made after filming has advanced. The only thing we can do is wait for now, but at least we understand that a good director is attached to the project.