Cheaters, you're the winners here. I wish you all the best with your newfound wealth. It's very awful to see how little time you have to live, hackers. That's why I'm donating my night's wages to a charity of your choice, so you can learn etiquette. So, if you're a cheater, please steal your cash and go. Why Can't you just allow us to have a good time and enjoy the title you like.
The Overwatch 2 beta has just seen the light of the day, but already hackers have arrived, equipped with aimbots and wallhacks, prepared to wreak havoc. Yes, that's correct. Bloody beta testing, you say?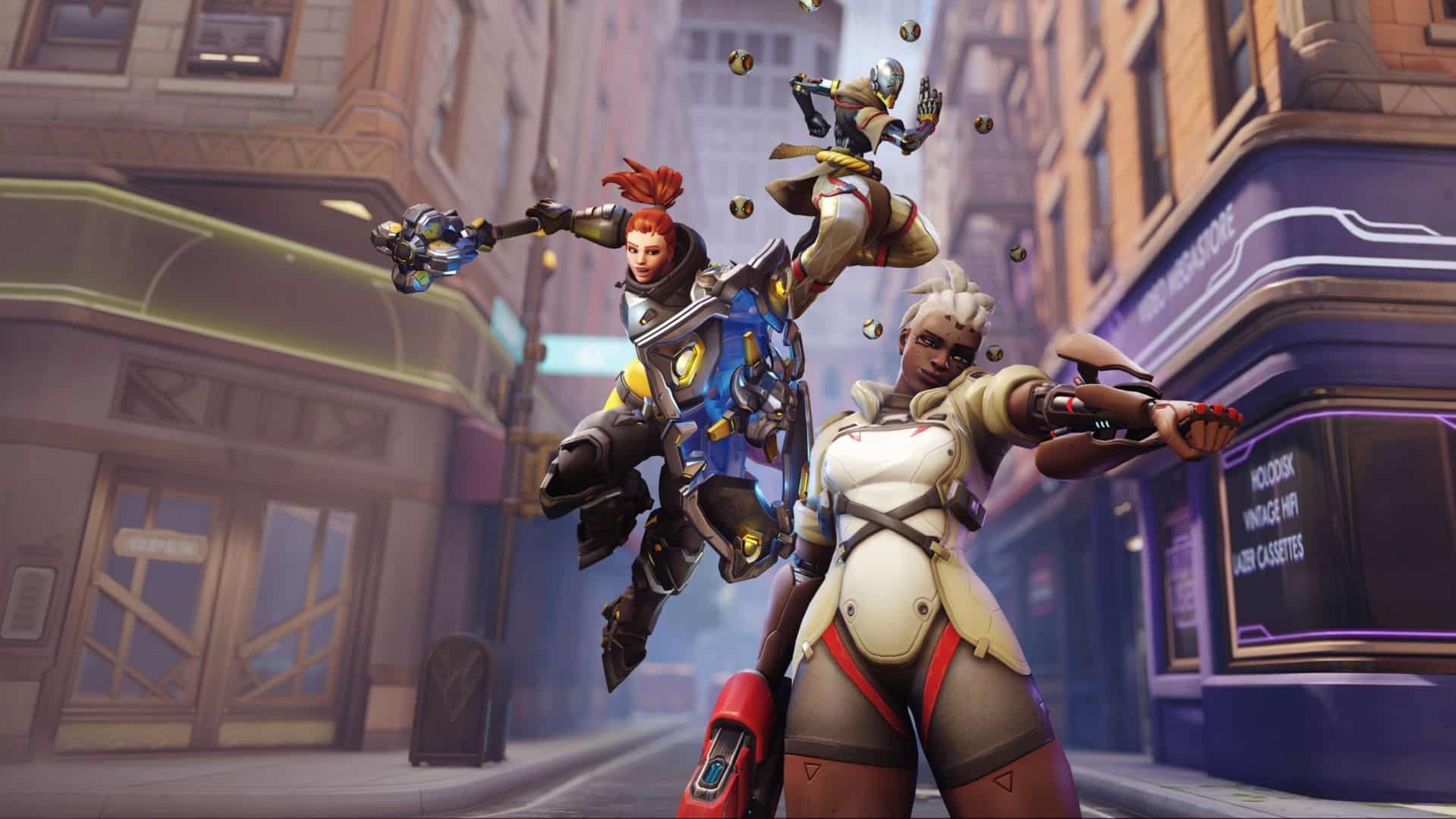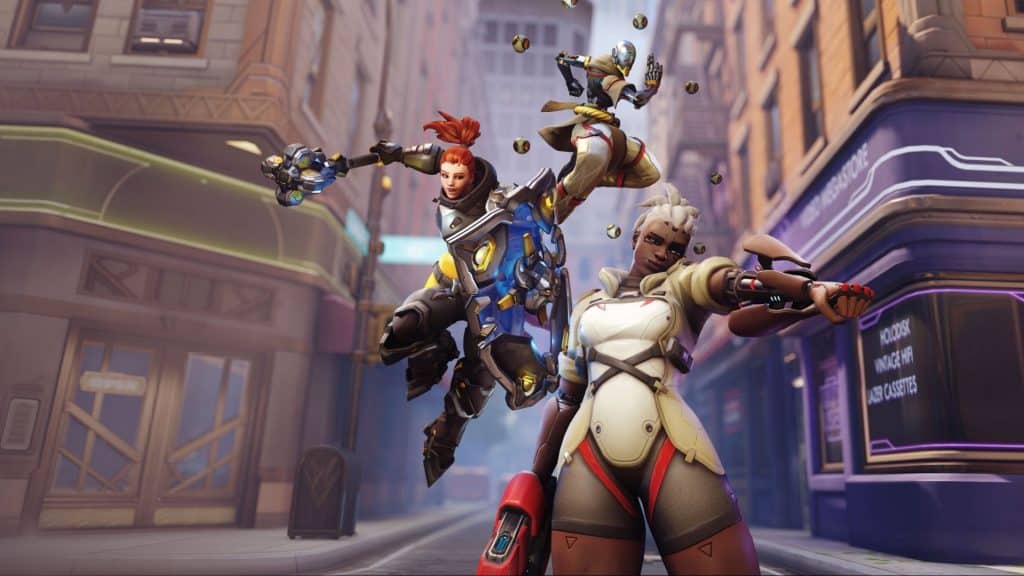 Let's hear all about it in detail.
Hackers Are Here, and Hackers Are There
More than a million people have tuned in to witness Overwatch 2's beta testing on Twitch, which has previously surpassed Twitch milestones established by the first version. Before they fell prey to aiming hackers, gamers were enjoying a brand-new 5v5 action with a diverse cast of customized characters including one fresh fighter dubbed Sojurn.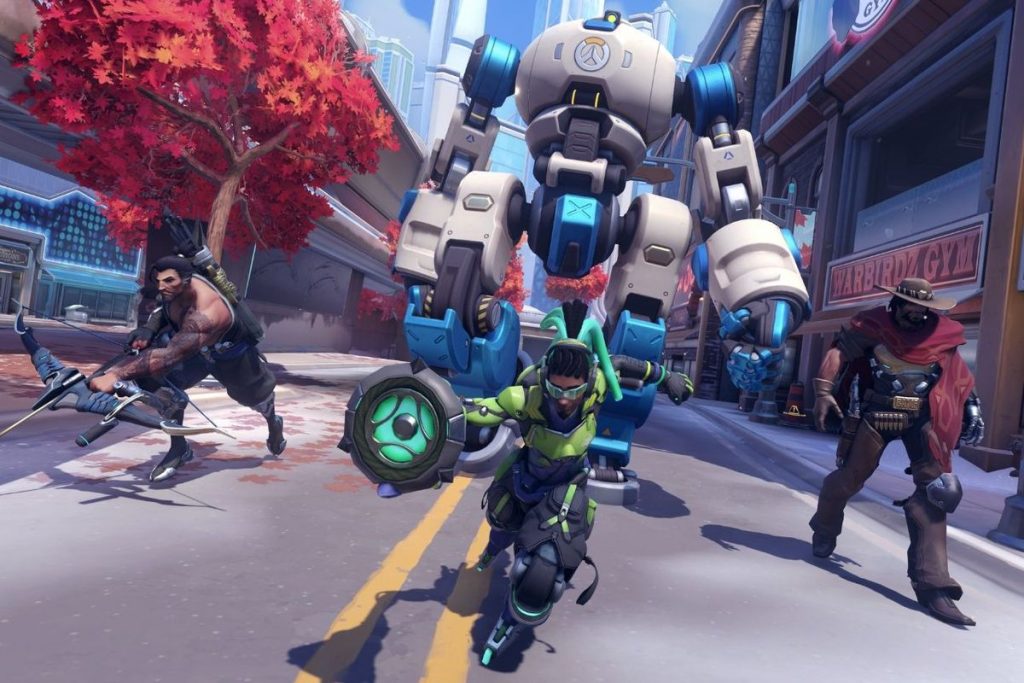 It's very uncommon for gamers who've been matched against one another to publish their ultimate kill cams on Twitter. The results are mixed, to say the least. The ultimate kill cams of several competitors have recently been uploaded on Twitter, with several suspicious endings.
— Michael (@halfon_michael) April 28, 2022
Soldier 76 was used in the video, which was published on social media, to annihilate opponents with a weapon, instantly switching between heroes, even smacking somebody out of the air.
Have You Read: Fallen Order 2 Might be Next-Gen Exclusive
The "Anti-Cheat Police Department" Twitter pseudonym claims that wall-hacking exploits exist, allowing gamers to view opposing characters with a red tint behind barriers.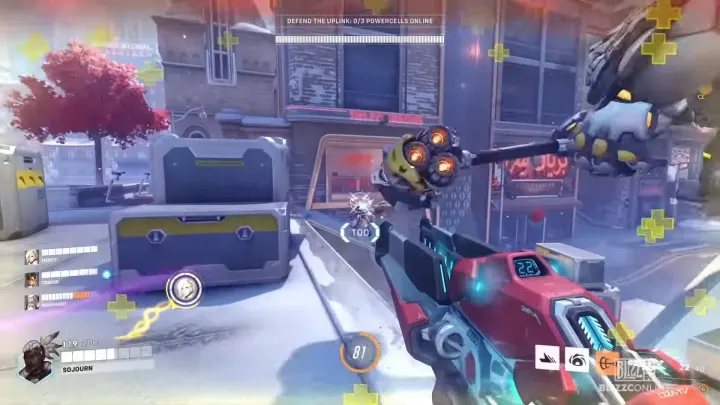 "God willing they are identifiable and won't stick around long," writes the person. "I truly wish the blizzard anti-cheat division gets some excellent ideas to approach the hacking issue properly, otherwise it would simply be an unjust competing atmosphere like the predecessor."
Regardless of the fact that the exploits are in circulation, just a small number of gamers have come across them. We can only pray that Blizzard has anything in the works to tackle these pitiful petty cheaters.