Scratch yourselves if you must, but it won't hurt. Players of Overwatch have indeed been eagerly awaiting this moment for a long time. For those of you who haven't yet received an invitation to the Overwatch 2 PVP beta, let us tell you that it has officially commenced.
Here's everything we know about it.
Will Span Till May 17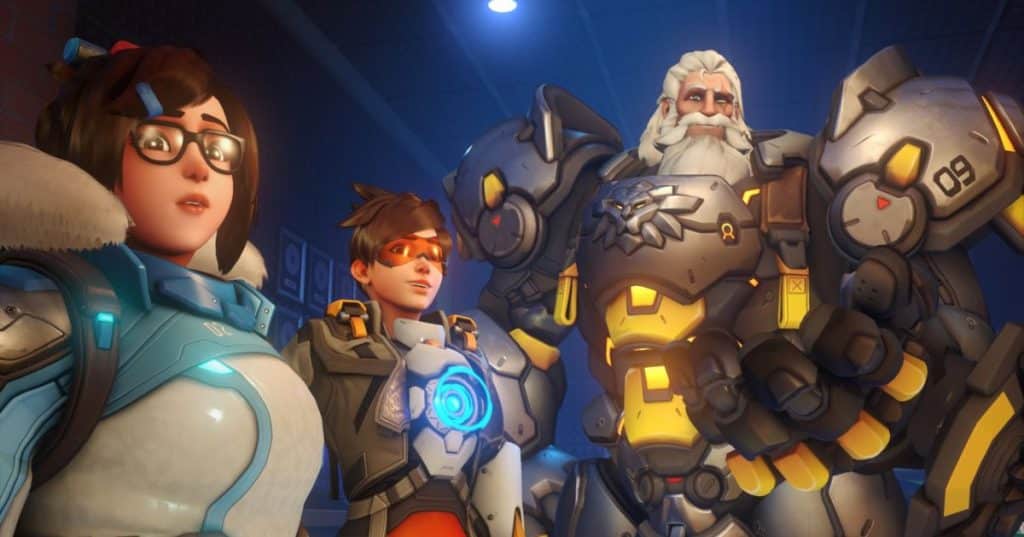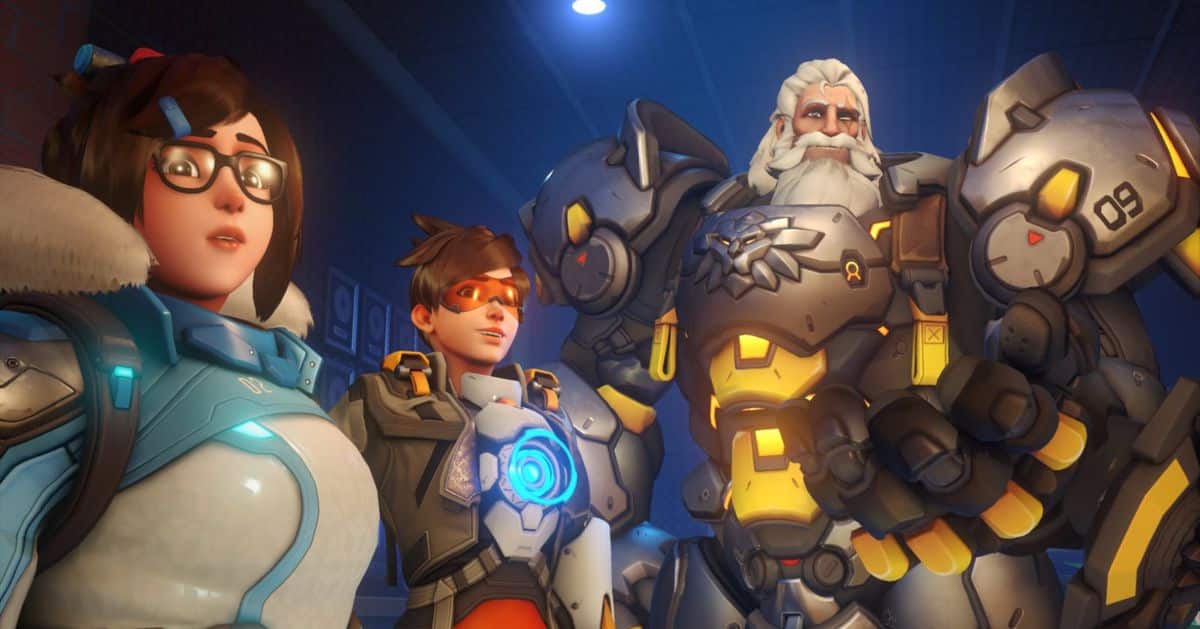 To begin, this beta is exclusively available for PCs. For the time being, you'll require a Computer with good specifications, a license of Overwatch loaded, as well as an invitation to participate in the testing. If you're not sure if your Cpu is up to the task, we've included the (relatively modest) hardware requirements below.
There's still time to enter the title's beta if you haven't already signed up on the Overwatch page. The beta period kicked off yesterday and will span to May 17. (this might shift owing to many other prerequisites).
Have You Read: PlayStation Plus Membership May Kick Out Several Titles From the PS Now Roster
We'll have additional betas in the future, so don't be too disappointed if you can't make it this round. Overwatch 2 will be available to all of us at some point.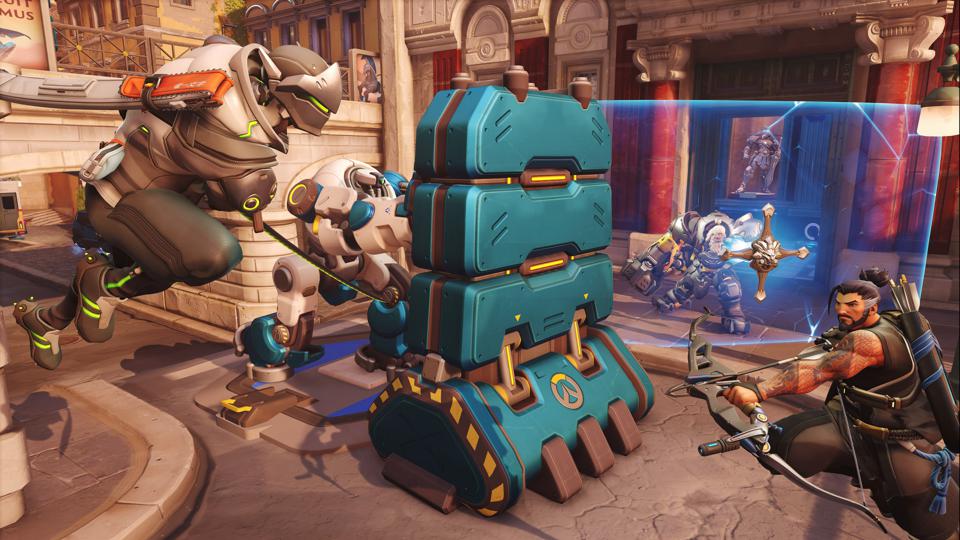 Overwatch 2 System Requirements
The title's also released its hardware pre-requisites yesterday according to this, players would require:
Minimum (targeting 30fps):  
Operating system: Windows® 7 / Windows® 8 / Windows® 10 64-bit (latest Service Pack)
Processor: Intel® Core™ i3 or AMD Phenom™ X3 8650
Video: NVIDIA® GeForce® GTX 600 series, AMD Radeon™ HD 7000 series
Memory: 6 GB RAM
Storage: 50 GB available hard drive space
Recommended (targeting 60fps on Medium settings): 
Operating system: Windows® 10 64-bit (latest Service Pack)
Processor: Intel® Core™ i7 or AMD Ryzen™ 5
Video: NVIDIA® GeForce® GTX 1060 or AMD R9 380
Memory: 8 GB RAM
Storage: 50 GB available hard drive space
The First Batch Is Only Accebile In a Few Regions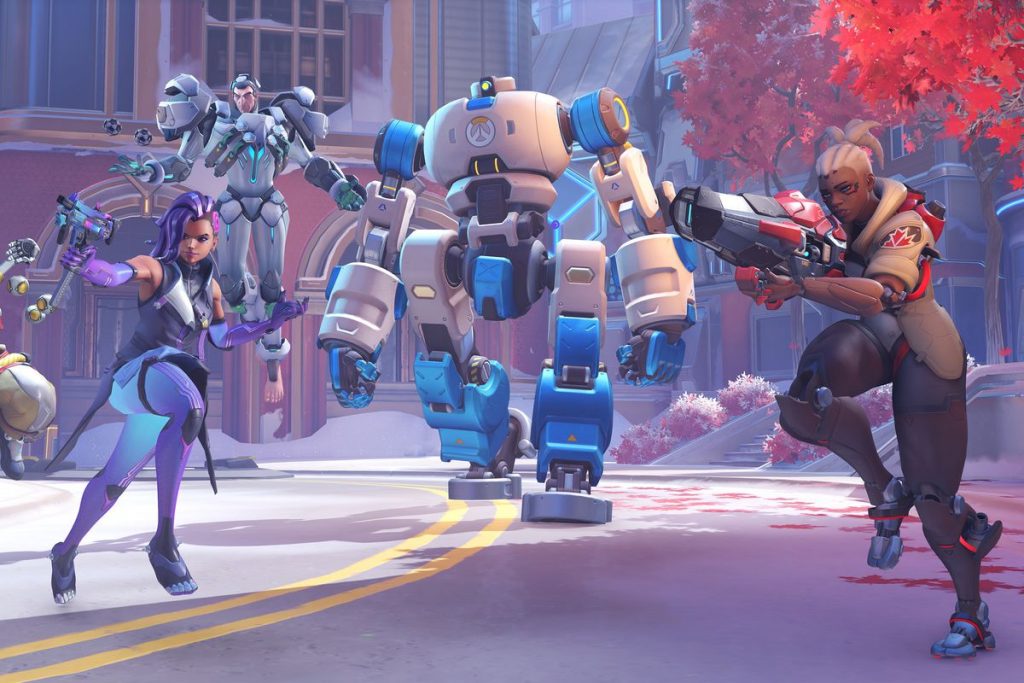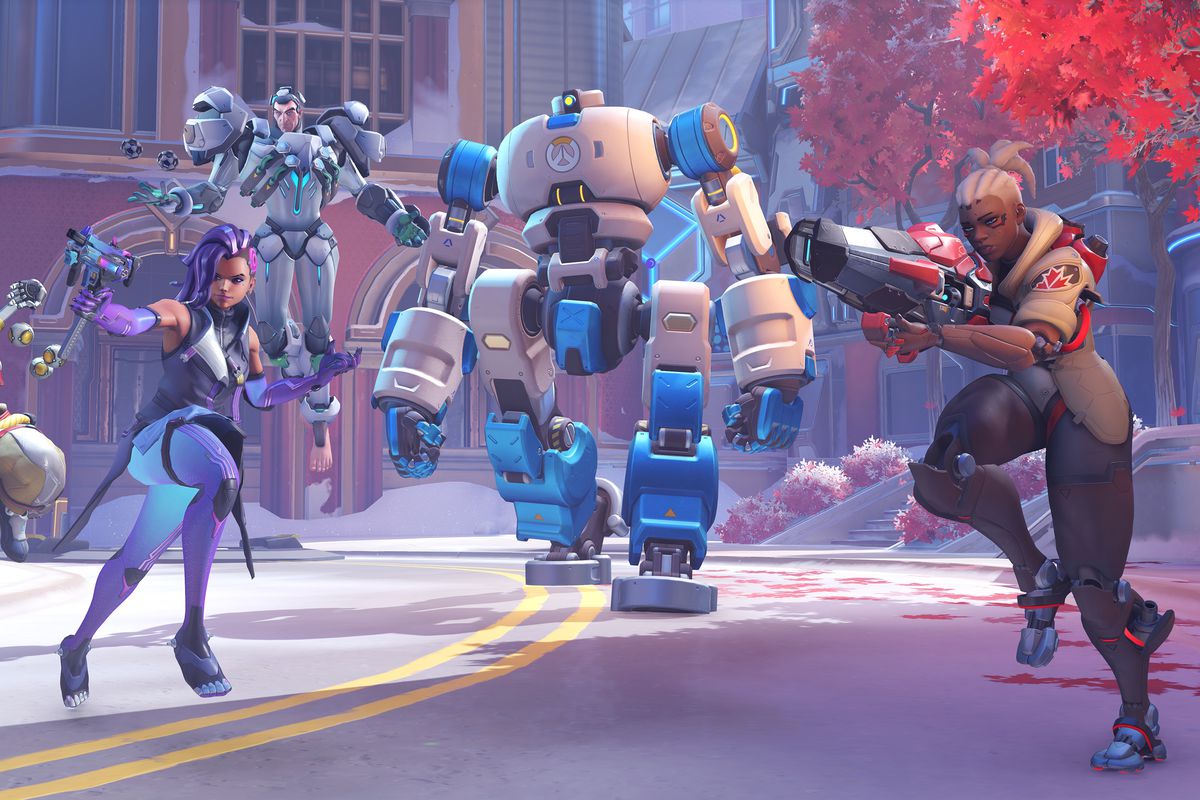 Just the preceding areas would get access to the first Overwatch 2 beta:
North America
Europe
Latin America/Brazil
Korea
Japan
Australia/New Zealand
Taiwan
Southeast Asia
Substantial support for additional tongues would be available in the PVP beta. There may be partial writing and sound in English in this beta since Team 4 is currently focusing on the complete translation. There will be no restrictions on you streaming or creating video from the Overwatch 2 PVP beta, provided that you adhere to its user agreement.
Since the project is still under development, your achievements won't be carried over to the complete version.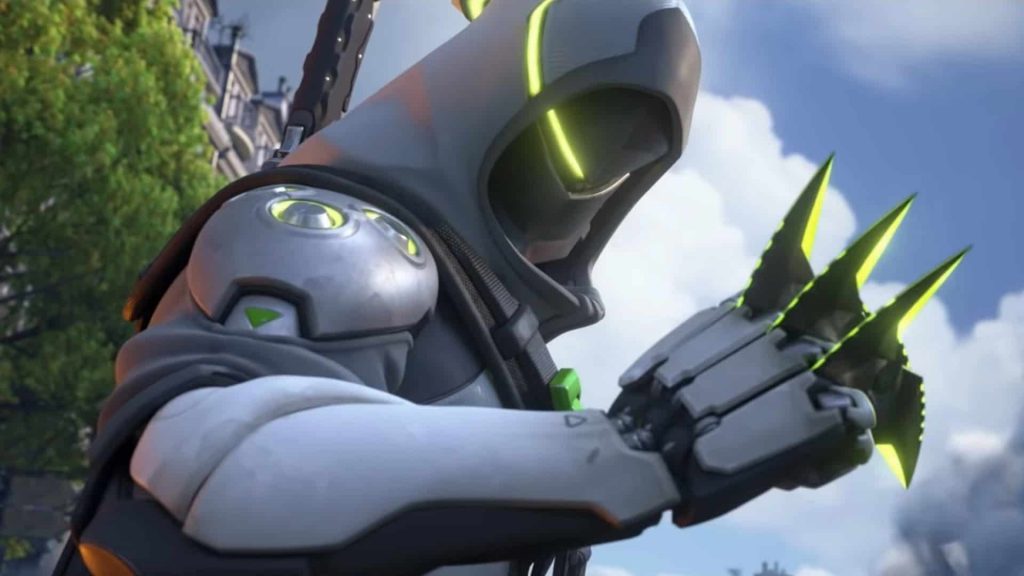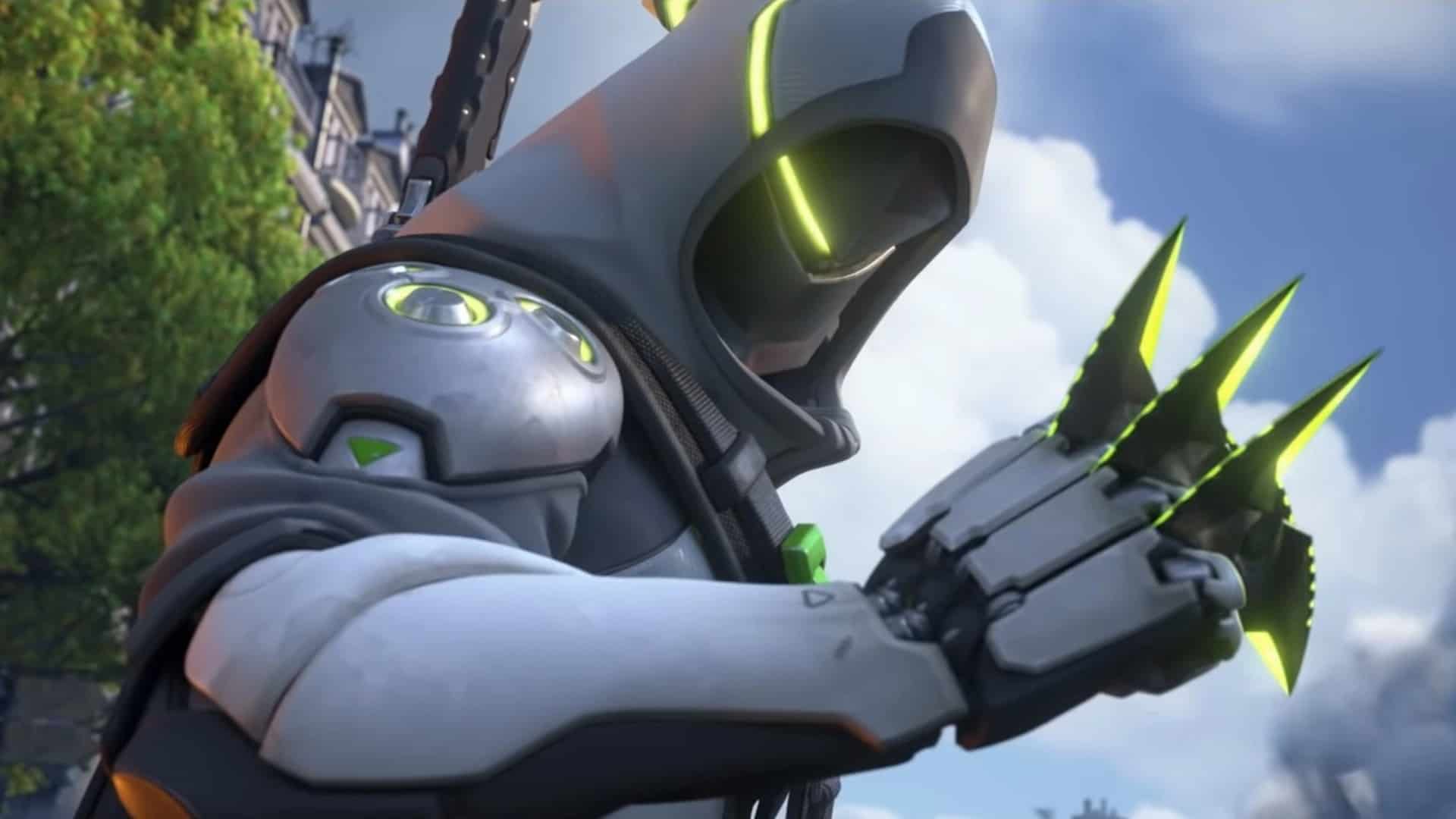 For example, users won't be able to create an account or post an advertisement in the initial beta. A ranked/competitive version will not be accessible throughout the beta, as well as several of the courses. Sojourn, a newbie, must be available as well.