Despite receiving high praise from reviewers and players alike, Capcom's recent remake of Resident Evil 4 is currently facing a wave of negative user reviews. Although fans of the franchise had eagerly anticipated the remake for years, some players have expressed disappointment with various aspects of the new release. This remake, which updates the original 2005 GameCube version for modern gaming hardware, is the latest title in Capcom's long-running horror series to receive a facelift.
While many gamers had hoped that Resident Evil 4 would be next in line for a modern remake following the success of the remakes of Resident Evil 2 and 3, the official announcement for the Resident Evil 4 remake did not come until June 2022. Despite the remake receiving praise from critics for its fresh take on the classic horror game, some gamers have already created humorous mods for the PC release, and others have expressed frustration with various changes made to the original game.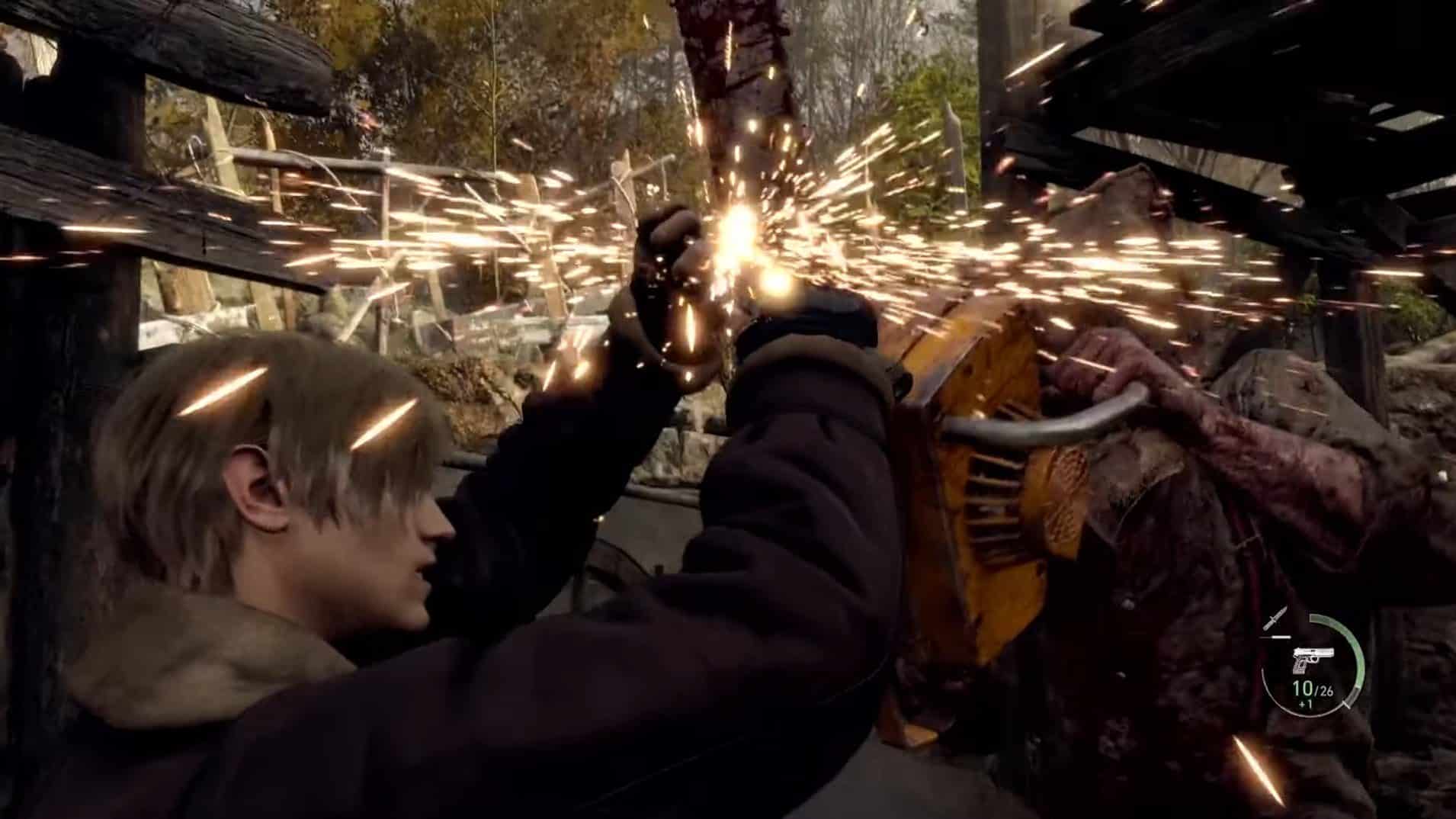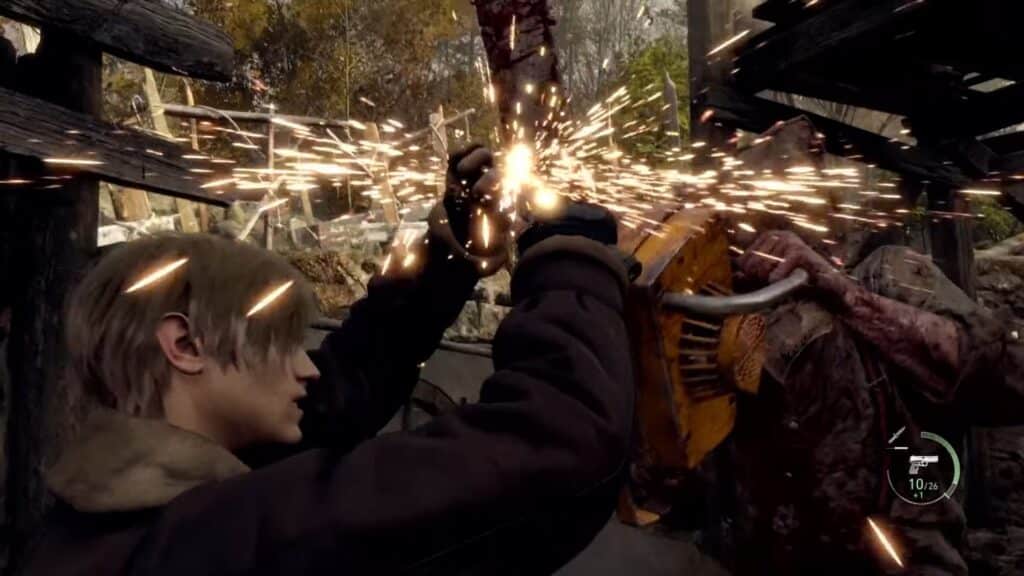 Although the Resident Evil 4 remake has received high praise from critics, the user scores on Metacritic paint a different picture. The PS5 version has slightly better user scores than the other two releases, but all three versions have low user scores. Some players have criticized the game's performance on the PS4, while others have raised issues regarding gameplay changes and poor controls.
One of the most common complaints among users is the changes made from the original release. Capcom added new content and restructured some parts of the game for the remake, which was lauded by many reviewers for modernizing the 20-year-old title. However, some fans of the original game were disappointed to see their favorite story beats or gameplay modes removed. On the other hand, some gamers felt that the remake was too similar to the original, despite its stunning graphical overhaul.
Given the special attachment that many fans have for Resident Evil 4, it's understandable that the reception to the game's remake has been mixed. While some gamers welcomed the changes made to update the title for modern audiences, others felt that the original version was perfect as it was. As Capcom considers remaking another classic title from the franchise, it remains to be seen how they will navigate the high expectations and demands of one of the most passionate fandoms in the gaming world.