The forthcoming Tomb Raider title, which is presently under production at Crystal Dynamics, is scheduled to be unveiled later this year, according to the latest study. The game is supposedly "far into full-scale production," with devs being pulled off of Marvel's Avengers to focus only on it. However, the exact venue for the game's reveal remains unknown.
Based on a claim from Xputer's Miller Ross, who is a reliable source, work on Marvel's Avengers has been halted sooner than expected following the resignation of game director Brain Waggoner. Amazon Game Studios, the game's publisher, apparently hopes to announce Tomb Raider this year and will move the other Marvel's Avengers devs on to that development.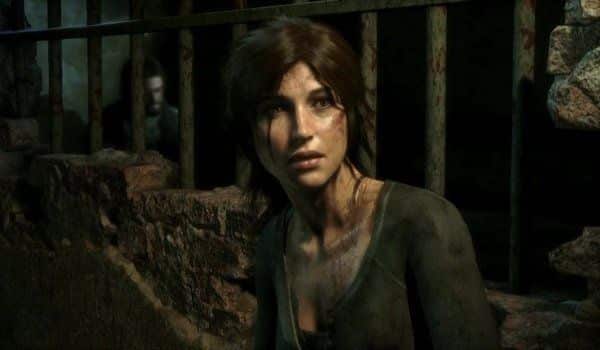 Little is known about the forthcoming Tom Raider game beyond the knowledge that it's going to be the first title in a long time not released by Square Enix. Following the sale of its Western studios to Embracer Group, the company returned management of beloved series like Tomb Raider and Deus Ex to its original creators.
The Game Packs The Punch of Unreal Engine 5
The only known fact about the project itself is that it is currently built on Unreal Engine 5. A sound design recruitment script from 2022 revealed that the game was being created under the pseudonym "Project Jawbreaker" and would star a squad of Tomb Raiders featuring Lara Croft playing more of a mentor role. As of right now, none of that has been validated. However, Crystal Dynamics' prompt issuance of a DMCA notice and removal of the leaks gives some credence to their claims.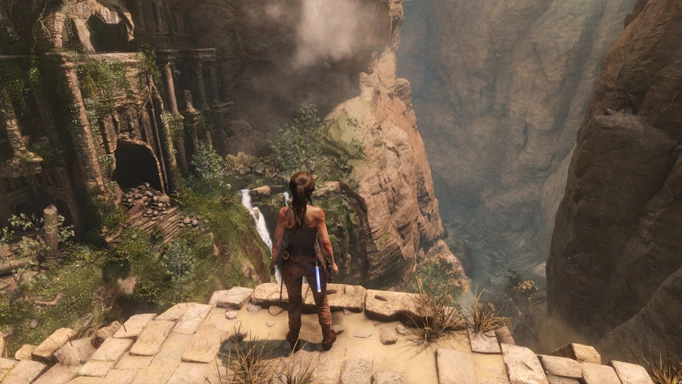 We can probably anticipate that the title will launch in 2024 or 2025 if it is announced later this year. Internal delays might easily postpone the title or its reveal longer than planned, but even the best-laid plans can go awry. All of this should be taken with a grain of salt, but here's hoping Lara makes a comeback in 2023.