A court has accepted a $1.85 million compensation in the case launched by a group of shareholders suing CD Projekt Red over the launch of Cyberpunk 2077. The debut of CDPR's bleak science fiction game towards the conclusion of 2020 was met with widespread criticism and will go down in history as among the most poorly received titles ever. It will join the ranks of No Man's Sky, Fallout 76, and Assassin's Creed Unity. Even if things have changed for the better after many major upgrades and patches, the sadness many felt then is still fresh in their minds.
It's a Bad, Very Bad Release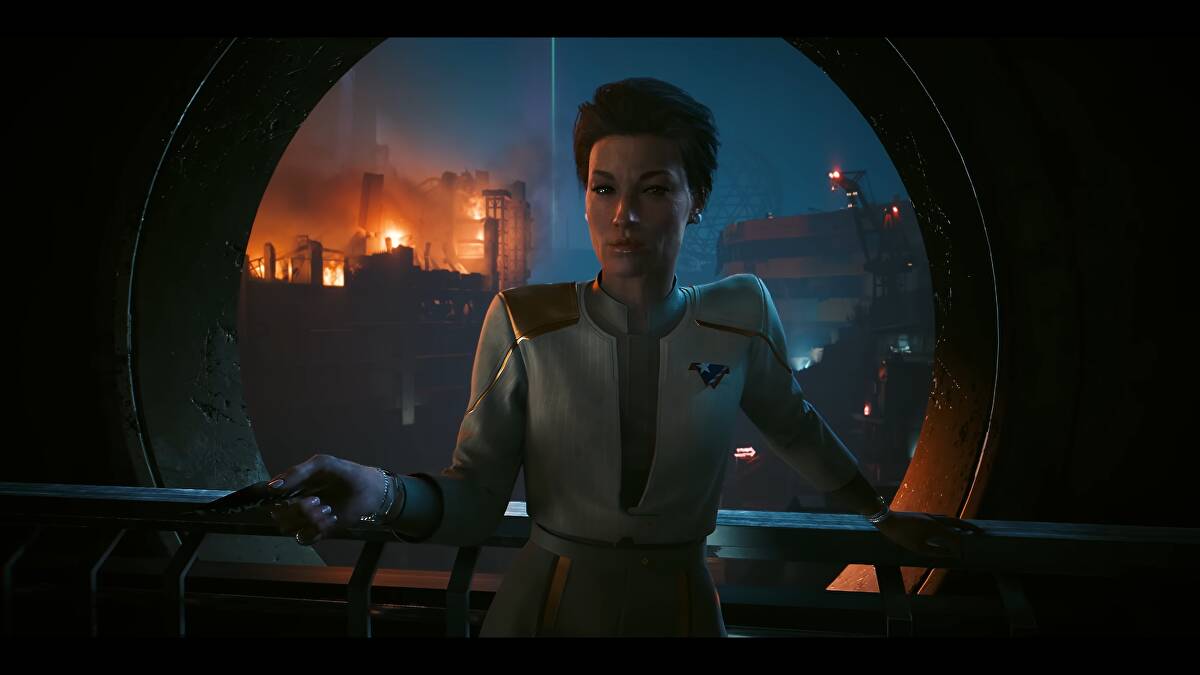 The release of Cyberpunk 2077 was so divisive that it was met with litigation against developer CD Projekt Red almost immediately. At the outset, a Polish law firm had suggested that the company may have broken the law by intentionally falsifying the final product in order to increase its financial value, prompting an inquiry. While the game itself received great accolades when it functioned, it was well known to have significant difficulties, particularly on the Xbox One as well as PS4 editions. As a matter of fact, Sony removed the game from its digital shop after receiving several complaints from customers that it was unplayable or very difficult to get into.
A federal court in California has granted a compromise of $1.85 million, which will be given to the group of shareholders who originally launched the complaint over the status of Cyberpunk 2077 upon release. CD Projekt Red and the solicitors defending the shareholders, Rosen Law Firm, must resubmit their request for clearance by April 28; however, the developer is not required to "concede to any specific allegations" PCGamesN reports were leveled against them.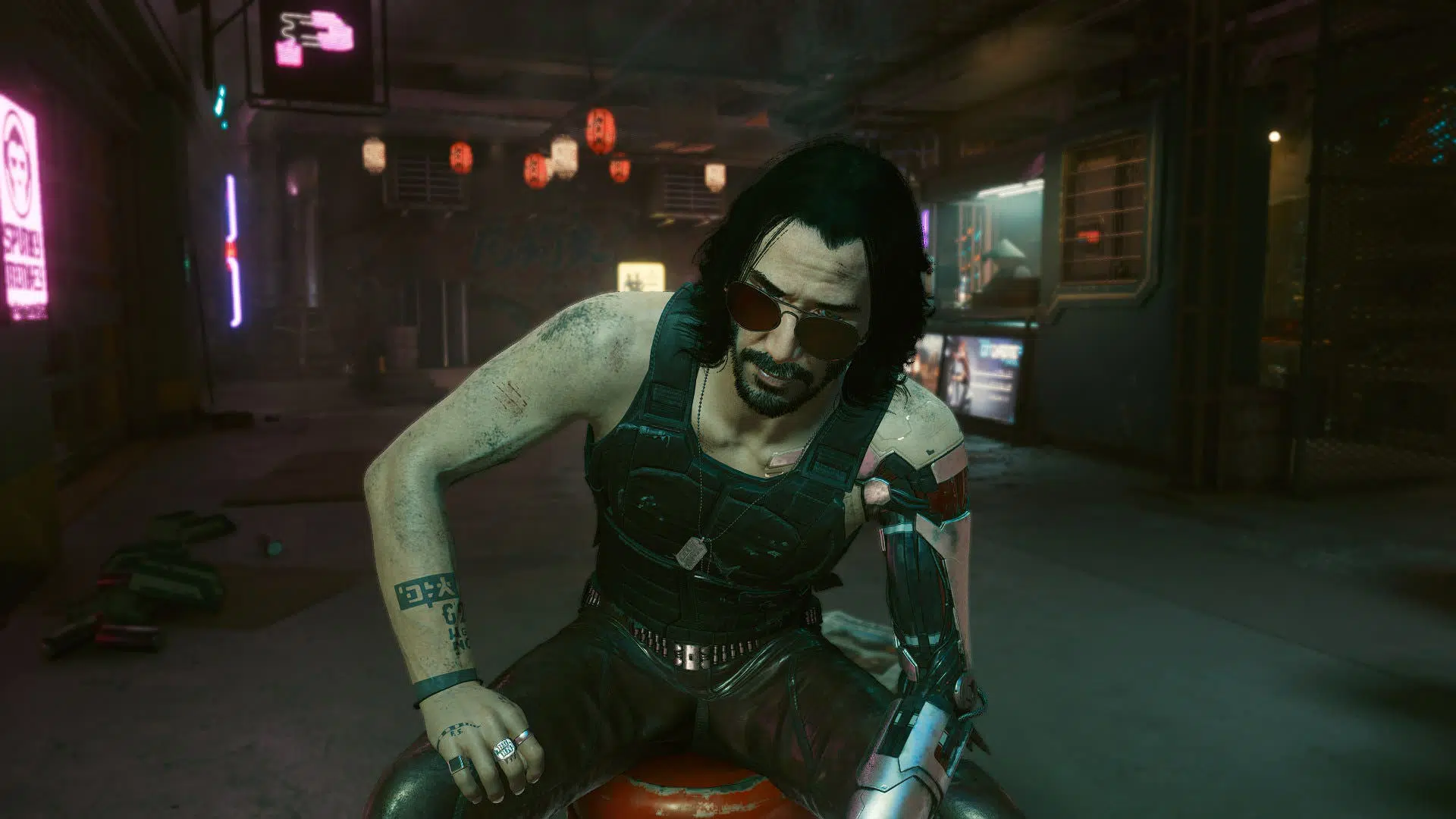 For those of you reading this, it may seem like you've heard this story before; the Cyberpunk 2077 case was resolved back in December 2021. U.S. District Judge Fernando M. Olguin reportedly rejected the deal in April, but a fresh agreement was submitted shortly afterward. As a result, shareholders have had to wait a good long time (at least two) to see the ultimate resolution to this lawsuit.
Despite the uproar, the game's recent fixes and the success of the anime adaptation Edgerunners have helped Cyberpunk 2077 recover. Since CDPR revealed plans for a Cyberpunk successor last year, it's clear the company is eager to return to Night City for more action. Even if $1.85 doesn't appear to be much for a corporation of this stature, it appears like the publisher has learned from the circumstances following the debut of Cyberpunk 2077, so maybe the sequel's launch will be less problematic.