Cyberpunk 2077 Phantom Liberty has received all system requirements for PC. It focuses on Hardware that gamers will need to enjoy Phantom Liberty. It consists of the minimum and recommended requirements that are needed to run the game.
CD Projekt Red has confirmed these system requirements for both minimum and recommended needs. Moreover, these also include Ray-Tracing essentials. These PC requirements are important if a PC player wants to enjoy the upcoming RPG game with no hindrance. 
So, before diving into Cyberpunk 2077 Phantom Liberty, you can take a look at these necessary PC requirements given below. You may copy them as per your PC needs and enjoy your game to the fullest.
Cyberpunk 2077 Phantom Liberty system requirements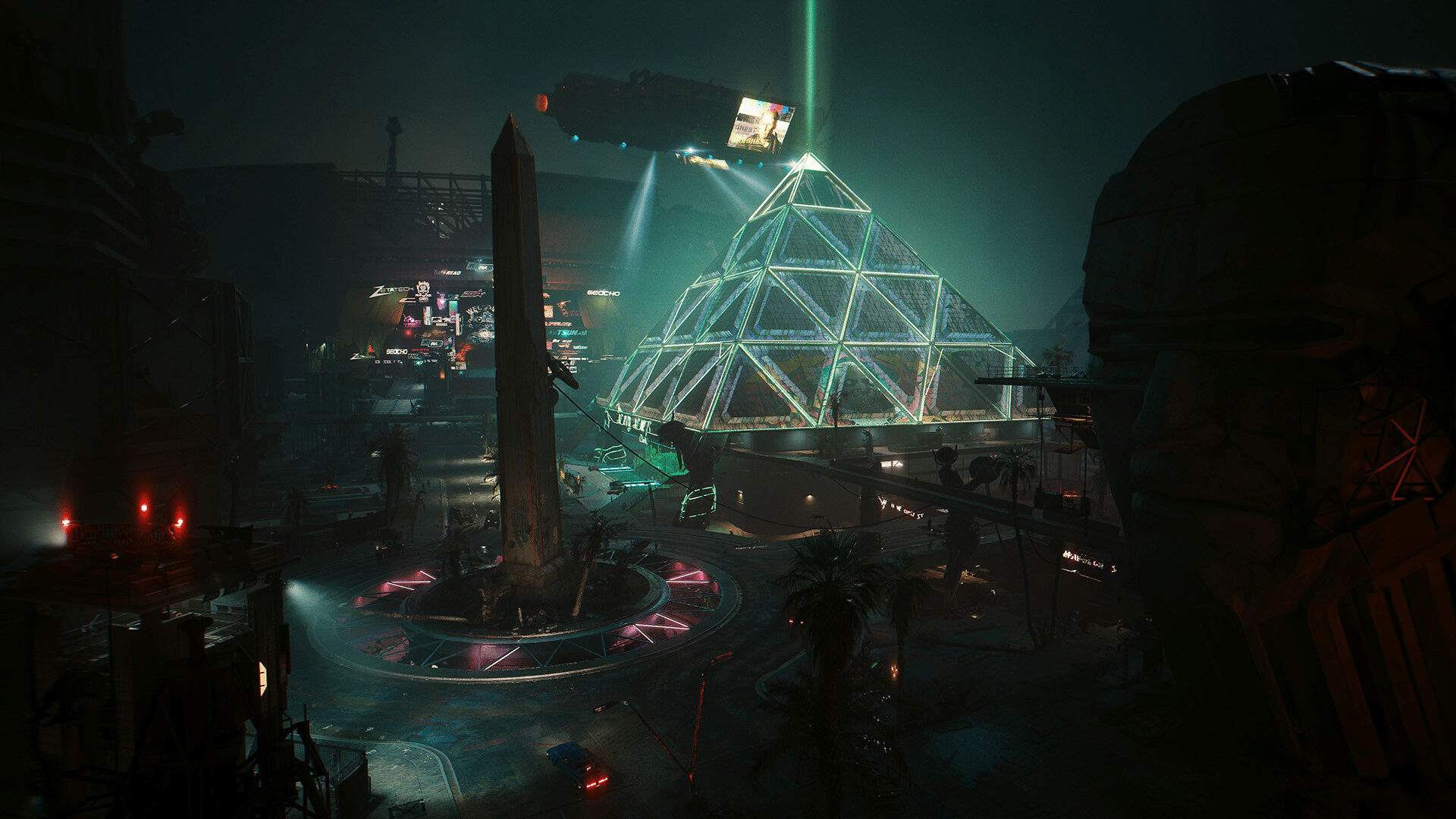 Minimum requirements
Processor: Intel Core i7-6700 / AMD Ryzen 5 1600

Graphics card: Nvidia GeForce GTX 1060 with 6 GB of VRAM / AMD Radeon RX 580 with 8 GB of VRAM.

Memory: 12 GB RAM

Operating System: Windows 10 64-bit version

DirectX: 12 version

Disk space: 70 GB SSD
Recommended requirements
Processor: Intel Core i7-12700 / AMD Ryzen 7 7800X3D

Graphics card: Nvidia GeForce RTX 2060 Super with 8 GB VRAM / AMD Radeon RX 5700 XT Arc A770 with 16 GB VRAM

Memory: 16 GB RAM

Operating System: Windows 10 64-bit version

DirectX: 12 version

Disk space: 70 GB SSD
Ultra requirements
Processor: Intel Core i9-12900 / AMD Ryzen 9 7900X

Graphics card: Nvidia GeForce RTX 3080 with 12 GB VRAM / AMD Radeon RX 7900 XTX with 24 GB VRAM

Memory: 20 GB RAM

Operating System: Windows 10 64-bit version

DirectX: 12 version

Disk space: 70 GB NVME
Also read: Everything You Need To Know About Neuvillette In Genshin Impact
Ray Tracing requirements 
Minimum Requirements 
Processor: Intel Core i7-9700 / AMD Ryzen 5 5600

Graphics card: Nvidia GeForce RTX 2060 with 8 GB VRAM / AMD Radeon RX 6800 XT Arc A750 with 16 GB VRAM

Memory: 16 GB RAM

Operating System: Windows 10 64-bit version

DirectX: 12 version

Disk space: 70 GB SSD
Recommended Requirements 
Processor: Intel Core i9-12900 / AMD Ryzen 9 7900X

Graphics card: Nvidia GeForce RTX 3080Ti with 12 GB of VRAM / AMD Radeon RX 7900 XTX with 24 GB of VRAM

Memory: 20 GB RAM

Operating System: Windows 10 64-bit version

DirectX: 12 version

Disk space: 70 GB SSD
RT overdrive requirements (Ray Tracing on)
Processor: Intel Core i9-12900 / AMD Ryzen 9 7900X

Graphics card: Nvidia GeForce RTX 4080 with 16 GB of VRAM memory

Memory: 24 GB RAM

Operating System: Windows 10 64-bit version

DirectX: 12 version

Disk space: 70 GB NVME