The long-awaited DLC is here for Cyberpunk 2077, Phantom Liberty. Players have been waiting for this update because it adds so much to the base game. There is a new story, quests, and an area to explore, i.e., Dogtown. 
Now, to play Cyberpunk 2077: Phantom Liberty, players must have the base game. But the game is costly. There are better times to buy the game than this because players will also need to buy the DLC, which also has a high price. Here is the right time to buy the game at a meager price on Steam. 
When to buy the Cyberpunk 2077 base game?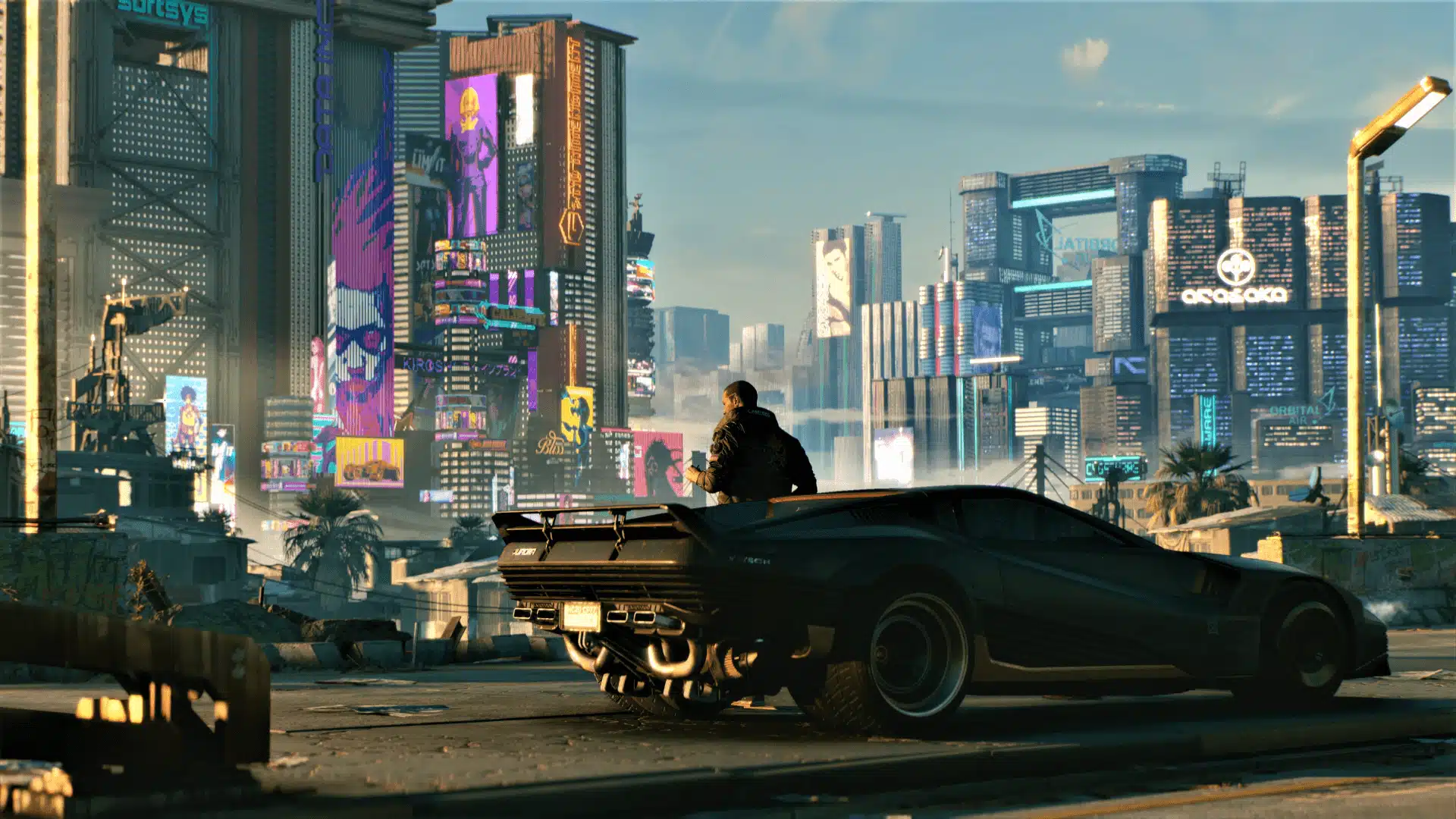 Steam is one of the best game stores available there, and people know that there are sales where the game becomes quite affordable for all gamers. Here are some sales where you can buy Cyberpunk 2077 at a lower price- 
Steam Spring Sale
Steam spring sale is one of the well-known sales where most AAA titles get a massive discount of around 50-75 percent. People can buy the game during this sale as the game's price may decrease to 1499 INR after a 40 percent discount. Spring sale starts on March 16th and ends on March 23.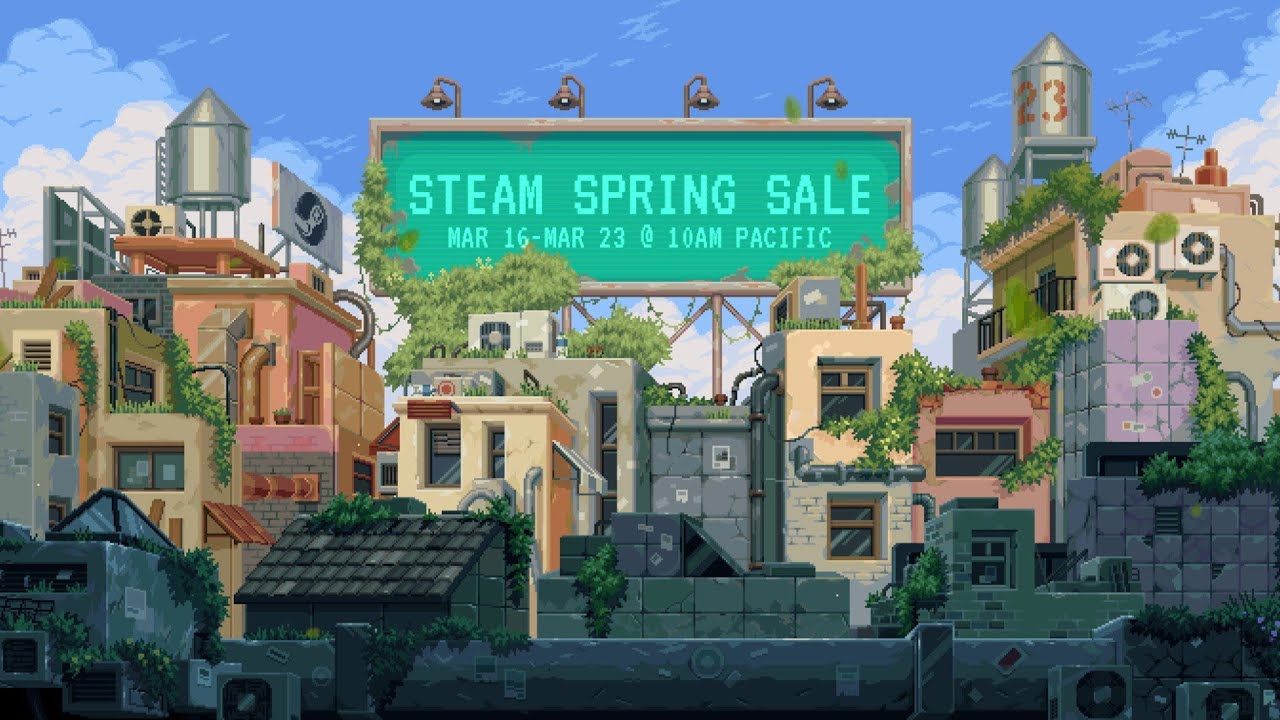 Steam Summer Sale
The most famous sale of Steam is the summer sale. During this sale, all games get a meager price and save a lot of money for buyers. It starts from June 29th and lasts till July 13th. Plates can buy the Cyberpunk 2077 base game during this sale.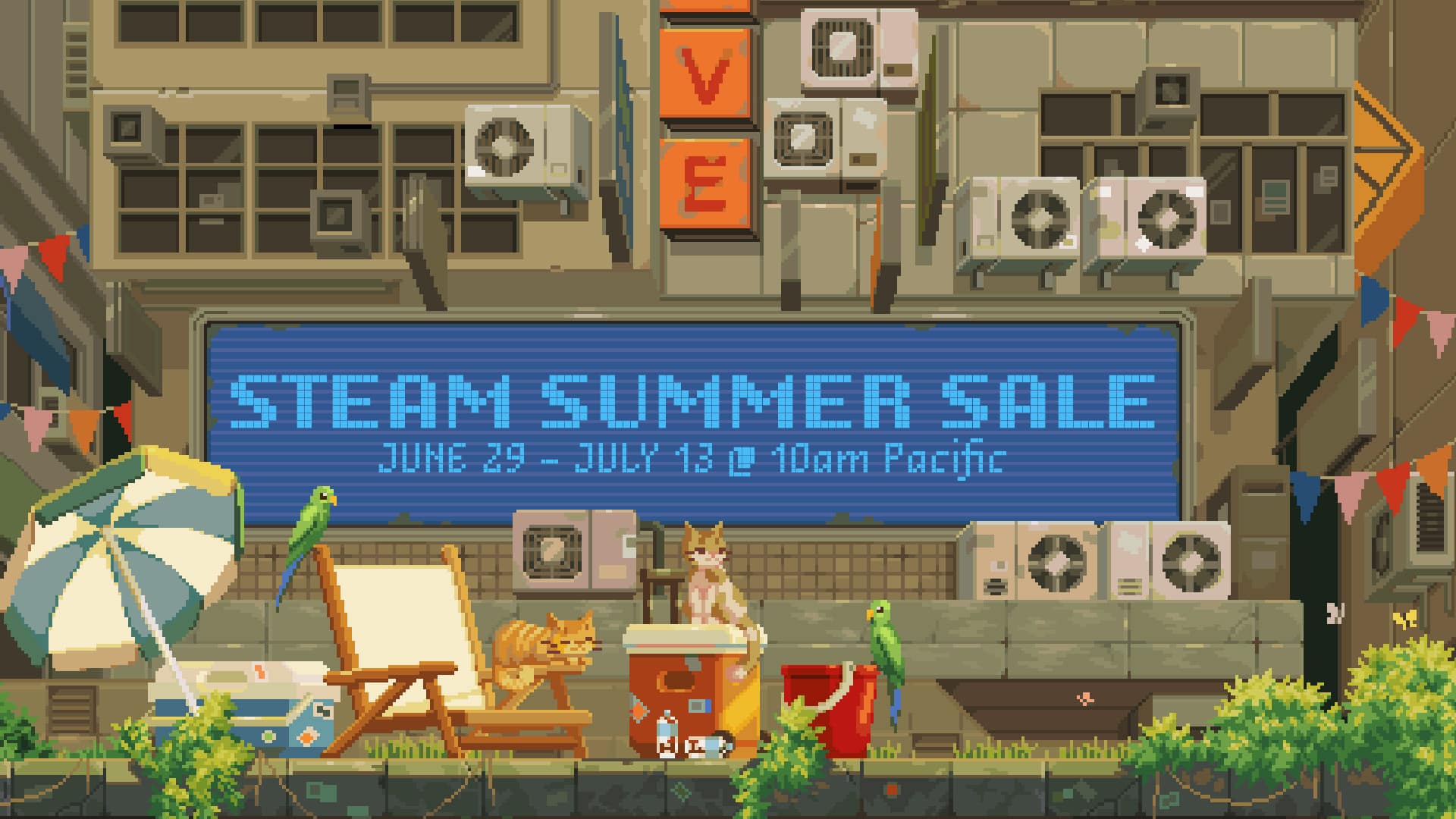 Steam Autumn Sale
The Autumn sale is an upcoming sale with significant discounts for all games. People can wait for this sale since the Spring and Summer sales are already gone. Cyber[uink 2077 can get a discount of 40-50 percent or even more during this time. The lowest recorded price of Cyberpunk 2077 is 1499 INR. This sale starts on November 21st and ends on 28th November.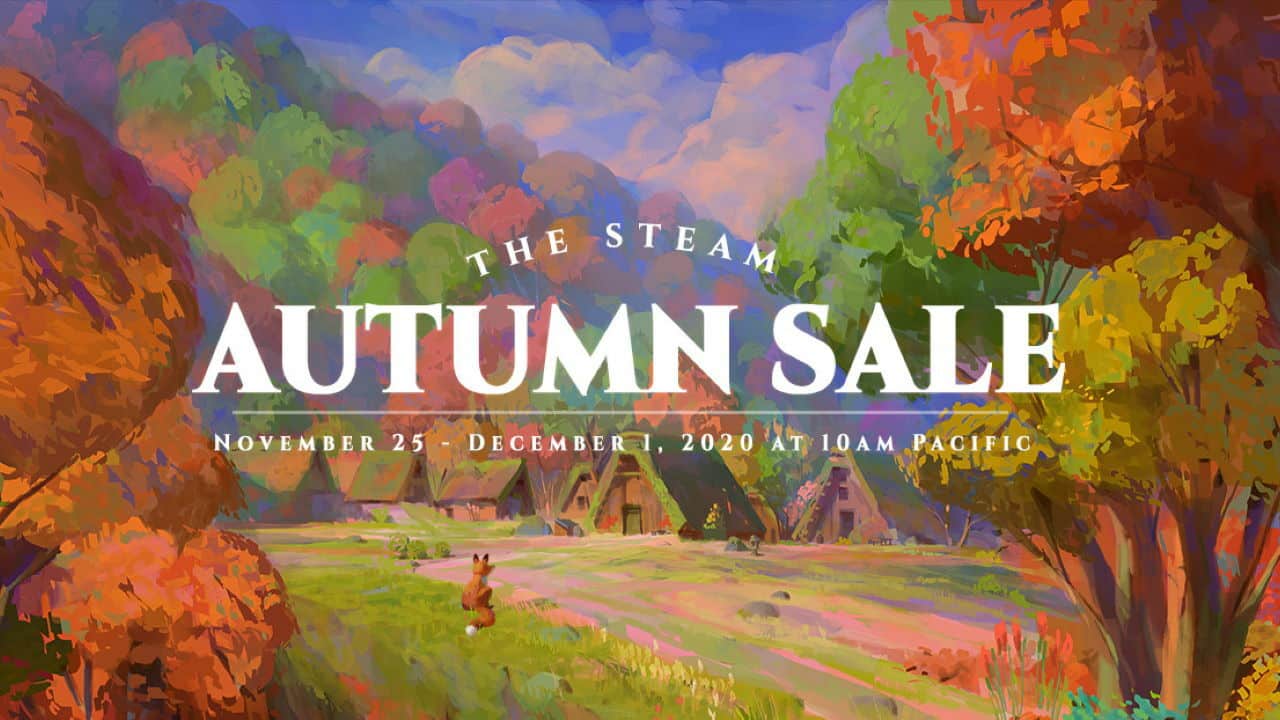 Steam Winter Sale
The Winter sale will be the last hope for people who want to buy and enjoy the game this year if they miss the Autumn sale. Winter sales start on 21st December and last till next year 4th January. Games may get a 40-50 percent discount or even more, and it is the best time to buy any game to save some extra money on games.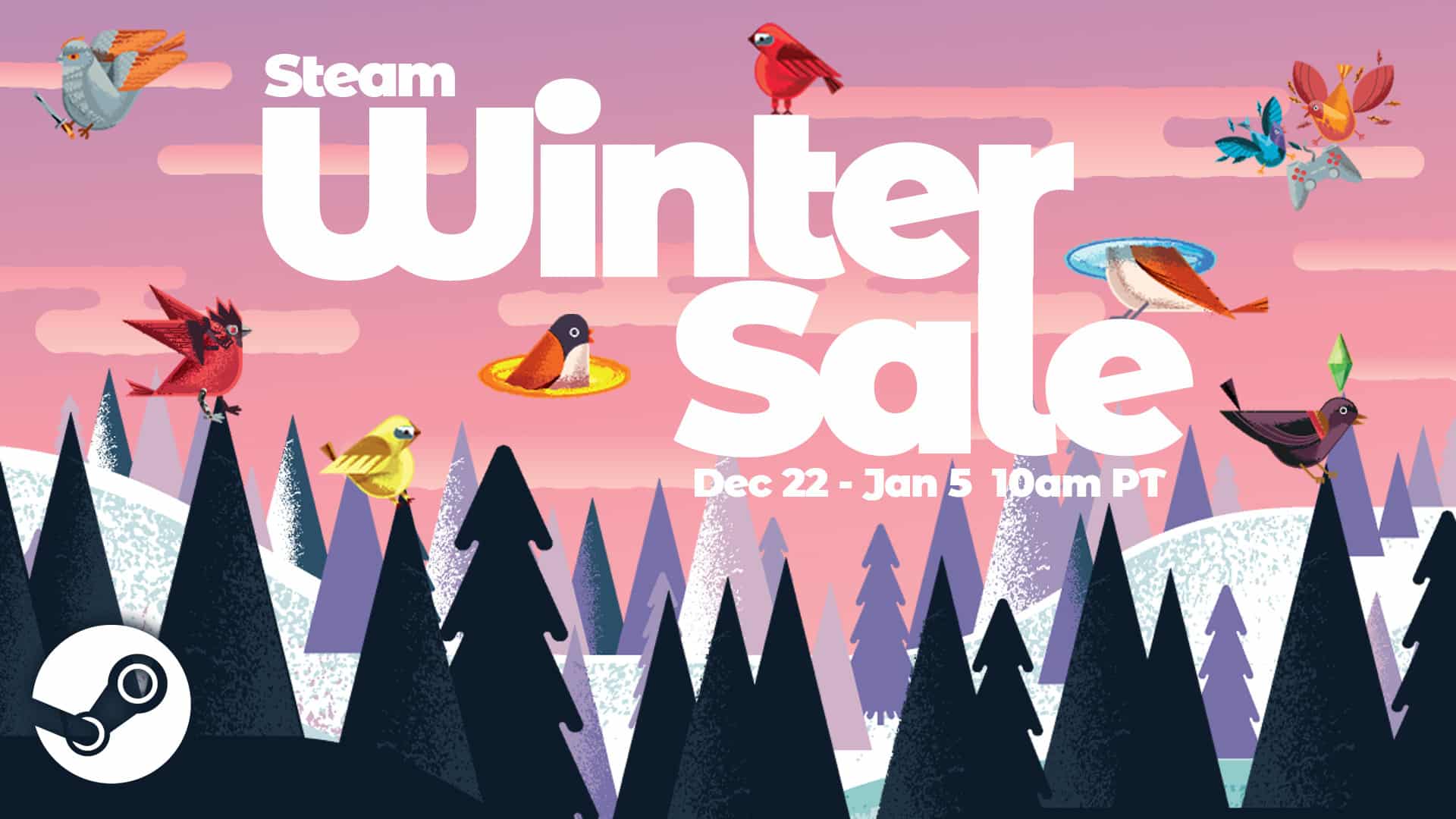 Read More: Zenless Zone Zero: Everything is known so far!
Therefore, buying the game now will be a loss since the price is not cheap. As we already know, Cyberpunk 2077 will get a discount during these sales. The lowest recorded price of this game was 1499 INR during the Summer sale. Since the Spring and Summer sale is already gone, waiting for the Autumn and Winter sale to buy the Cyberpunk 2077 base game is best.