It might have been familiar with you, the case of Depp and Heard which took over the media across the world. On 11 April 2022, a trial was held between the main character of "Pirates of the Caribbean Sea" who is John C. Depp, and his wife Amber Laura Heard. The trial was held in Fairfax County, Virginia, and continued till 1 June 2022. Depp filed a defamation lawsuit against Heard and then on January 2021 Heard filed a counter-lawsuit against Depp from which she would claim $100 million.
Both of them got married in February 2015 but a year later Amber Heard pulls up a case against Depp in England. She accused him of Domestic violence and said that he use to abuse her, which Depp denied. However, it was observed that the judge took the side of Amber Heard and stated "The great majority of alleged assaults of Ms. Heard by Mr. Depp have been proved to the civil standard". However in the end It was proved that all those accusations which were filed against Depp were false. Moreover, the judge awarded him with $10 million and he also received $5 million from Heard. However, this is not the full story. Since there are lots of details that happened during the court case. So, the platform decided to release a documentary. To know more about the documentary, keep on reading the article.
When will the Netflix Documentary get released?
The full documentary Depp v Heard will be released on Netflix on 16 August 2023. It will be a three-part series that will give insights and details regarding the inflammation case filed against Depp.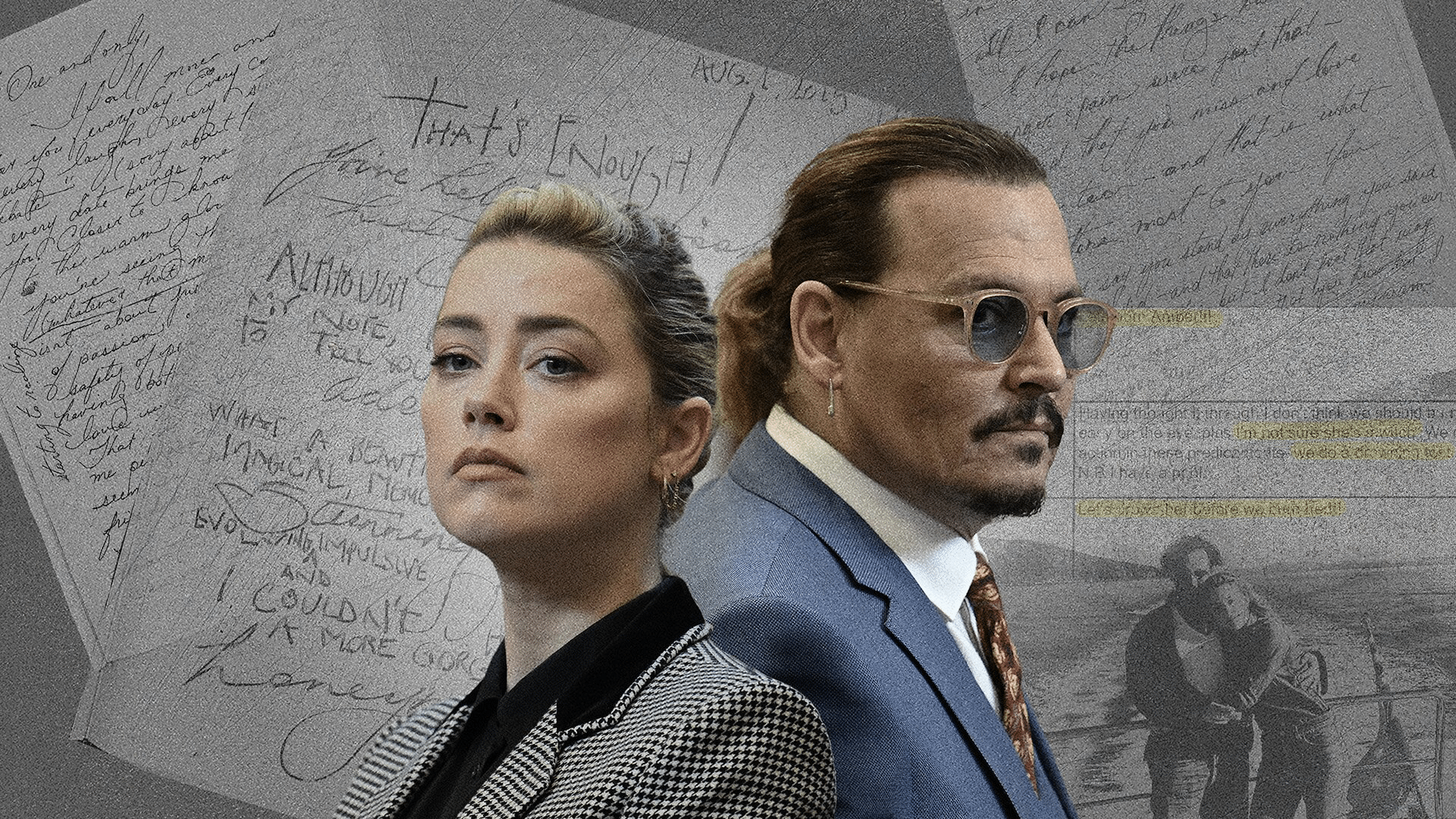 The documentary will be directed by Ema Cooper who also directed the documentary "The Mystery of Marlyn Monroe: The Unheard Tapes"  and a lot more. By releasing this documentary she wants the public to realize what can happen when public opinion court starts to dominate real life. Cooper dug into the case and went through 200 hours of trail coverage from different social media streamers. 
Read More: When is Disney's Wish getting released?
Is there a trailer for the Netflix documentary Depp v Heard?
Yes, Netflix released a Trailer on 27 July 2023.  It showed different clips of Amber Heard as well as John C. Depp. Moreover, It also pictured scenes of different social media streamers reacting to the couple's case.