Walt Disney had many great creations over the years and yet it still keeps amazing its audience with amazing plots and characters. It is an American entertainment company that was founded on October 16, 1923. Some of its greatest creations and all-time favorites start with Mickey Mouse, Donald Duck, The Lion King, etc.
This year also Disney has decided to release another fairytale-like animated film named Wish. For the past 100 years, the production house has been fascinated by the idea of wishes coming true, so as a conclusion to that idea, Wish was represented. So, if you wish to know more about this amazing film, keep on reading the article.
What is the release date for Wish?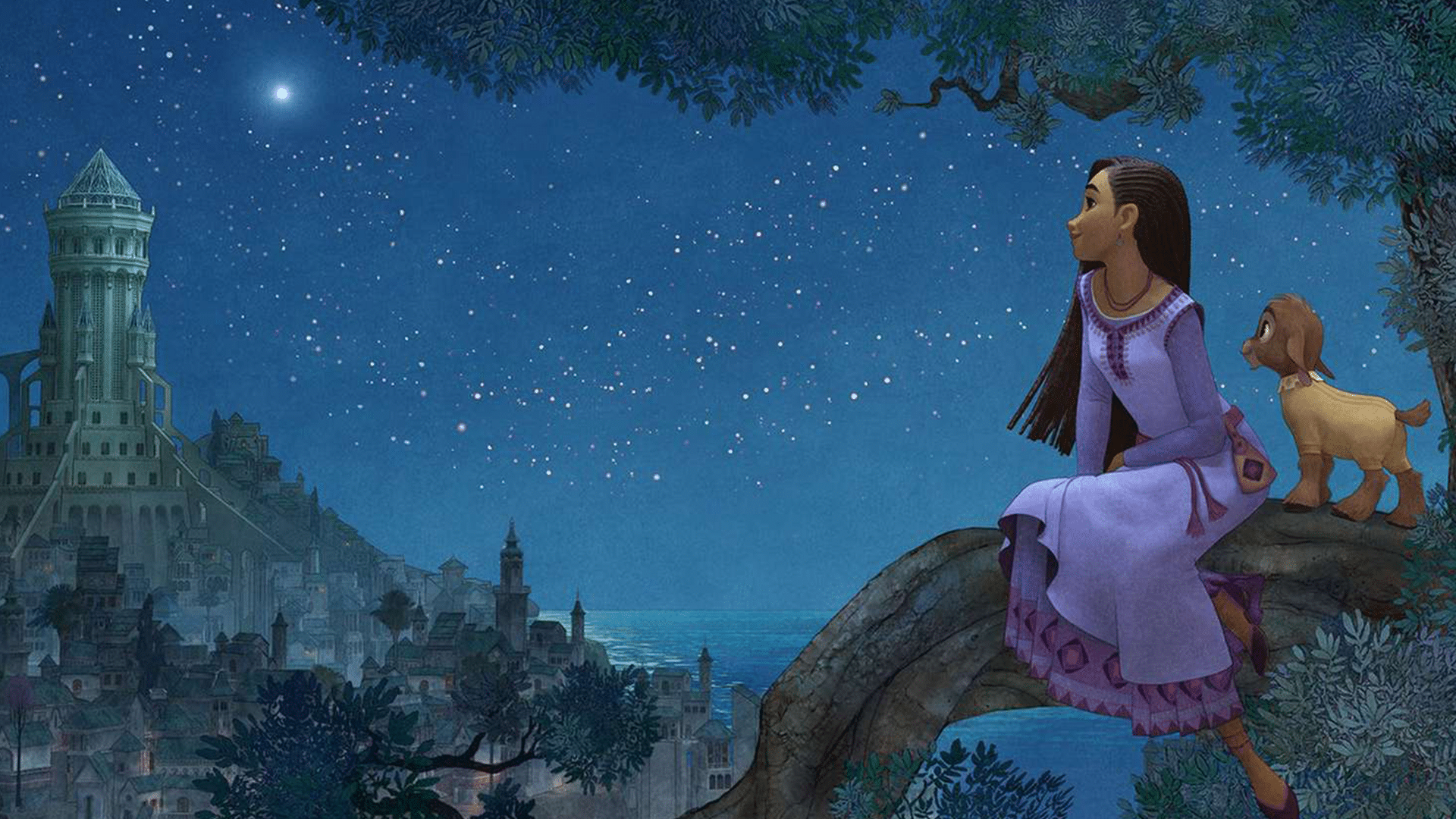 Wish is going to get released on 22 November 2023. However, there is a possibility that the release date might get pushed back due to the ongoing writer's strike in Hollywood.
Additionally, It was also announced that one of the brilliant screenplay writer Jennifer Lee was writing an original script for Disney Animation Studios in January 2021. However, after a year it was made public that Jennifer will team up with Chris Buck on this spectacular film. Both of them are well known for the movie Frozen 2.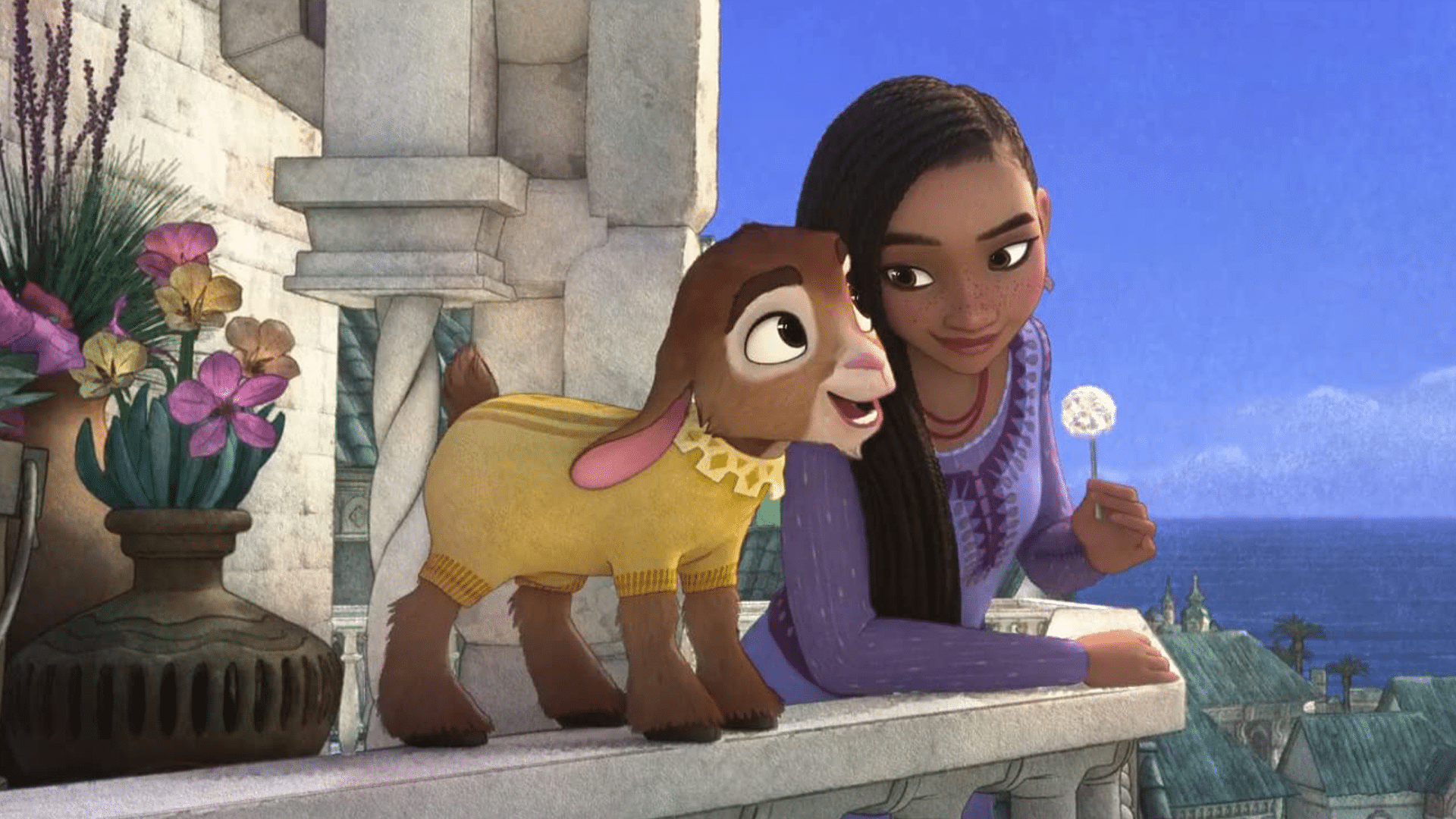 Did Disney release a Trailer for the film?
Yes, an official trailer was released for the movie "Wish" on 27 April 2023. Although it did not reveal that much information, it showed what will be the style of the film. The animation consists of both 2D and 3D creations and is bound to give you a magical feeling. Check out the trailer given below and enjoy.
Who are the casts involved in Wish?
Down Below are the casts involved in making the film "Wish".
Asha is played by Ariana DeBose

King Magnifico is played by Chris Pine

Valentio is played by Alan Tudyk
Read More: Why people are positive about One Piece live-action?
What will be the Plot of the film?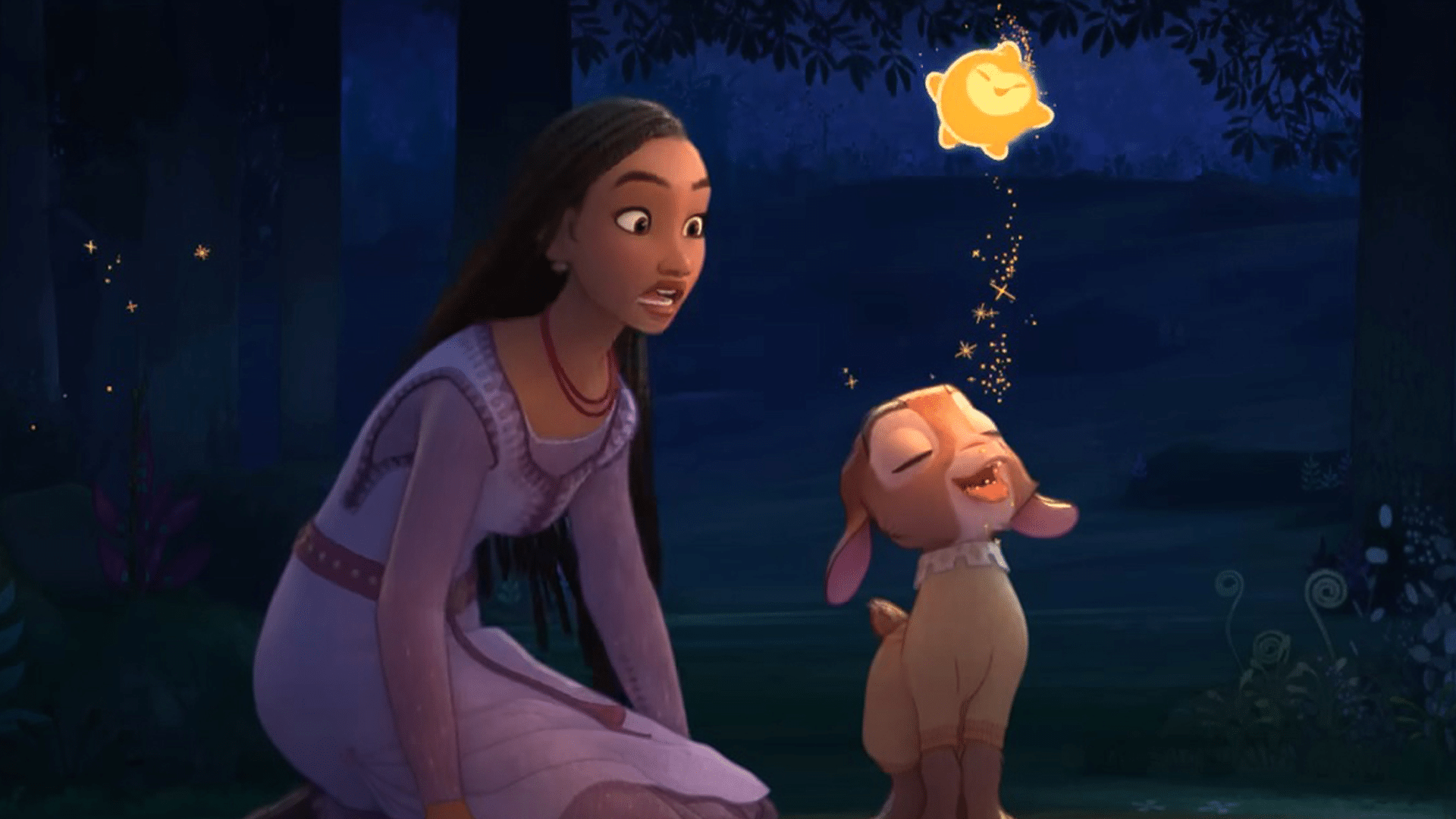 The plot of the film "Wish" revolves around a 17-year-old girl name Asha. She is an idealist who loves and cares for her own community. One day she tries to wish upon a star, and it gets fulfilled. A magical being named Star grants her wish and makes it possible for her goat Valentino to speak in her language. However, it creates an issue as the three of them have to face the king, who believes that he is the only one who can grant wishes to anyone. They must stop the king who now is a menace to Asha's community.