Netflix has already revealed the first teaser for One Piece live-action and also announced the release date of the live-action series. The people have high and positive hopes for this series and are waiting eagerly for its arrival. 
One piece live action is an adapted story from the popular anime "One Piece" which is the best-selling manga of all time and is one of the longest-running anime series with 1,000 episodes. And while the majority of live-action adaptations are impressive, Netflix has gone a little bit above and beyond with things like 2017's Death Note film and the 2021 series Cowboy Bebop.
More than a thousand animated episodes have been produced, and the world is huge. Additionally, the superpowers that people possess are frequently extremely crazy. It is a big risk to complete the enormous project with such accuracy and filled up with unreal superpowers. But despite this, there are a few factors that made people come up with positive thoughts and hope that this series will turn out pretty well.
Eiichiro Oda is Involved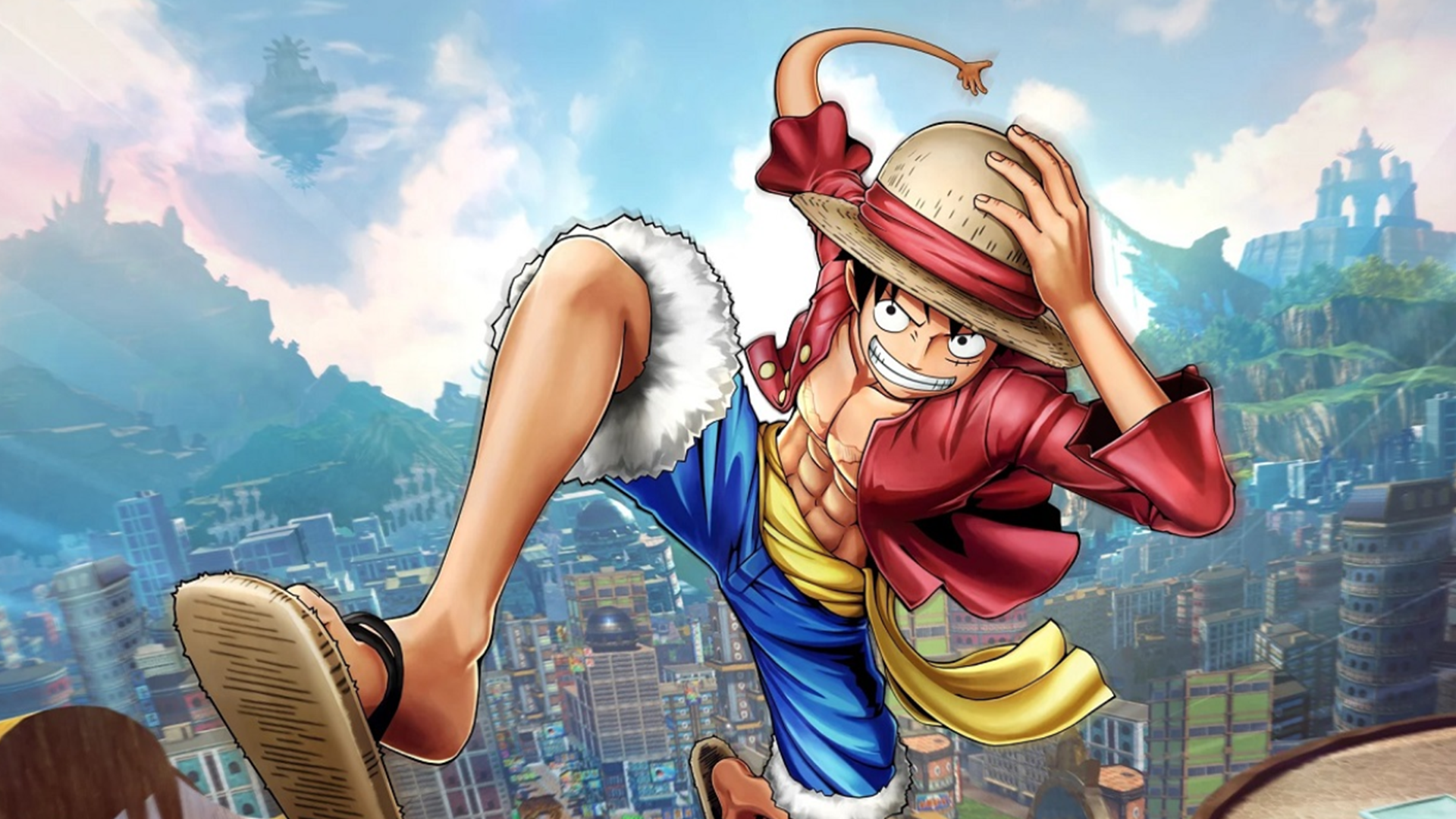 Eiichiro Oda is the original creator, writer, and main artist behind the manga "One Piece". He has been working on the project as an executive producer since the beginning and has opinions on some of the most important aspects of the show. So it can be considered as a good sign for the people to have a positive hope.
Long Episodes and Fast Pace
There will be long episode titles and the run times will be according to IMDB. The first season of Netflix's live-action One Piece adaptation has ten episodes. The names of the episodes are listed below, though the order is tentative:
1: "Romance Dawn"

2: "An old friend of Mine"

3: "Captain of 8,000 Men"

4: "Cooks of the Sea"

5: "A Frog in Well"

6: "Arms and Sharks"

7: "Tangerine Grove"

8: "The Maw of the Shark"

9: "The End and the Beginning"

10: "Grand Line"
The sets look very good and cool.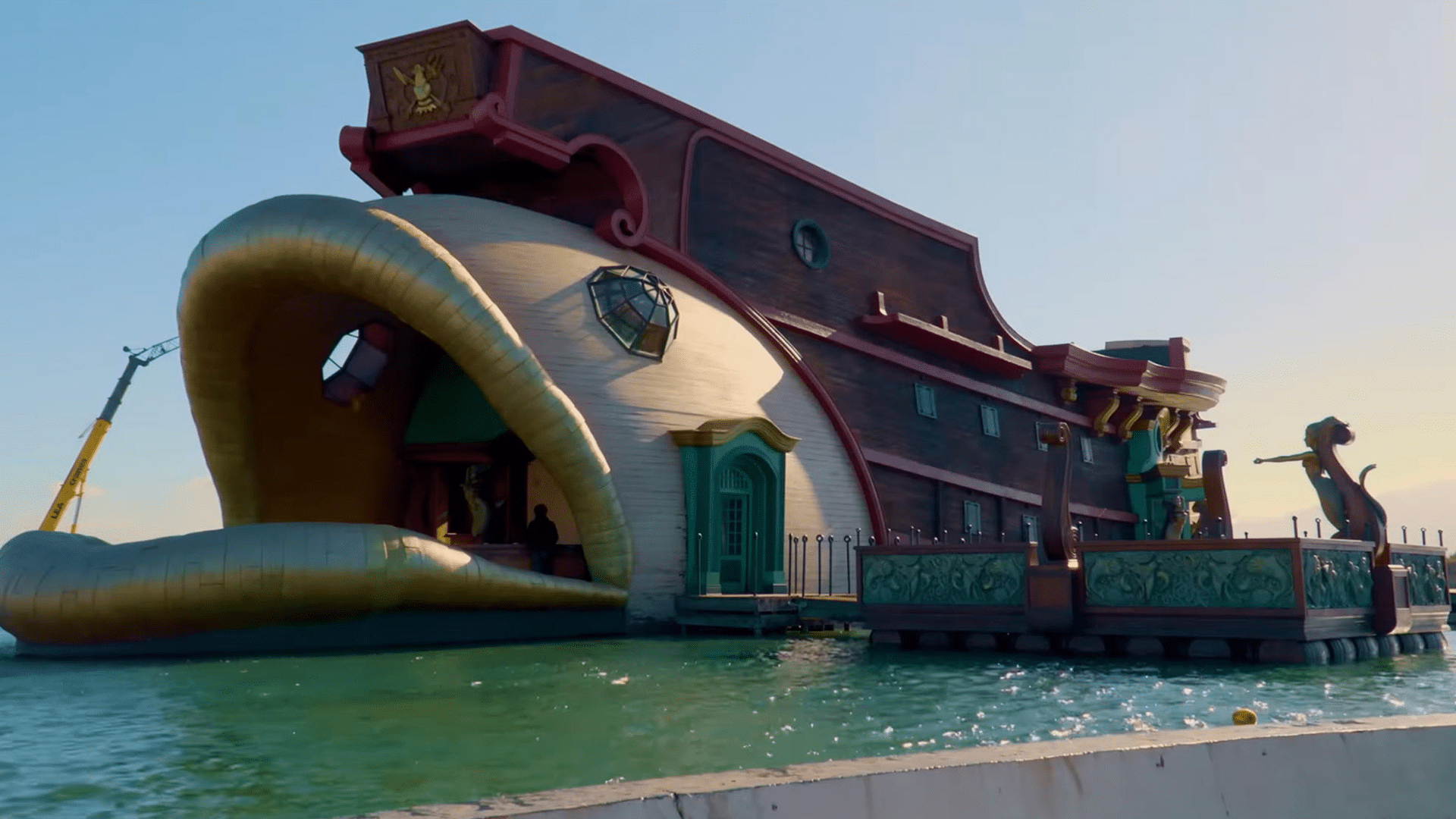 The sets involved in the One Piece live-action are pretty cool and good. The sets are made in such a way that it does not look too cartoonish and goofy.
Good Casting choices
The contribution of Oda has already been discussed. However, it might be the casting decisions for the live-action One Piece that make it the most obvious. He sent each member of the main cast unique merchandise with brand-new artwork, indicating his apparent approval of the entire ensemble. We'll have to watch for ourselves because a large portion of the cast includes relatively unknown actors.