Updated with a brand new Activision trailer dubbed as Sanctuary, it is Blizzard's fascinating insight into the universe of Diablo 4. The movie provides an overview of the game's landscapes. As the arrival of Diablo 4 approaches, the company has unveiled a slew of new advertising materials.
It had taken a very long time to get to Diablo 4. Its forerunner was out in 2012, and for a while, the developer was pleased to just keep releasing content for the title. Since funding and production focus on Diablo 3's replacement, the next 28th season may be the game's final. Gamers now receive a more comprehensive overview of the new planet they will be adventuring in.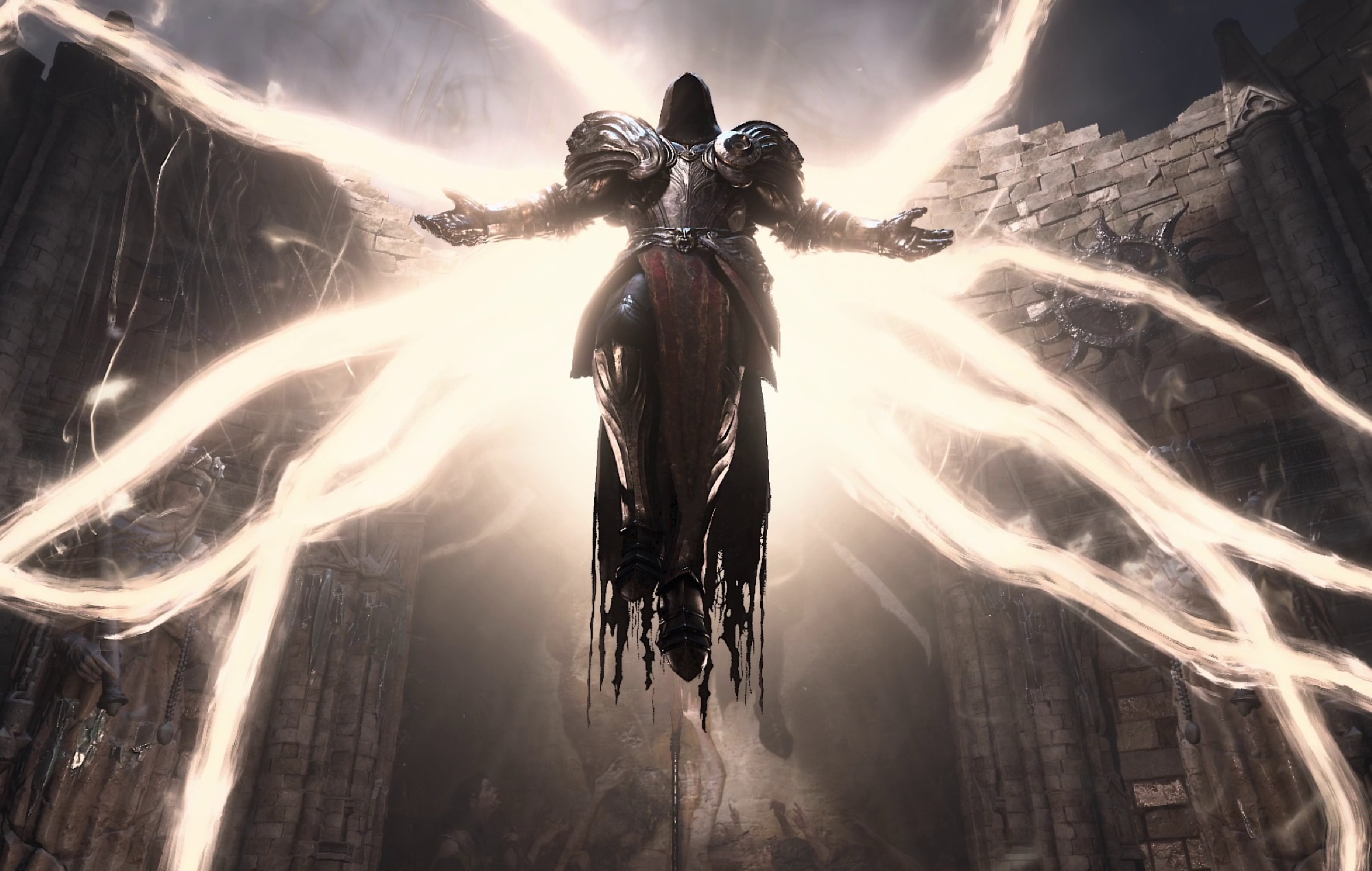 At the start of the month, the developer announced the Diablo 4 open beta schedules and started spreading the word with fresh marketing materials. In a new movie released earlier today, Activision Blizzard provided a detailed overview of the Sanctuary setting. The developers spoke about the game's universe, which is primarily divided into five zones. Some of them are claimed to be mostly sand dunes; others are modeled like Scotland, while still others are reminiscent of the Carpathian Mountains. Another portion is a hilly desert, while the southern region is a marshy zone. The video continues by explaining the game's new opponents and actions players may take.
Not everything about making this new game has gone well. Activision Blizzard has been accused of workplace bullying on many occasions, and the creation of Diablo 4 apparently was fraught with difficulties and last-minute rushes to fulfill deadlines. It's worth noting that among the several versions the corporation has announced, there is a "Premium Edition" that omits the game entirely. Notwithstanding these challenges, the corporation remains dedicated to the project's current delivery schedule.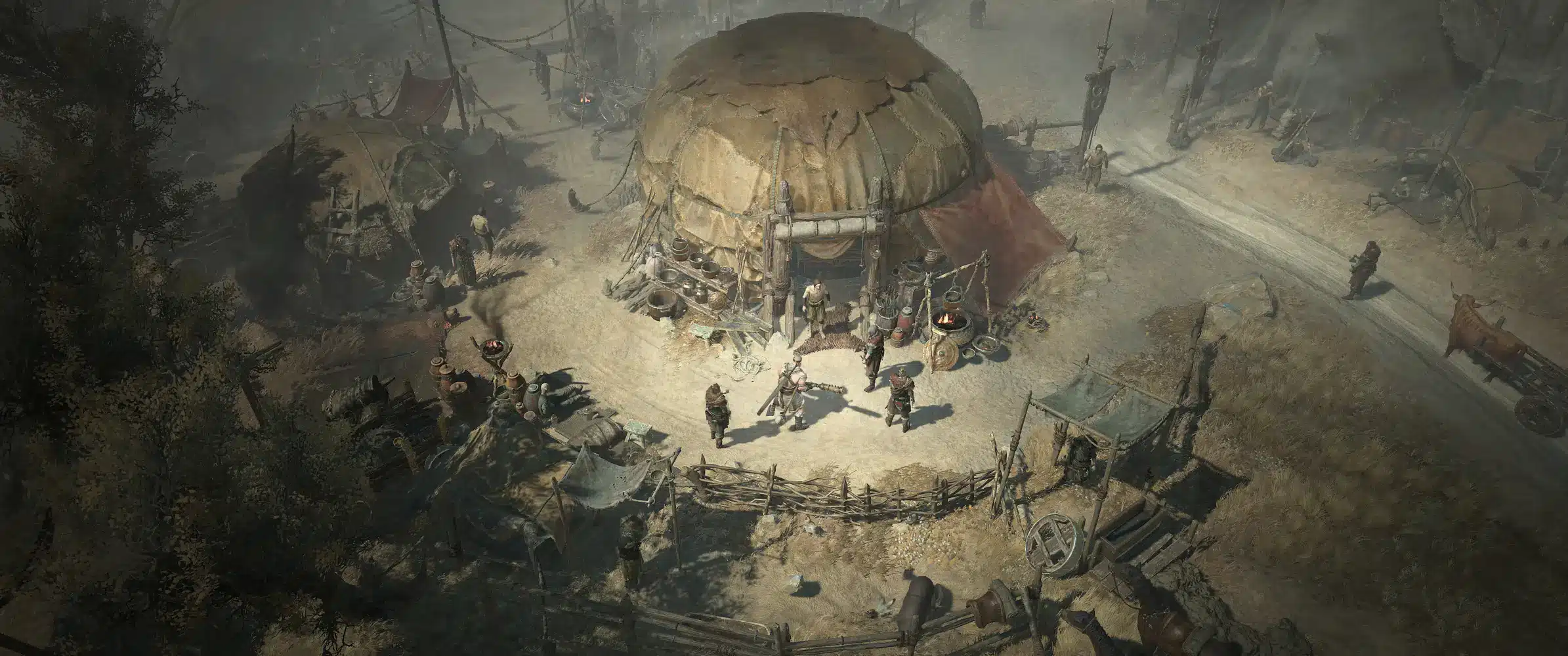 After the controversy surrounding the unveiling of Diablo Immortal, BlizzCon 2019 was the first public mention of Diablo 4. Nonetheless, Activision Blizzard has increased marketing for the title significantly during the previous several months.
Among of these things include the deadlines for the game's beta as well as collector's versions, the unveiling of new sculptures, and details about the game's plot. Now, gamers have some idea of the kind of world they'll be delving into, as well as what to anticipate in the different sections. Yet it's still up in the air whether or not the title was worth the delay.