In a surprising turn of events, it has been revealed that Diablo 4 will not receive a balance patch upon its launch. This means that the version of the game experienced during the server slam will be similar to the release version. While players have shown enthusiasm for Diablo 4's gameplay, some have expressed concerns about certain classes, such as the Druid and Necromancer, feeling in need of adjustments.
However, Blizzard has reassured players that these classes have been balanced for the endgame, citing the Necromancer as a particularly formidable force. It should be noted that the open beta and server slam primarily focused on low-level content in the Fractured Peaks area.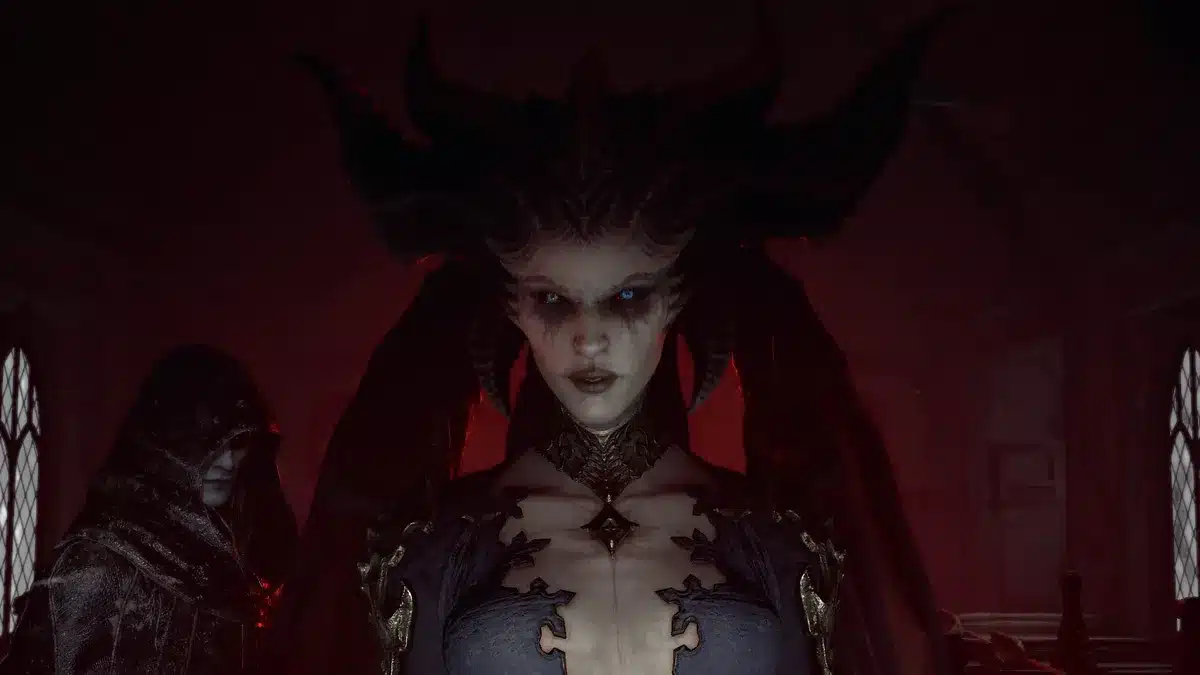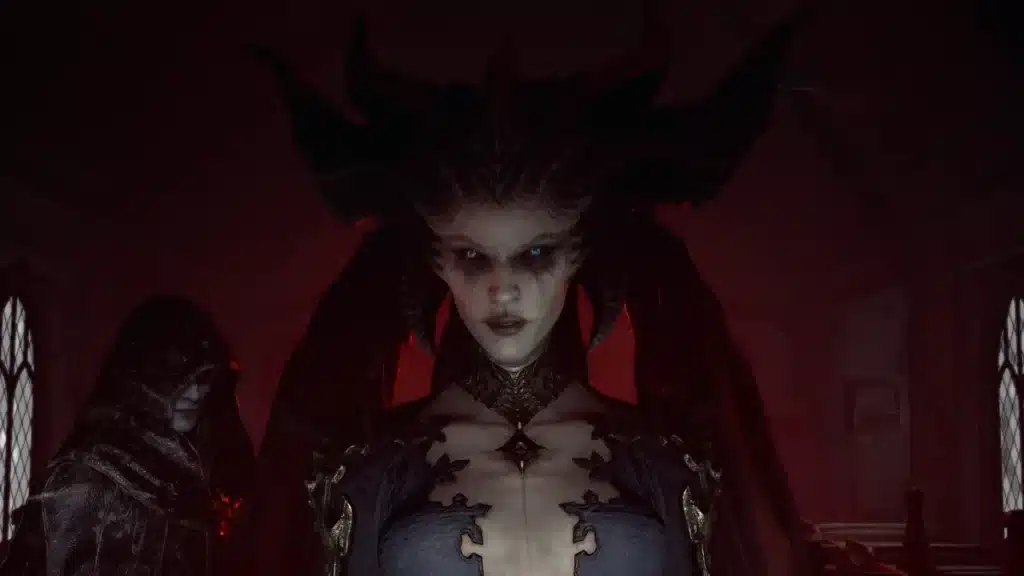 The Whirlwind Barbarian build has emerged as a popular choice among players and streamers in Diablo 4 following the server slam. The buffs applied to the Barbarian skill before the event has revitalized it, making it the most enjoyable iteration of Whirlwind since the days of Diablo 2.
Associate Game Director Joseph Piepiora has stated that the balance changes made for the server slam reflect the overall state of Diablo 4's classes at launch. While other archetypes have received positive feedback, participants in the server slam found the minion builds for the Necromancer to be underwhelming. Necromancer players may need to exercise patience when it comes to optimizing their skeletal army.
I spoke in error here and need to correct the record:

The Server Slam build was not .9, but actually a version of our day one build! There will be *very few* changes between this build and the one players will be playing at launch.

Deeply sorry for the confusion! https://t.co/Z2dogSaRvO

— Joseph Piepiora (@JPiepiora) May 31, 2023
As Diablo 4's release date approaches, it is crucial to remember that class balance issues can be addressed through ongoing feedback from players. With Season 1 scheduled to start in the middle of late July, Blizzard will have ample time to make necessary adjustments for Diablo 4's competitive mode. While there have been concerns raised about the accelerated Battle Pass in Diablo 4 potentially providing an unfair advantage by including essential crafting materials as rewards, Blizzard has reassured fans that the more expensive Battle Pass option will only grant a head start in earning cosmetic items.
The reviews for the newest installment in the Diablo series are generally positive, with players expressing satisfaction with the game overall. However, one prominent criticism from players revolves around the high cost of microtransactions in Diablo 4.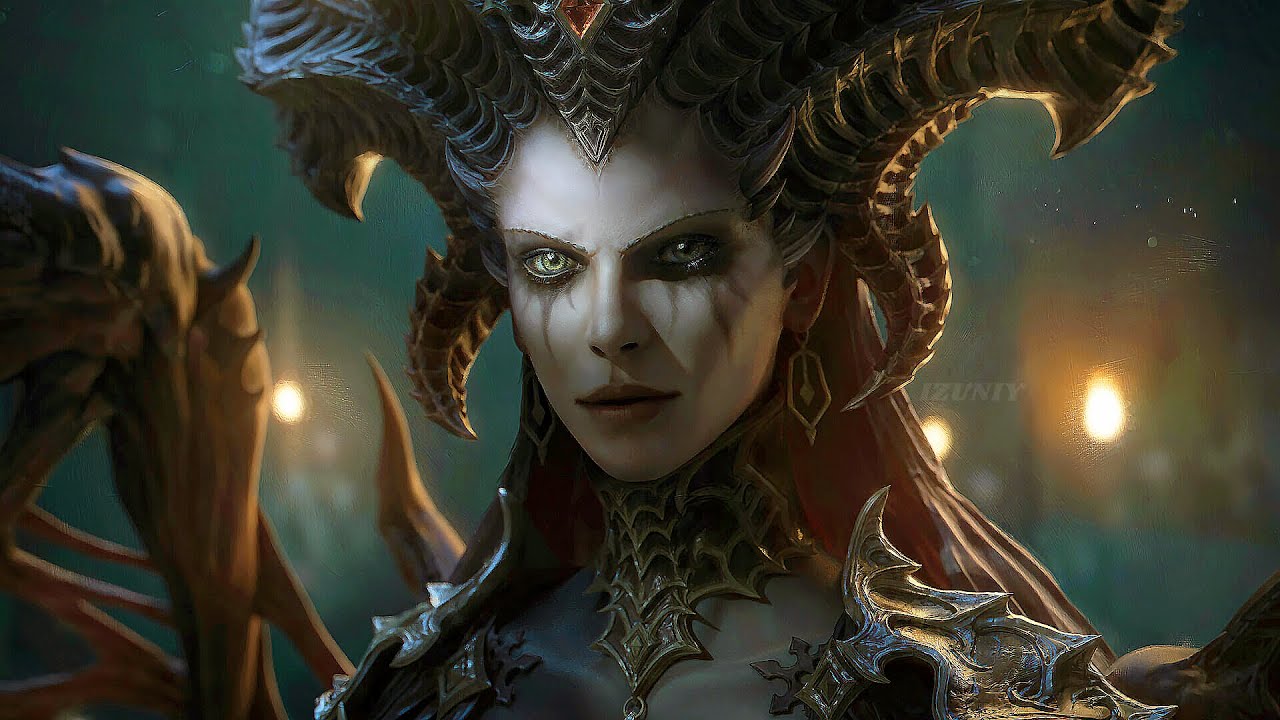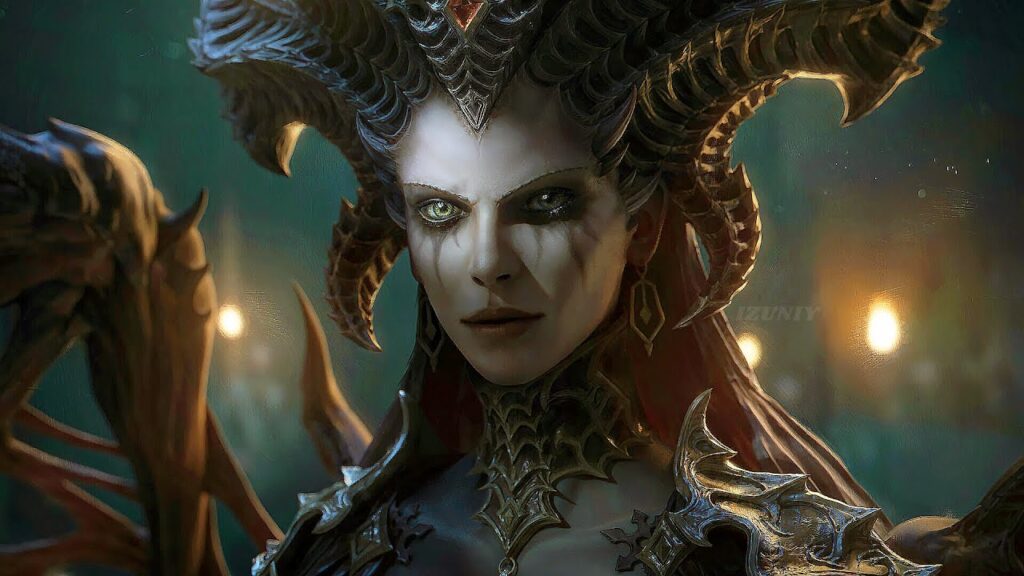 While the game maintains the traditional Diablo experience with its single-player campaign, it also adopts a live service model featuring premium currency and paid cosmetics as a means to deliver ongoing content updates. It remains to be seen how longtime players will adapt to this new system, but Diablo 4 is anticipated to launch in a considerably more stable state compared to its predecessor.