Battlefield Mobile, an Android and iOS application, is no longer in production, and the firm responsible for making it, Industrial Toys, has also been close down by Electronic Arts. As DICE's engineers continue to concentrate on Battlefield 2042 upgrades and other Battlefield initiatives, the corporation will be shifting its focus away from Battlefield Mobile.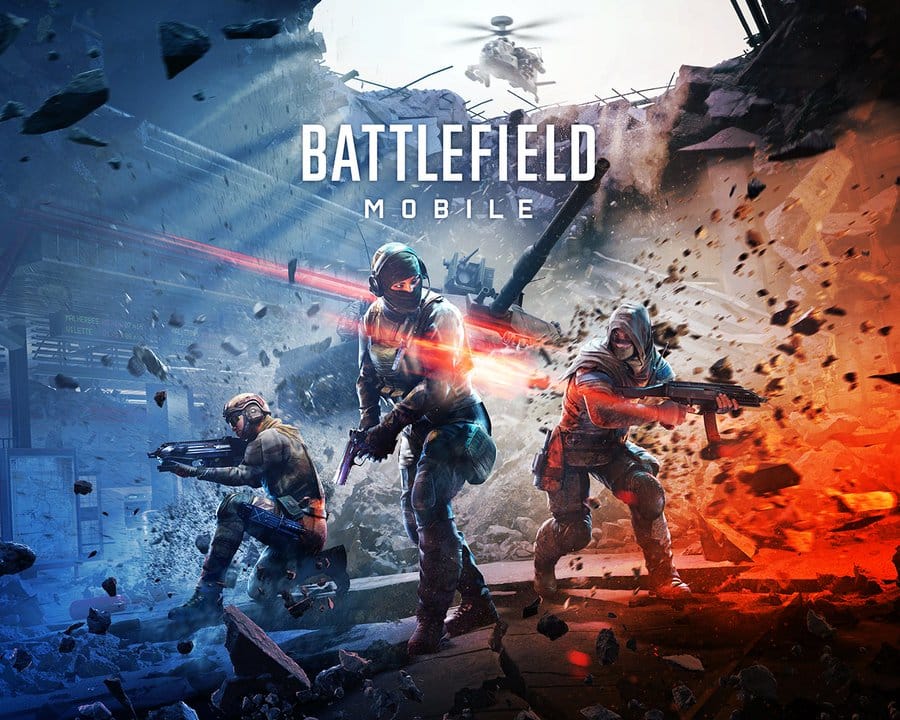 Battlefield Mobile's open beta launched in select locations across the globe this past November after several years of work by EA and Industrial Toys. Battlefield Mobile for Android will be the inaugural Battlefield game developed by Electronic Arts, and it will first roll out to gamers in Southeast Asia.
Nevertheless, some Battlefield fans in the United States and Europe were skeptical due to the game's limited distribution in those regions. Within three months of the open beta for Battlefield Mobile, skepticism would be completely warranted.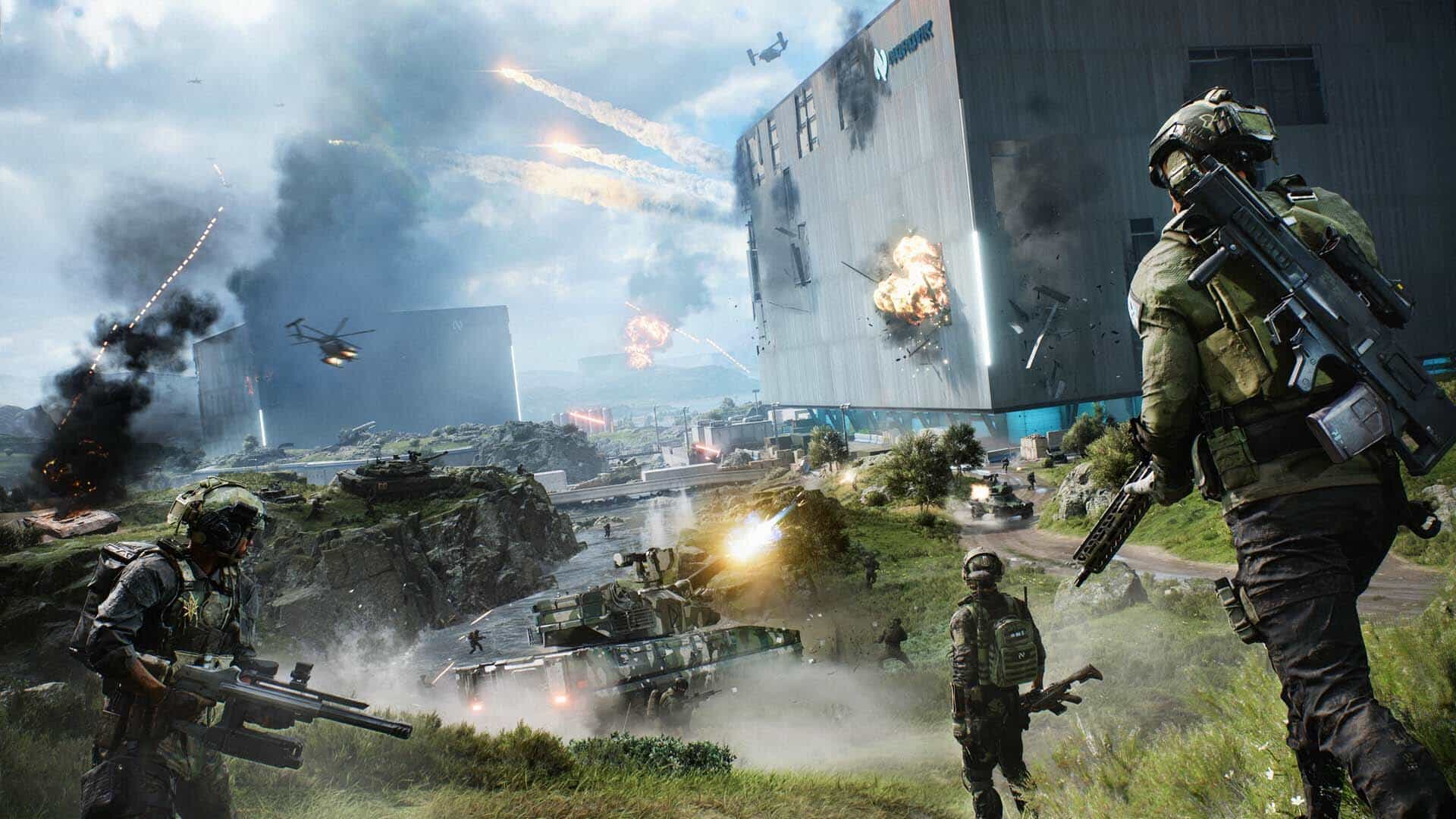 In its earnings report for the 3rd quarter of the financial year 2023, Electronic Arts revealed the cancellation of Battlefield Mobile production and the closure of the Industrial Toys studio. The firm has chosen to change course in order to better fulfill its vision for the Battlefield series and satisfy the expectations of its gamers. Since EA and DICE are now focused on enhancing Battlefield 2042 and creating new Battlefield games, they have suspended work on Battlefield Mobile. As a matter of fact, EA has confirmed that preparations for new Battlefield ventures at several studios have started.
This year, like the popular free-to-play mobile game Apex Legends, Battlefield Mobile will be fully taken offline. However, despite EA's assurances that additional improvements are on the way for Battlefield 2042, the community's fading enthusiasm has led many to expect the next installment in the long-running franchise. Even as they work on a fresh Battlefield game, EA and DICE may keep improving by studying Battlefield 2042's failures.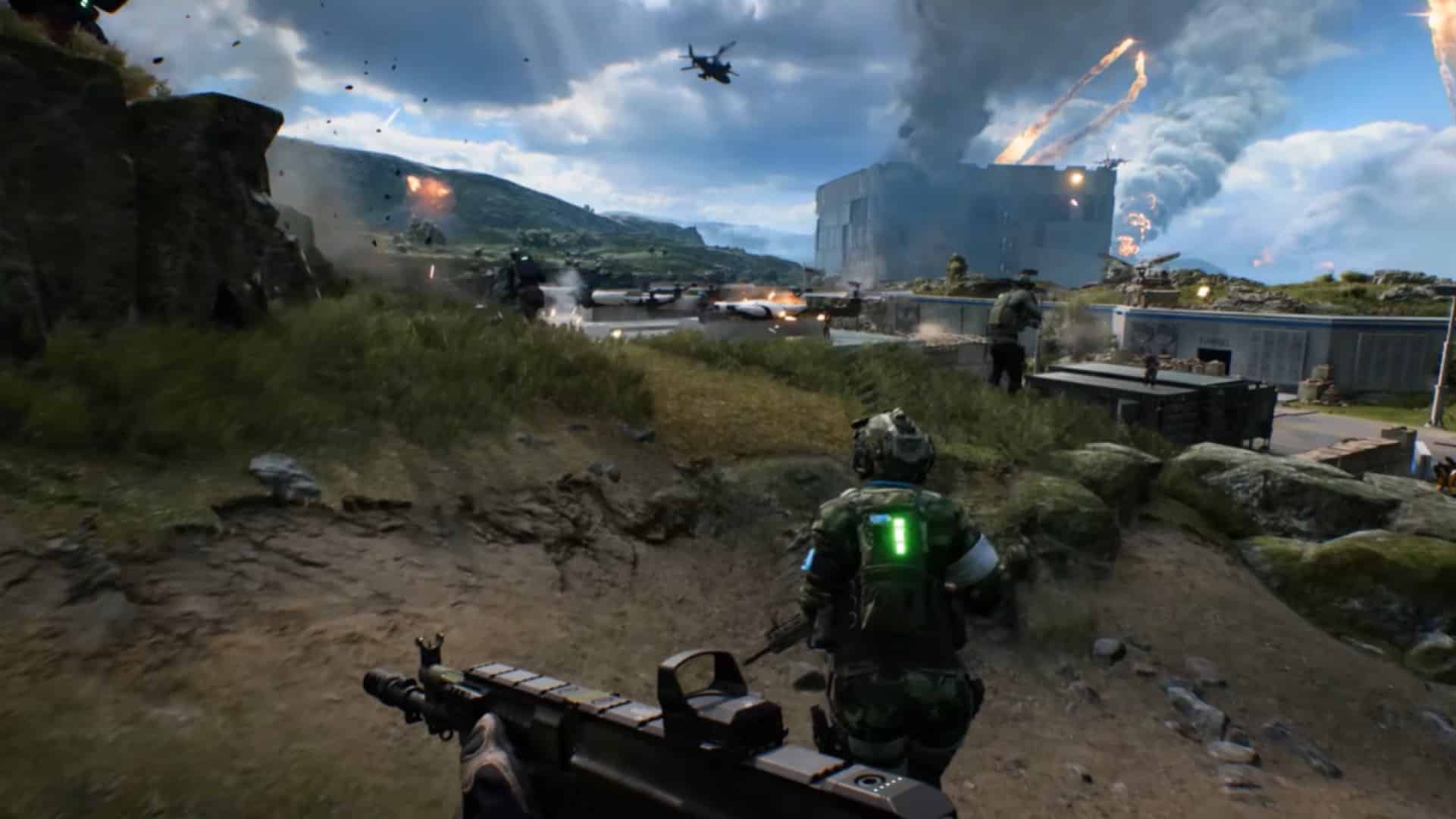 In any case, EA will make additional Battlefield titles while keeping fan preferences in mind. It's possible that the successful release of the Dead Space reboot may inspire EA and DICE to create a fresh Battlefield game that will please both die-hard fans and casual players.