If it wants to preserve the most important license for its upcoming soccer title, EA Sports is trying to buy the privileges to the legendary English Premier League. In light of recent events involving the suspension of EA Sports' FIFA license following a reported $1 billion payment from FIFA, this action seems understandable.
When it comes to sports video games, licensing deals are among the most crucial components. After all, fans want to cheer for their favorite sports teams and see their beloved stars in action. Due in part to this, FIFA has consistently outclassed Pro Evolution Soccer over the decades. With the loss of its FIFA license after nearly three decades, EA Sports will have to re-acquire the rights to the English Premier League and rebrand its upcoming soccer video game as EA Sports FC.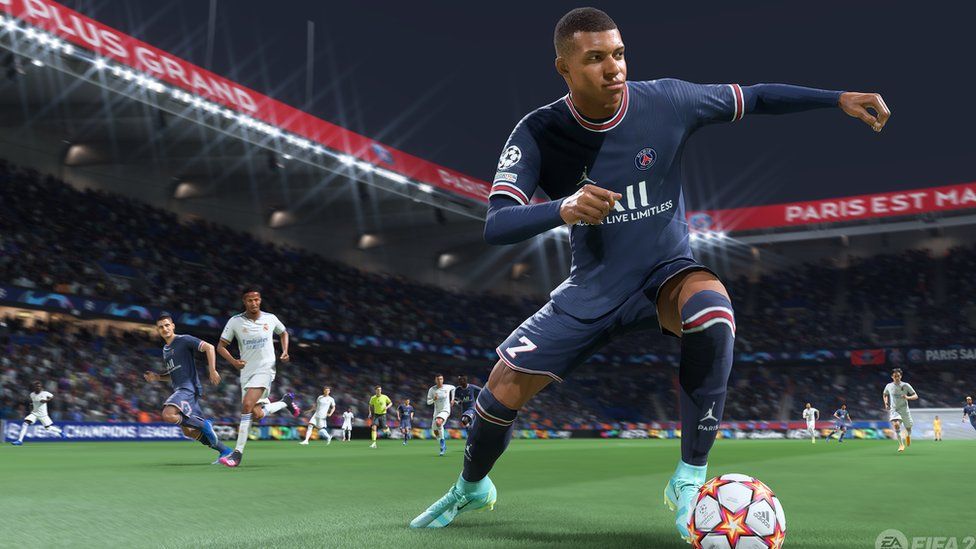 SkySports reports that Electronic Arts has consented to pay a sum of £488m (about $588m) to remain the leading sponsor of the English Premier League and keep the digital licenses to the majority of league clubs. Twenty Premier League teams were notified in a significant conference this past Friday that a fresh 6-year deal with EA Sports would soon be ratified. Reportedly worth almost twice as much as the first partnership involving the two organizations, EA Sports will invest more than the decided £80 million ($96 million) per year for the arrangement.
The English Premier League has a massive international fanbase and is aired in over 200 nations, making it among the most-watched sports leagues on the planet. Several of the biggest football clubs in the world compete each season for the league's coveted crown, giving the league widespread popularity and making it the most-watched soccer league in the world.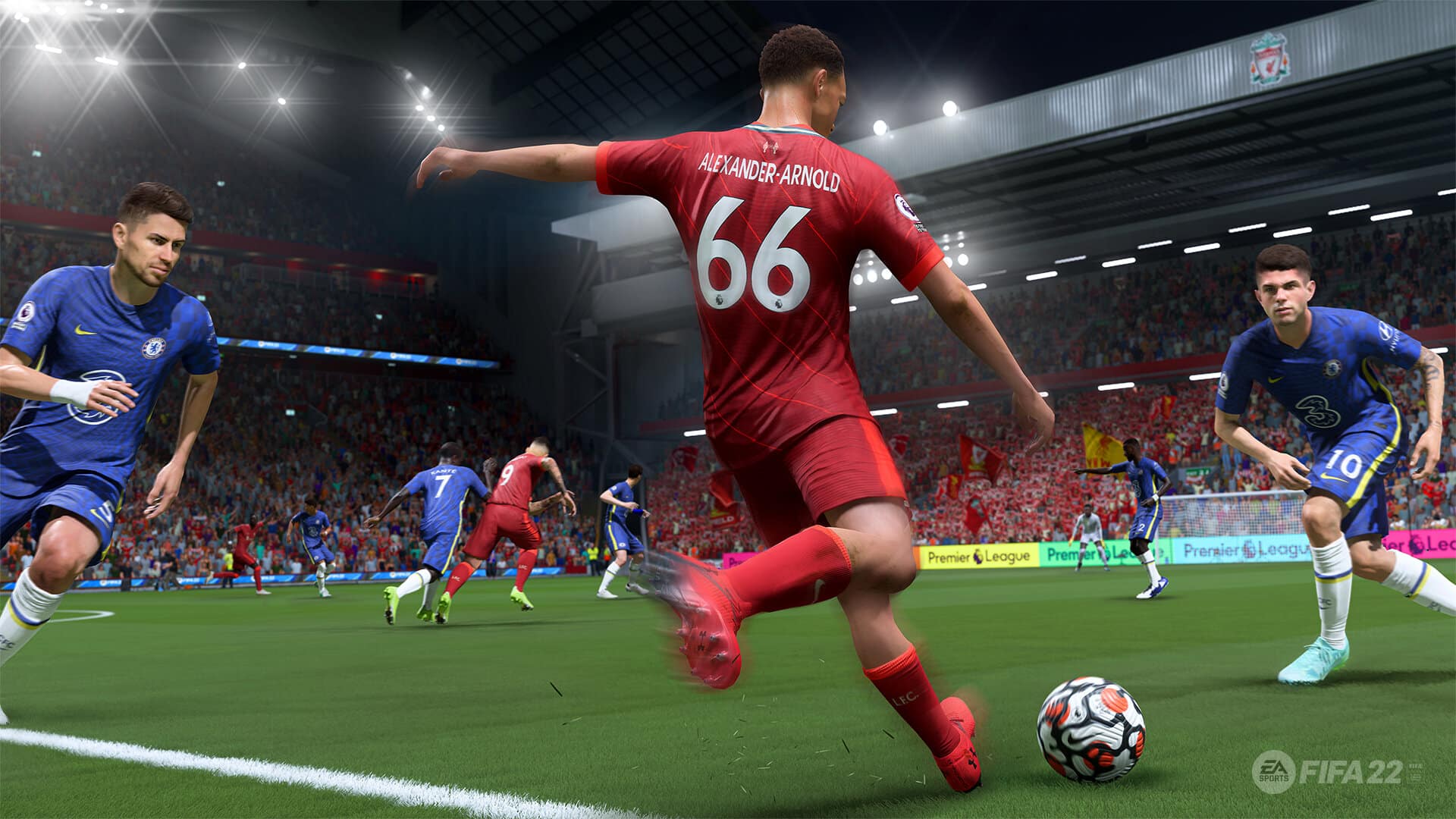 The top soccer stars in the world play in this league because it pays the most. This ensures that the bouts are always of a high standard and that many of the game's biggest names will be pitted against one another. And last but not least, the English Premier League is known for having some of the most fervent supporters in the world.
And so it's easy to see why EA would go to such lengths to protect their near monopoly on the earth 's most famous soccer league. The performance of EA's upcoming soccer video game, EA Sports FC, relative to the FIFA series is still up in the air.