Ed Boon, co-creator of Mortal Kombat 1, hints at new character backstories. NetherRealm Studios reveals trailer, confirming game development. Mortal Kombat 1 leaks during WB earnings call, poorly kept secret of 2023. The trailer shows gory action; the release date is later this year.
Following the game's grand unveiling, NetherRealm wasted no time in divulging an abundance of intriguing details. Among them, they revealed that Mortal Kombat 1 herald the dawn of a fresh universe, born from the aftermath of Mortal Kombat 11's canon ending, yet not a mere extension of the DLC's narrative. In this captivating "New Era," as described by Liu Kang, the characters undergo a complete metamorphosis, assuming entirely different roles compared to their counterparts in the previous timeline.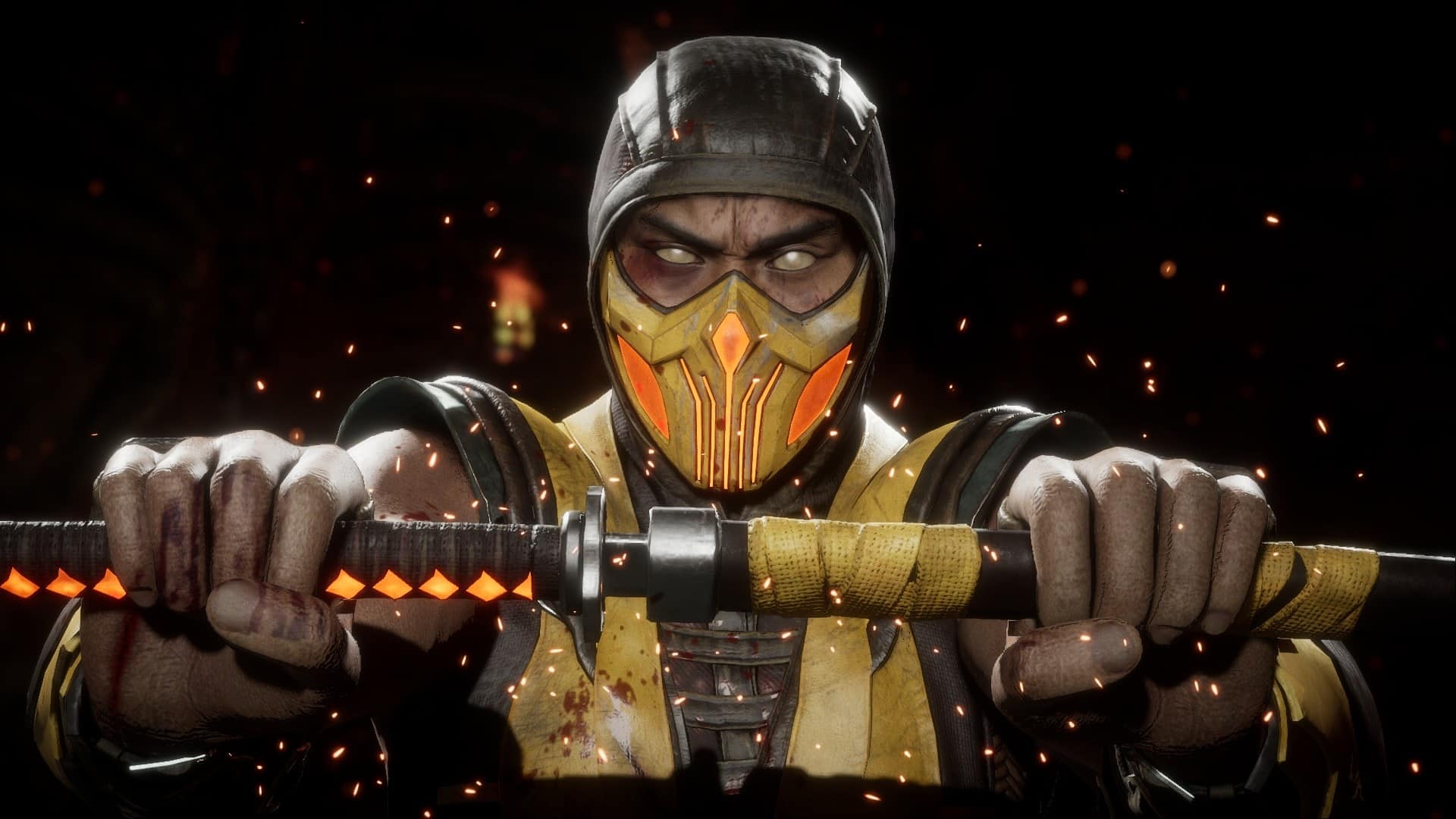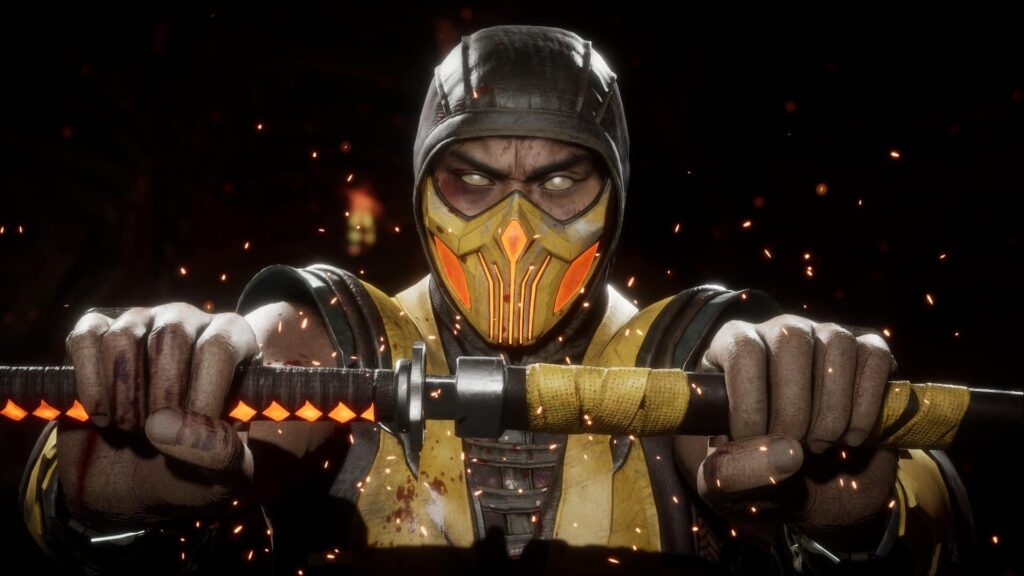 The consequential reshuffling of these roles undoubtedly engenders a profound impact on the intricate web of interactions between these beloved fighters, a facet which Ed Boon himself eloquently expounded upon.
In a Twitter exchange with user X-Azeez, an interesting query arises regarding Mileena's origin. In previous timelines, it was established that the villainous sorcerer Shang Tsung was responsible for her creation, spanning across the original three games and Mortal Kombat 9. However, with the absence of Shang Tsung in Liu Kang's new era, the question emerges: Who is the creator of Mileena now? Delightfully, Ed Boon joins the conversation, assuring fans that the answer will be unveiled within the story mode of Mortal Kombat 1.
All this (plus more) will be revealed in the Mortal Kombat 1 story mode. Lots of "origin stuff" 😀🐉 https://t.co/r0beArKBsr

— Ed Boon (@noobde) May 20, 2023
Boon reveals that Mortal Kombat 1 will delve into Mileena's new origin and suggests that multiple characters will receive fresh backstories, as indicated by his mention of "lots of origin stuff." The game's trailer also hints at these changes, showcasing mortal enemies like Scorpion and Sub-Zero joining forces as allies instead of adversaries. This shift promises intriguing iterations and dynamics among these iconic characters, piquing curiosity and anticipation among fans.
In an intriguing twist, despite Shang Tsung's apparent defeat in Mortal Kombat 11 Aftermath, he somehow resurfaces and poses a threat to the newfound harmony in Liu Kang's new era. The roster of fighters in Mortal Kombat 1 includes familiar faces such as Liu Kang, Raiden, Kitana, Kung Lao, Mileena, Sub-Zero, and Scorpion. However, leaked information suggests the possible return of characters like Ermac, Quan Chi, and Takeda, along with guest appearances by Peacemaker and Homelander.