In "Elden Ring," Margit is a formidable foe, possibly the most difficult inaugural boss I've witnessed in a long time. Compared to him, the following monsters seems to be a wimp. The best way to beat Margit, like with other monster fights, is to avoid his barrage of damaging strikes whilst delivering your strikes within the tiny window of opportunity. This battle might be over before it even gets started if you're not careful with Margit.
But how do I best this mighty beast? Let's find out!
So, How Do I Kick His Ass!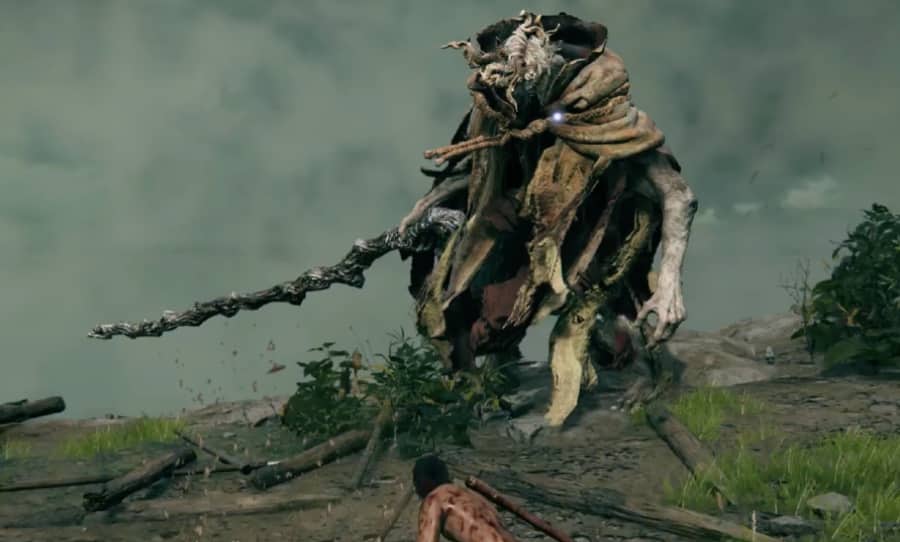 In Elden Ring, it's impossible to foresee how Margit will use her arsenal of weapons. During this combat, you'll have to maintain a consistent focus on your opponent's actions such that you understand just when to evade, circle, parry, or attack them. If you remain concentrated, you'll be able to outmaneuver him.
He wields a lengthy rod that is easy to avoid, however, if it connects, it would deliver a lot of harm. If he utilizes his stick, you may believe you stand a chance to attack, but this hideous-looking creature will soon connect his initial swing with a stroke of his luminous blade, so don't waste your time. It seems as though he was trying to con you with the whole "staff" gimmick for a while there.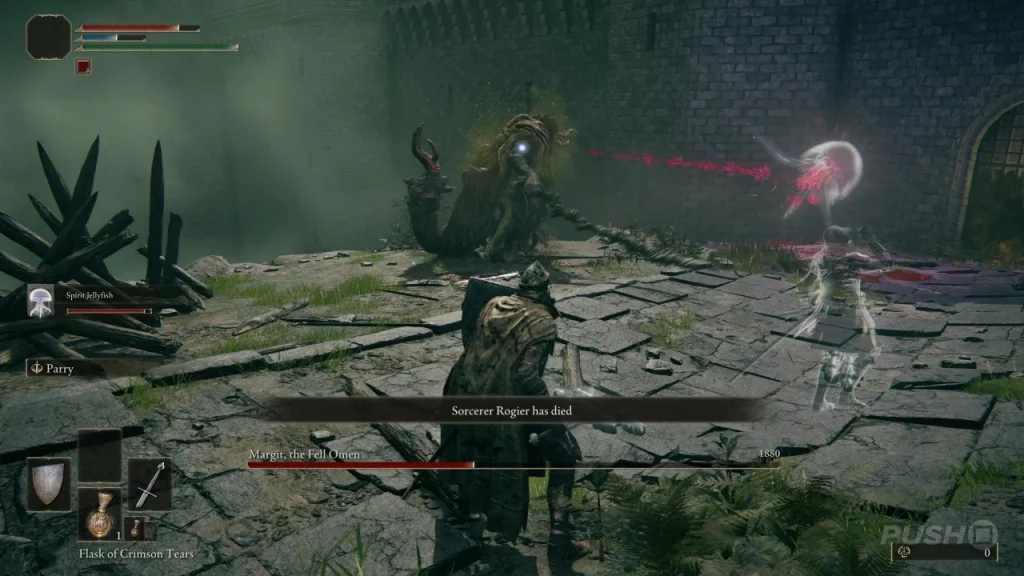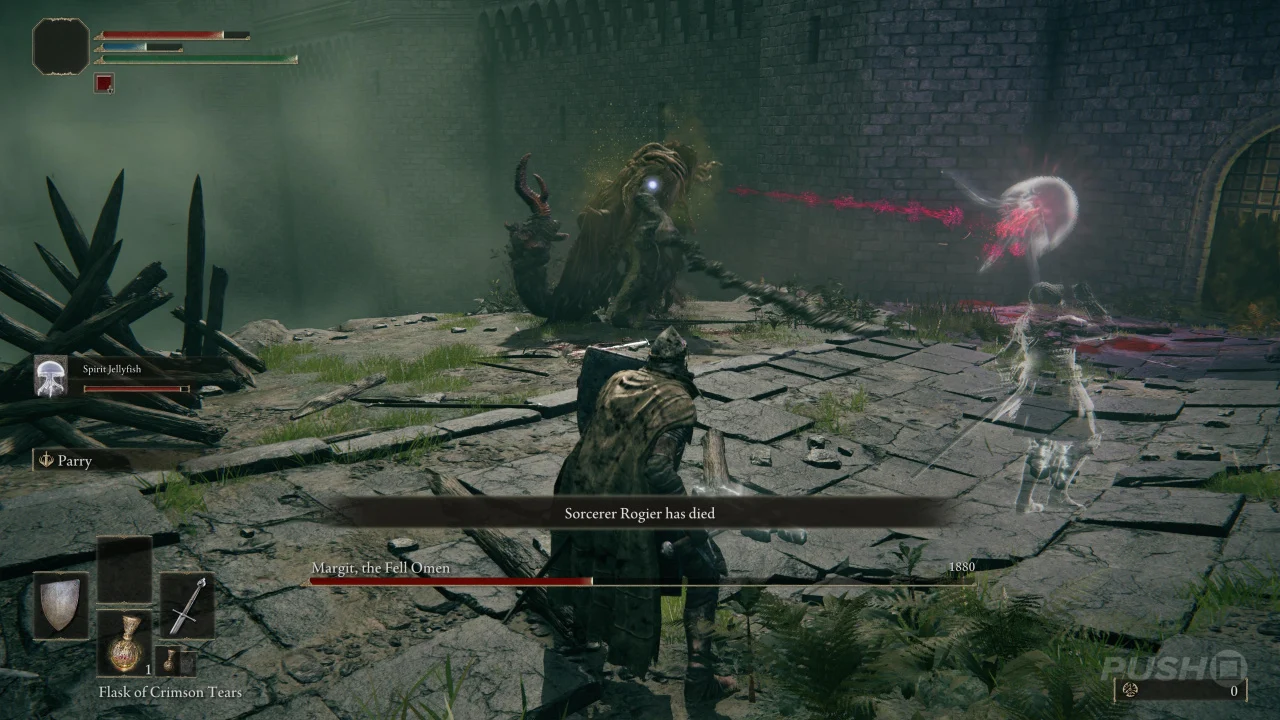 However, if you manage to evade his rod and blade, gamers should resist staying too close to him since he possesses a lethal rear move that he will lash at the Tarnished. While it's dangerous to be too near to Margit, you can't relax even if you gain some gap around the two of you. He'll throw several knives in your direction if you've gained enough gap. While they're simple to avoid, if you're attempting to recover or retrieve an object from a range, just watch out.
Have You Read: Elden Ring: How to Beat Starscourge Radahn?
To the extent, you could conjure additional help or spend Spirit Ashes to call select characters to your aid as well. They may divert Margit's eye off from you and deflect his strikes, allowing you to finish the job from the back. My co-op experience in these videogames has always been limited, however in this bout, enlisting the aid of a friend might now be a bad idea.
A lethal mallet will begin to strike forth if you can maintain such an imprecise pattern and reduce his strength a little. He'll strike or jump trying to hit you with his newfound weapon, and if it hits, it will kill you for good. For one thing, his leap is an excellent opportunity to connect a rapid hit, particularly if the timing of your dodge is just right.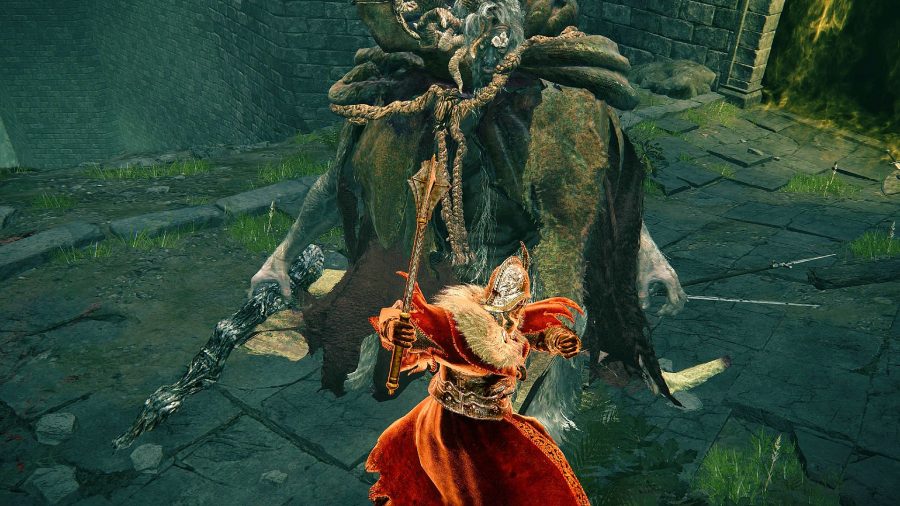 Just follow The pattern and soon you'll be able to bring him on his knees.