According to the source, From Software's masterpiece, Elden Ring, is getting ready to release some substantial downloadable content. Following Elden Ring's release in 2022, From Software has been silent, notwithstanding the game's obvious popularity and the need for downloadable content.
Free upgrades have been released for Elden Ring, adding new features. However, the game has not acquired any paid downloadable material. These have included additional cosmetics, balancing tweaks, and a more robust PvP mode and objectives. While the patches have maintained the game running smoothly and bringing in new players, many are still wondering if and when a premium expansion will be released to offer a substantial quantity of new material.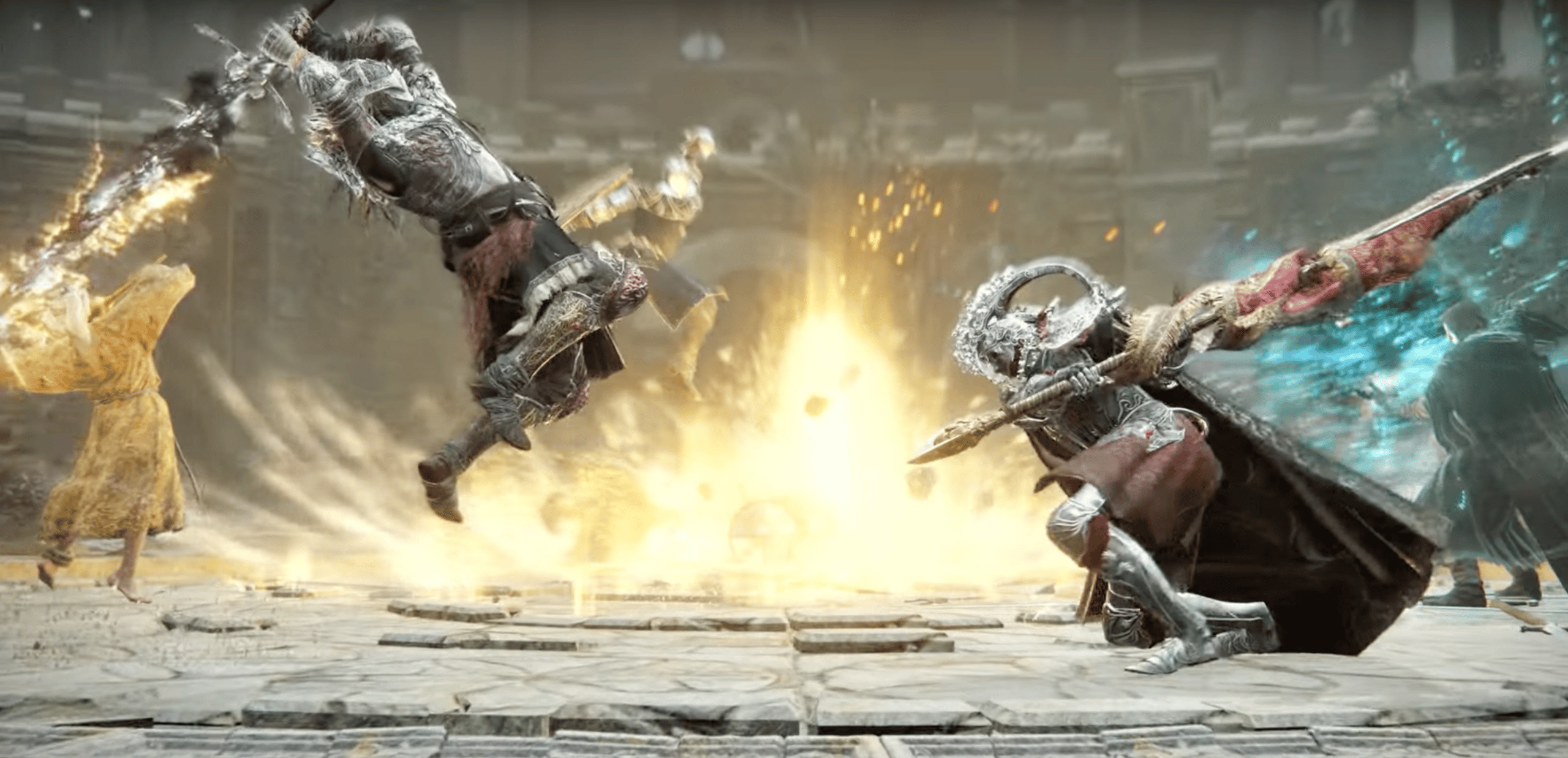 ApprehensiveTop8927, a Reddit member, recently added to the topic by posting a link to a private communication they had with broadcaster Lance McDonald. While he professes to be well-versed in the details of Elden Ring's upcoming development, he offers no timetables or other specifics on the project's timeline.
McDonald claims ignorance of any further game features but claims knowledge of a "very vast" new region. Datamined material from one of Elden Ring's patches is the greatest evidence supporting this allegation, and because the Colosseum map files retrieved proved to be accurate in the shape of the game's final PvP mode, it may still be considered a reliable reference for any future iterations.
Users have responded predictably, with one user claiming the DLC is certain thanks to a remark from game designer Hidetaki Miyazaki and the comment section addressing the data mining. Since the data mining, as well as the statement, are both so cryptic at the time, whatever theory that followers do keep coming up with is just that: conjecture.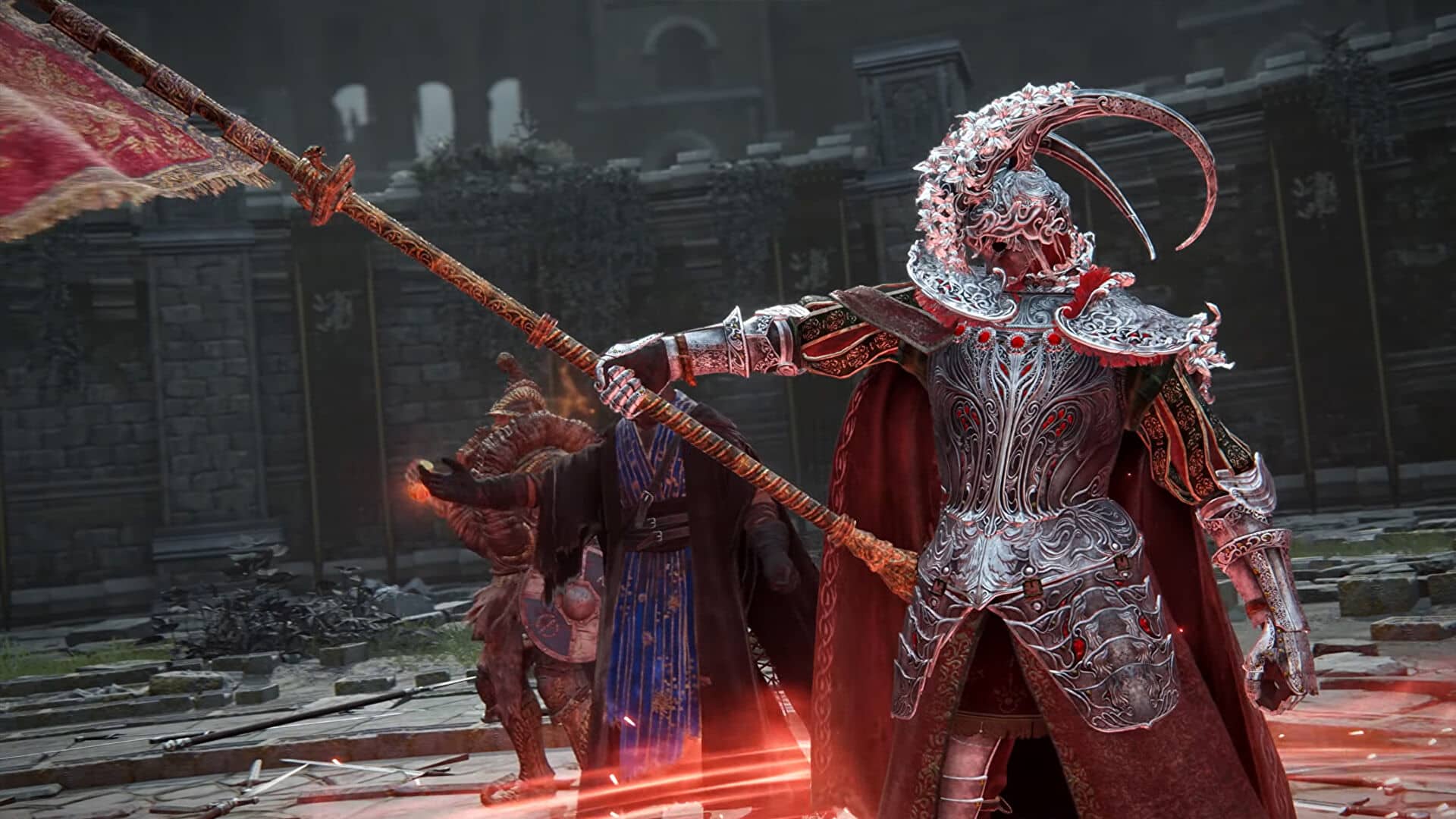 Having a sizable expansion pack for Elden Ring would need careful scheduling to avoid a conflict with the launch of Armored Core 6. Armored Core 6 is presently FromSoftware's primary emphasis due to its upcoming launch in 2023 and an hour-long demonstration at the Taiwan Game Expo. Given that no formal statement about an expansion has been issued as of yet, the veracity of the proposal is still up for question.