At this time, a number of the videogame sector's top stars have stepped forward to help those affected by the situation in Ukraine. In the wake of the continuing crisis in Ukraine, the videogame industry has stepped up to demonstrate its solidarity by contributing millions of dollars to charities like Doctors Without Borders as well as the Red Cross, and also generating nearly $400,000 for the Cooperation for Assistance and Relief Worldwide.
Earlier this week, Microsoft and Fortnite announced the aggregate number from their Ukrainian fundraising campaign, which ended yesterday afternoon.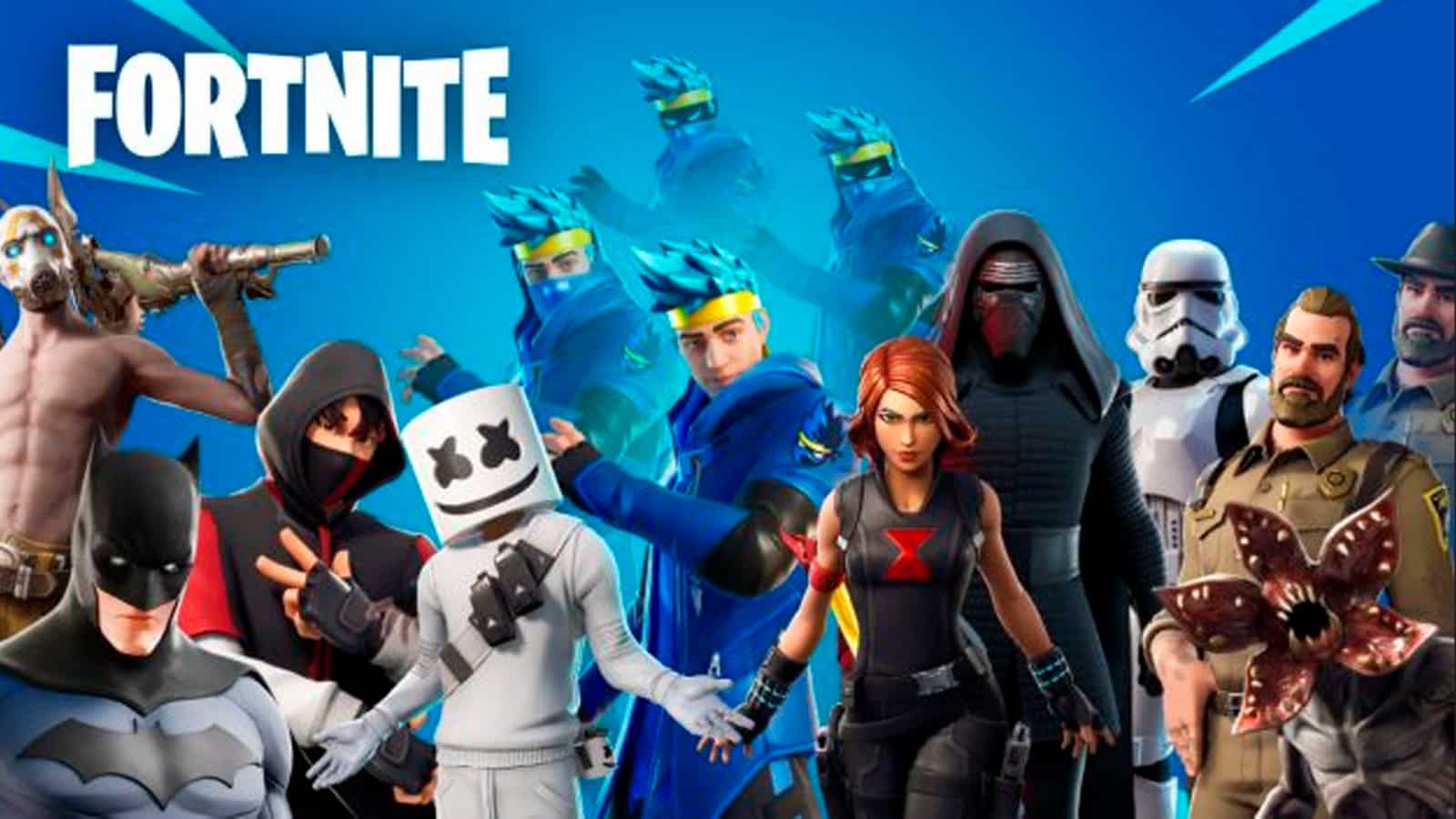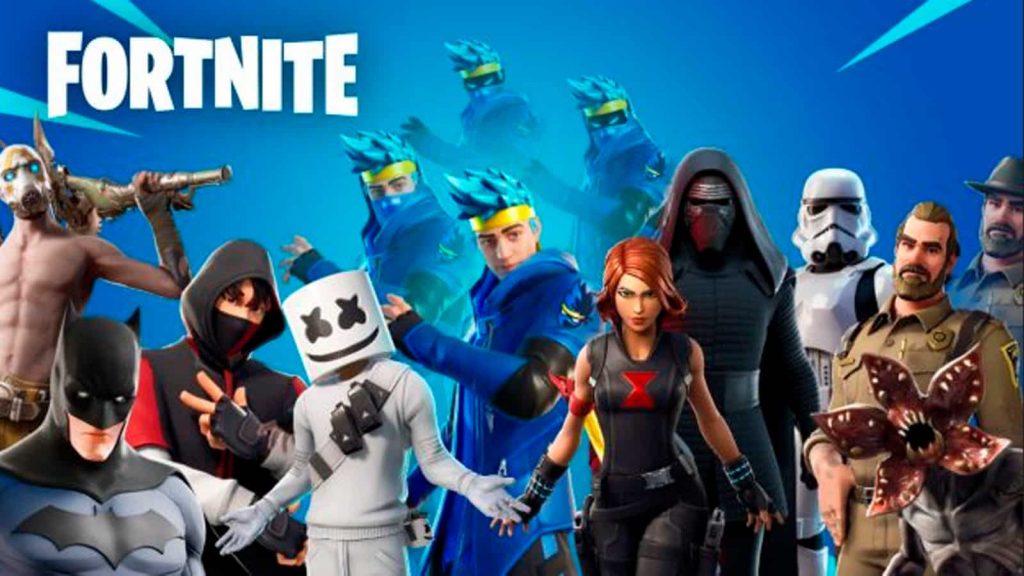 Epic Games Announcement of Donating All Fortnite Proceeds
Announcing intentions to raise donations for groups supporting the war-torn territory of Ukraine, Fortnite joined many more prominent entertainment businesses in making contributions to the recovery work somewhere in mid-March. Between March 20th through April 3rd, 100% of Epic Games' Fortnite sales revenues will be given to a variety of charities, notably UNICEF & Charity Aid, which will be added to the list in the coming days.
Epic Games confirmed yesterday afternoon that Fortnite has earned $144 million for charitable organizations in Ukraine as of Sunday when the fundraiser formally ended.
After announcing its overall charitable revenues of more than $100 million on Sunday, the Battle-Royale tweeted a list of the charities that will profit from the enormously successful game's revenues. Additionally, the $144 million would be used to support UNICEF, Humanitarian Response, as well as the Global Food Plan, along with the UNHCR.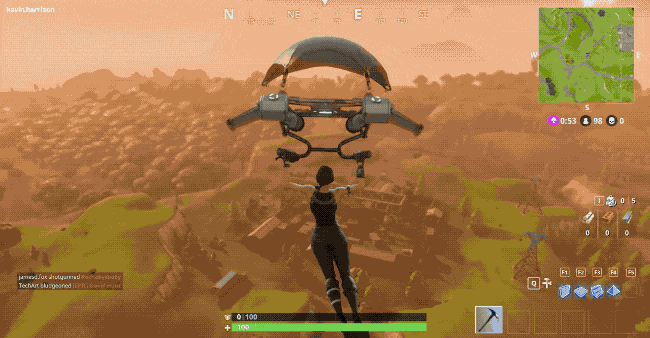 As the crisis between Moscow and Ukraine enters its second session, the supplies can be used by charitable organizations to help those in need.
Our deepest thanks to everyone who joined us in supporting humanitarian relief efforts for people affected by the war in Ukraine.

Together with the Fortnite community and @Xbox, we raised $144 million USD for @DirectRelief @UNICEF, @WFP, @Refugees and @WCKitchen. pic.twitter.com/lPAa8lmfJn

— Fortnite (@FortniteGame) April 4, 2022
The fundraising campaign was announced after the release of Chapter 3, Season 2, which included a much-anticipated redesigned cosmetic as well as the latest gameplay feature that altered one of Fortnite's primary attributes. The second season of Chapter 3 included a "no building" option, which removed Fortnite's basic construction function and rather provided gamers with additional protection to make up for the loss of the ability to construct in the game.
Have You Read: Fortnite Anvil Missile Launcher Guide
Fortnite's generous gift to Ukraine's humanitarian operations is only the latest in a steady line of contributions to the country. As a result of their significant revenues, Humble Bundle and Itch.io, and several other firms such As Bandai Namco, and Pokemon Company have managed to conjure up huge amounts of money for relief organizations.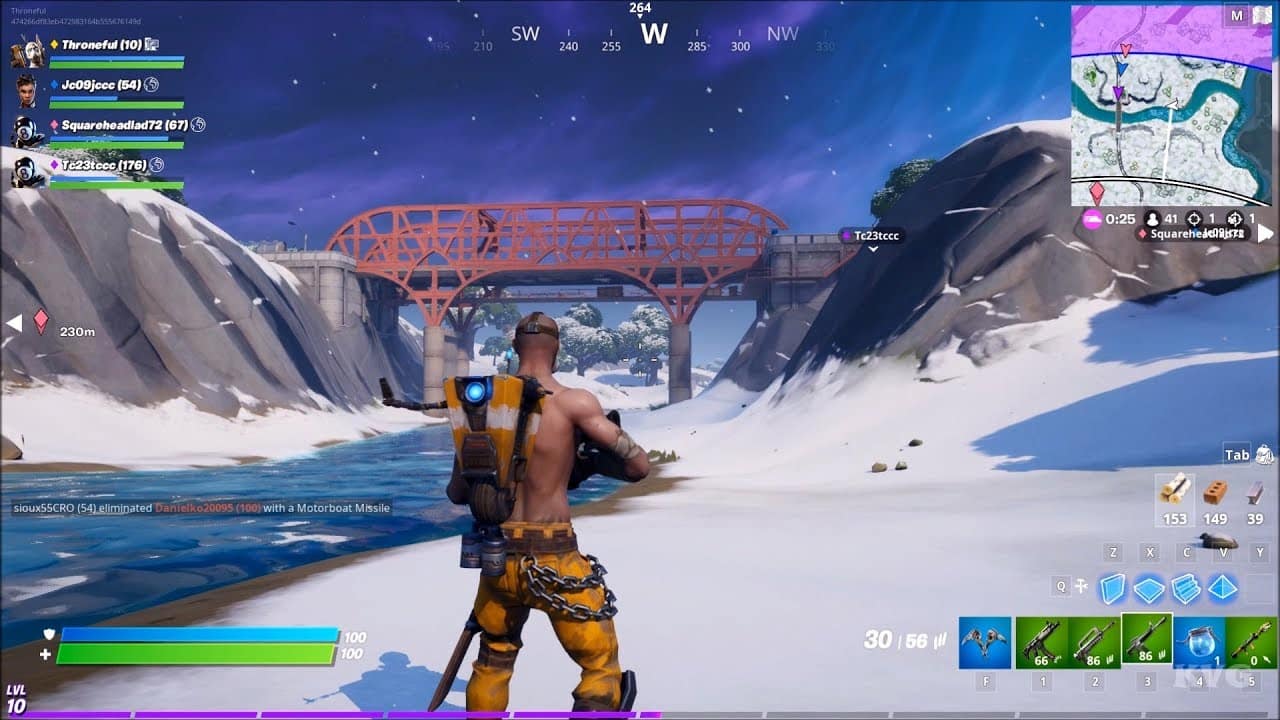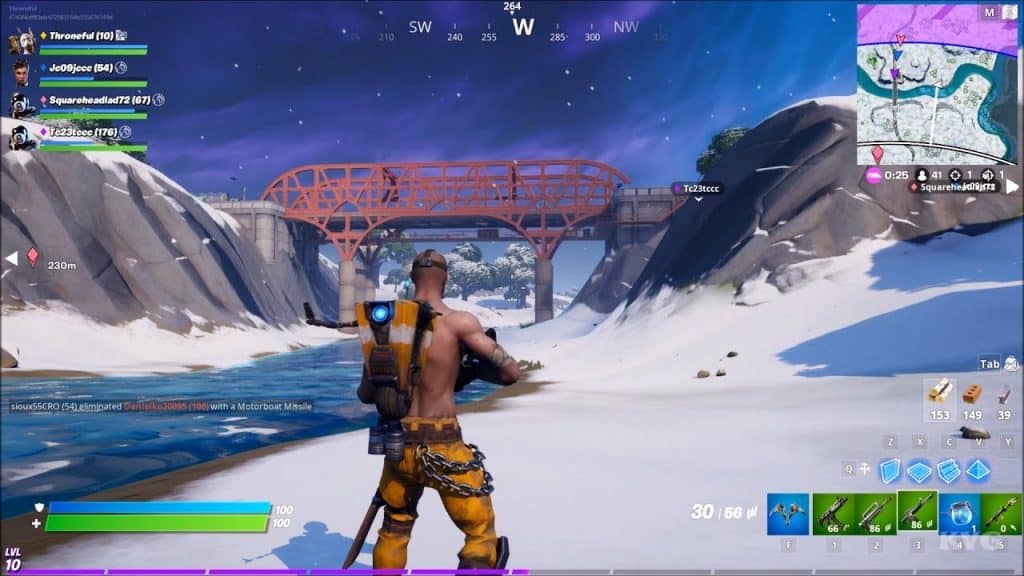 Entertainment giants have also gone further to stop doing commerce with Moscow during the crisis, and such philanthropic initiatives and limitations are likely to persist as long as the war continues.