It's that time of the week again! The Epic Games Store has rolled out its latest free offerings, and this time, it's a treat for Sci-Fi fans. The two games up for grabs are Homeworld Remastered Collection and Severed Steel, both catering to those who love all things space and futuristic. First up, we have Homeworld Remastered Collection, a highly popular RTS (real-time strategy) game that takes players on an epic journey through space battles. It's all about unit types, fleet formations, and clever flight tactics, making it a must-play for fans of strategic gameplay set in the vastness of space.
On the other hand, Severed Steel offers a different flavor of Sci-Fi excitement. This fast-paced FPS (first-person shooter) comes with a slick stunt system, destructible environments, and plenty of trigger-happy action. Get ready for some intense shooting in a thrilling sci-fi setting and superstructure.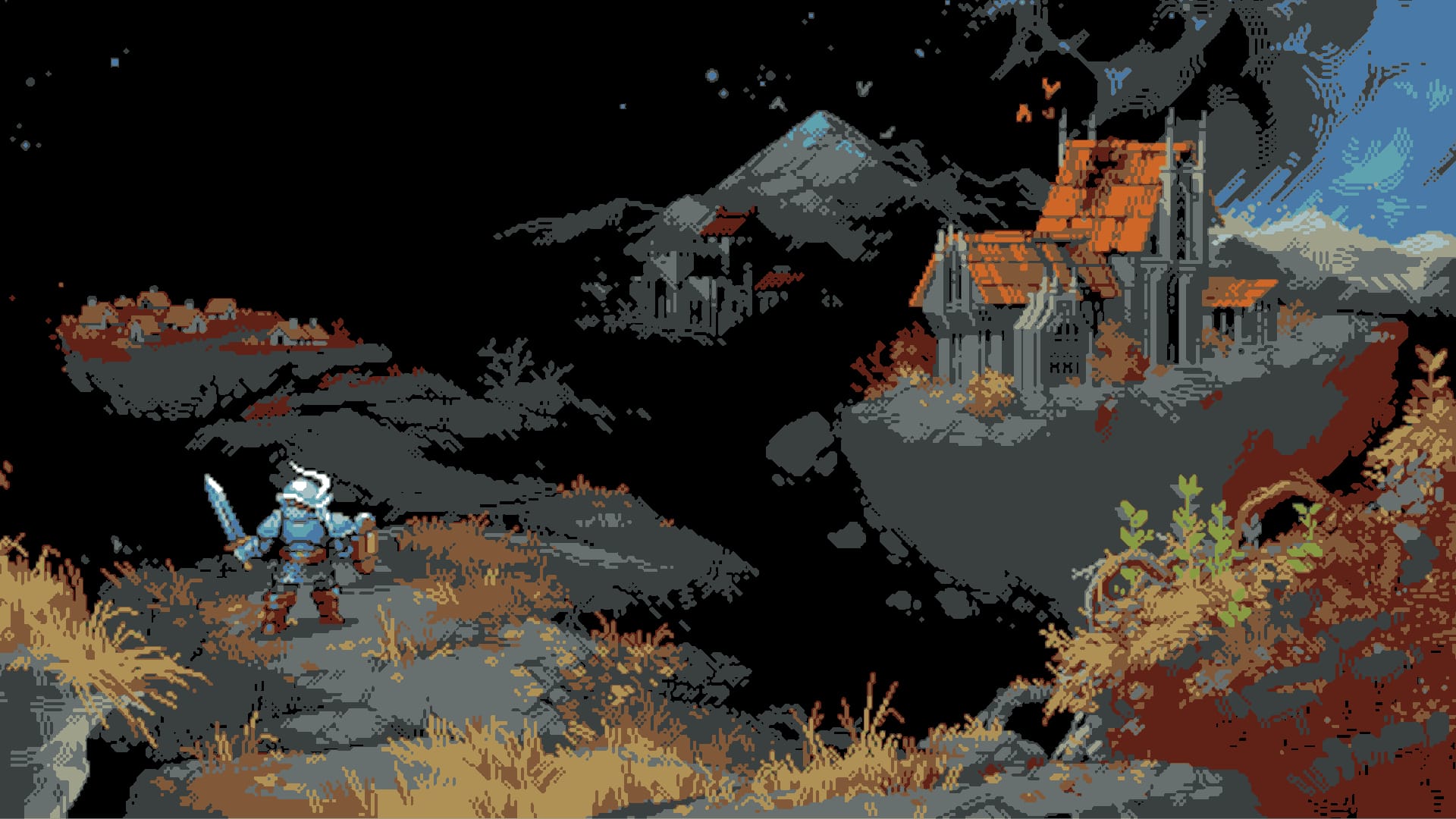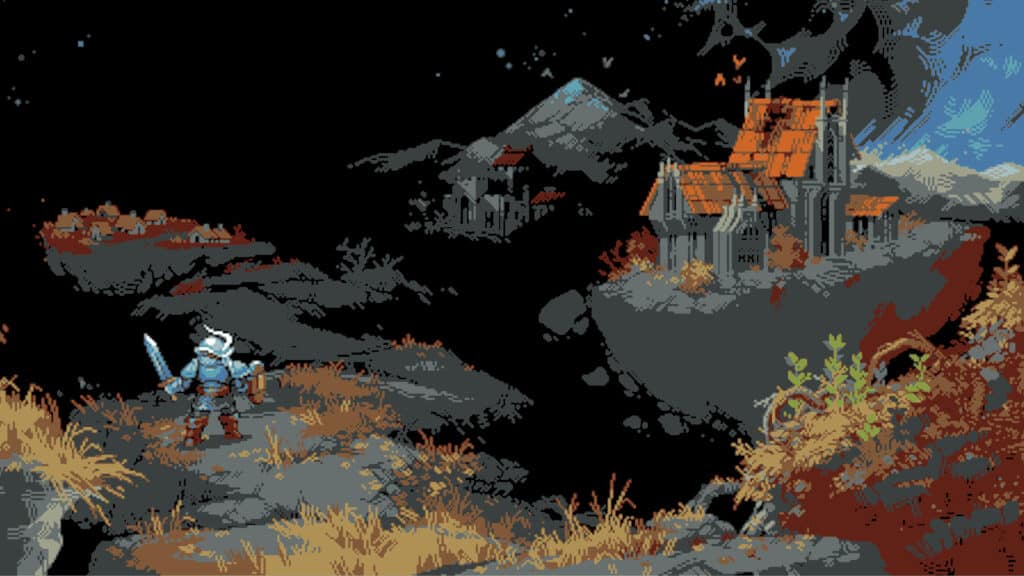 The Epic Games Store has been generous lately, with past giveaways like Elder Scrolls Online and Murder by Numbers providing players with diverse options to enjoy. If you're into MMOs, Elder Scrolls Online has got you covered with countless hours of content. And now, with Homeworld Remastered Collection and Severed Steel on offer, Sci-Fi fans are in for a treat.
Get ready for another exciting week of free games on the Epic Games Store! Starting from August 3 until August 10, you can claim two fantastic titles: Bloons TD 6 and Loop Hero. Bloons TD 6 is a beloved tower defense game that many fans are already familiar with. It's a delightful and somewhat niche franchise featuring playful visuals, co-op gameplay, and a cast of fun and zany characters. Players will face waves of challenging enemies, putting their strategic skills to the test as they defend against the onslaught.
On the other hand, Loop Hero offers a unique and captivating gameplay experience. In this game, players embark on a mission to save the world from an ominous lich. What sets Loop Hero apart is its innovative loop-based gameplay, which promises a fresh and intriguing approach to the gaming experience.
Epic Games Store List (July/August 2023)
Bloons TD 6 (August 3 – August 10)
Loop Hero (August 3 – August 10)
Homeworld Remastered Collection (July 27 – August 3)
Severed Steel (July 27 – August 3)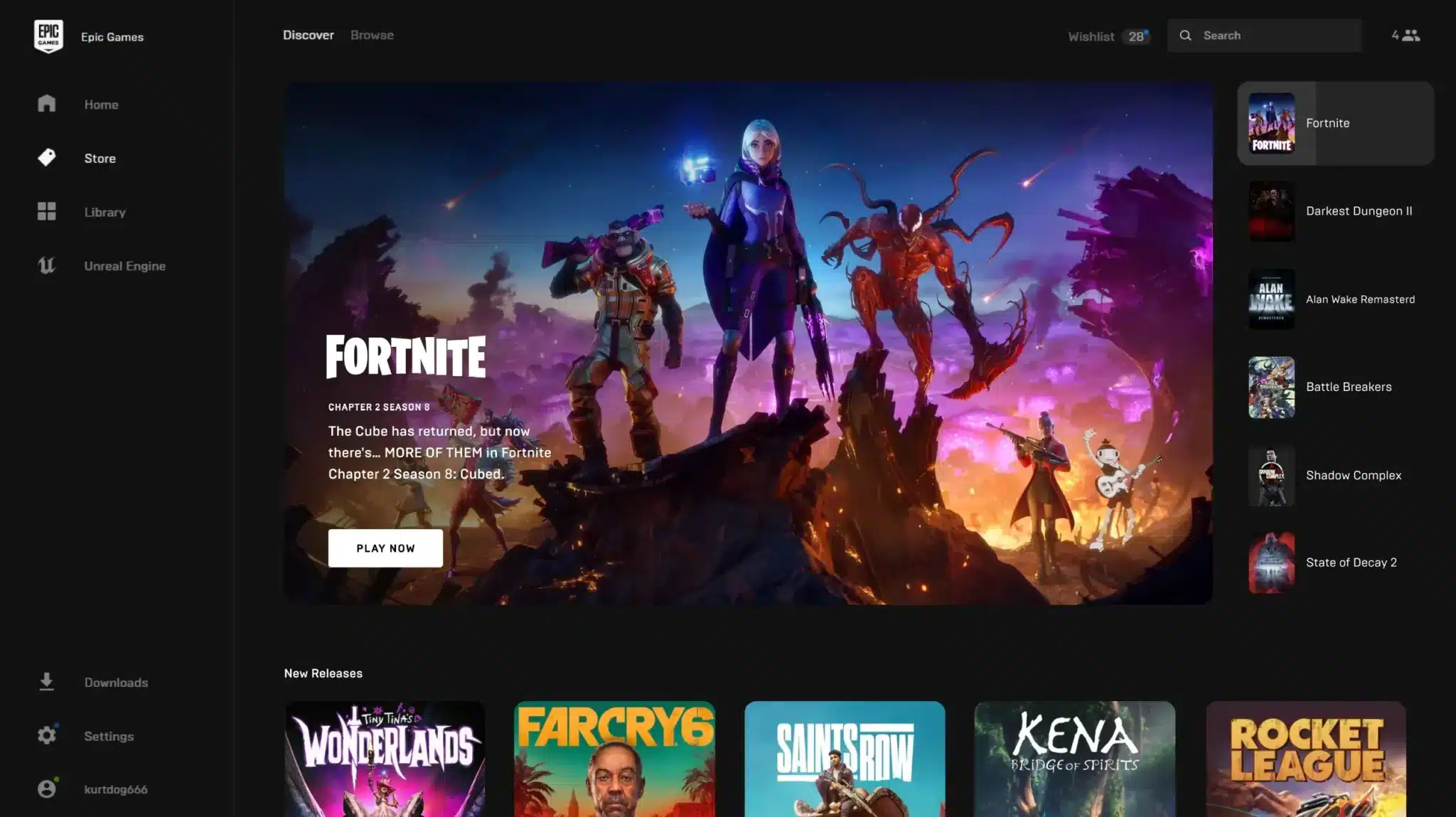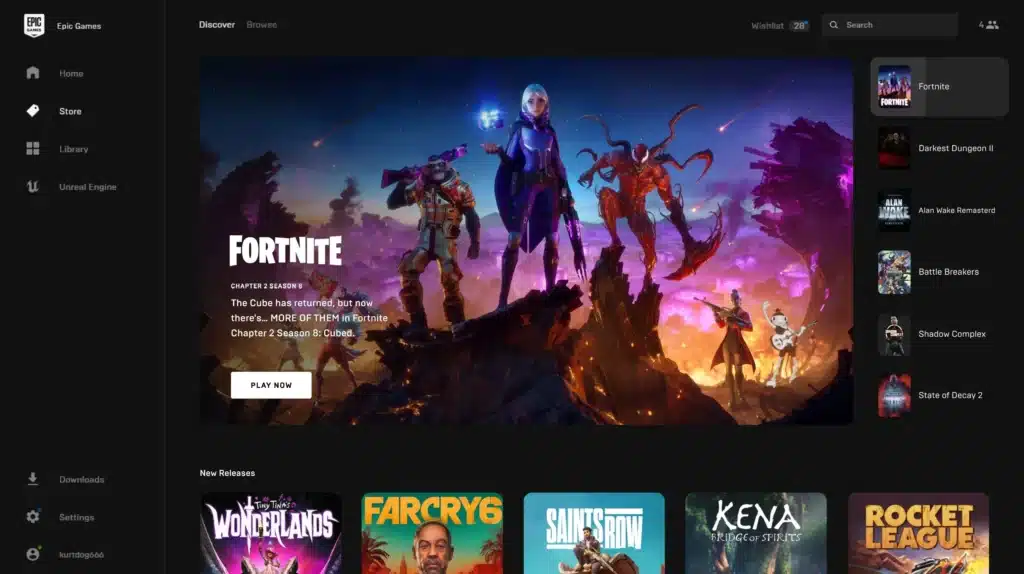 The recent offerings on the Epic Games Store have been quite enjoyable, providing a nice variety of games to cater to different tastes. While Bloons TD 6 and Loop Hero may not be everyone's cup of tea, they do offer a more lighthearted and fun experience, which can be a refreshing change after playing intense games like an MMO or an RTS.
It's worth noting that the release of Baldur's Gate 3 on August 3 could have overshadowed the free game offerings, considering its status as a highly anticipated entry in a franchise that has defined CRPGs. However, for those looking to take a break from Baldur's Gate 3, indulging in some relaxing gameplay with Loop Hero and Bloons TD 6 could be a great way to unwind and have some casual fun.