Everspace 2's full launch has been expected for almost three years during the early access. A release date of April 6, 2023, has been set for Everspace 2 by Rockfish Games.
The events of Everspace 2 follow directly from those of Everspace 1, but with several improvements. The original title was an action roguelike in which players often died while exploring a randomly constructed map. When Adam Roslin awakens from his coma in Everspace 2, he recalls who he is, how he avoided being revived as a replica, and how he foiled a military conspiracy that would have thrown the galaxy into turmoil.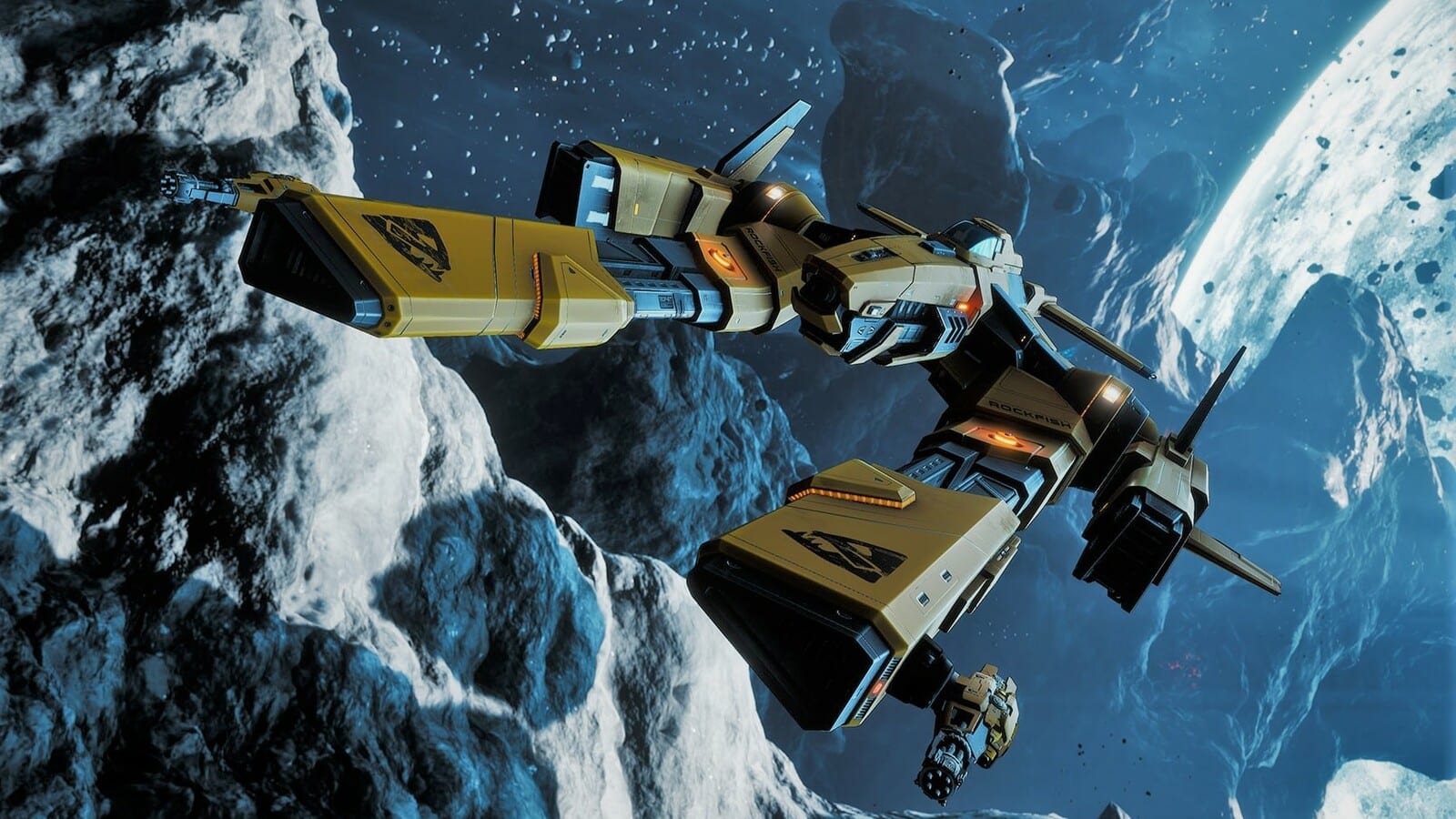 According to the Devs
"Throughout the last few years, we've iterated on core gameplay mechanics, UI/UX, world design, and overall game performance through a series of major updates. We've added new features, ships, entire star systems, several companions, high-quality voice acting, and other content while listening to community feedback," said Rockfish Games in today's statement. "Through it all, we've received incredibly valuable feedback from our dedicated community of players which has allowed us to make significant improvements to the game."
As opposed to randomly generated maps, the whole of Everspace 2 may be traversed in any of the game's ships. As of the next 1.0 update, gamers will be able to investigate all six sectors; this will wrap up Everspace 2's plot and give players a complete 30-hour adventure, but dedicated players should anticipate the experience to last considerably longer than that.
The 1.0 version of Everspace 2 will include translation for 13 languages, an abundance of additional content (including opponents, equipment, prizes, cinematic sequences, boss battles, and personalization choices), as well as a large number of improvements to the game's many bugs. A free content upgrade for Rockfish is scheduled for the second quarter of 2023 (possibly to coincide with the console launch), and a large expansion is scheduled for the latter part of 2024.