Forspoken, the highly anticipated game is slated to come out in a couple of months. The news hit the headlines during Game Awards following an impressive announcement trailer.
Here's everything we know about Forspoken.
Forspoken Release Date
Gamers!! look alive the game is finally here! Forspoken is slated to come out on May 24, 2022, for Windows, and  PS5. Pre-orders for Forspoken are now being accepted. The game charges  £64.99/$69.99/AU$114.95 for the PlayStation 5 as well as Pc for standard editions, which also include several pre-order goodies.
As a plus side, the Deluxe Edition, which retails for £89.99/$94.99/$152.95 contains everything the standard edition offers coupled with a mini artbook and soundscape.
Pre-order your digital copy of #Forspoken now to receive the following bonuses:

🎮 PS5

✨ No Limits Cloak
✨ Symbol Combo Necklace
✨ Trigger Happy Nails
✨ Crafting Starter Kit

💻 PC

✨ Elite Cloak
✨ Spectra Combo Necklace
✨ Overclock Nails pic.twitter.com/JbBciXsLNm

— Forspoken (@Forspoken) December 26, 2021
Forspoken Plot And Spoilers
Frey Holland, a New Yorker who has discovered herself in the fictional realm of Athia, is the protagonist of the Forspoken. There are a lot of mystical elements to Athia, and Frey's magical talents will play a big role in traversing the vast open world. On Frey's voyage, she meets a variety of interesting people, including historian Johedy, and tyrant Tanta Sila.
Frey can use magic to set traps or empower her abilities. The variety of spells we've prepared is pretty unique to the game. I can't say exactly how many types of magic there are, but there are a lot of them.

Since we were trying to think of spells that would suit all types of playstyles, we made the game with the goal of allowing players to learn with a wide variety of spells or strengthen their magic in different ways so that we could cater to all kinds of players.
Forspoken Gameplay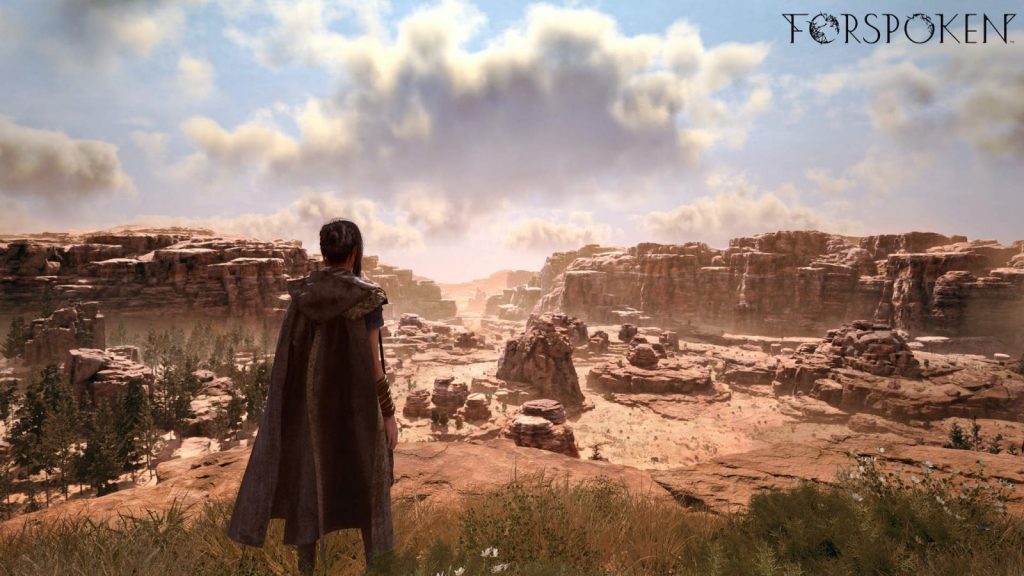 The only thing we know about Frey Holland's journey so far is that she somehow winds in a whole new universe. She steps into a realm where sorcery and spells abound. The world looks to be an awe-inspiring place. It's pretty no doubt but as the saying goes beautiful things aren't always safe.
Have You Read: Games You Can Play You're Waiting For Horizon Forbidden West
In other words, the realm itself is proof of that adage. There is no doubt that the world is both frightening and alluring. Frey finds herself in this realm by mistake, but she quickly learns that she possesses mystical abilities. She relies on that ability to stay alive in this hostile environment.
Athia is the name of the mystical realm. The developers of the game have decided to keep the critical details to themselves, thus there are no more facts available at this time. Other than that, Forspoken has both combat and magical elements. This is due to the fact that the fighting will be different from what you're used to seeing in other titles.  Here, players may influence assaults by using a variety of special abilities and charms. The title doesn't shy away from it owing to the abundance of options and abilities available to the player.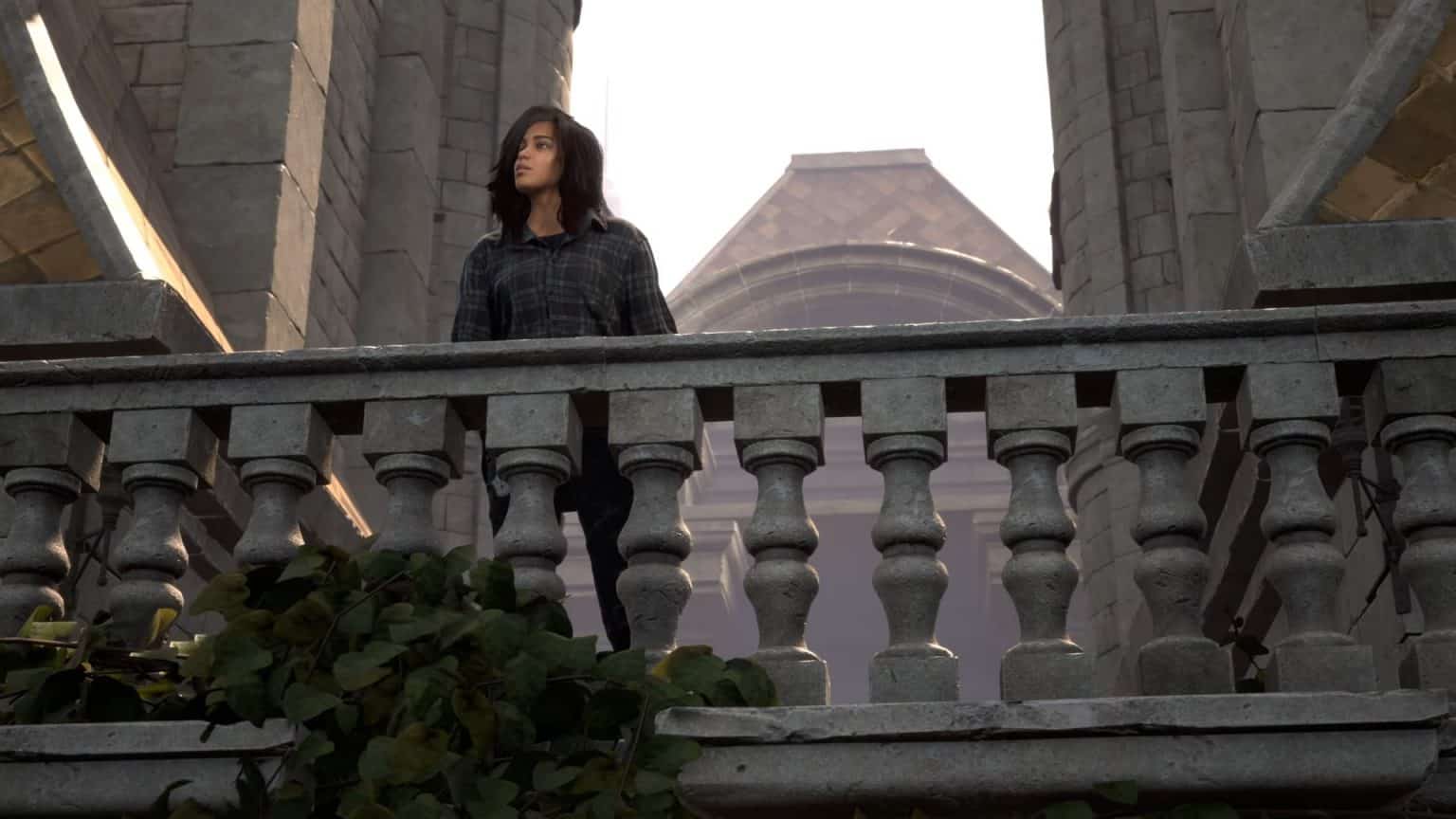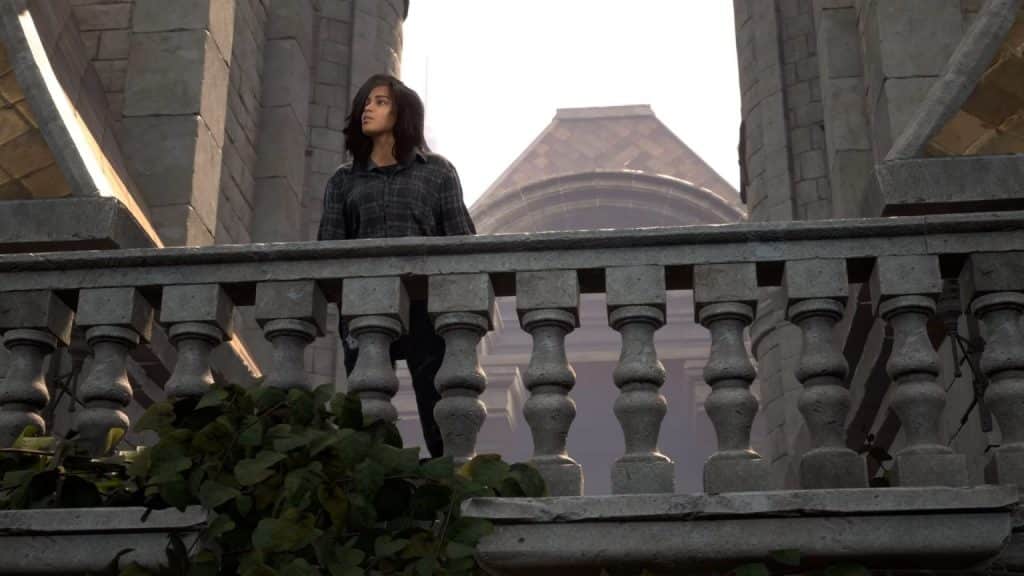 Forspoken is slated to come out In may and will be released for PC and PS5. There is a lot of hype about this Forspoken, and it's suggesting it won't bite.