Shadow Warrior 3 is an incredibly popular and fast-paced action-packed battle videogame. The Shadow Warrior series is well-known among gamers who enjoy the thrill of perilous adventures and the challenge of learning new abilities in the heat of battle.
This latest iteration of Flying Wild Hog's Shadow Warrior is a continuation of the brilliance of the two preceding titles, namely Shadow Warrior 1 as well as Shadow Warrior 2, which have been praised by gamers for their outstanding visuals and game mechanics.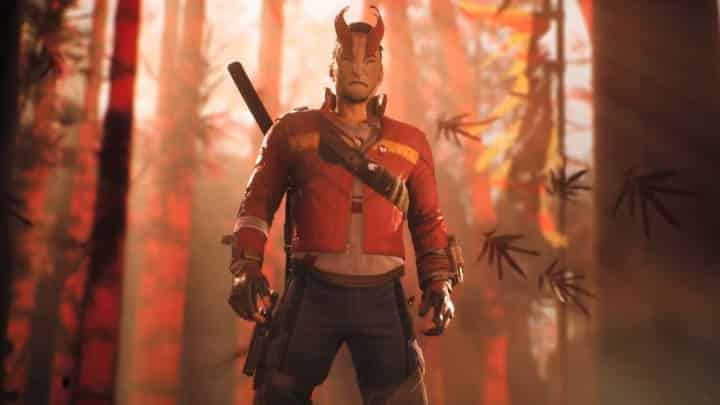 Here's everything we know about Shadow Warrior 3.
Shadow Warrior 3 Release Date And Trailer
The publication date for Shadow Warrior 3 is set for March 1, 2022. Playable on PC, PS4, as well as Xbox, this title will be available on all three major console platforms. For the PlayStation 5 and Xbox Series X|S, a native next-generation version will not be available when they release. The predecessors to the upcoming title are free for anybody who players a pre-order for Shadow Warrior 3 for Sony's PlayStation or Xbox, deeming it a great way to introduce yourself to the series.
Gamers might also grab the Shadow Warrior Trilogy Package for just $61.17 or you can also buy Shadow Warrior as well as Shadow Warrior 2 separately beginning at $3.99.
Have You Read: 6 Best Skyrim Mods To Try in 2022
Shadow Warrior 3 Synopsis
Flying Wild Hog, the producer behind the Shadow Warrior trilogy, is taking things to a new dimension with the third iteration of the Action-Adventure title. Lo Wang, the former samurai, as well as Orochi Zilla, the former boss turned adversary have joined forces in the past to search for and catch the legendary dragon. The protagonist is on a quest to catch the evil beast and prevent an armageddon from occurring.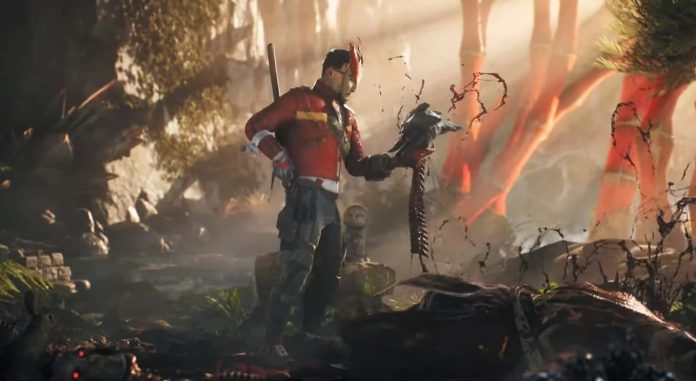 Shadow Warrior 3 Gameplay 
When playing Shadow Warrior, gamers take possession of Lo Wang, the contemporary ninja soldier, and battle their way through stages filled with demonic armies in first-person view. Within every episode, Wang progresses from smaller levels to big open fighting venues that contain side and secret regions, sometimes giving alternative ways across the level.
Wang has a variety of guns that need ammo that may be discovered on each level. Several weapons may be dual-wielded, including handguns, automatic weapons, cannons, as well as bazookas. Gamers may also switch among multiple fire rates using auxiliary shooting modes. Crossbows, for example, may discharge both conventional shots as well as adhesive bombs, the latter of which can be triggered at will over a distance.
Aside from guns, Wang's hallmark weapon is his loyal Japanese sword, a blade that can only be used in very tight situations, but is extremely lethal against his foes when used correctly. It's possible to employ a variety of various strokes and attacks based on the sort of adversary you're dealing with, allowing you to split them into several chunks with a variety of key and mouse combos.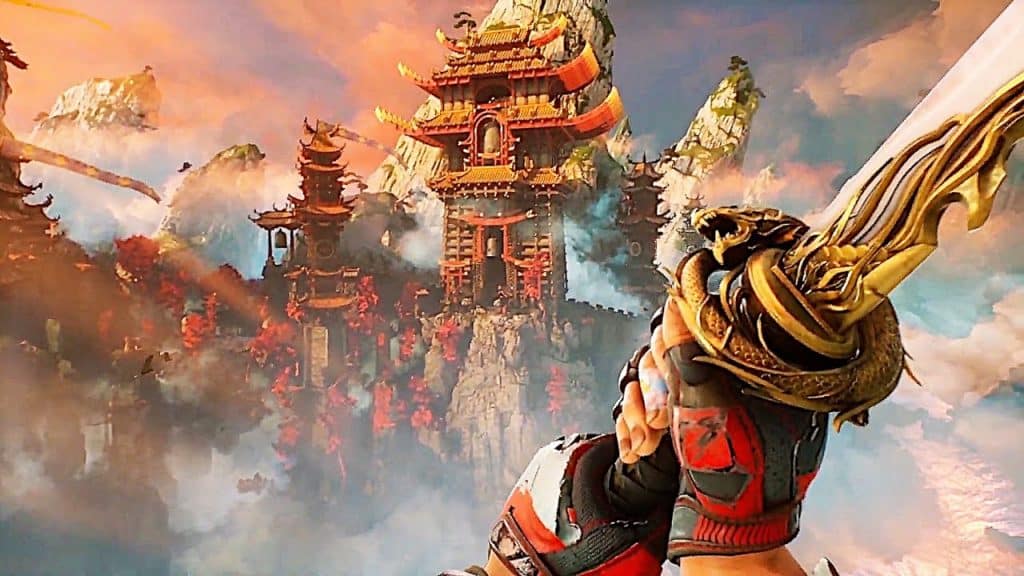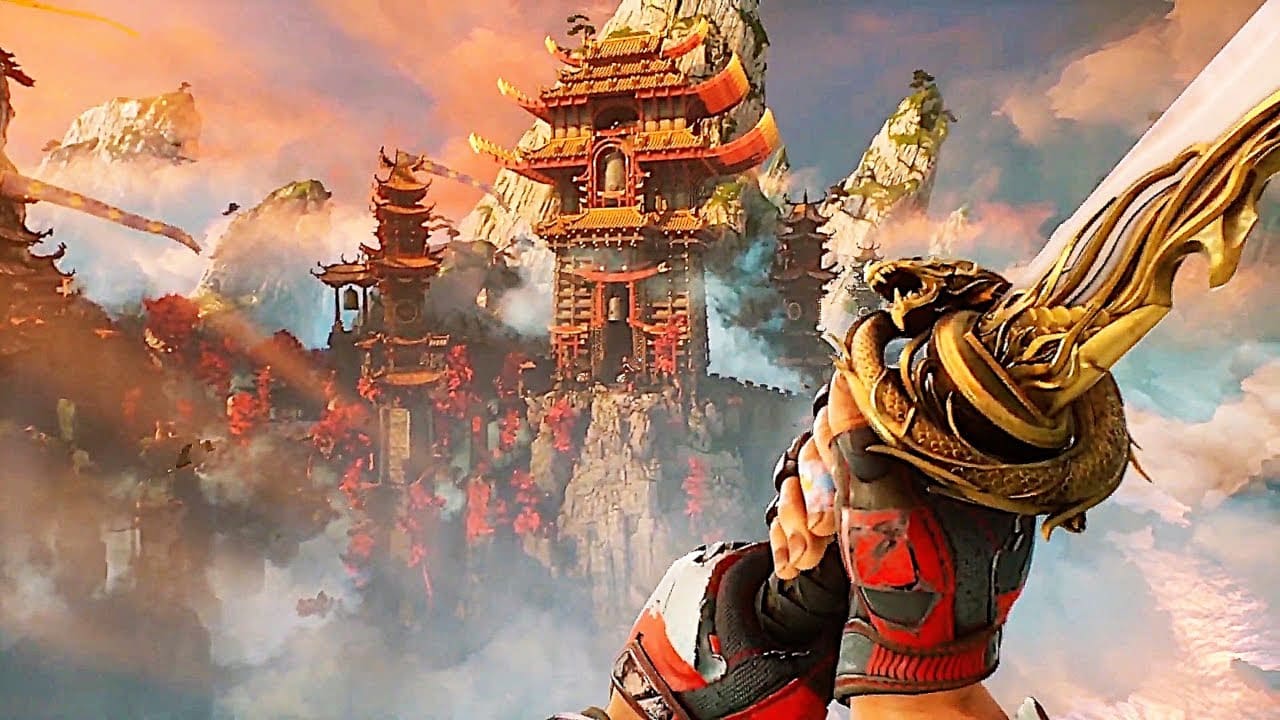 Andromeda Dunker will portray Motoko and SungWon Cho will narrate Zilla in the upcoming Shadow Warrior 3. Mike Moh on the other hand will lend his voice for Lo Wang. Hoji's voice will be provided once again by Alex Dobrenko.