2K Games has announced a unique narrative video game called The Quarry. The company has indeed published a video to celebrate the announcement, which you can watch below. Every option in The Quarry is crafted from a complicated network of choices, allowing gamers to carry on the mantle of one of many instructors at the campsite. Depending on the publisher, any protagonist might become the game's headliner or die even before dawn even breaks.
Here's everything we know about Supermassive's upcoming title "The Quarry."
Do We Have A Release Date For "The Quarry"
The upcoming Supermassive's survival horror is scheduled to hit the shelves on June 10, 2022. The game will be compatible with major platforms including PC, Xbox Series X/S, Xbox One, PS5, and PS4.
What's The Plot
The scenario of the videogame takes place in the final hours of an ominous camping trip at Hackett's Quarry and depicts a band of 9 people. What begins as a chance to sit down & unwind prior to returning to their regular life gradually goes sour when the townspeople as well as other, darker nefarious entities attempt chasing them.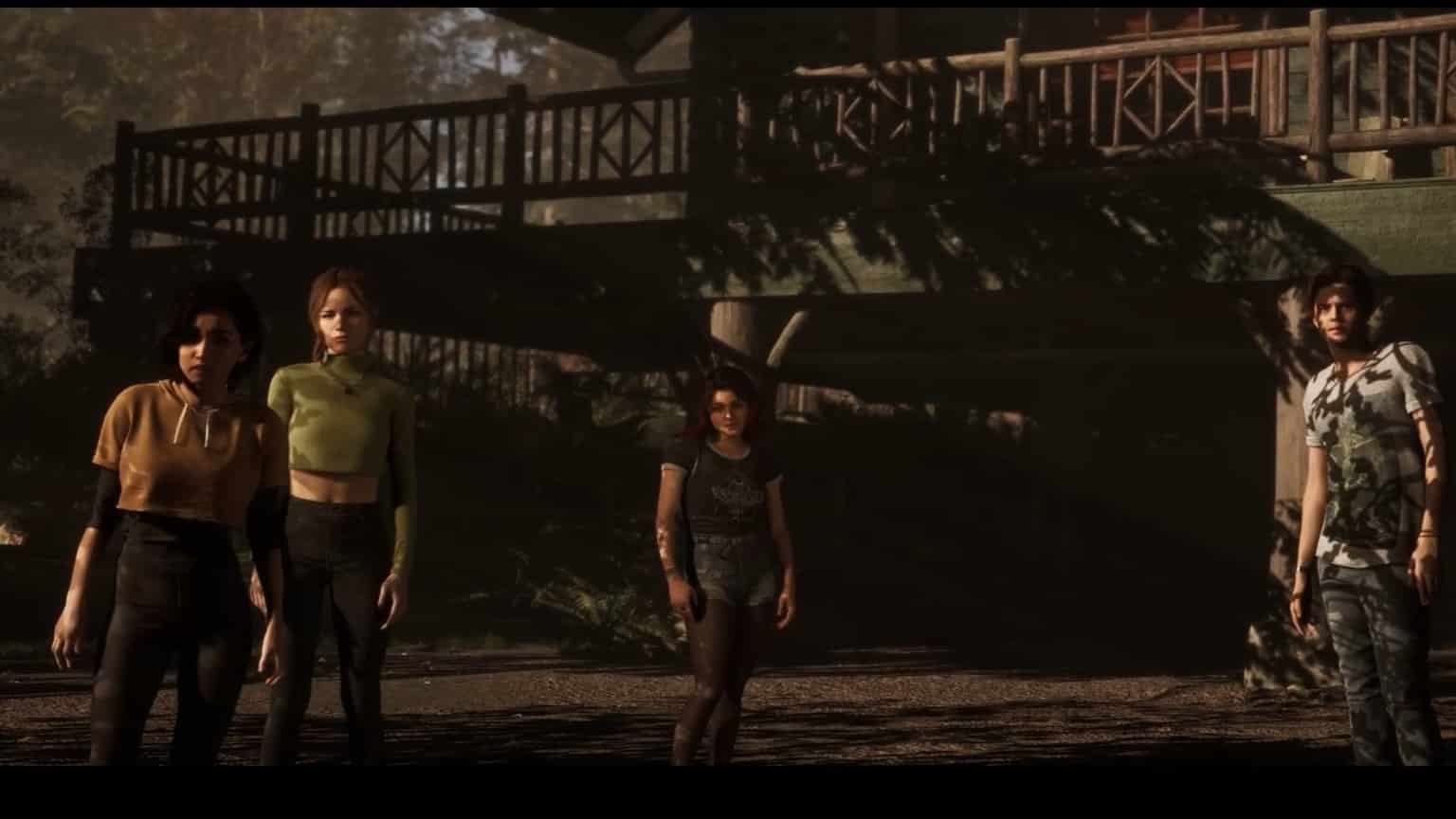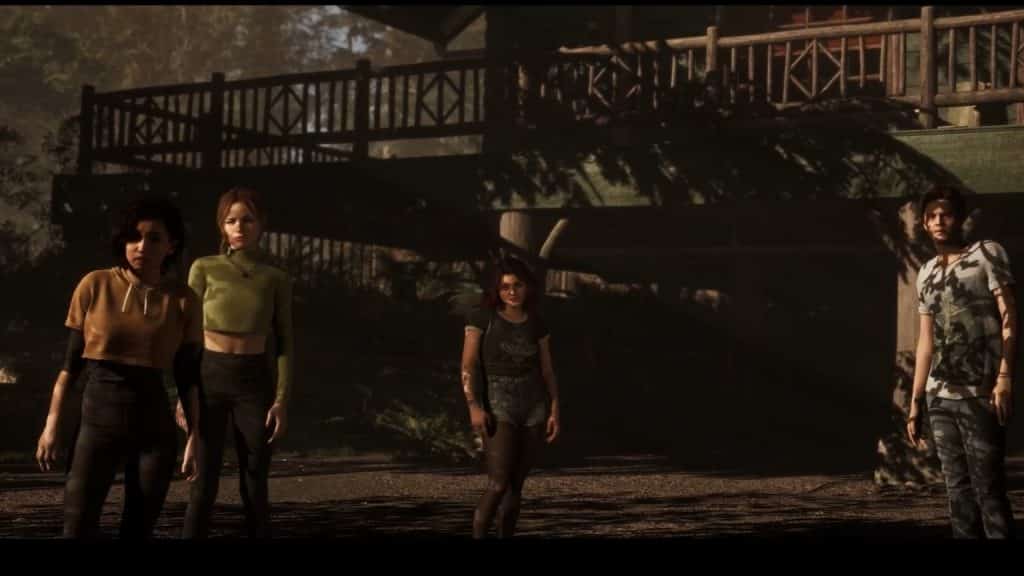 All nine of the game's protagonists are up against the night's odds, and the players have the power to determine their destiny. Wendigos, the terrifying beasts of Until Dawn, would be replaced by "blood-soaked townspeople and anything considerably greater horrific" when the teens return. Even before the narrative comes to a close, we have a feeling there'll be a couple of surprises.
The Quarry Price?
The upcoming videogame would cost 59,99€/$59,99 or the corresponding in your currency. The Windows variant of the game is available via Steam, while the console's editions are available through the relevant stores. A list of required hardware and software has been provided.
The Quarry Gameplay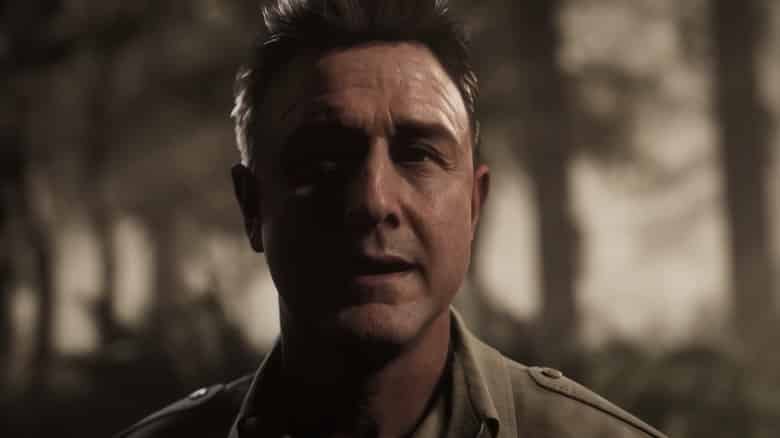 As in Until Dawn, the gamers will assume the role of a number of people and guides them throughout gruesome events to develop the storyline in a nonlinear narrative. Players would be allowed to execute decisions that will have long-term effects on the tale, such as whether or not the squad is saved or doomed. How do you explore, for instance, by banging on the entrance?
Have You Read: Diablo 4 Due For Another Update
The repercussions of any decision might be devastating for the protagonist you command or someone else's. Depending on the circumstances, the target might be a known entity such as a murderer or an associate in jeopardy. In the same way that Until Dawn has various run-throughs, we hoped that The Quarry would allow for a variety of alternative outcomes.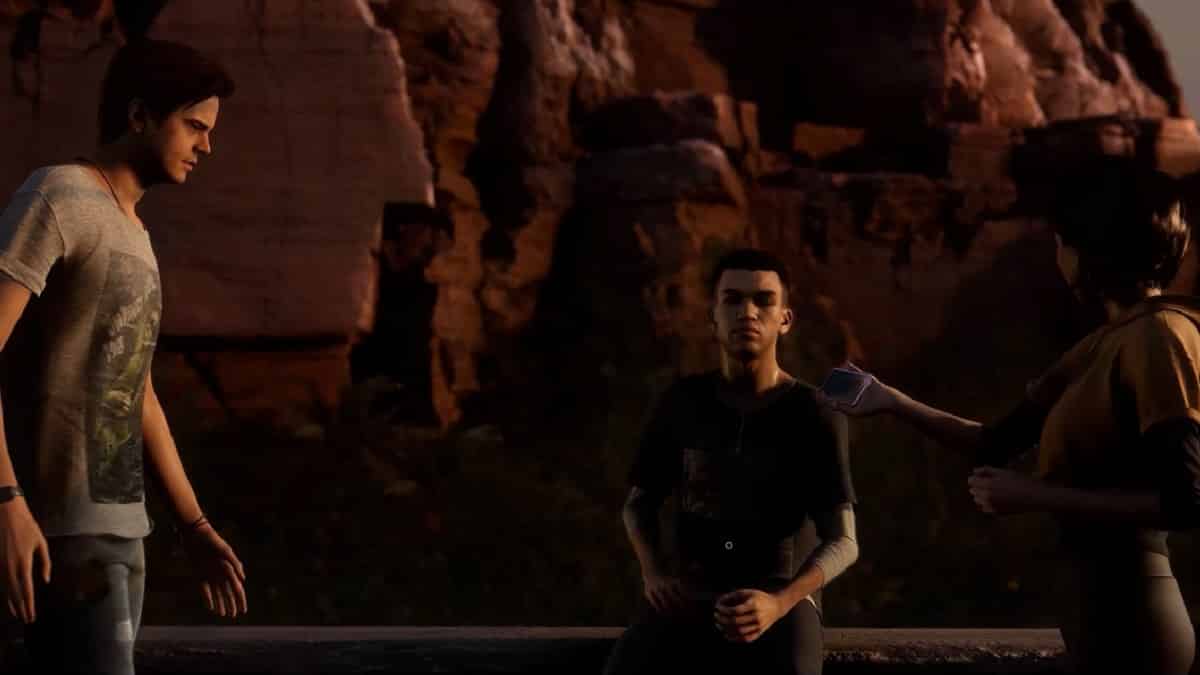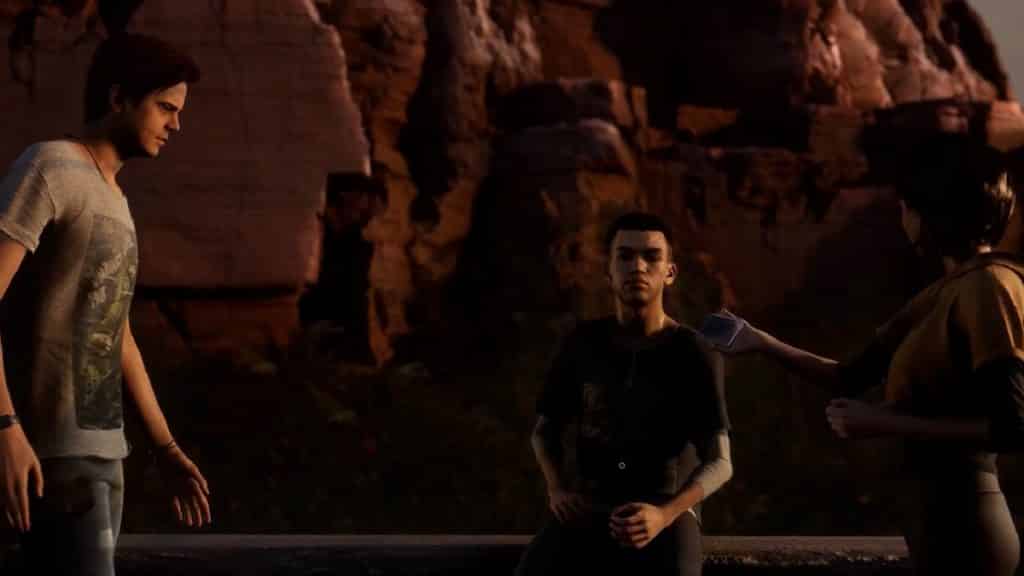 The ensemble features Lin Shaye (A Nightmare on Elm Street), David Arquette (Scream), Justice Smith (Jurassic World), and Ariel Winter (Modern Family)