Valkyrie Elysium is the highly anticipated follow up to the long-running Valkyrie franchise. The entire trilogy is heavily influenced by Ancient myths and depicts tales of mankind's relationships with the deities. The developer surprised fans by resurrecting the beloved hit with a successor. As you might recall the devs also rolled out  Valkyrie Anatomia for mobile devices.
Regardless of the absence of trademark recognition, Valkyrie's innovative tale, as well as compelling gaming, have been praised by reviewers many times. For its "convincing, multifaceted tale" and "breathtaking" intricacy to its making, gear, including weapon mechanics, critics called the aforementioned title the best title one can play in 2000.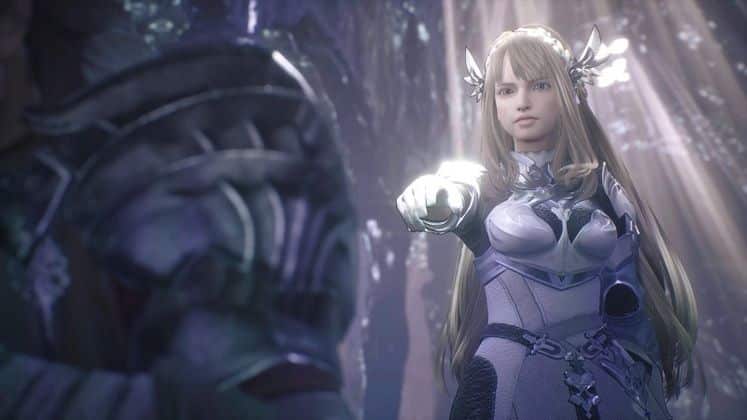 Let's hear all about the upcoming sequel.
Valkyrie Elysium's Trailer
There's plenty of action plus gaming in the Valkyrie Elysium trailer video, but there are also some glimpses of some of the gameplay sequences. It's possible to overhear Odin issuing commands to the gamer in the video while discussing the perilous status of the earth.
This video additionally shows the heroine's attempts to enlist other fighters to help in her mission. The heroine's environmental skills are prominently shown in the trailer, along with many of the title's animals & creatures. Additional characters & comrades may be spotted scurrying in and out of battle to help the Valkyrie, indicating the existence of some kind of multiplayer gig.
What Is Valkyrie Elysium About?
The upcoming videogame is the latest in a long line of prequels for the Valkyrie series, actually occurring centuries preceding all of its previous instalments. Apocalypse, or "Ragnarök" as it is known in Iceland, is the setting for this title. Odin, the ultimate king of all beings, creates a sole Valkyrie using the remnant of his strength.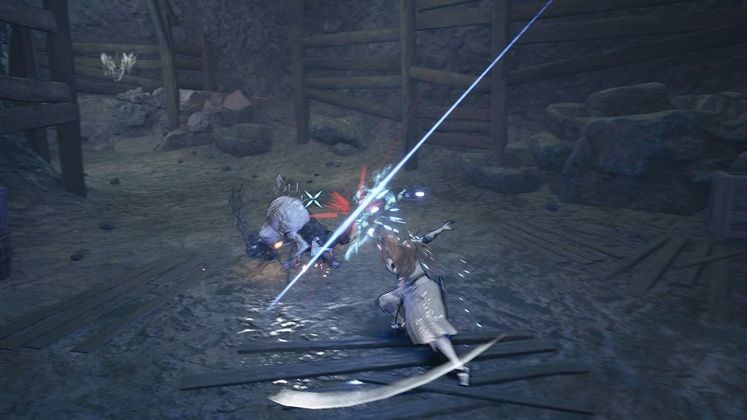 Gamers assume the role of a teenage Valkyrie on a journey to seek the facts about her fading planet & determine whether or not to preserve it. "Valkyrie, pay attention to what I speak," Odin commands. "The coming of Ragnarök will rip our globe apart. Everything we regard dear is in danger of being wiped out. Help me rescue the planet by becoming one of my weapons of action." Odin blesses the protagonist and tells her to rescue the universe against destruction.
Have You Read: Valve Designers Not Receiving Payout Due to Ongoing War
Valkyrie Elysium Debut Window
Valkyrie Elysium's launch window has been set for this year by the publisher Square Enix. Unfortunately, there's no word as to when this may happen. According to the teaser for Valkyrie, the video does not reflect the final result since it hasn't been fully polished properly. The project would most probably debut around October and November, based on how far we've seen so far.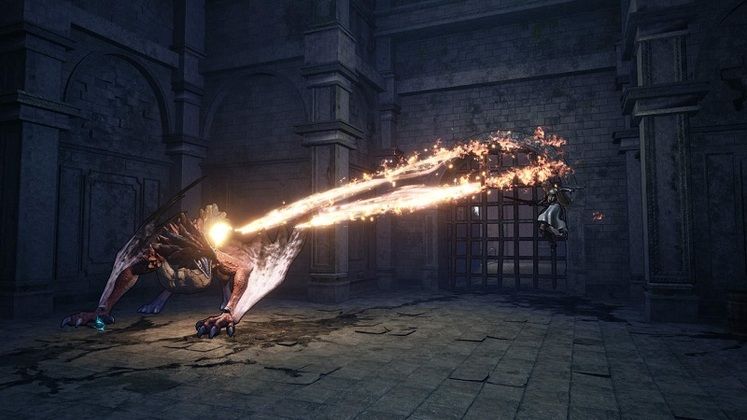 It will be released on PlayStation 5, PlayStation 4, and PC. It's not known whether the publisher will make it available for additional platforms in the future.